Located in the southern part of the Baja California Peninsula in the northwestern region of Mexico, Baja California is without a doubt a true paradise on earthsince although it has only 5 municipalities (Oaxaca has 570) it houses endless tourist attractions that you will simply love.
La Paz, Baja California Sur
The capital of Baja California Sur is La Paz, a beautiful city that lives up to its name since it is very quiet, however, it is also a very modern city where fun and adventure are also guaranteed.
In La Paz you can visit dream places among which are Balandra BeachPlaya El Coromuel, as well as other beaches such as Caimancito, Pichilingue, and El Tesoro.
But something that you are really going to love is walking along the Malecón de La Paz no matter what time you do it, but if you have the opportunity to see the sunrise and sunset then it will be one of the best gifts you have in life. .
However, If you have the opportunity to come and live in La Paz, it will undoubtedly be the best decision you make.although you can very well acquire a property and come from time to time to enjoy the gifts that only this city can offer you.
In this case, there are presales of apartments at very good prices and with a simply privileged location.
Of course, you can also acquire other properties in the other municipalities of Baja California Sur such as Comondú, Mulegé, Los Cabos or Loreto, all of them beautiful places to live or vacation.
In addition to this, life in Baja California Sur is very good since it is a land full of great opportunities and excellent financial results.
Los Cabos A Mexican Paradise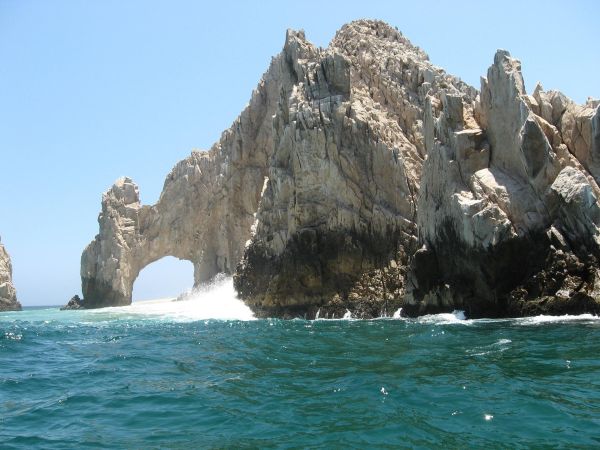 A few hours from the state capital are located Los Cabos being the municipal seat San Jose del Cabo while its most important city is Cabo San Lucas.
Both cities are considered international destinations and what better way to buy land on the beach in either of these two cities, since they offer not only beautiful landscapes, but also security, good access roads, growth, which ultimately makes there is a better surplus value in the properties that we acquire.
Mulegé and Loreto Mexican Corners
Of course, we must not stop looking at Mulegé and Loreto, two charming towns where airs of great tranquility are still breathed.
In both places there are rural lands with a real charm where you can build cabins, farms, hotels, restaurants, and as far as our imagination goes.
That yes, always respecting our environment since at the end of the day that is the beauty of places like these and others in Baja California Sur.
Sale of Properties in Baja California Sur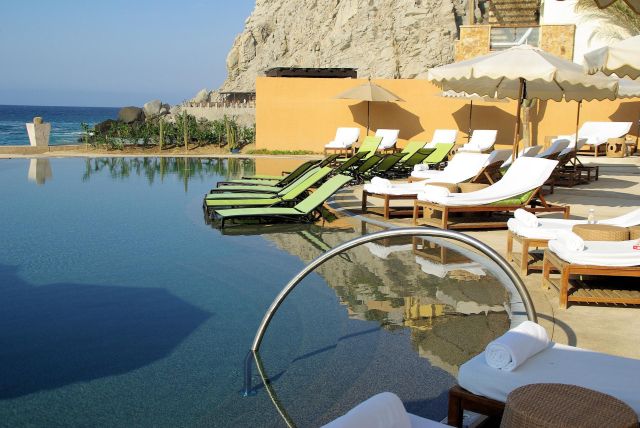 If you want to sell a property then you can do it through the real estate marketing that Baja California Sur offers since there are countless people and companies looking for a place to live as retirees, vacation, build, etc.
And it is that, in the end, Baja California Sur is a land of great opportunitiesand when an opportunity presents itself you should not let it go, you never know if it will present itself again.
Source: https://www.edy.com.mx/2022/07/por-que-invertir-en-baja-california-sur/