The concept of happiness has been romanticized too much, we think that happiness is a state of permanent joy, laughter and a perfect life. Same motherhood, the perfect couple, the perfect children. That does not exist. What makes us happy is that peace and warmth that fills our soul, from what we have lived, from the connections made and the experiences acquired.
If you ask me what is the best gift my children have given me, it is easy to answer; It has been being able to travel with them. Create memories that will stay with us forever.
Traveling together, the simplest things become valuable, because every time we see those photos again, we laugh again and feel that unique and unbreakable connection that traveling as a family gives you. It is something so special that I cannot describe it, something beautiful and endearing.
After the pandemic I learned that I did not want to waste time, I felt frustrated by what I stopped doing at some point, because you do not know what will happen in the future, because we never imagined that we would be locked up for a year without traveling ( I admit that it did cause me a little trauma hahaha). It is when I appreciated the gift and the privilege of being able to travel with my children the most.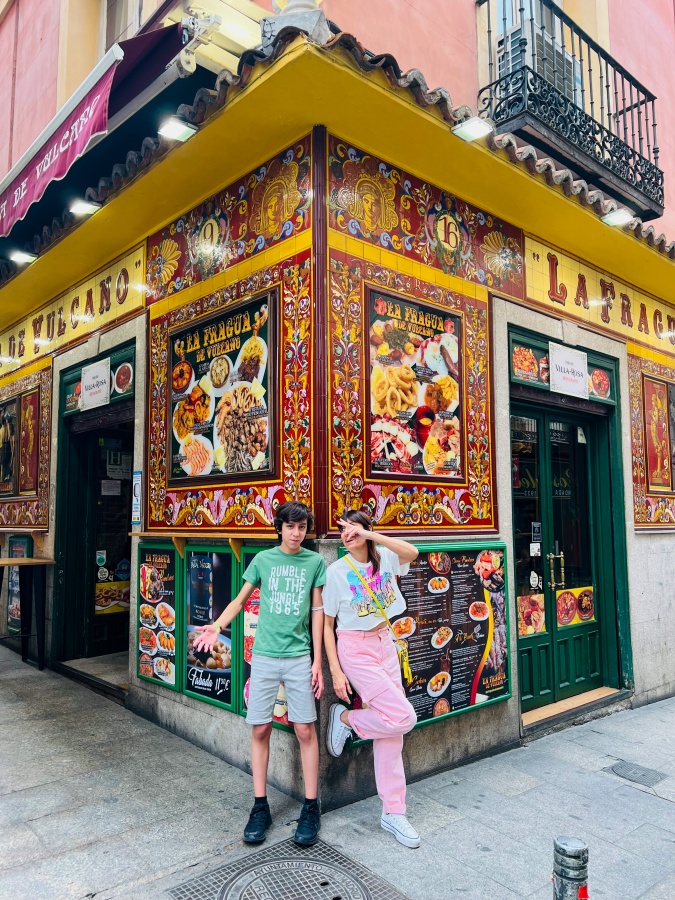 How many moments did I miss? I don't know, but I will keep collecting many more.
Those moments are a treasure, I keep them in my drawer of special things. And if! that everything has happened to us. For example, I keep the memory of the time we obsessed over some pepperoni sandwiches in Reykjavik or saw moose on the road in Iceland or when we couldn't drive on the narrow streets of Cordova, we died laughing at the attack of thousands of flies in a remote town in Michigan or rolling through the snow without control and non-stop laughing in Canada.
And the list is enormous, happiness does not come from seeing the Eiffel Tower or the Alhambra in Spain, but from being together and venturing, from talking for hours driving from town to town and explaining to my son about history, my life, doubts, or whatever, for singing and talking nonsense, for living together, for simply living the experience. That's what I want this Mother's Day. That is the most beautiful and perfect for me.
So give me more wonderful moments with you, that is the best gift.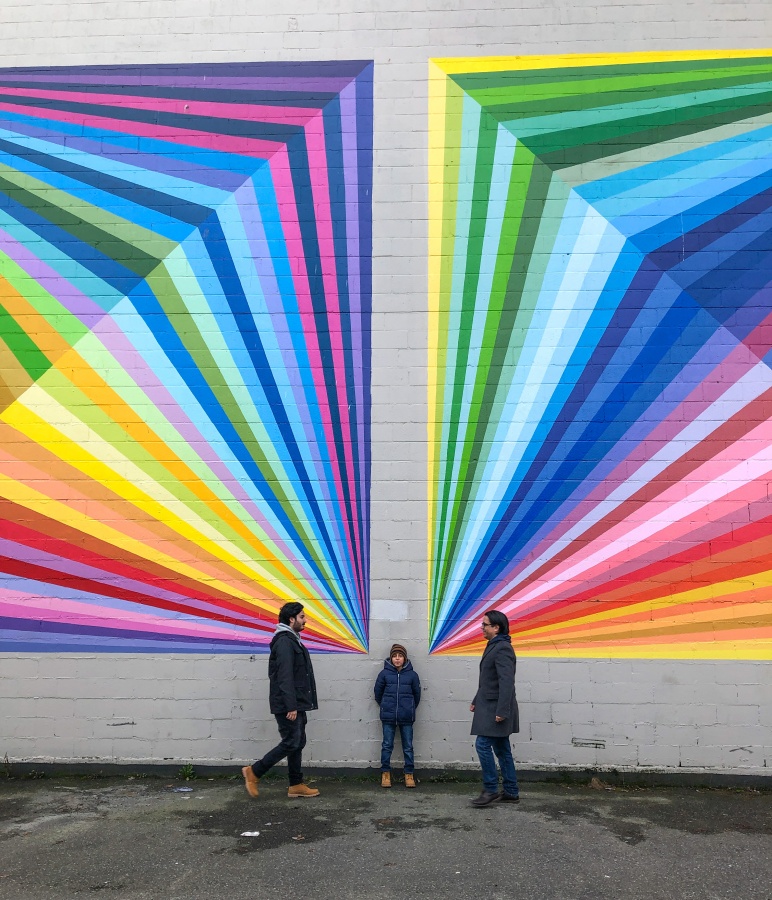 Source: https://alanxelmundo.com/el-mejor-regalo-que-me-han-dado-mis-hijos/?utm_source=rss&utm_medium=rss&utm_campaign=el-mejor-regalo-que-me-han-dado-mis-hijos