There is no doubt that the simple fact of visiting Cancun and the Riviera Maya is a dream come true.since in these two paradisiacal Mexican destinations you will find endless beautiful beaches that you will simply love, as well as certain activities that you can do without having to spend a single penny, or very little money, however, to enjoy these two to the fullest destinations It is 100% recommended that you take some of the tours that are offered, which is why we tell you which are the best excursions in the Riviera Maya and in its inseparable brother Cancun that you should take.
Dream Excursions In The Riviera Maya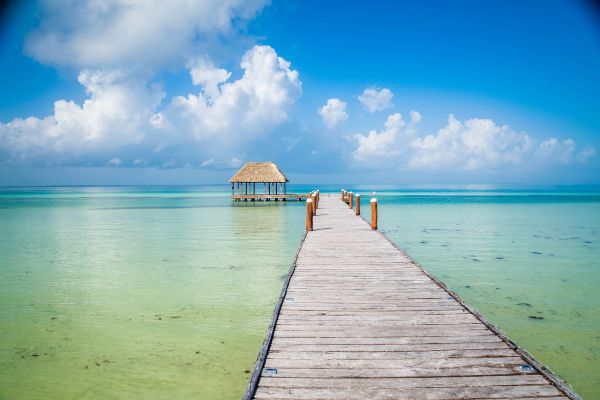 Although genres are broken in tastes, The reality is that you will love any tour you take in Cancun and the Riviera Maya.since you will not only enjoy nature in all its splendor, but you will live very enriching experiences that are usually included in each of these tours.
For example, one of the most recommended excursions to take on your next trip to Cancun and the Riviera Maya is the excursion to Holbox, a beautiful island located in the Yucatan Channel, on the northeast coast of the Yucatan Peninsula, approximately 60 kilometers from Cancun.
What distinguishes Holbox from other tours is that it is simply an island that has it all: virgin or semi-virgin beaches, sunrises and sunsets that you will not see anywhere else, incredible flora and fauna, as well as a small-town atmosphere that will undoubtedly renew your whole life. energy, among other benefits.
In addition, during your visit to Holbox you will be able to meet its two inseparable friendly islands, which are the Passion Island and the Bird Islandwhere you can admire nature at its best.
Of course, if you are a fan of adventure you will find endless activities to do, the same as if you are looking to enjoy this dreamy Mexican destination in complete peace and relaxation.
Cenotes In The Riviera Maya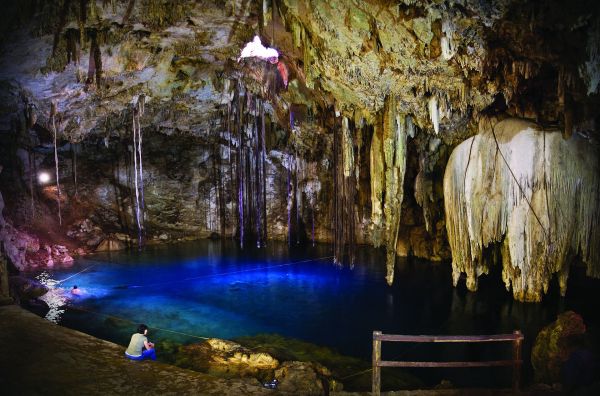 Although they say that visiting the port of Veracruz (a city and port located on the coast of the Gulf of Mexico) and you do not take a milkman in the traditional Café de la Parroquia it is as if you had not been, the same thing happens if you go to Cancun and the Riviera Maya and do not take an excursion to cenotes of the Riviera Maya, since it is one of the most fun and fascinating activities you can do.
It is said that in the Yucatan Peninsula there are more than 8,000 cenotes, many of which have not yet been discovered, others that do not have the necessary conditions to be visited, and others that have all the comforts for you to spend a day full of fun. without having to worry about anything else.
Among all these cenotes there are several that you must visit, and the best way to do it is on an excursion, since in addition to visiting the most beautiful cenotes in the Riviera Maya you will also be able to discover other dream places that you will love, such as archaeological sites such as Chichen Itza, Tulum, Ek Balam or Cobá; magical towns like Valladolid, Mayan towns, and many more surprises.
conclusion
So don't think twice and start enjoying your trip to Cancun and the Riviera Maya today, and discover why they are two of the most visited destinations not only in America, but in the entire world.
In Cancun and the Riviera Maya, we are waiting for you with open arms!
Source: https://www.edy.com.mx/2022/09/las-mejores-excursiones-en-la-riviera-maya/