Fans of Mario Bros, and video games in general, surely know the Mushroom Kingdom, one of the main worlds of this adventure. But what would you think if we told you that this place ruled by Princess Peach is real? Or almost…
Nestled in one of the most traditional neighborhoods in Mexico City, Santa María la Ribera, is the Tencüi restaurant (which in Nahuatl means to connect) and that is precisely its vision of nature, conservation and its relationship with food. .
Headed by chef Mario Espinosa and in charge of Chef Rodrigo Morales, the focus of this project is on mushrooms and through research, the consumption of local and seasonal products, they propose a gastronomy that raises awareness about a link with nature, its times and flavors.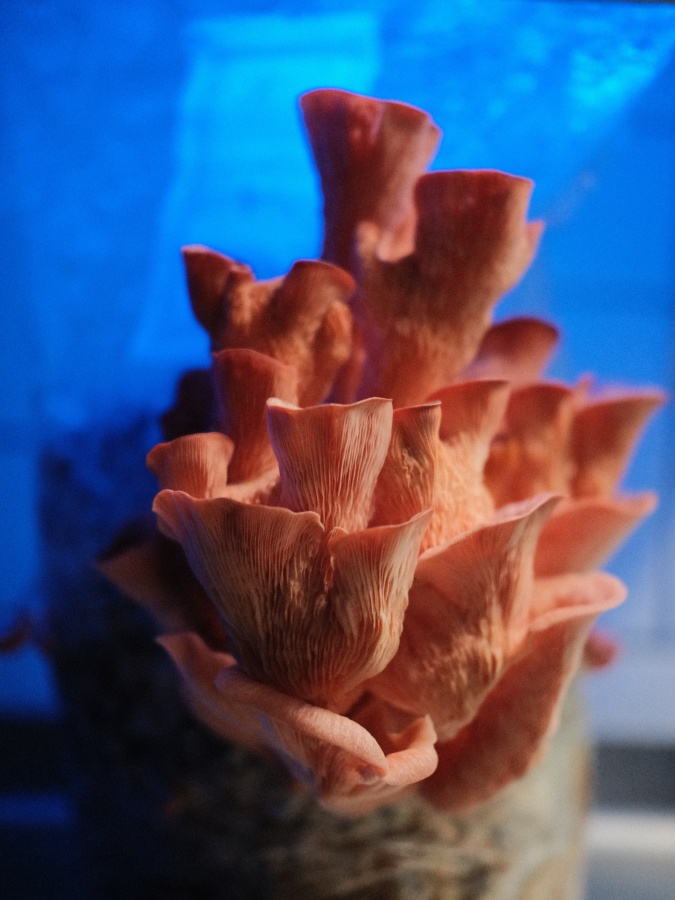 The synergy begins with the cultivation of mushrooms in a controlled and responsible manner in their fruiting chamber and ends with a menu that has this wonderful kingdom of living beings at its center: Funji.
Next, we share with you the menu that we had the opportunity to try in this place, which, by the way, stands out for its blue and green colors that evoke a forest full of mushrooms:
Coctel Century
Huitlacoche syrup, black tea, touch of lemon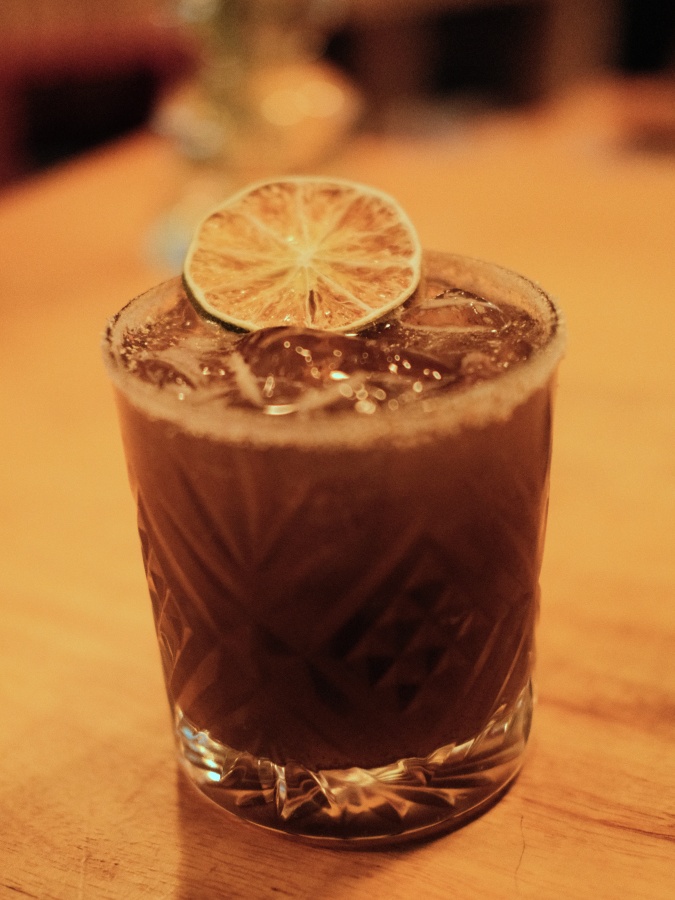 Prohibited
Huitlacoche quesadilla with martajada sauce and pumpkin flower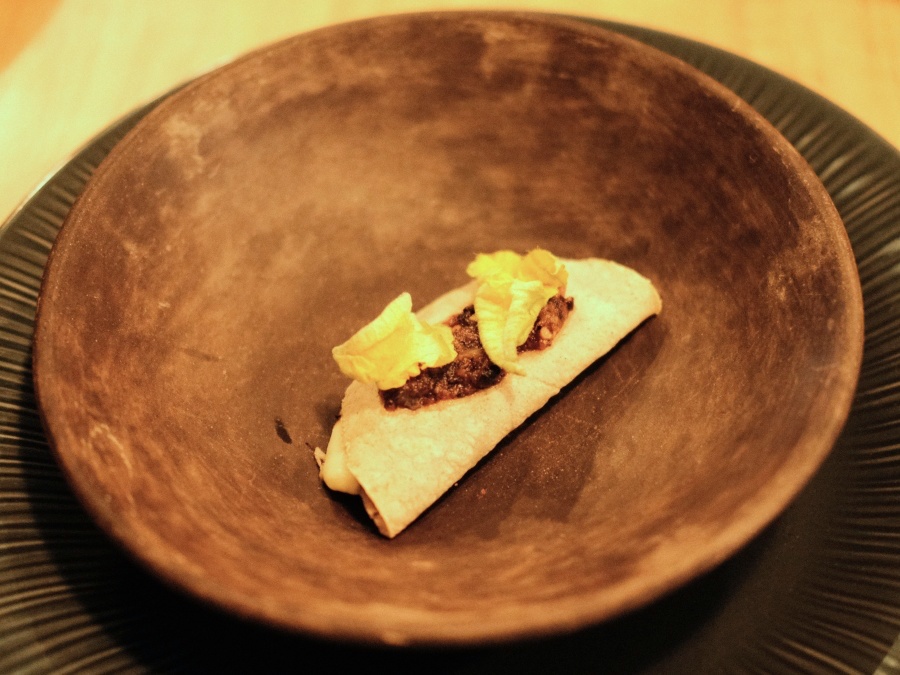 tlacoyos with mushrooms
Tlacoyos stuffed with beans, accompanied with fungi (mushrooms), pecorino cheese, green salad with quintonil and epazote oil.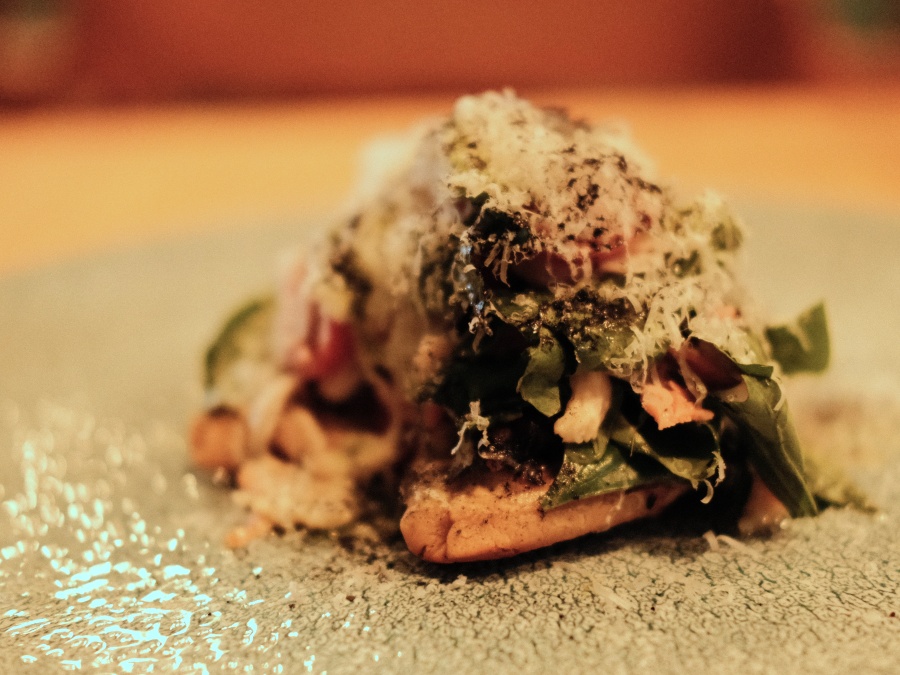 mushroom pate
Mix of mushrooms and gnocchi accompanied with escabeche, epazote oil and homemade bread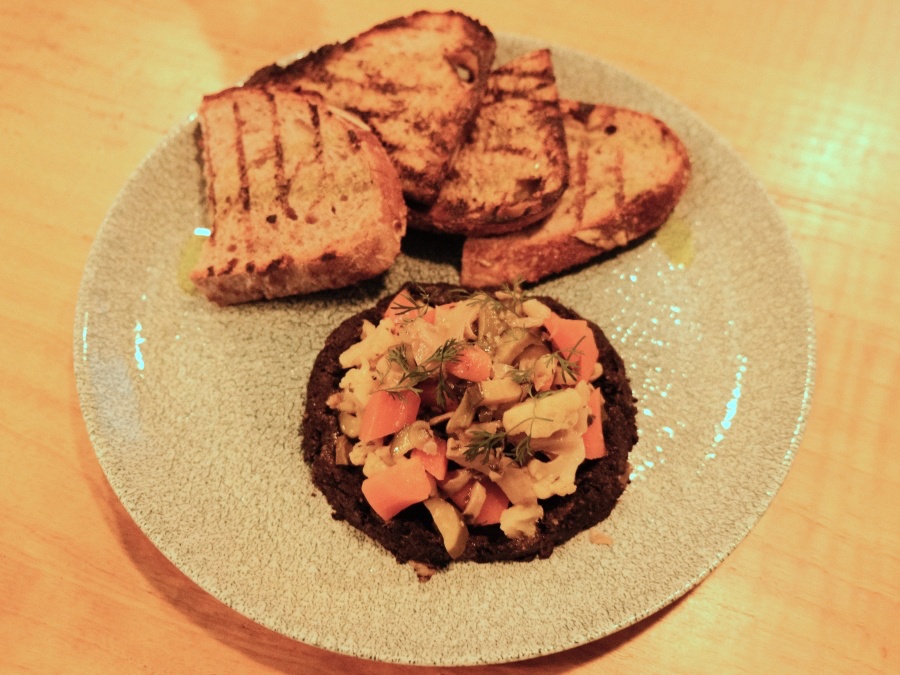 NY
New York, mushroom, green salad, combucha vinaigrette.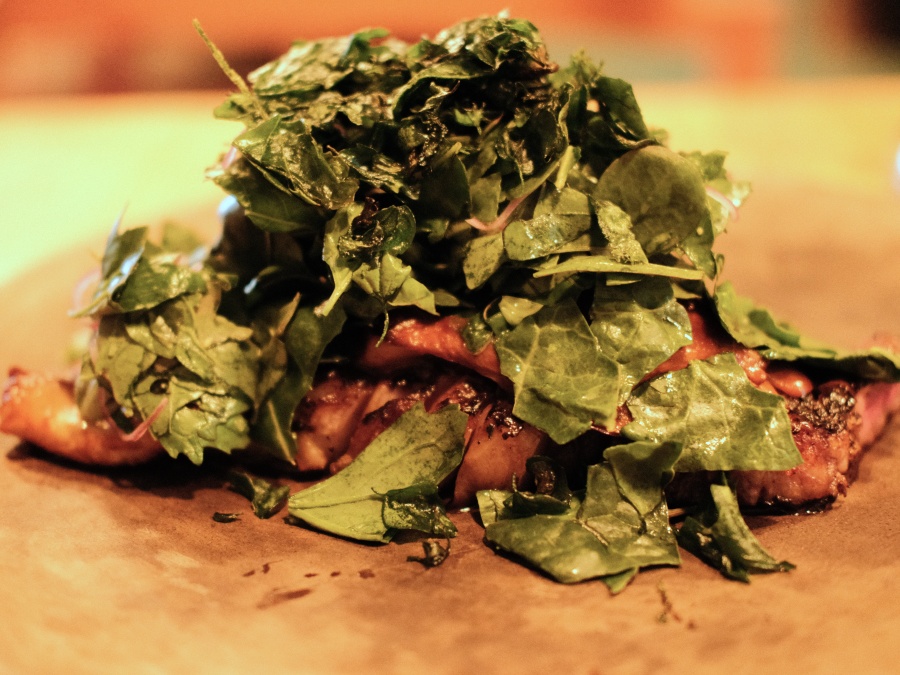 Dessert:
Selection of mushrooms with mascarpone, marzipan and dark chocolate.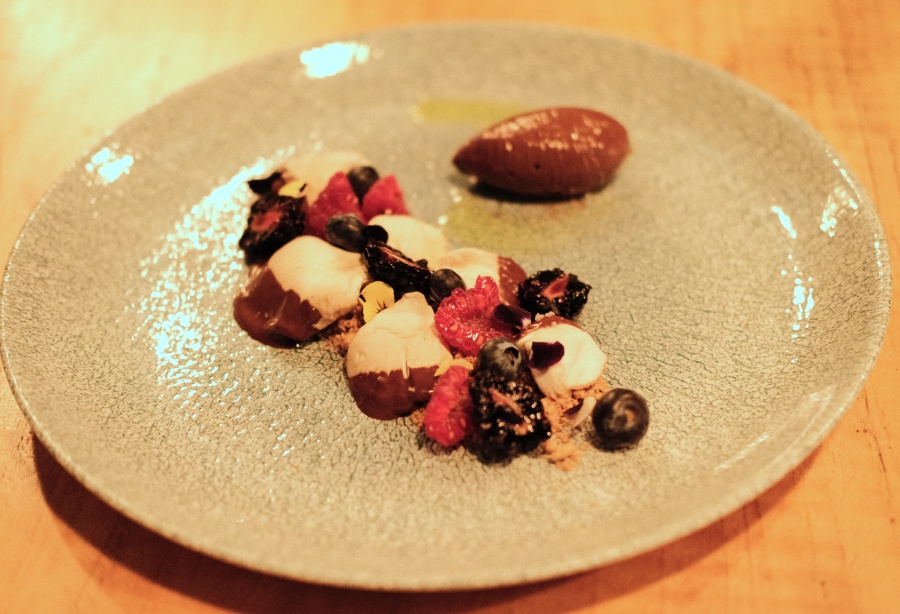 As you can see, although the center of everything is the mushrooms, this is not a vegetarian restaurant, since it incorporates all kinds of ingredients into the dishes to create a synergy between the flavors.
But what does this have to do with the Mushroom Kingdom at the beginning? Upstairs in the historic house where Tencüi na fruiting chamber is located, which diners can visit and receive an explanation from the staff about the specimens they research and grow on this site, it really is a world apart!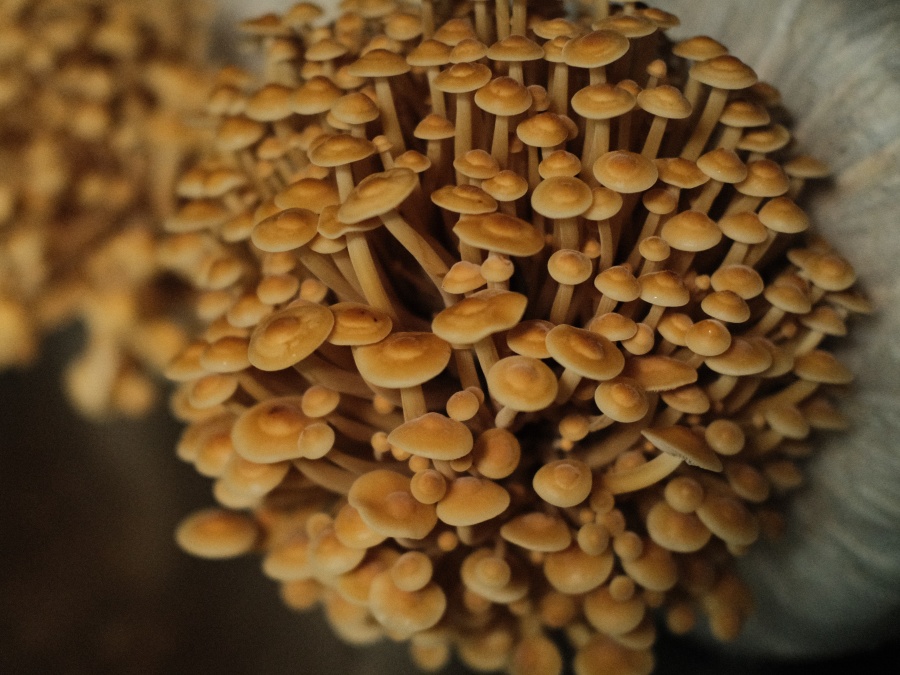 Where: C. Eligio Ancona 191, Sta María la Ribera, Cuauhtémoc, 06400 Mexico City, CDMX
Precio: $$
Source: https://alanxelmundo.com/tencui-el-reino-champinon-es-real/?utm_source=rss&utm_medium=rss&utm_campaign=tencui-el-reino-champinon-es-real