On March 31, Patagotitan mayorum, one of the largest creatures that has inhabited our planet, will arrive at the Natural History Museum in London.
Through illustrations of Cretaceous plants and animals, travelers will be able to follow the steps that this titanosaur took during its life on Earth, from before it was born, when it was inside an egg the size of a football, until it reached to be a fully developed adult.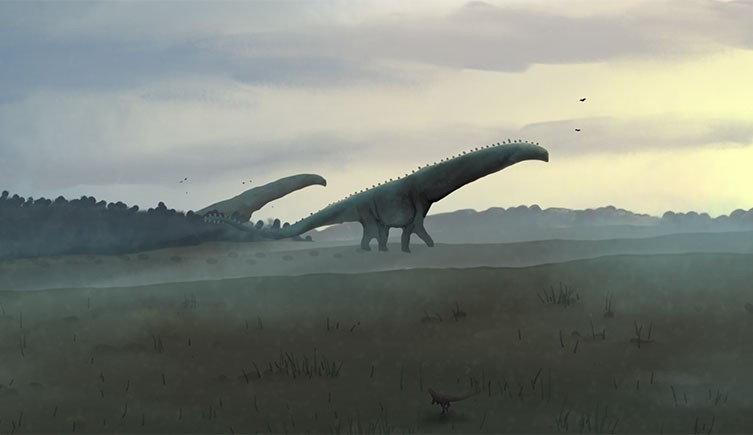 This titanosaur has marks on its tail left by a fierce predator when it had an encounter with it.
As they progress through the exhibit they will be able to handle specimens, explore, interact, and learn how Patagotitan stayed safe, found food, and grew to tower above its Cretaceous peers.
Also, they will be able to compare their height with the size of Patagotitan's femur!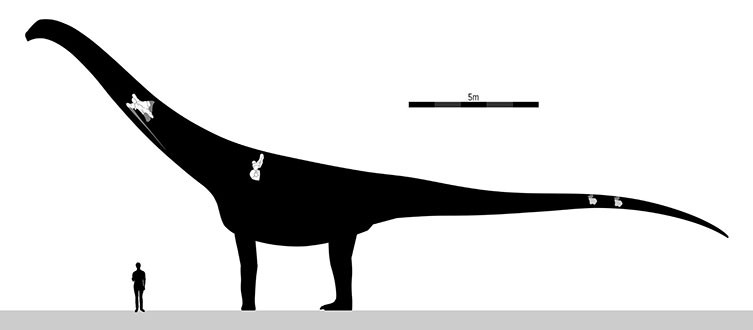 At the end of the journey through the life of this great dinosaur, they will meet the giants with whom we currently share the planet and learn about their life and the challenges they face every day.
It is believed that Patagotitan had a length of 37.5 meters, a weight of 57 tons and a height of almost eight meters; which makes it the largest dinosaur in the world.
Fossils of this titanosaur were found in the province of Chubut, Argentina, and are some of the most complete found so far.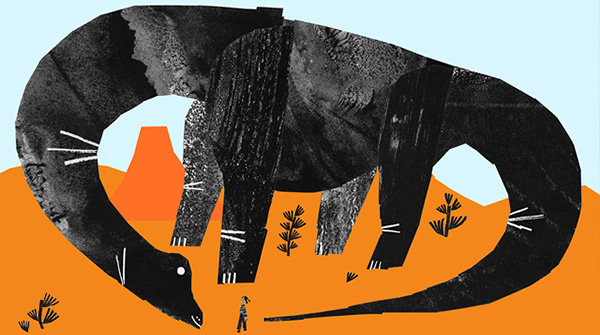 This exhibit, Titanosaur: Life as the Biggest Dinosaur, is on view from March 31, 2023 to January 7, 2024 and is ideal for travelers ages 5 and up.
Tickets are £16 for adults and £9 for children.

If you want to know more details, visit the official page of the Natural History Museum London.
Source: https://alanxelmundo.com/llega-un-titanosaurio-al-museo-de-historia-natural-de-londres/?utm_source=rss&utm_medium=rss&utm_campaign=llega-un-titanosaurio-al-museo-de-historia-natural-de-londres