By: Melissa Nava
Hello my name is Melissa Nava, my trips so far have been to: Paris, Las Vegas, Costa Rica, Romania, Chile, Italy, Spain and soon Argentina.
I have a degree in Administration but I don't practice because I dedicate myself to the home and I have 2 children, the first time I left was when they were 3 and 6 years old. They were cared for by my beautiful family. I don't know how to speak English either, but one does the impossible to go, survive and enjoy.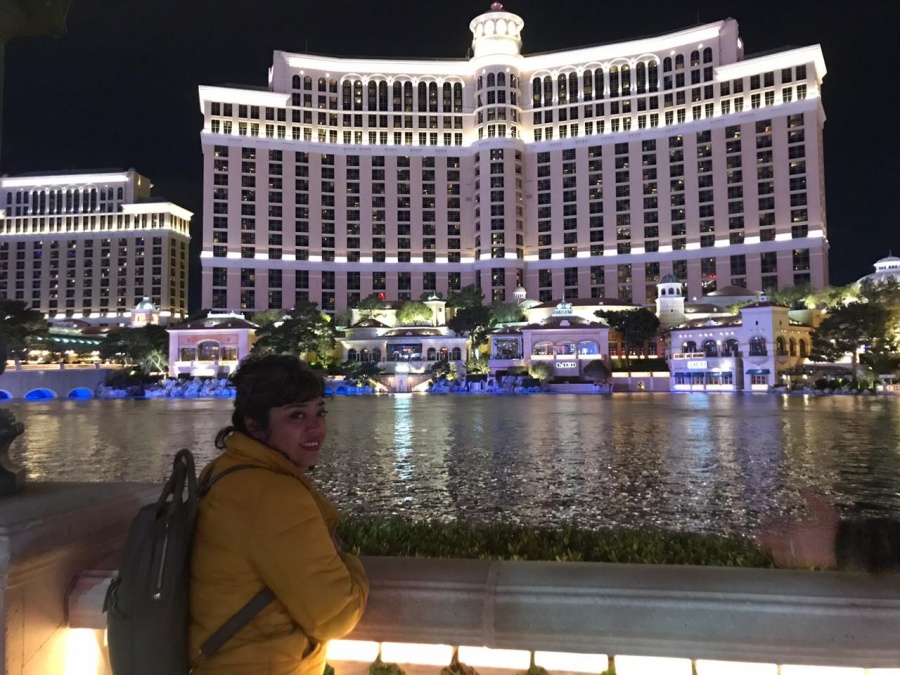 I have made these trips for my husband's work reasons, since the company he works for is French, so while he works I give myself the task of getting to know him.
I have had the opportunity to meet people who have opened the doors of their home to me and have even given us tours and their time. Among the experiences I have are, since I was kissed in the Lyon metro in France, laughing at the imitations of the 31 minutes in Chile, being surprised at how big all of Las Vegas is, seeing how green Costa Rica is, to be praised in Romania, but also to miss the familiarity of our land, to say hello and the special treatment it has with the Mexican in Italy, to swallow what I could in Spain, Paris always surprises you with its history, grandeur, beauty and its food.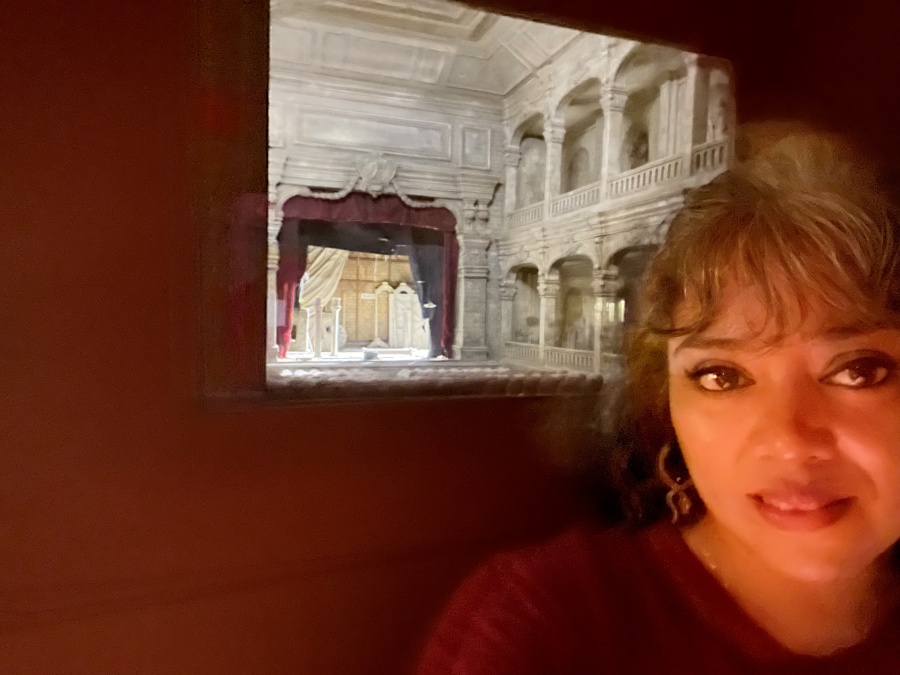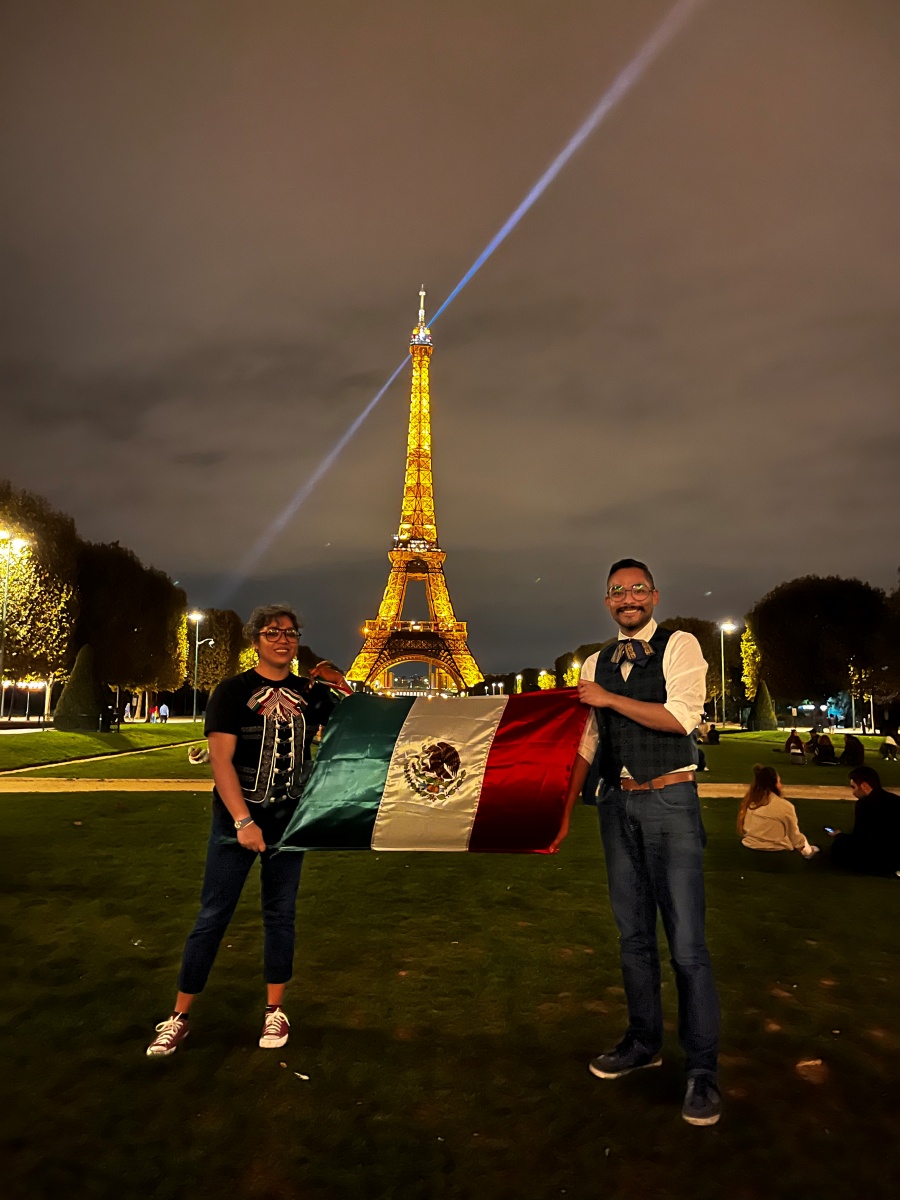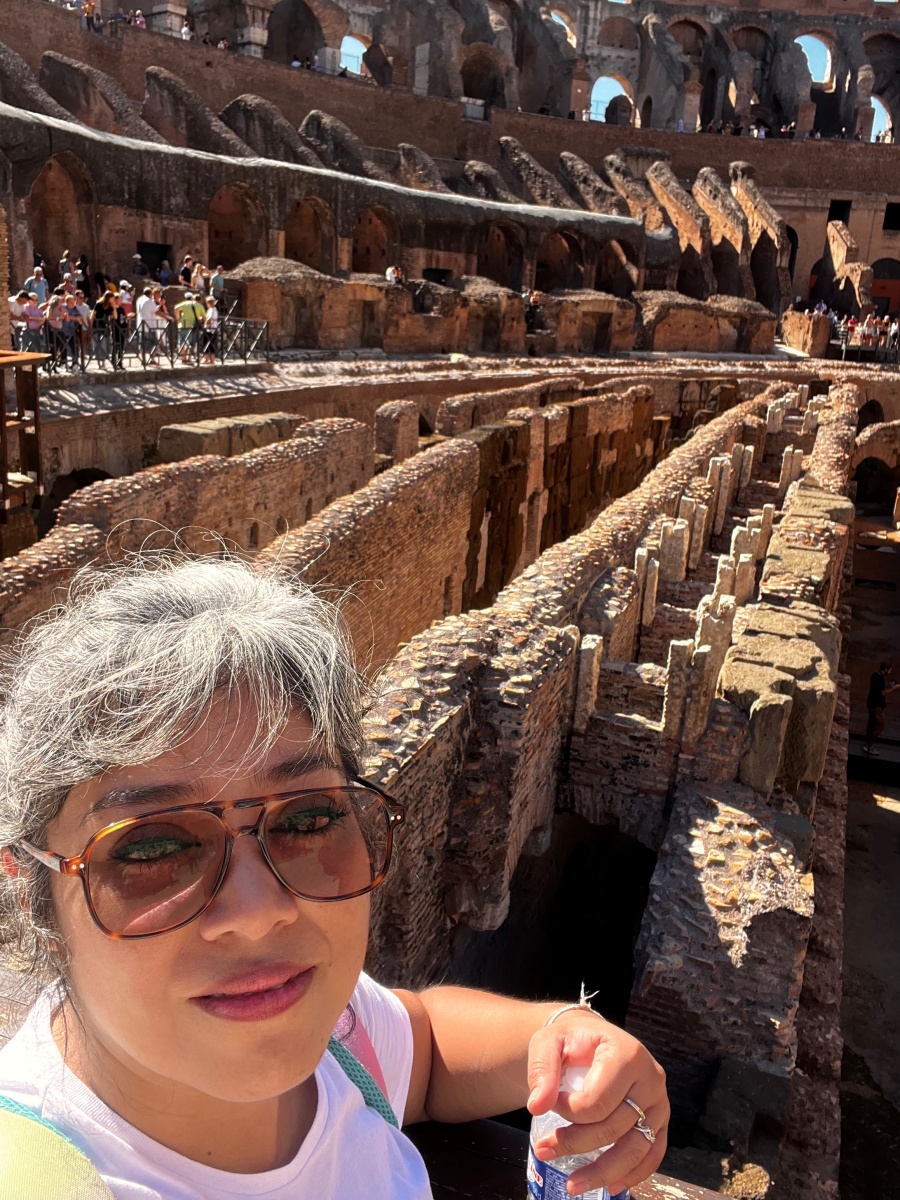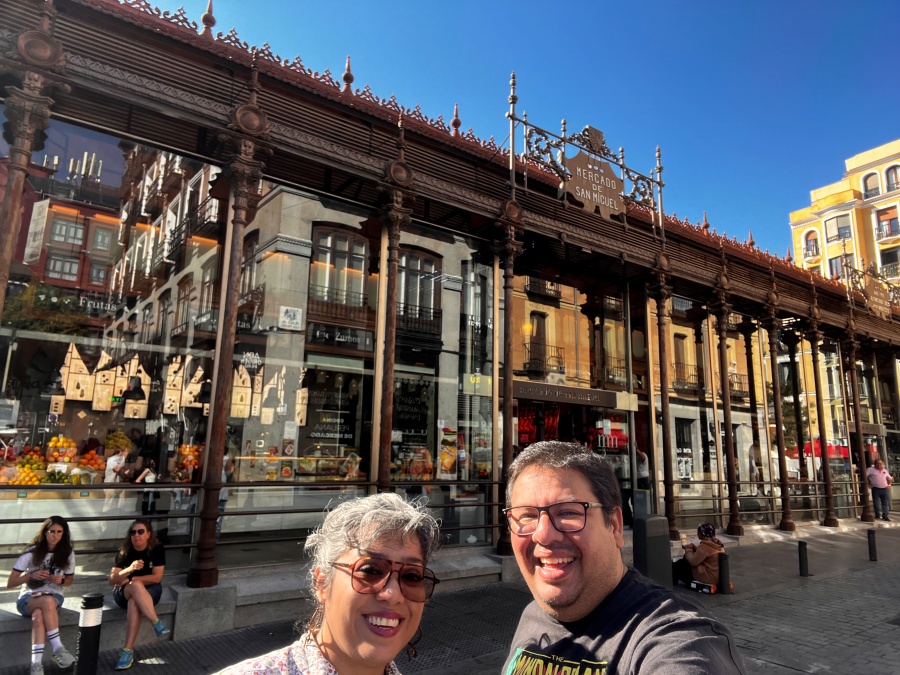 Source: https://alanxelmundo.com/mis-viajes-por-el-mundo/?utm_source=rss&utm_medium=rss&utm_campaign=mis-viajes-por-el-mundo