The Mexican Elena Reygadas was chosen as the best female chef in the world by the prestigious gastronomic awards "The World's 50 Best", which announced the recognition in advance.
The list, based on a survey of international chefs, restaurateurs, gourmets and food critics, highlighted that Reygadas and its flagship restaurant, Rosetta, seek to "reflect the biodiversity of Mexico and its rich cultures on menus… and develop initiatives that push the boundaries of what a restaurant can be in the modern world".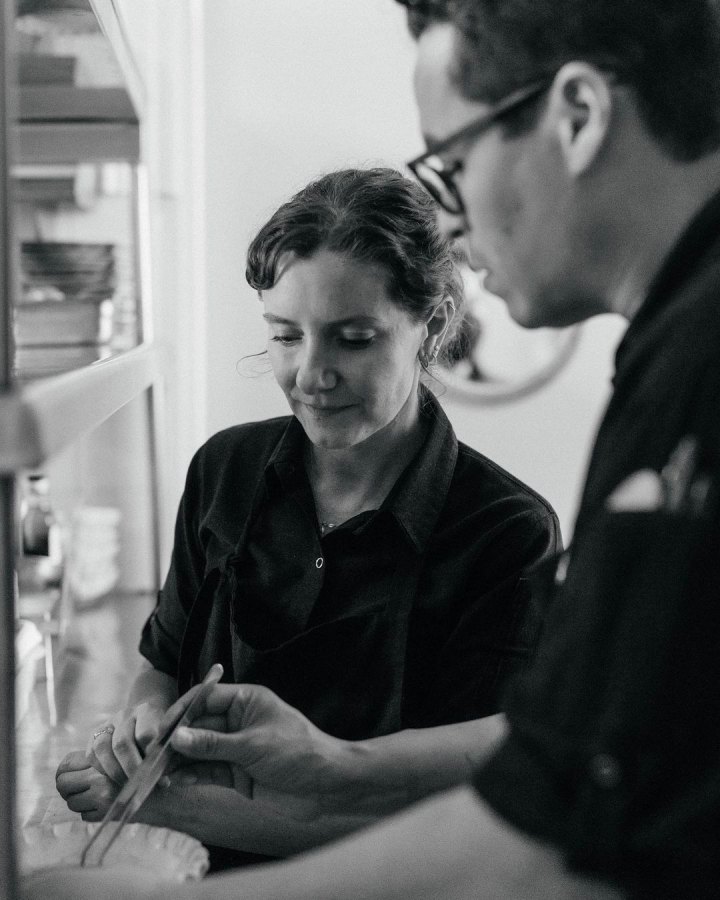 Elena Reygadas was born in Mexico City in 1976 and studied English literature at the National Autonomous University of Mexico. Subsequently, the call of the kitchen took her to the French Culinary Institute in New York (now the International Culinary Center) and then to London, to work alongside Italian chef Giorgio Locatelli.
"Reygadas absorbed some of the key principles of Italian cuisine (respect for ingredients, seasonality, and hospitality) and took them with him when he returned to Mexico City after the birth of his first daughter," says The World's 50 Best page. .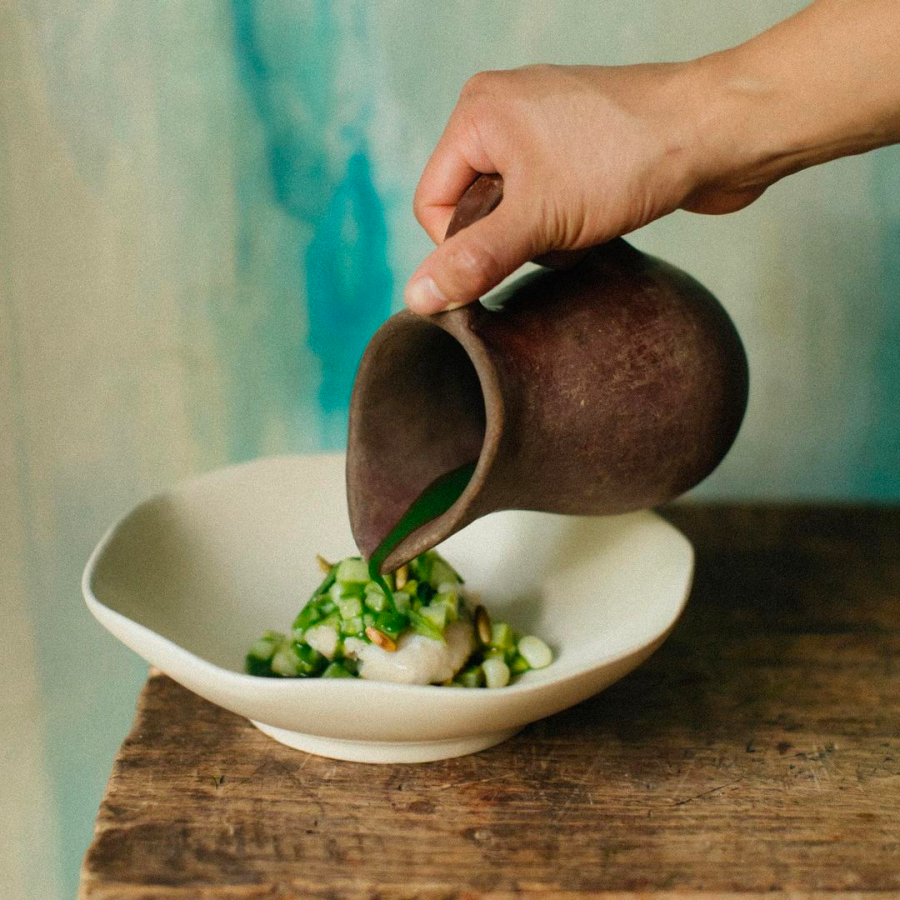 Today, Rosetta and its bakery of the same name in the Roma neighborhood are an epicenter for meetings and a culinary destination for locals and visitors (international artists such as Dua Lipa and Harry Styles have gathered here during their visits to Mexico).
Other of Reynagas' gastronomic projects are Lardo, Café Nin and Bella Aurora and since 2022 she launched the Elena Reygadas Scholarship, to provide young women from the Mexican countryside with the means to pursue a career in the kitchen.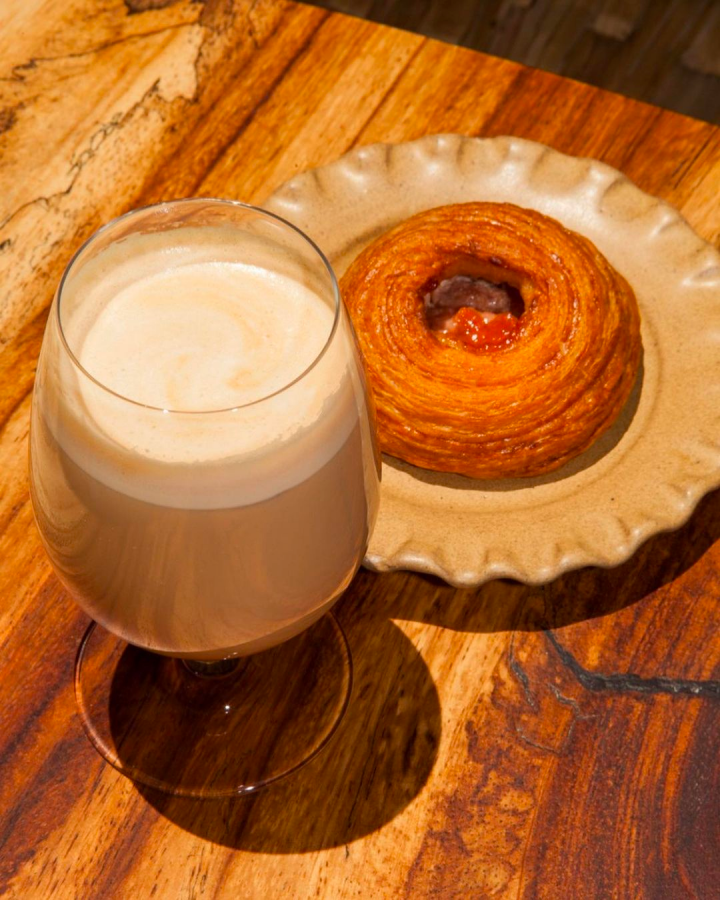 "Growing in her role as a globally influential chef, Reygadas is among the most dedicated to taking gastronomy in a positive direction and making it a crucial part of the conversation about modern culture, a mission worthy of The World's Best Female Chef 2023. ", ended the publication that awards the best of cooking every year.

Source: https://alanxelmundo.com/la-mejor-chef-del-mundo-es-mexicana-2/?utm_source=rss&utm_medium=rss&utm_campaign=la-mejor-chef-del-mundo-es-mexicana-2