The premiere of the Barbie movie is getting closer, and the euphoria for the film is so great that it crossed the big screen, making fans of the most famous doll in the world live new experiences.
One of them is the It's a Barbie World pop up, an immersive culinary experience where diners are taken to Barbie's world to enjoy special dishes.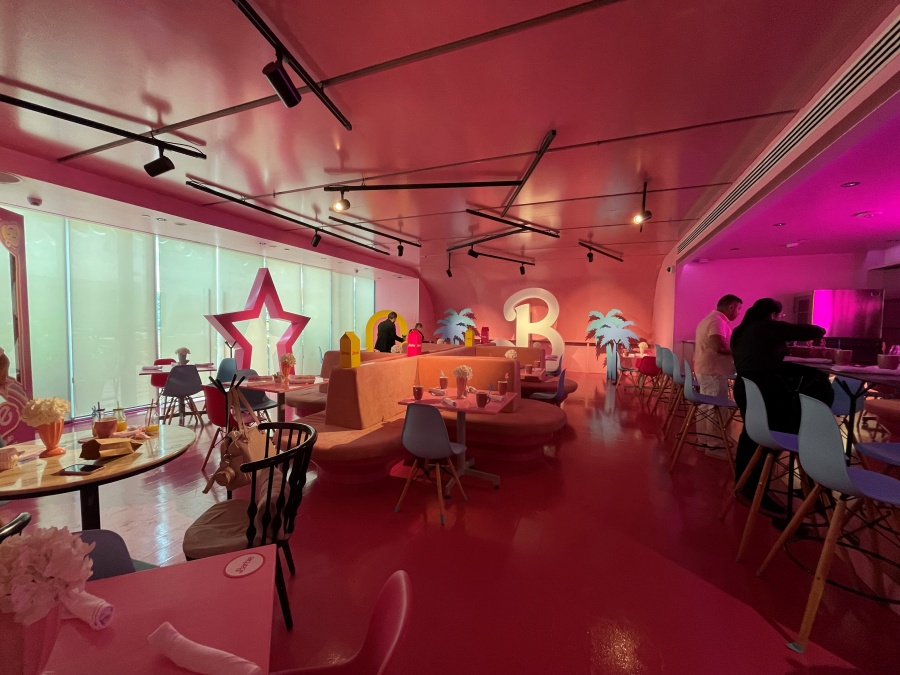 The menu has options for the smallest travelers and for adults.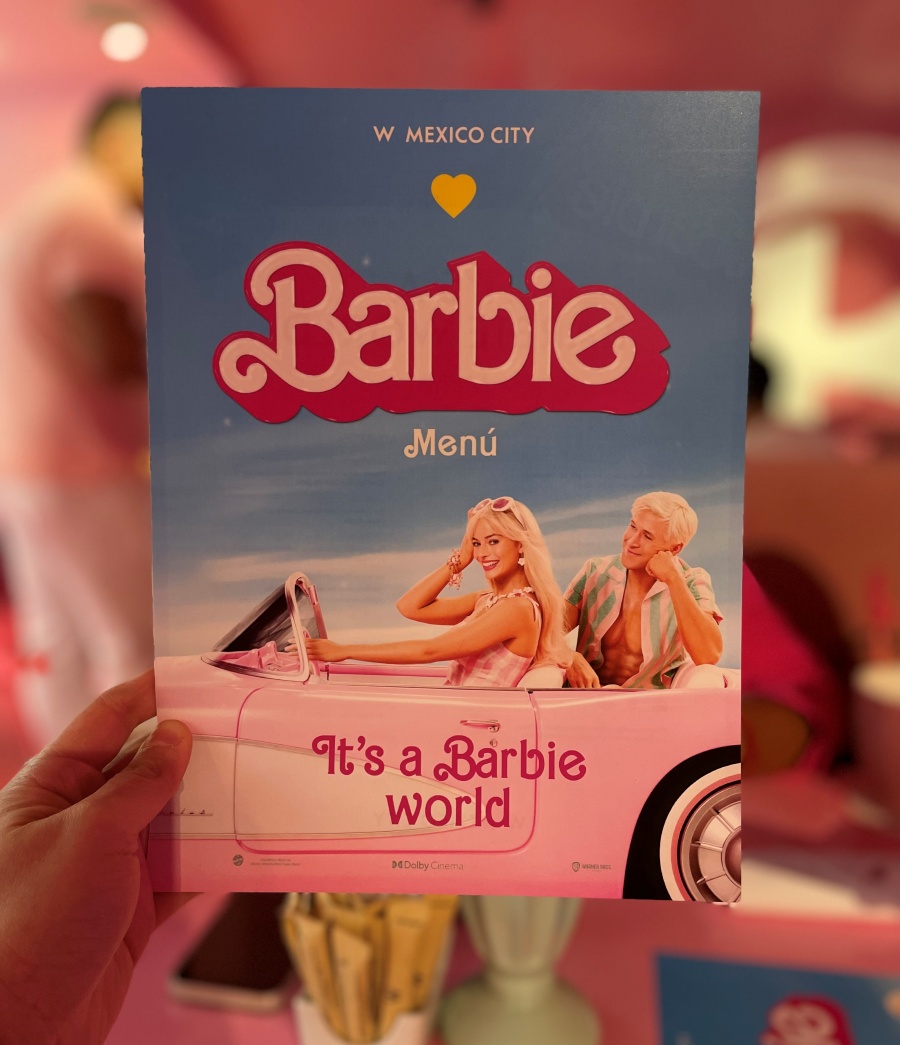 The smallest travelers will be able to choose between the following dishes:
Stay Groovy, a grilled cheese sandwich served with French fries.
Chicken Wings, chicken wings served with BBQ sauce.
Shine Quesadilla, quesadilla with fontana cheese, pico de gallo and creamy sauce.
Candy Bacon, bacon dipped in white and dark chocolate.
W Waffles, Nutella and seasonal fruit.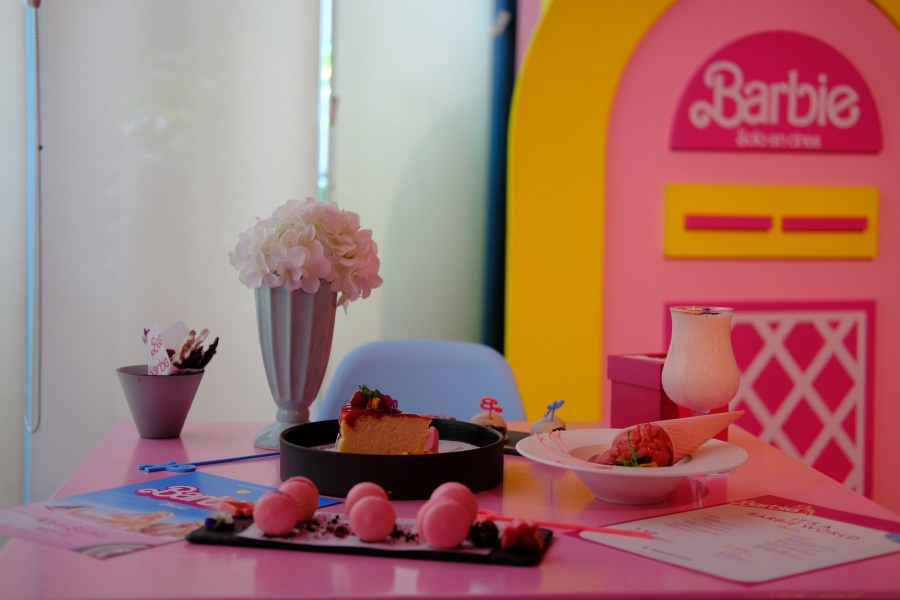 The menu for adults is:
Breakfast burrito, scrambled egg with bacon, cheddar cheese, guacamole and pico de gallo.
Rainbow Hot cakes, Hot cakes with raspberry, butter and maple syrup.
Surfing Waves Salmon Toast, crusty bread, guacamole, smoked salmon and capers.
Lively your Dream Burger, beef burger, melted cheese, caramelized onion and French fries.
Also, you can choose one of the following desserts:
Pink macaroons
Cake pops
Fab Raspberry Cheesecake and Strawberry Shakes
Malibu Beach Ice Cream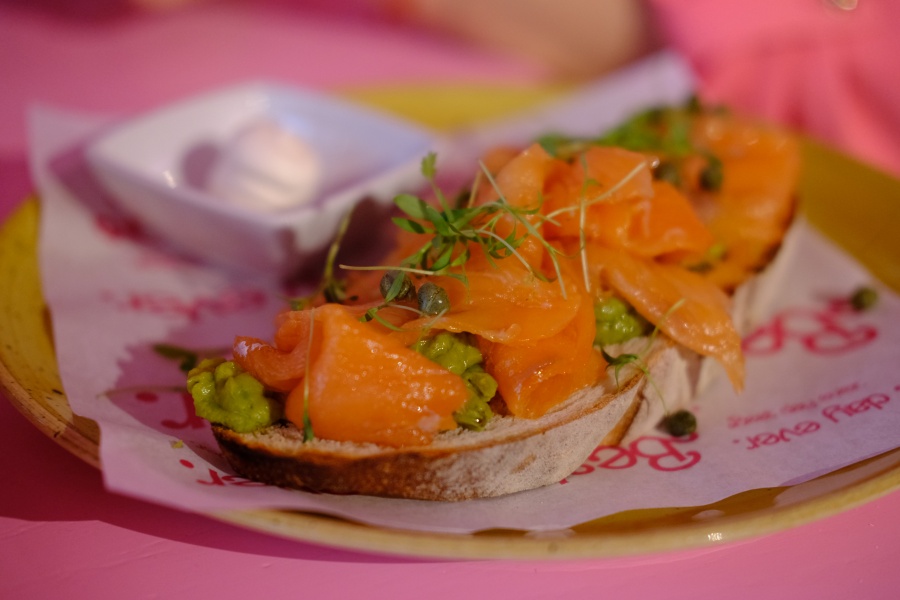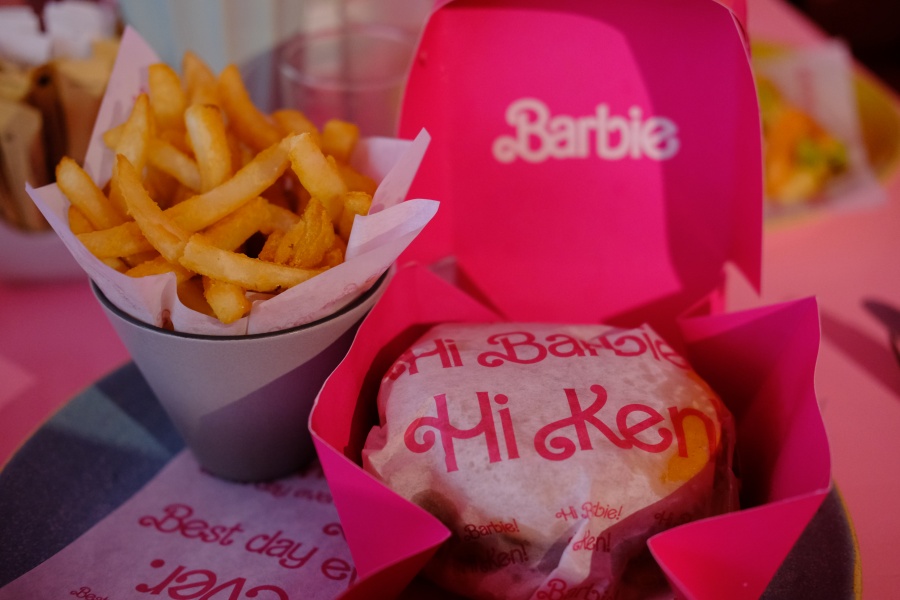 All meals include American coffee, juice (green, grapefruit or orange) and a fruit plate.
In addition to enjoying these dishes, you will find several spots to take photos and immortalize your experience.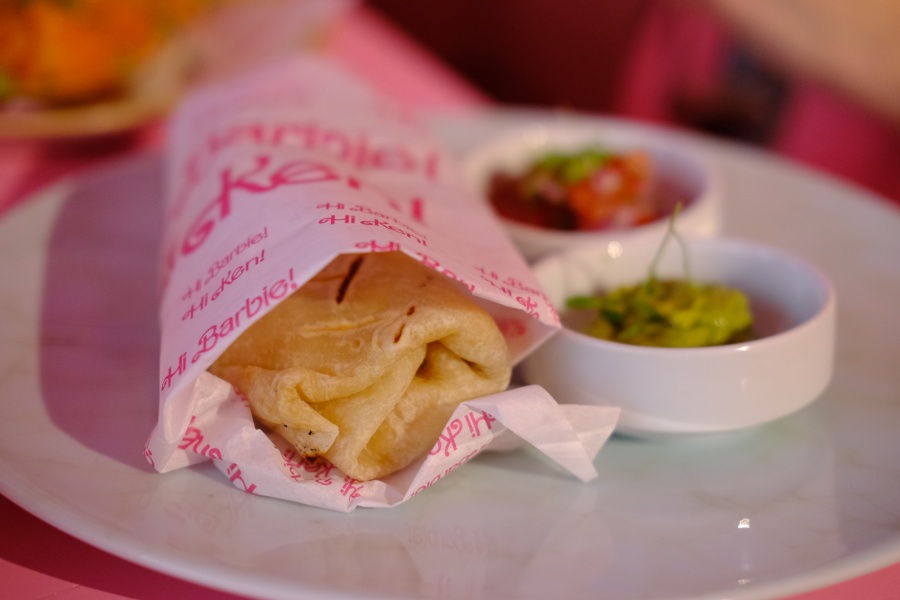 The price of the Brunch is 695 Mexican pesos for adults and 495 pesos for children, you can also choose Lunch & Soda Fountain, it costs 850 pesos for adults and 595 pesos for children.
This experience is very worthwhile if you are really a Barbie fan, you will have a good time and definitely take a lot of photos. Don't forget to dress ad hoc for the occasion!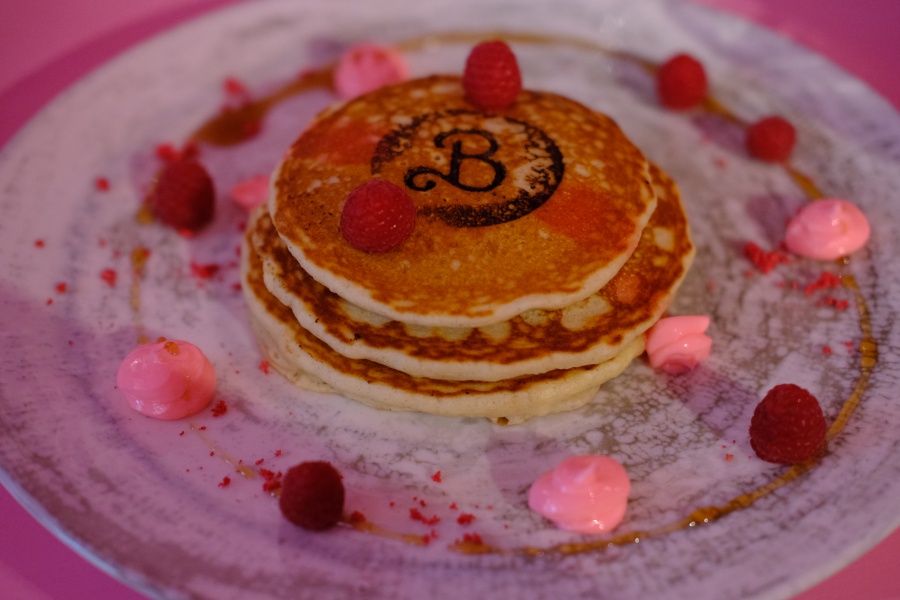 It's a Barbie World can be visited at the Hotel W, in Mexico City, during July and August. We recommend book as soon as possible heresince there is very little availability left.
Source: https://alanxelmundo.com/un-restaurante-tematico-de-barbie-en-la-cdmx/?utm_source=rss&utm_medium=rss&utm_campaign=un-restaurante-tematico-de-barbie-en-la-cdmx