Located in the southwestern region of the country Chiapas is without a doubt the most beautiful state of the Mexican Republicand I say this frankly since I have had the opportunity to tour the entire country, and visit endless tourist attractions in each of the states that comprise it.
Chiapas A Magical State
The magic of Chiapas lies in its culture, its traditions, its delicious gastronomy, but above all in each and every one of its tourist attractions, since in this beautiful state you can visit indigenous towns, waterfalls, caves, jungles, rivers, archaeological sites, sanctuaries, world heritage cities, magical towns, and a long etcetera.
In fact, one of them and the best known is San Cristóbal de las Casas which is located very close to the state capital Tuxtla Gutierrez and that is precisely where most of the tours depart from.
Dream Tours in Chiapas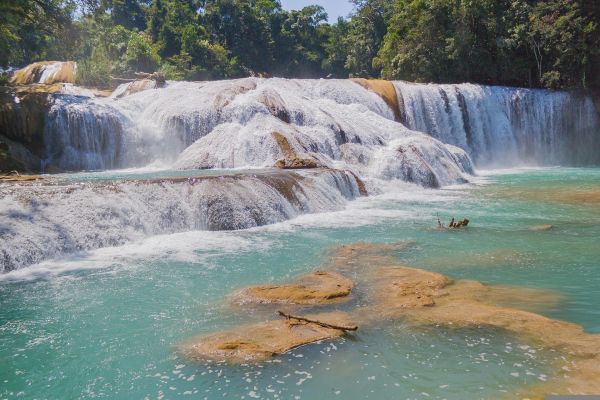 Due to the large number of attractions that you can visit in the state of Chiapas, it is of the utmost importance to measure time well in order to get to know as many places as possible, for this the ideal is to take the best Tours in Chiapas that include the sites that you want so much. meet or revisit.
In my experience, the tours that you cannot do for anything in the world are those that include a visit to the following places:
San Cristóbal de las Casas.
Tuxtla Gutierrez.
Chiapa de Corzo.
Archaeological Zone of Palenque.
Blue waterfall.
Yaxchilan Archaeological Zone.
Bonampak Archaeological Zone.
The Misol-Ha Waterfalls.
Lagunas de Montebello National Park.
El Chiflon Waterfall.
Lacandon jungle.
Sumidero Canyon National Park.
Rancho Nuevo Ecotourism Park.
Montes Azul Biosphere Reserve.
Lacandon jungle.
San Juan Chamula.
Zinacantan.
You can visit each and every one of these places by contracting Chiapas Tourist Packages, which generally last from 2 to 3 days, enough time to enjoy this state like never before.
Of course, some of these tourist attractions can be visited in one day, and for this I recommend that you stay in San Cristóbal de las Casas.
Chiapas All Inclusive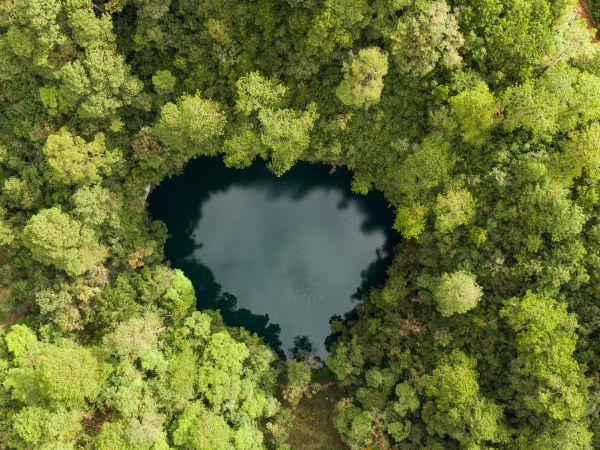 If you want to live the excitement and adventure at another level, then it is best to take a Chiapas All Inclusive package that usually lasts from 4 to 7 days.
Among the packages available in this modality are:
Magical Chiapas.
Lacandon jungle.
Economic Chiapas.
Jungle Love.
Chiapas Adventurer.
Vacations in the Jungle.
Chiapas beach.
Flying Chiapas.
Among many other tours that will simply fascinate you.
Get to know other All Inclusive Packages and feel the magic of Mexico in your heart again, since in each one of them you will find everything that this magical state can offer you, which in one word can be summed up as love for mexico.
Source: https://www.edy.com.mx/2022/07/que-hacer-en-chiapas-las-mejores-recomendaciones-para-tus-vacaciones-en-chiapas/