By: Gonzalo
I am Gonzalo from Mar del Plata, Argentina, and with my partner Ana Clara we traveled to the United Kingdom of Great Britain in April of this year 2023.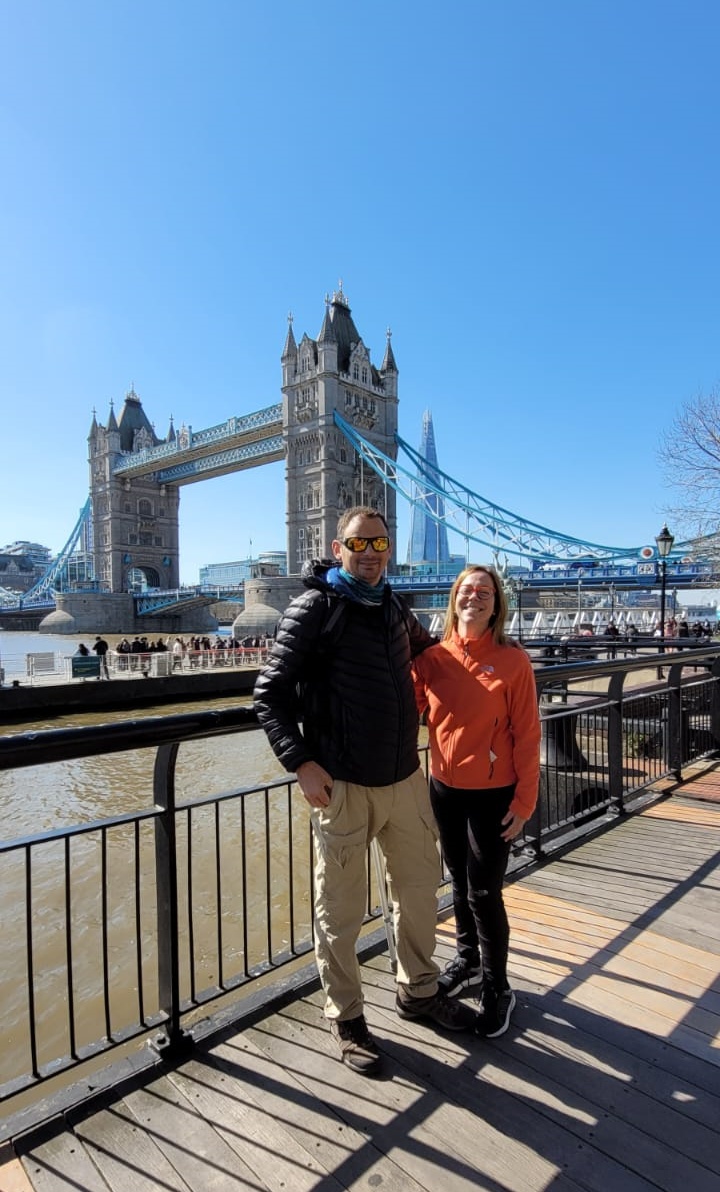 We planned the trip for months and we did it with your videos of Alan! Where we get all the necessary info and tips from. And once there they were very useful to us, so Thank you!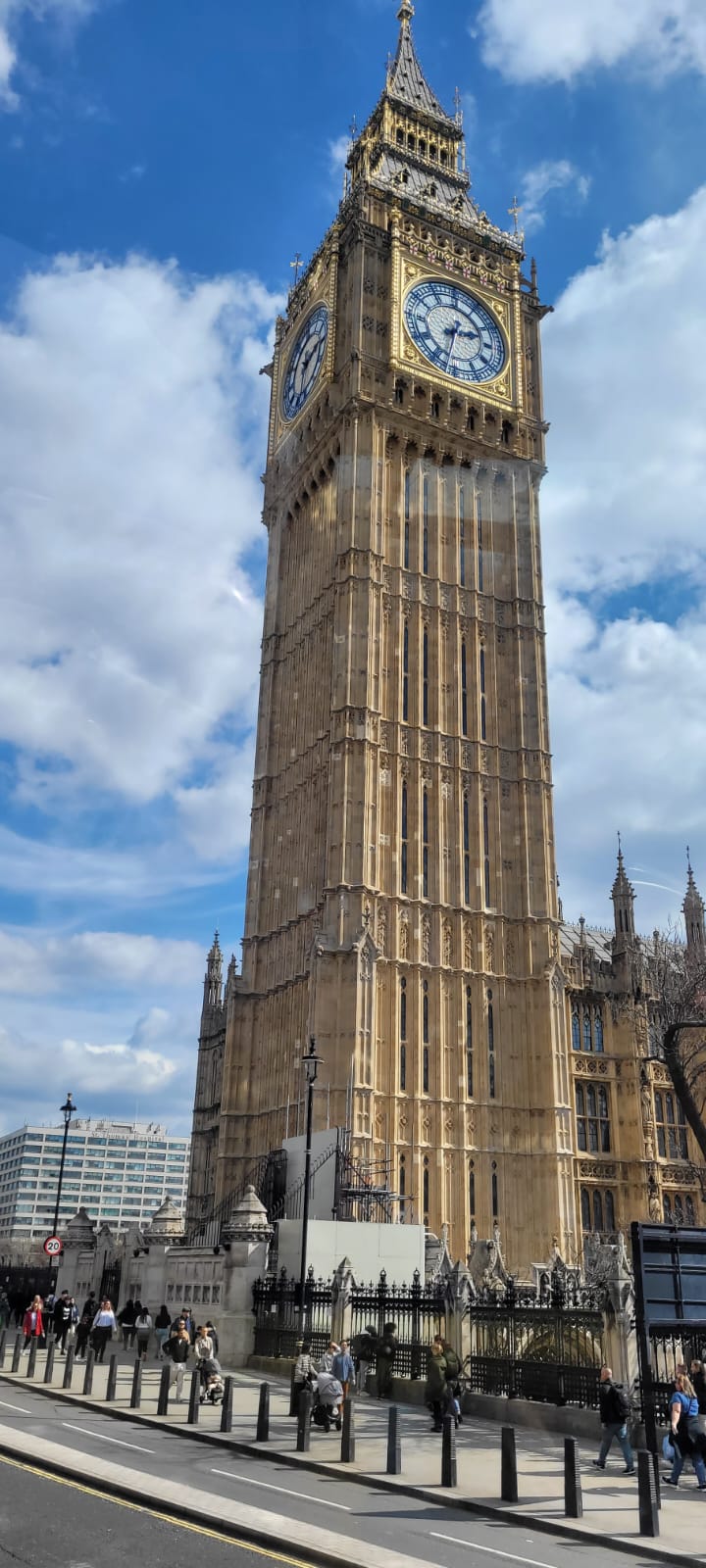 First we spent ten days in London, beautiful! We visited The London Tower, London Bridge, Buckingham Palace, Trafalgar Square, we toured the city on the Big Bus, one day we went to Hampton Court, a must! Westminster Abbey, the Houses of Parliament, of course Big Ben, it's always there and we took lots of photos of it! Greenwich Park via Uber Boat, there we were able to savor the Pie and mash and meet the Cutty Shark, which is fabulous.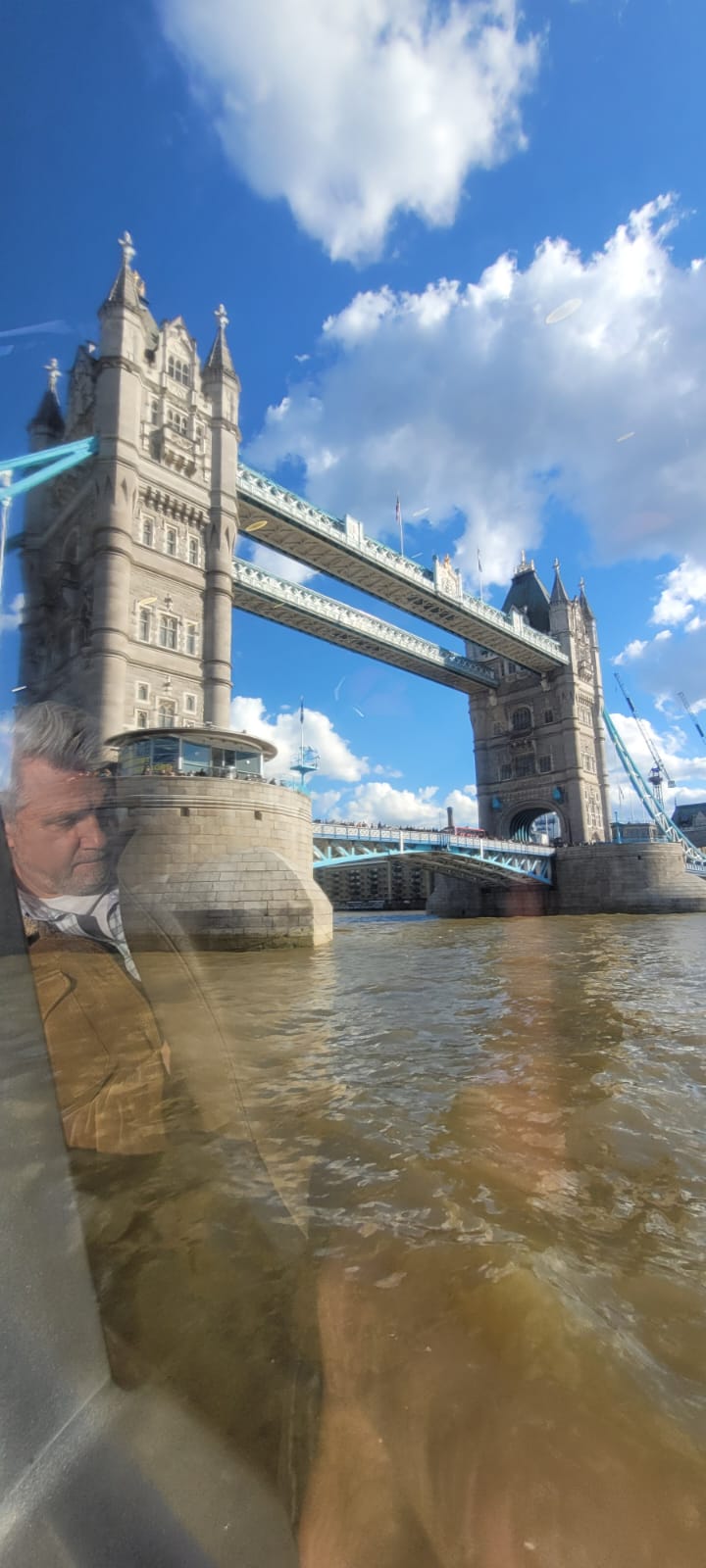 Also, we visited the Imperial War Museum and Churchill's secret rooms, both very good!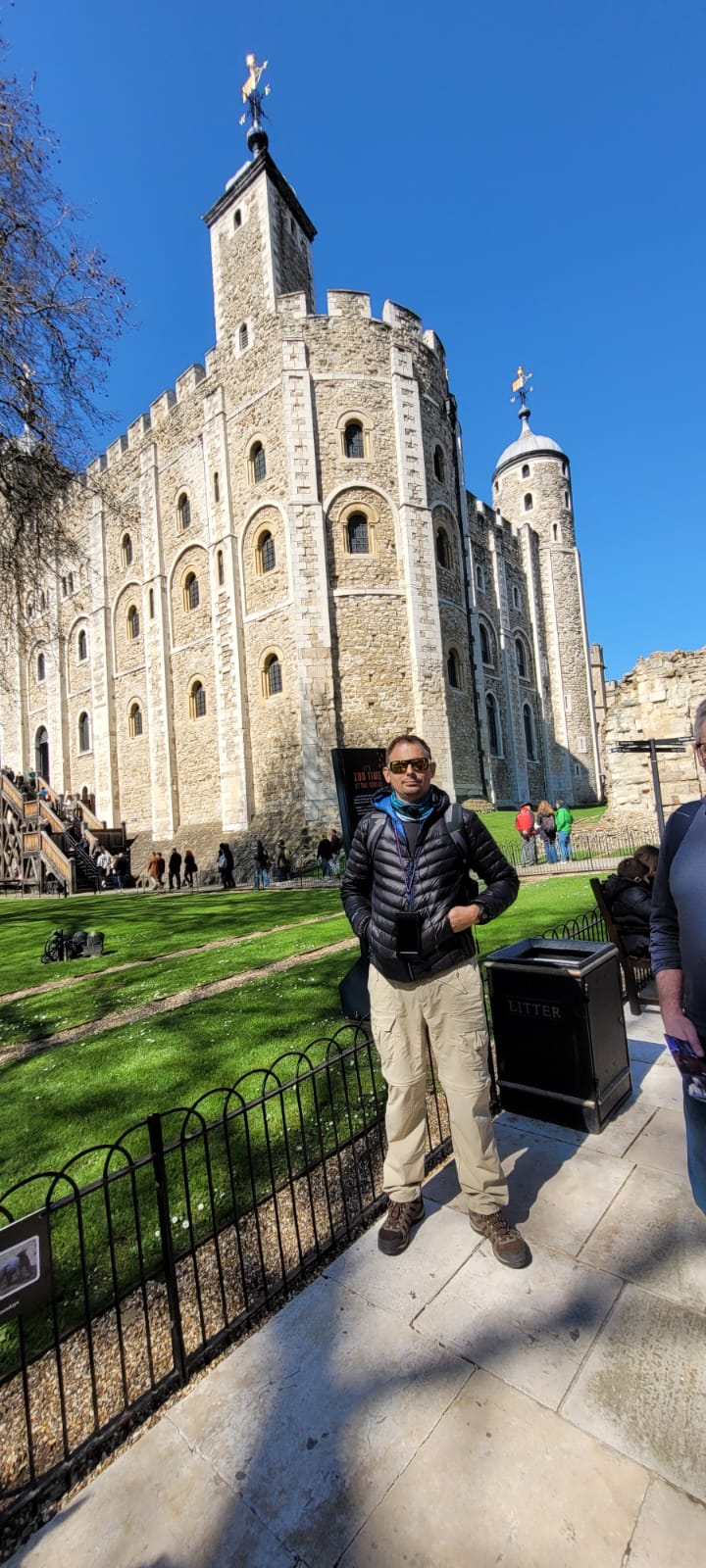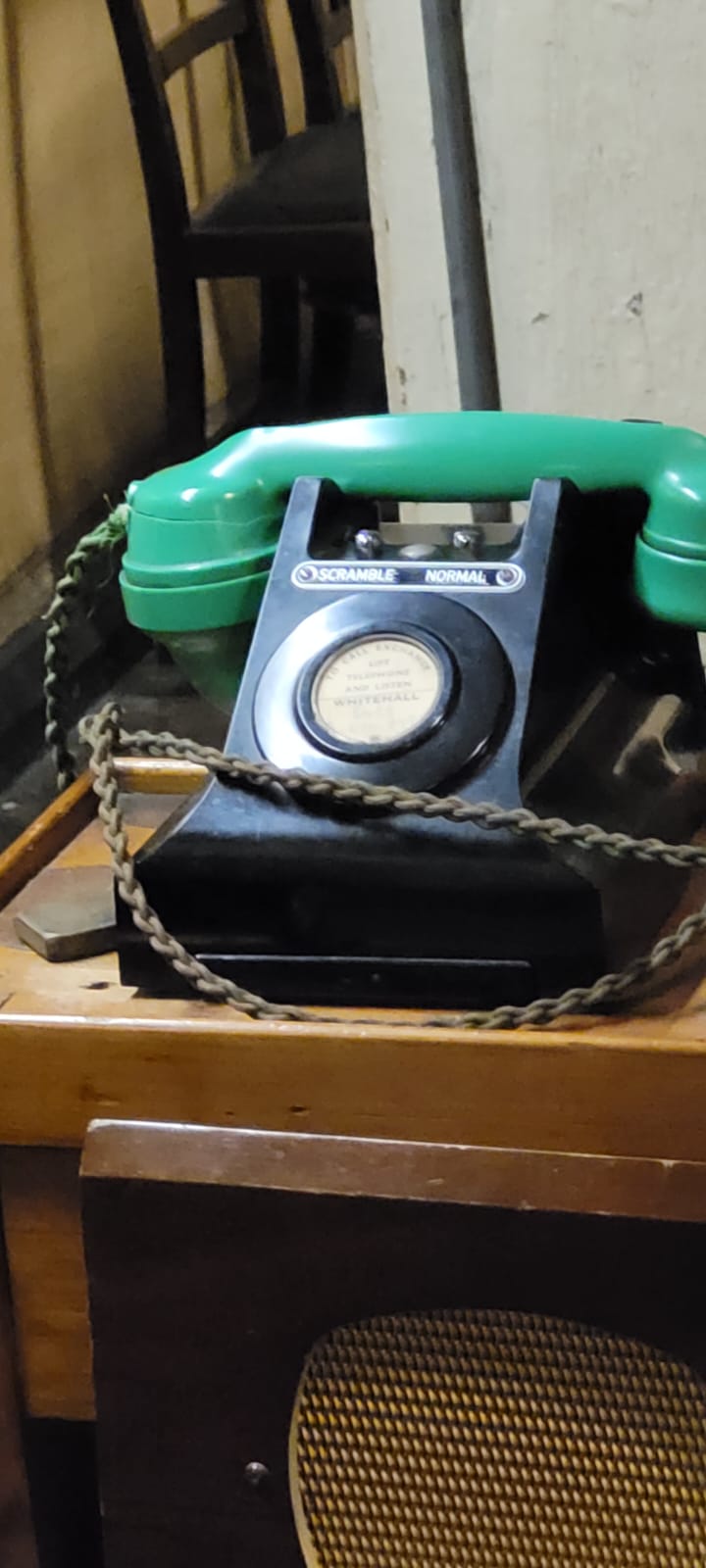 From London, we rented a car and went to Stonehenge, it was a rainy and very cold day, so we only stayed for a while before arriving in Bath, where we had delicious fish and chips for dinner and rested.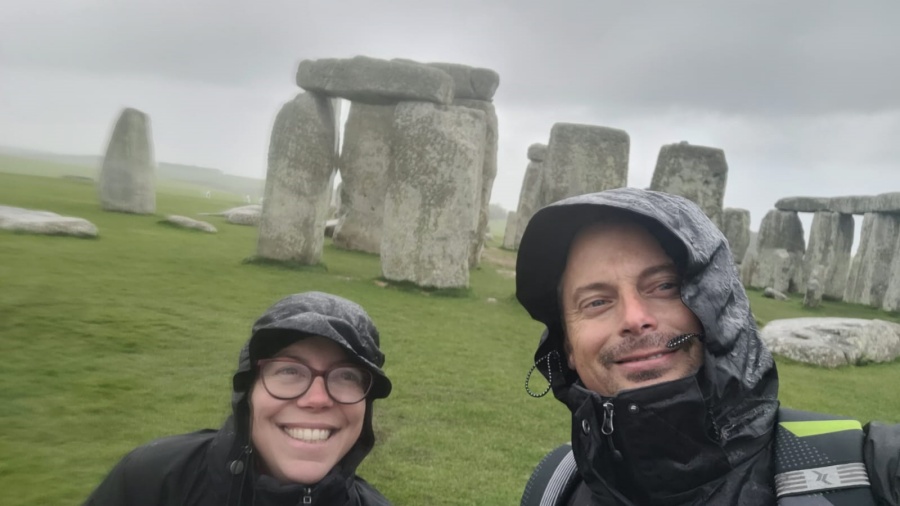 We continued through the Cotswolds, through Bibury, Bourton on the Water and Chipping Campden to reach Stratford Upon Avon where we returned the car and rested. Here, we got to know a bar from the year 1400 and something… really old!!
Next destination: York, via train which was fantastic. Well, in Argentina we don't have that train service, not even dreaming.
We loved York! From its York Minster to its very old streets and the Viking center, which is a good attraction to learn, even a little, about how they lived in those times.
We said goodbye to England for a few days to get to Edinburgh! We stayed in the old part, a few meters from the Royal Mile and we walked it several times, including the closings. It's an open-air museum!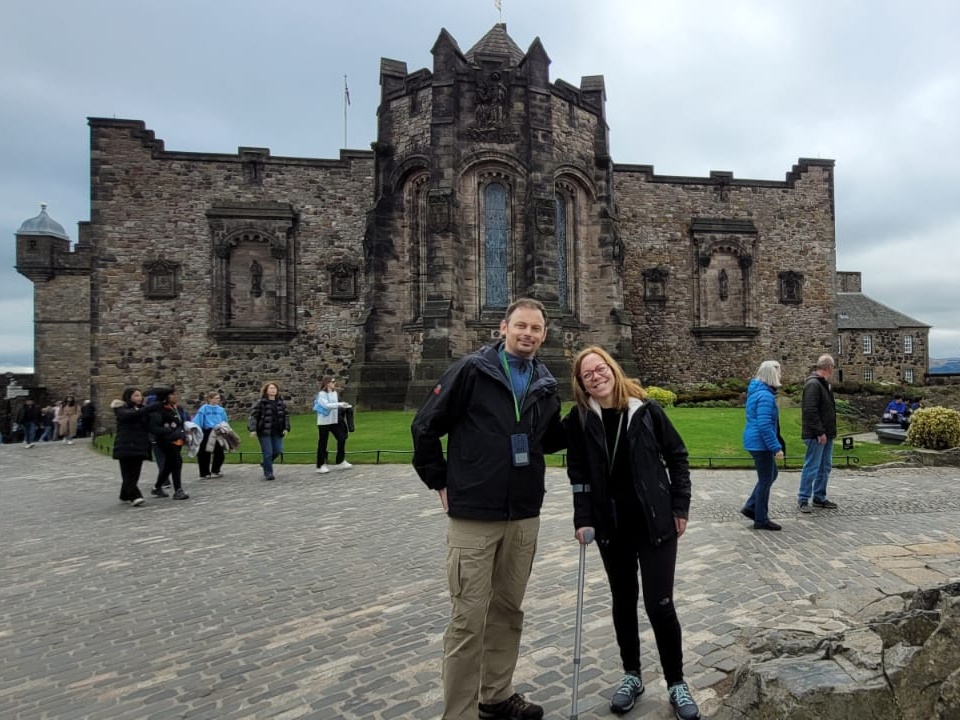 Everything is sooooo old!! There we visited Edinburgh Castle and Royal Mary Close and then just enjoyed the city.
Then Belfast, beautiful! Northern Ireland is beautiful!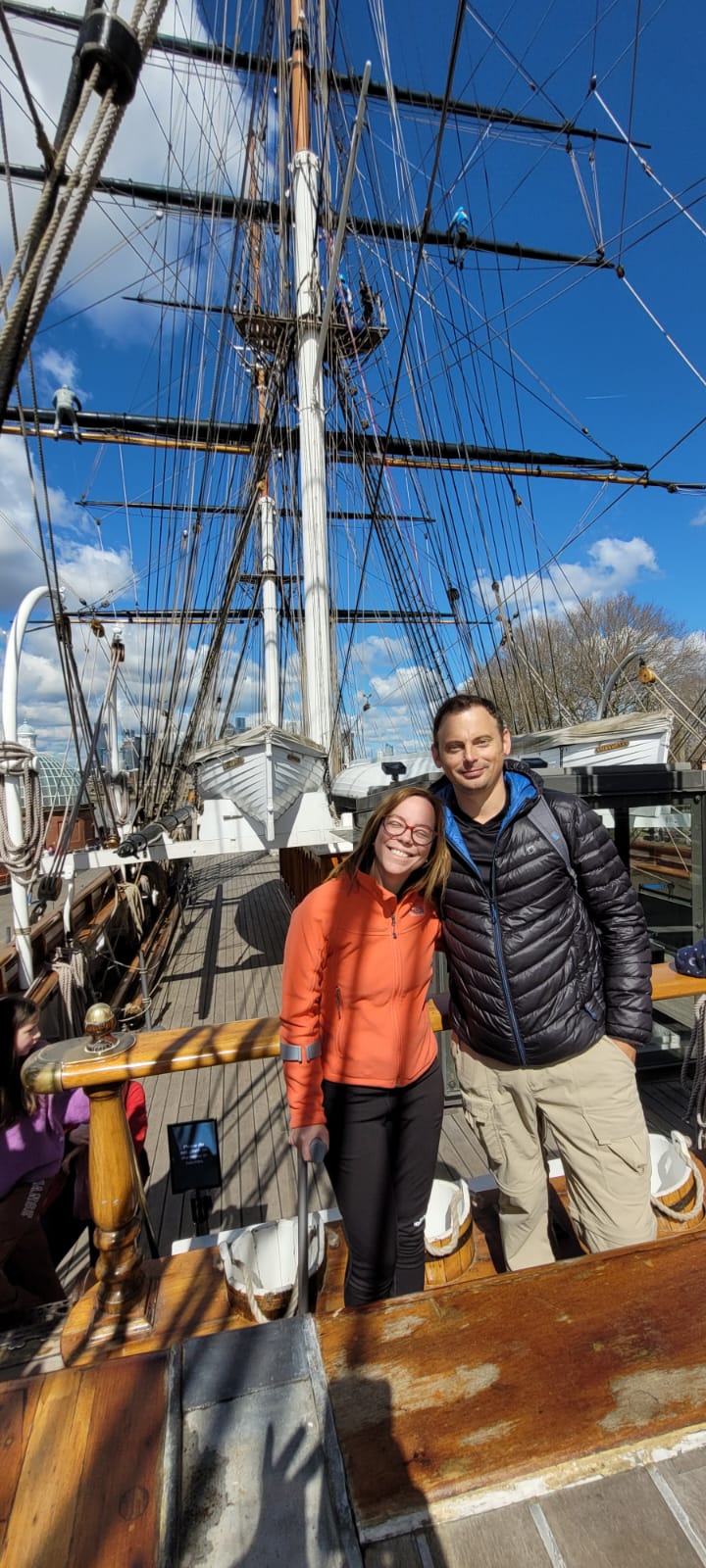 We took a tour to the Giant's Causeway, we had a sunny day and the route along the coast was incredibly beautiful. We also visited the Titanic Belfast which is very interesting.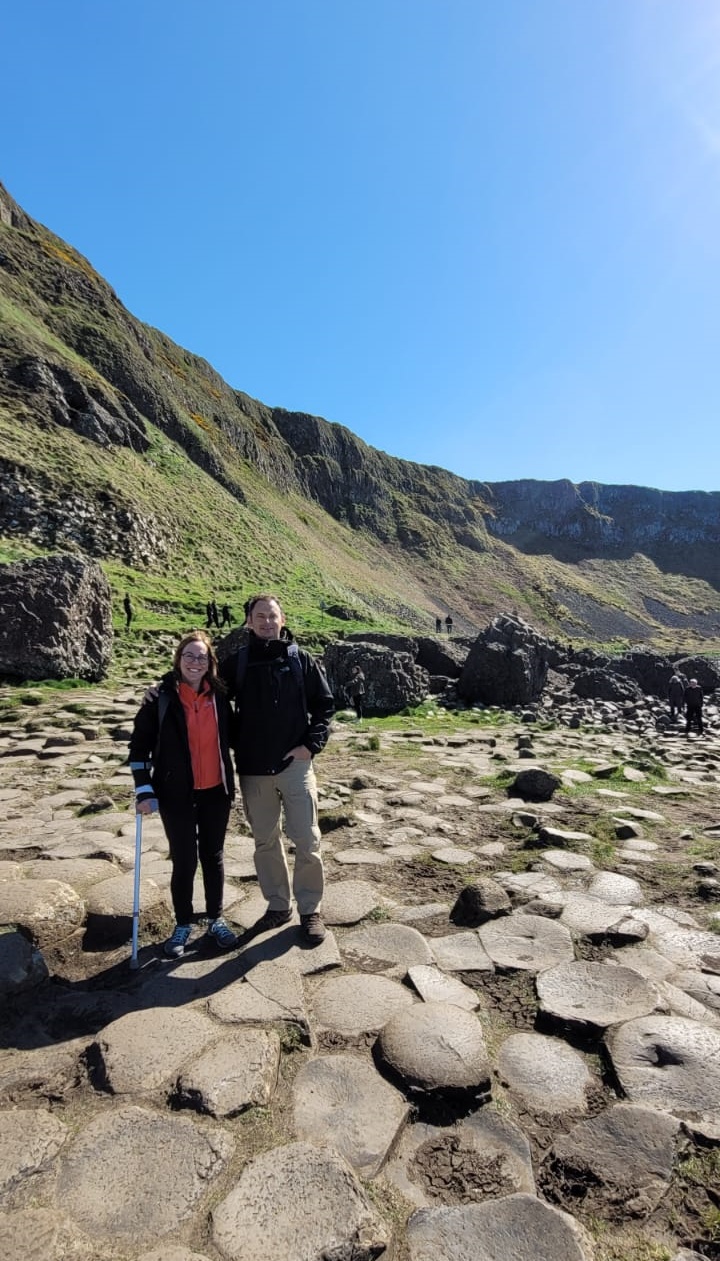 Last destination: Dublin! There we visited bars, toured the city and took a tour to the Cliffs of Moher that lasted 11 hours! Too much for my taste. But the cliffs are worth seeing.
The trip was beautiful!! And thanks to Alan por el Mundo we were able to plan in detail.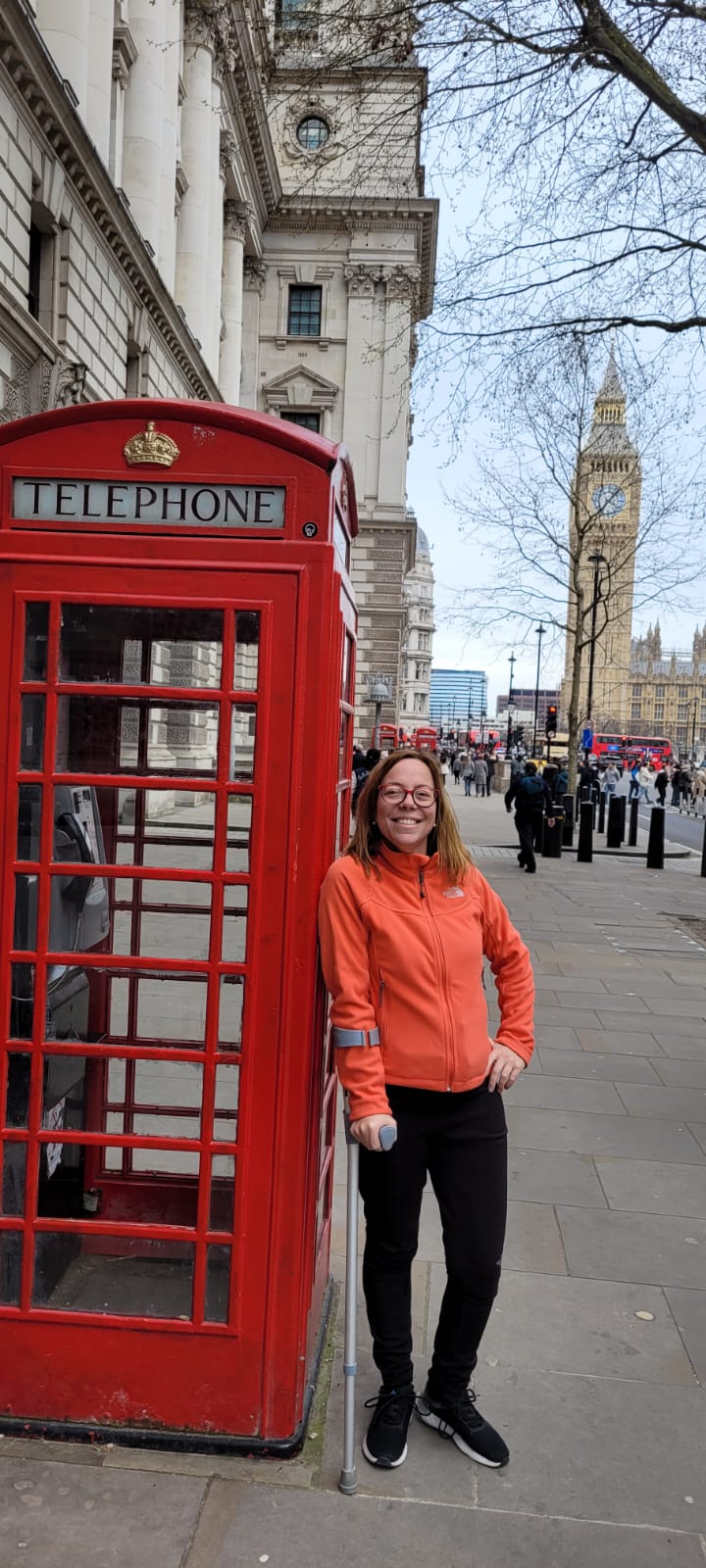 Thanks for what you do, greetings from Argentina and see you next trip!!
Source: https://alanxelmundo.com/reino-unido-2023/?utm_source=rss&utm_medium=rss&utm_campaign=reino-unido-2023