Choosing the right footwear when traveling is a fundamental decision that can make the difference between a pleasant experience and a trip full of discomfort.
Shoes not only protect our feet, but also influence our comfort, health and ability to explore new places. A poorly chosen pair of shoes can cause discomfort, fatigue, blisters, and even injuries, which can completely ruin your travel experience.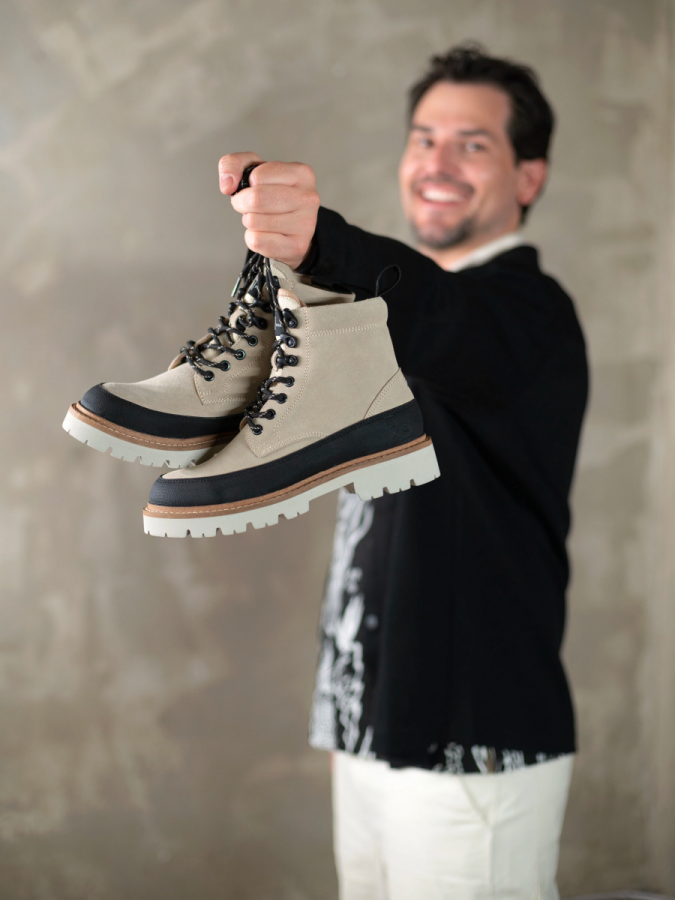 In addition, the type of footwear must be adapted to the destination and the planned activities. Whether walking the cobbled streets of a European city, hiking in nature or relaxing on a beach, choosing the right footwear means greater comfort and enjoyment, allowing travelers to make the most of every moment of their adventure.
These are some points that you should take into account when choosing your travel shoes: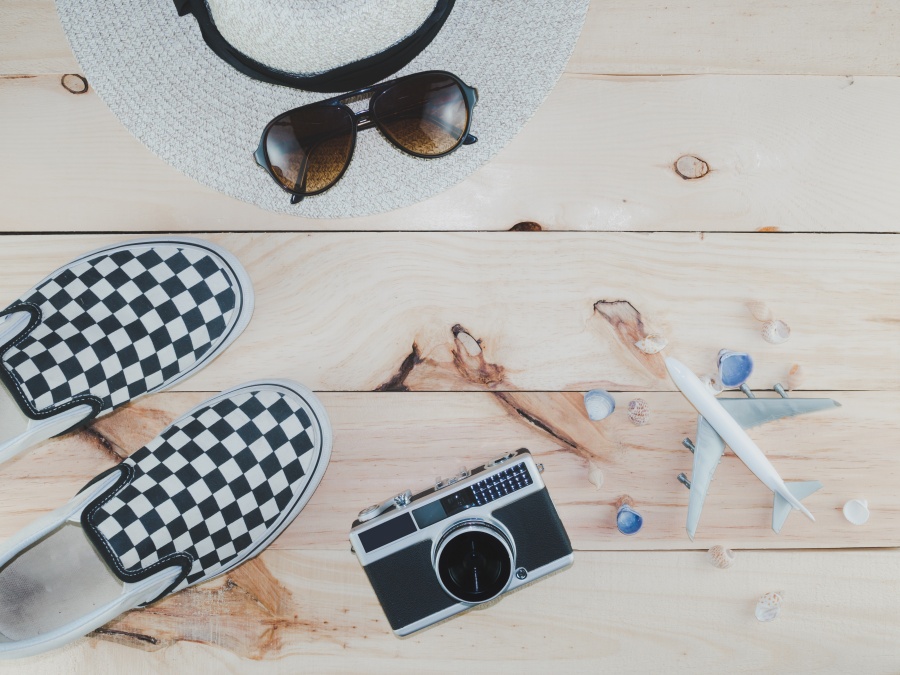 comfort is key
Opt for shoes that are comfortable right out of the box. Avoid taking new shoes on your trip, as it could cause discomfort.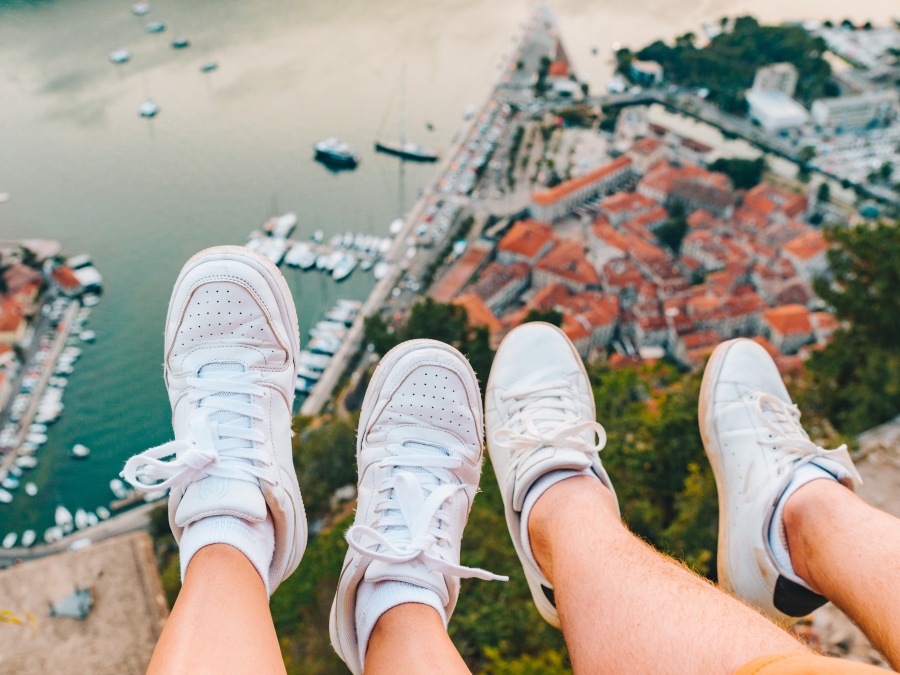 Versatility
Choose versatile shoes that match different outfits and activities. A pair of shoes that can be used both for walking around the city and for outdoor activities is a good choice.
proper fit
Make sure your shoes fit correctly. Consider bringing socks of the same type that you will wear during your trip to try them out.
Durability and resistance
Choose quality shoes that are strong and durable. This is especially important if you plan to do a lot of walking or active activities.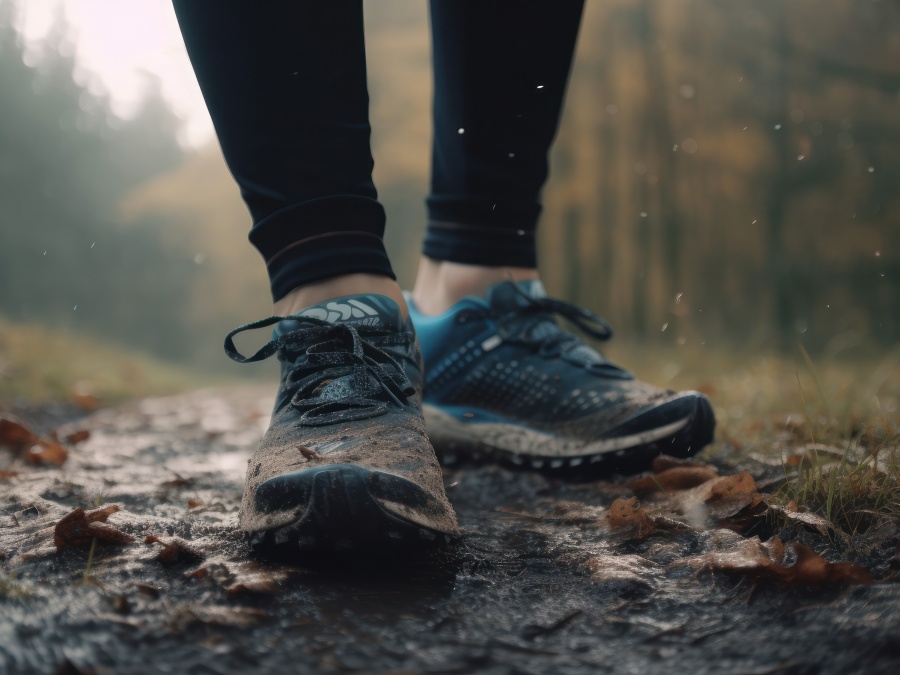 Weather and activity
Take into account the weather and the activities you will do at your destination. If you are traveling to a rainy place, it is important that your shoes are waterproof. If you plan to go hiking, look for suitable footwear for that activity.
Finally, remember that the right footwear can make a difference in the comfort of your trip, so choose carefully!
Source: https://alanxelmundo.com/consejos-para-elegir-calzado-para-tus-viajes/?utm_source=rss&utm_medium=rss&utm_campaign=consejos-para-elegir-calzado-para-tus-viajes