TATEL, the renowned Spanish restaurant that has won the hearts of diners around the world with its elegance and authentic Iberian cuisine, comes to Mexico City.
After success in cities like New York, Madrid, Ibiza and Miami, he has found a new home at Presidente Mazaryk 183, in the heart of Polanco, to delight lovers of Spanish food.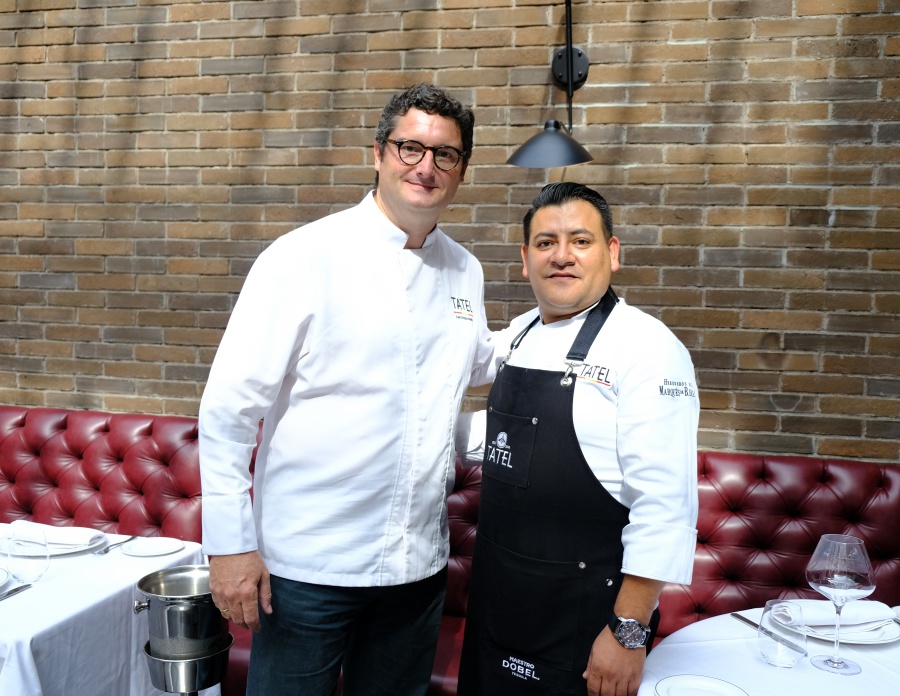 In addition to the gastronomic offer, visitors to TATEL will be involved in a glamorous atmosphere with an art deco touch.
The main dining room, where each dish and conversation will have the importance it deserves, without distractions such as televisions, stands out for its design inspired by the clandestine clubs of the prohibition era in the United States.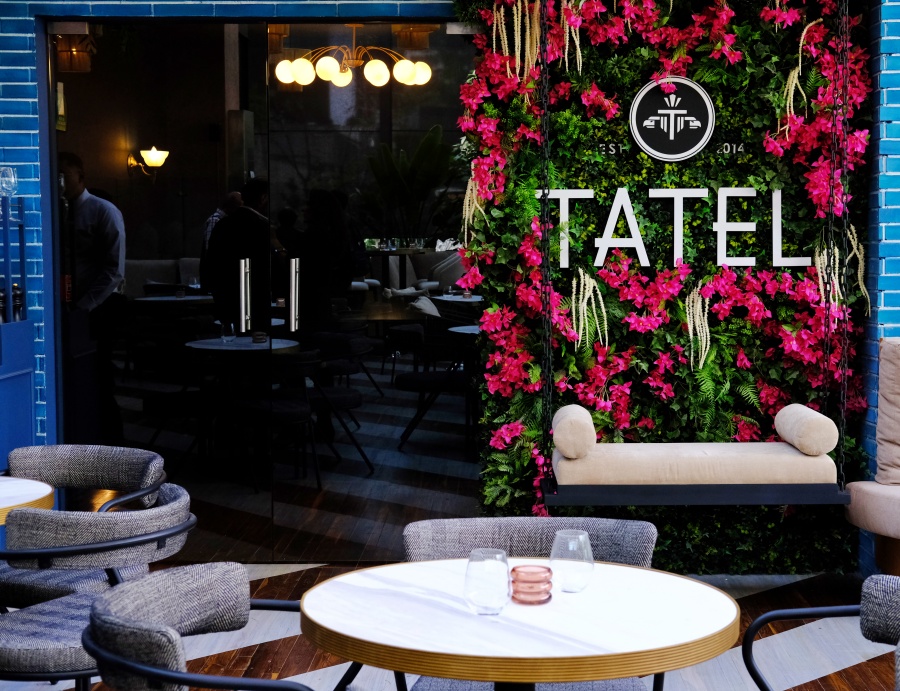 It will also have a cocktail bar, a lounge, a terrace and a stage for live music.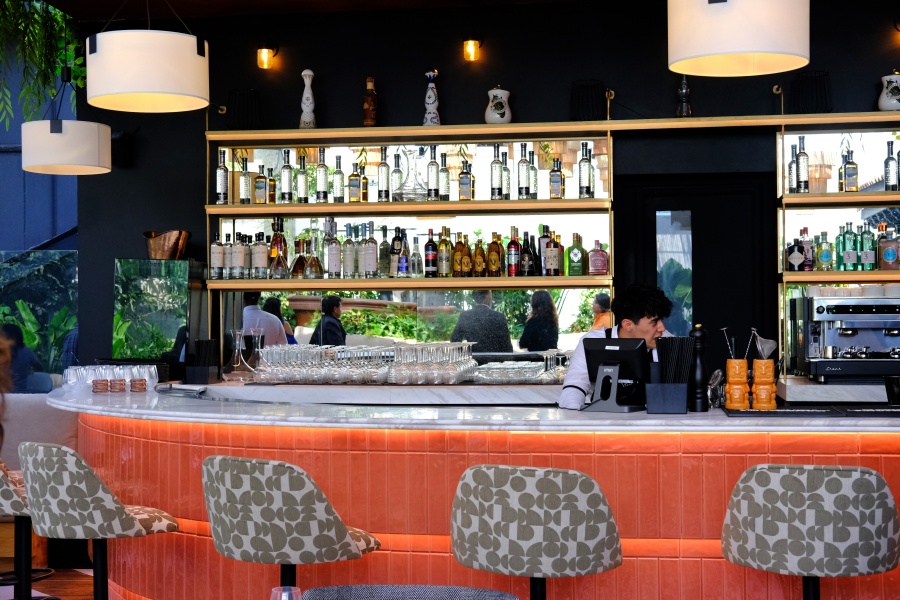 During a preview of the opening of this restaurant, which will take place on September 7 (yes, like Mecano's song) we had the opportunity to try some of its emblematic dishes, which were adapted to the palates of Mexicans.
Appetizer: TATEL's cocktail bar: Sherry María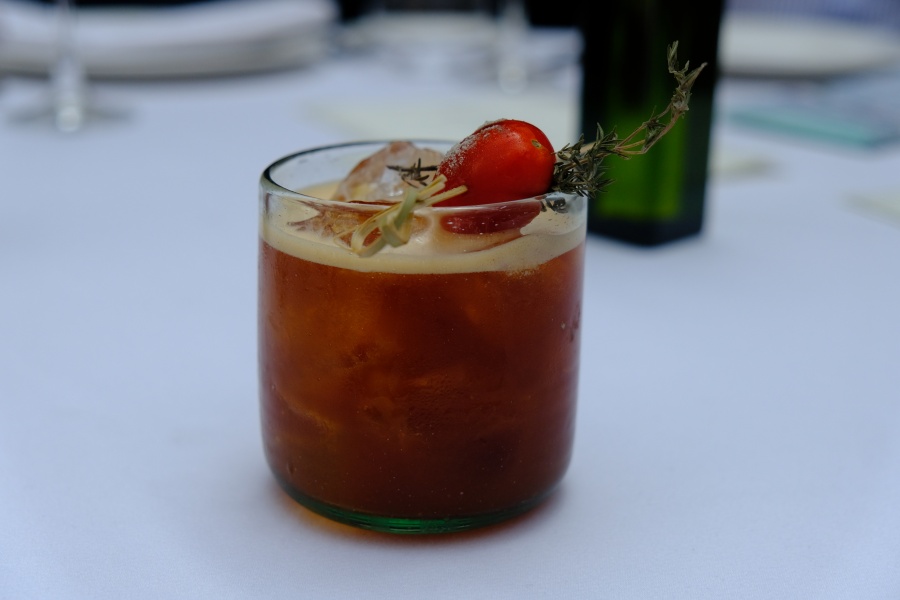 First pass: TATEL omelet. Our truffled classic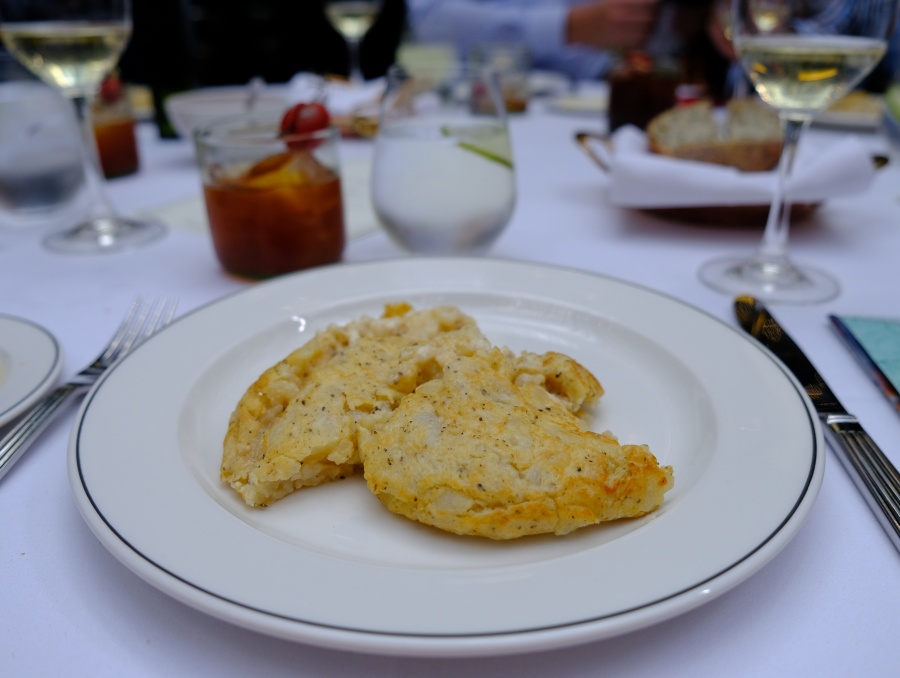 Second pass: Mussels with spicy tomato sauce and fresh touches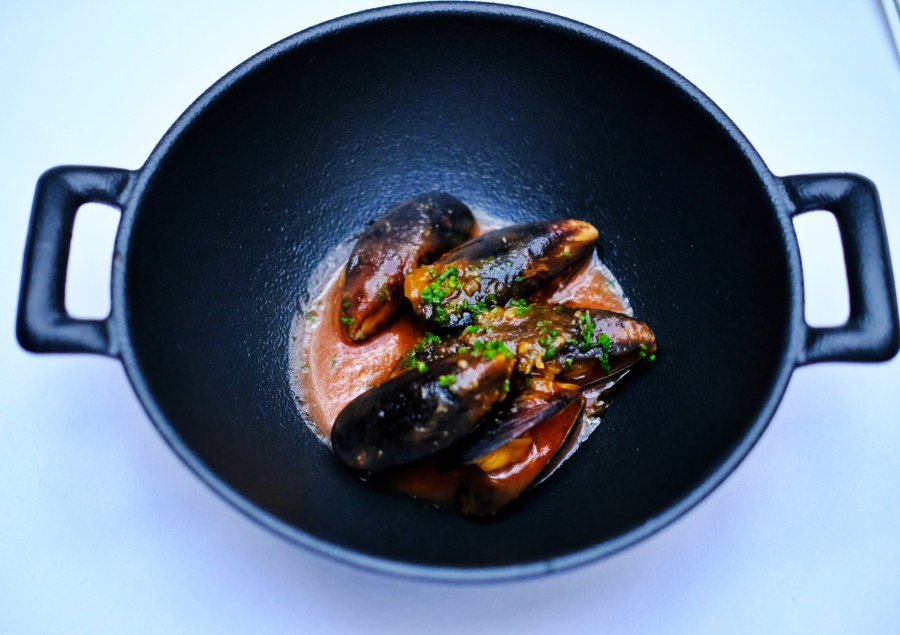 Third pass: Black cod marinated in miso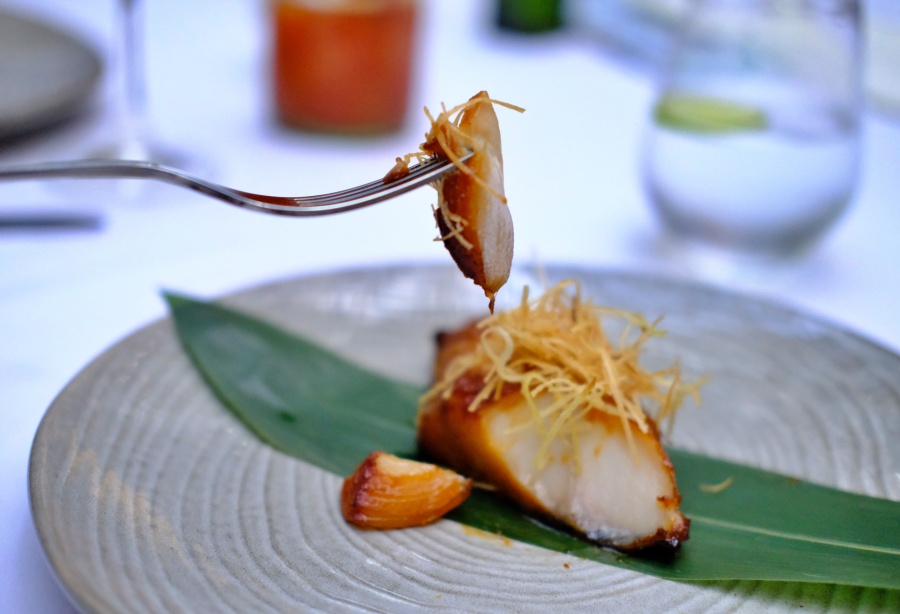 Fourth pass: Lechón with green apple and pink pepper chutney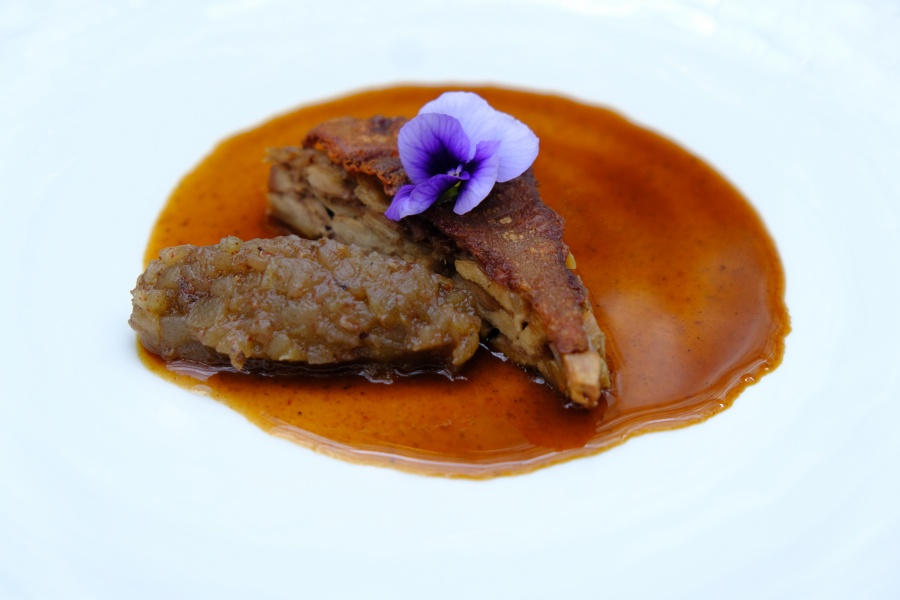 Dessert: Its famous cheesecake, awarded as the best in Madrid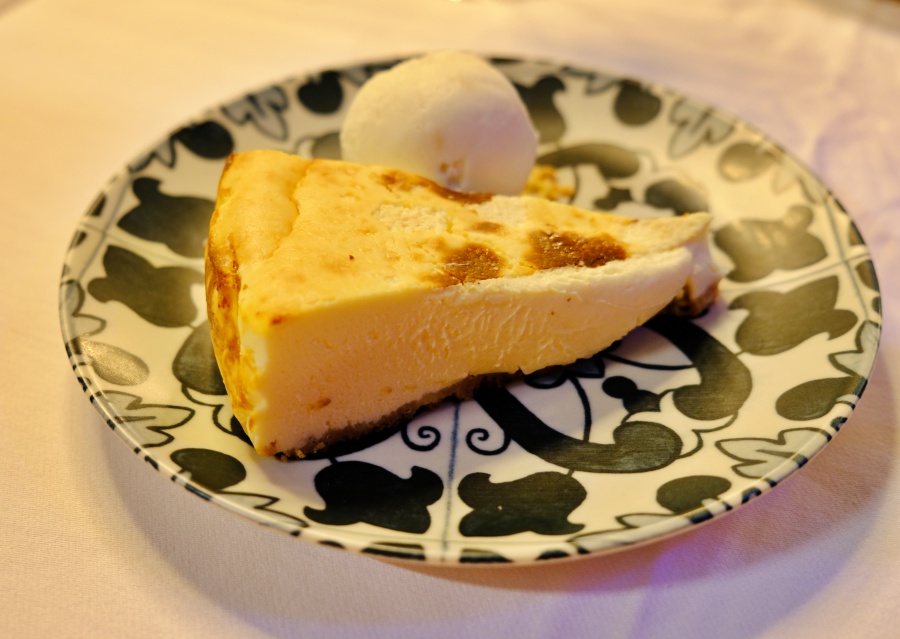 Where: Av. Pdte. Masaryk 183, Chapultepec Morales, Polanco V Secc, Miguel Hidalgo, 11560 Mexico City, CDMX
Precio: $$$
#Fact: TATEL is a project created by the partners of MABEL Hospitality, Manuel Campos Guallar, Abel Matutes Prats, Rafael Nadal and Cristiano Ronaldo.
Source: https://alanxelmundo.com/tatel-la-nueva-propuesta-de-comida-espanola-que-llega-a-la-cdmx/?utm_source=rss&utm_medium=rss&utm_campaign=tatel-la-nueva-propuesta-de-comida-espanola-que-llega-a-la-cdmx