By: Grace Navarro
This trip was undoubtedly one of those that you want to visit the destination so much that you enjoy it to the fullest, although I always say that you have to go with low expectations so that you don't end up disappointed after not finding what you imagined on your trip. That is why you have to travel with an open mind and flow.
I could put a hundred top places to visit but so as not to bore you, here are the seven that I liked the most and to which I would definitely return.
Spot 1. The Palaces
They don't know how many palaces there are in South Korea (and with so much history). They are all similar but it is worth taking a look even if you feel that it is repetitive because in each one you will find something new. If you want to take a spectacular photo, do not hesitate to rent a typical hanbok costume (because those who are dressed in traditional attire enter the palaces for free). My favourite, Changdeokgung Palace.
Spot 2. The cafes
Don't ask me why, but there are a thousand cafes in South Korea. Is awesome. Many, very creative; There are themes, traditional, modern, etc. Options are not lacking. I took my photos in a classic and a contemporary one. I recommend the Onion coffee and the Greem coffee.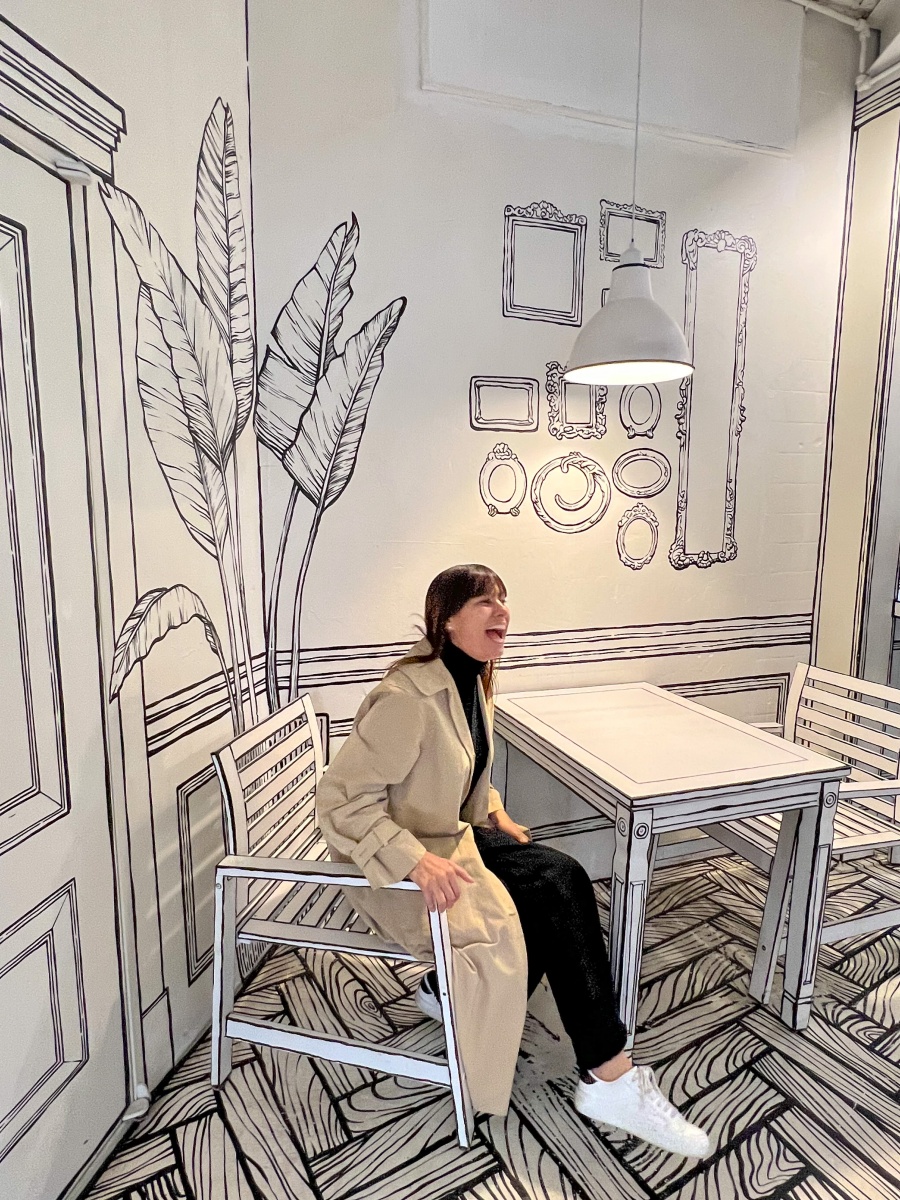 Spot 3. Hanok neighborhoods
They are the traditional Korean neighborhoods from the time of the dynasties. Without a doubt, my favorite and the most famous, the one in Bukchon, enchanted me with its alleys, and its little houses with wooden finishes and black tiles.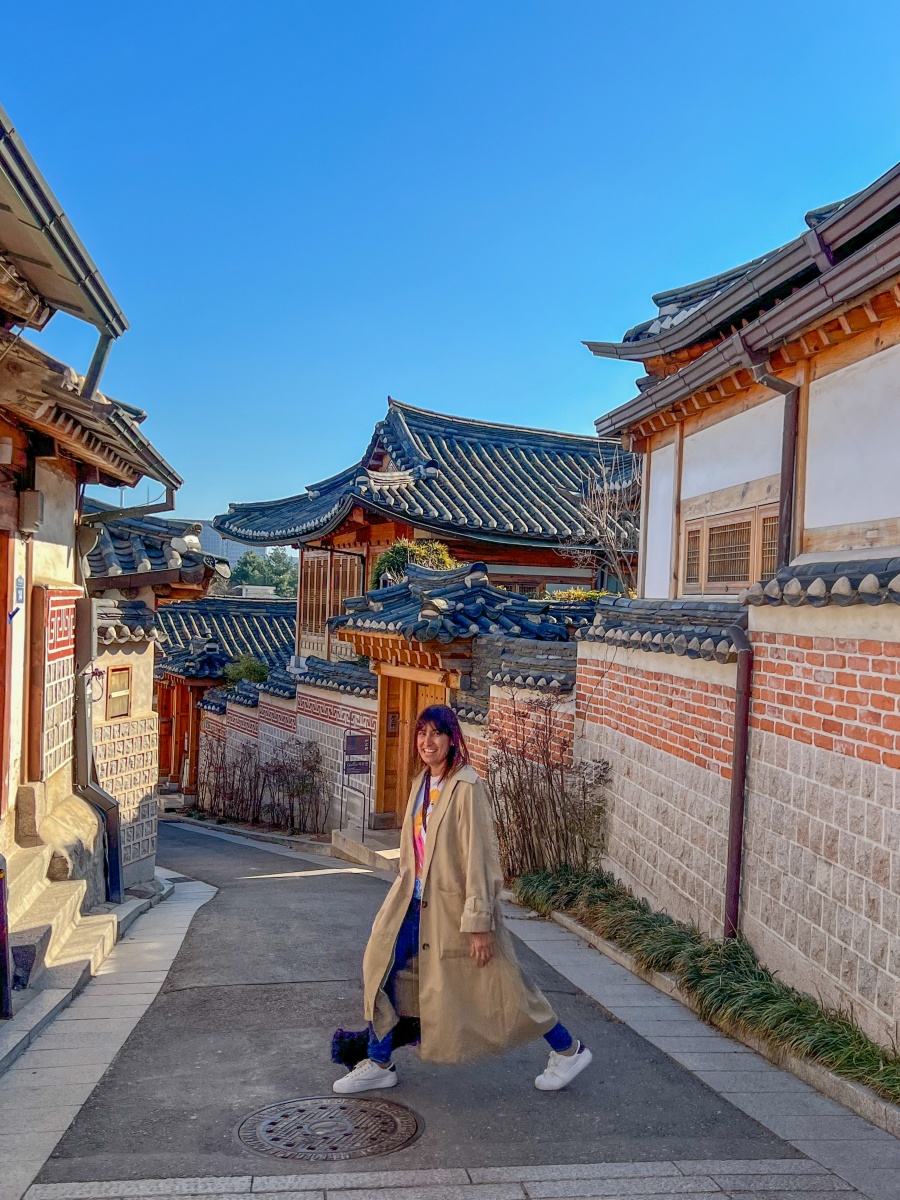 Spot 4. Bookstores or libraries with cool design
I went to two, I would have liked to go to about five that I had identified on my list, but I didn't have time. These two are the most famous: Starfield in Coex Mall, and Seoul Book Bogo (I leave the link here).
Spot 5. Buddhist temples
There are many, however I recommend visiting the one in Bulguksa in Gyeongju, which is about two hours away by fast train. You can do a very early day trip and take the opportunity to go around the city, which is also beautiful.
Sopt 6. Woljeonggyo Bridge
If you are already in Gyeongju, take advantage and visit its famous Woljeonggyo Bridge (the largest wooden bridge in the country). On one side you can walk through the traditional Gyonchon neighborhood and you kill two birds with one stone.
Spot 7. Suwon, is the last walled city in South Korea, and what do you think? Well, yes! There is another wonderful Palace, cherry trees and a wall that runs around the center of the city. The best thing is that it is 40 minutes by subway from Seoul.
Tip: Visit South Korea in the months of March-April to coincide with the beautiful cherry blossom trees that are a beauty.
Tip 2: Arrive early to the places because there are always a lot of people (locals and tourists) so you can enjoy more and have more beautiful photos.
Tip 3: Other wonderful places: Mipo Sky Capsule in Busan, Oryukdo Observation Deck, Jeongju Village, Lotte Tower in Seoul, and any place where there are cherry trees 🙂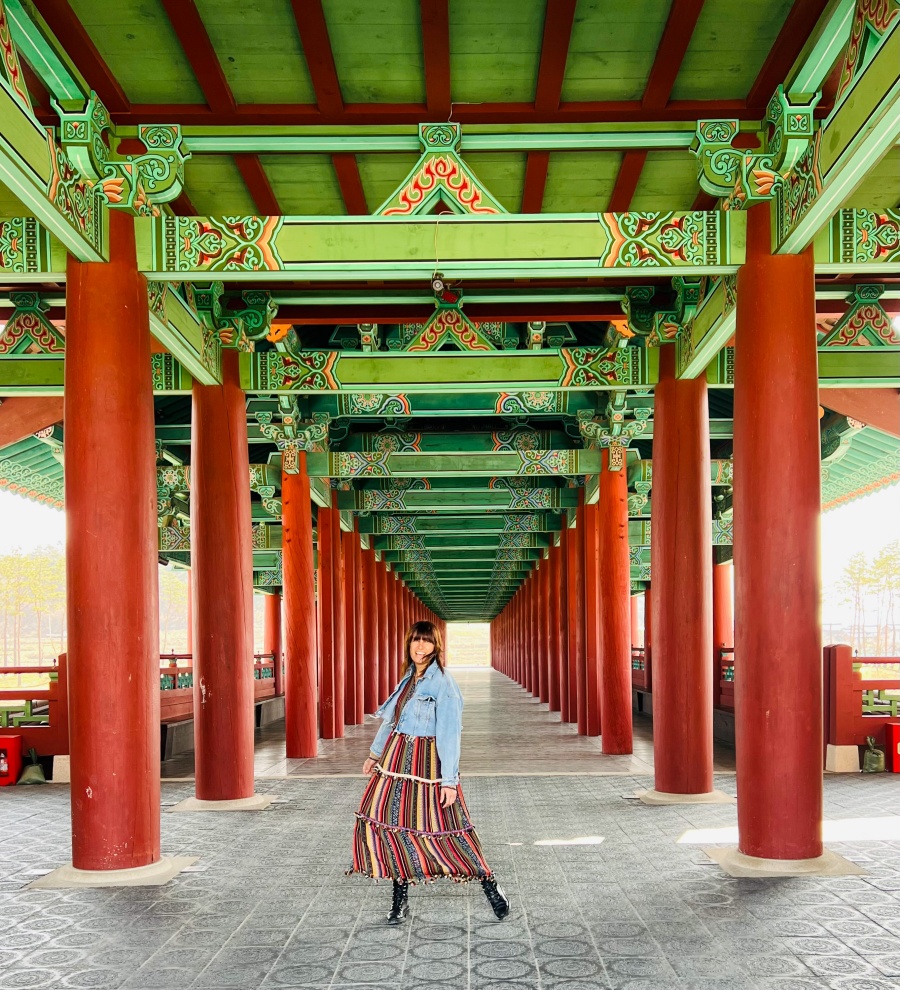 And well that! I loved my trip, to the point of wanting to return soon. I miss you South Korea.
Source: https://alanxelmundo.com/mis-spots-favoritos-en-corea-del-sur/?utm_source=rss&utm_medium=rss&utm_campaign=mis-spots-favoritos-en-corea-del-sur