This year, Halloween Horror Nights will present a new challenge to its visitors, a haunted house inspired by The Last of Us video game.
The Last of Us house will propel guests into a world of carnage and mayhem as they follow in the footsteps of Joe and Ellie, who endure a brutal journey in a world overrun by a fungal virus that turns humans into various forms in a new way. threat known as the infected.
As visitors encounter the infected: runners, stalkers, and clickers, along with the hunters, a band of hostile humans, they must navigate Pittsburgh's quarantine zone, which includes iconic locations from the video game, such as The Hotel Grand and a maze of dark and dank tunnels, in a desperate attempt to escape and survive.
"We are excited to bring 'The Last of Us' to life in a terrifying haunted house that is true to the spirit of this popular video game featuring our heroes Joel and Ellie, Clickers and more," said Lora Sauls, Assistant Director, Creative Development and Show Management at Universal Orlando Resort. "The in-game world offers a multitude of terrifying and suspenseful opportunities to provide guests with a unique experience that can only be found at Halloween Horror Nights," added John Murdy, Executive Producer of Halloween Horror Nights at Universal Studios Hollywood.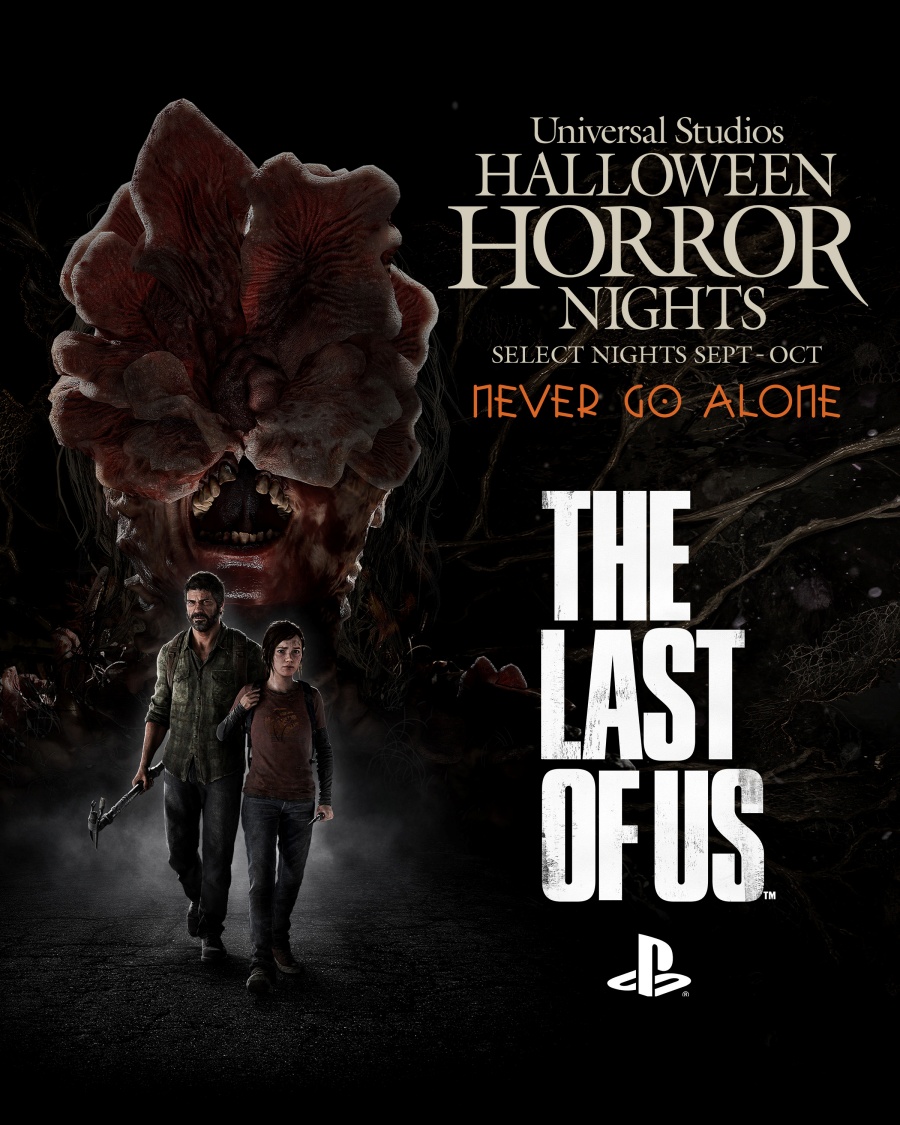 The Last of Us home will be at Universal Orlando Resort, starting September 1, and Universal Studios Hollywood starting September 7.
Tickets for the Horror Nights can already be purchased on the pages of Universal Orlando Resort y Universal Studios Hollywood.
Horror Nights end on October 31 at both resorts.
Source: https://alanxelmundo.com/the-last-of-us-llega-a-las-halloween-horror-nights/?utm_source=rss&utm_medium=rss&utm_campaign=the-last-of-us-llega-a-las-halloween-horror-nights