By: Diego Olivares
Hi, I'm Diego, I'm 11 years old and I'm super from Alan around the world.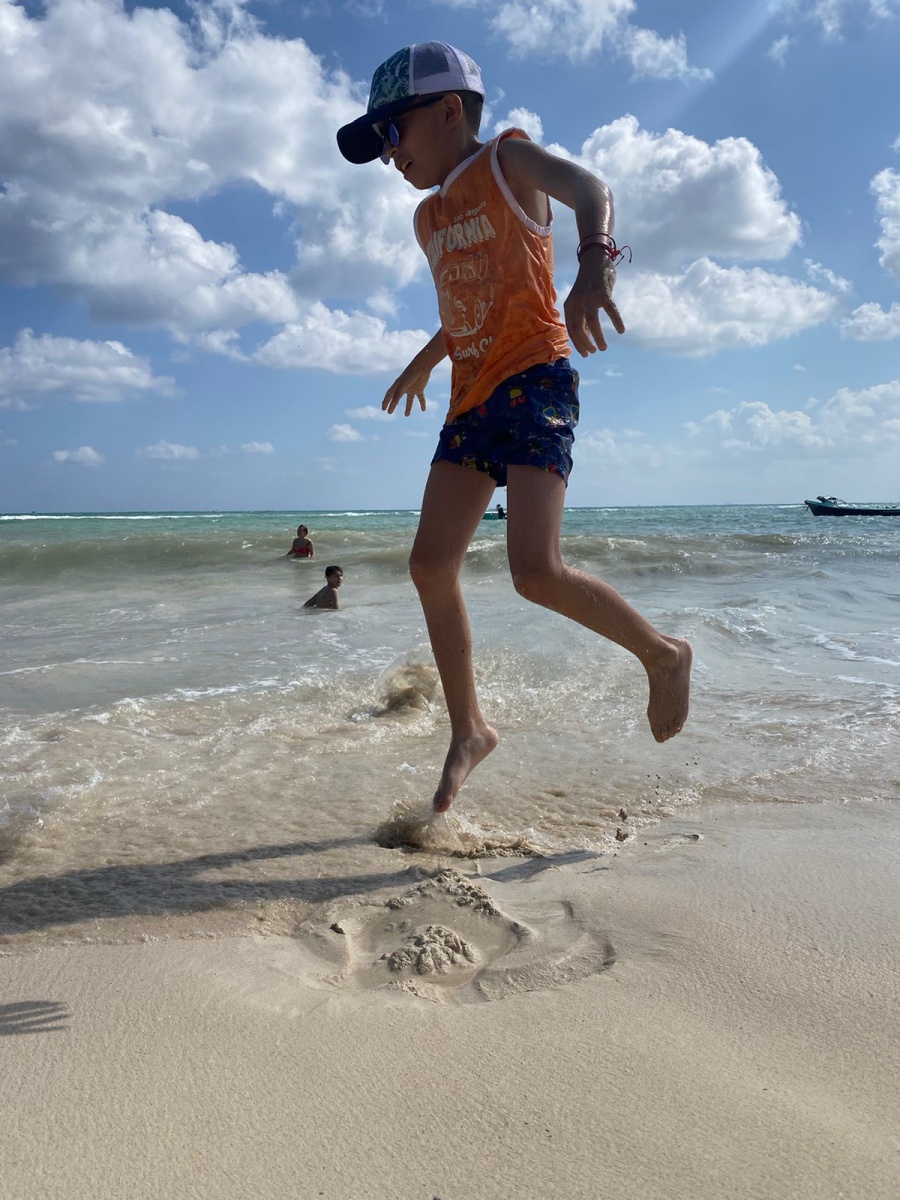 My aunts and grandparents, since I was 5 years old, give me a birthday trip. They are short, from one to three days, but I really liked them.
Due to the pandemic, there were no trips for two years, but this year they took me to Playa del Carmen and Puerto Morelos. I really wanted to meet them because of Alan's videos and I loved them!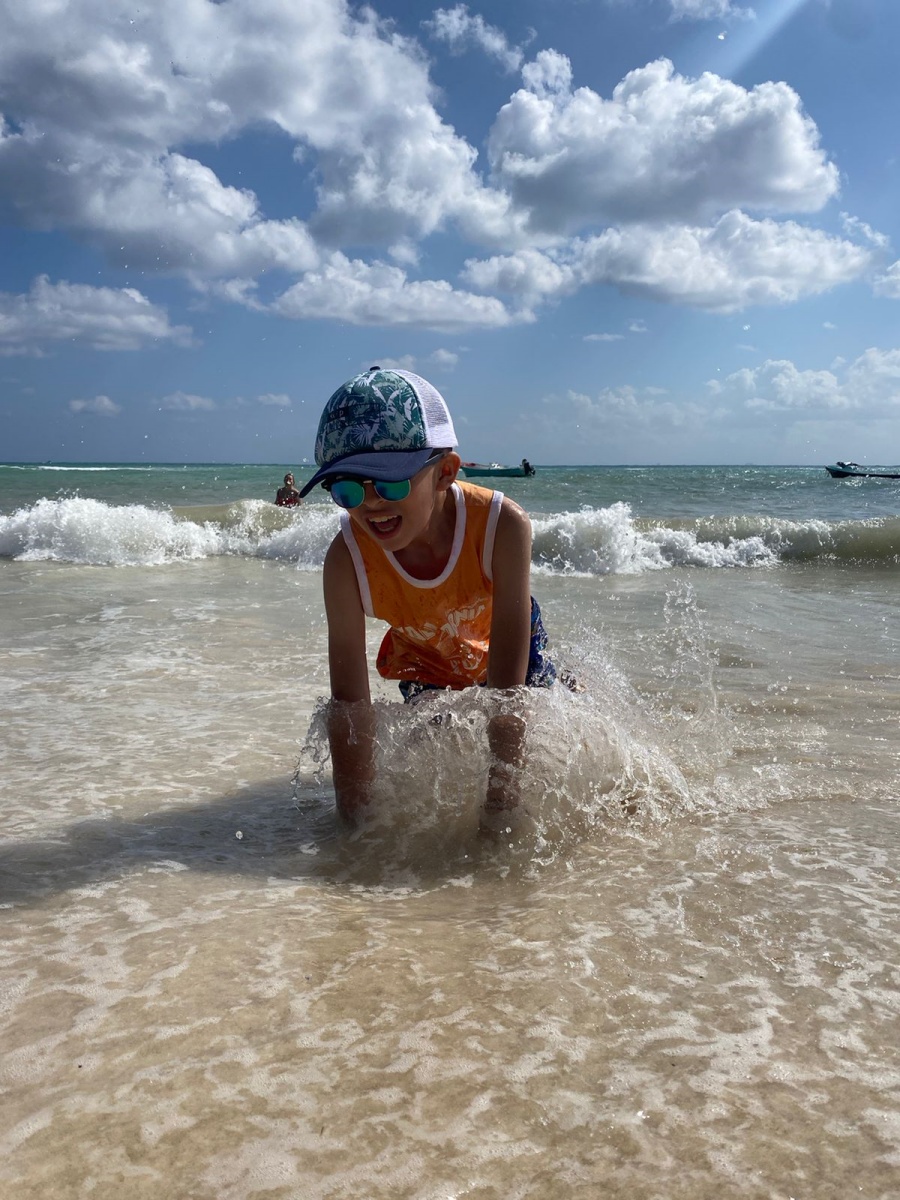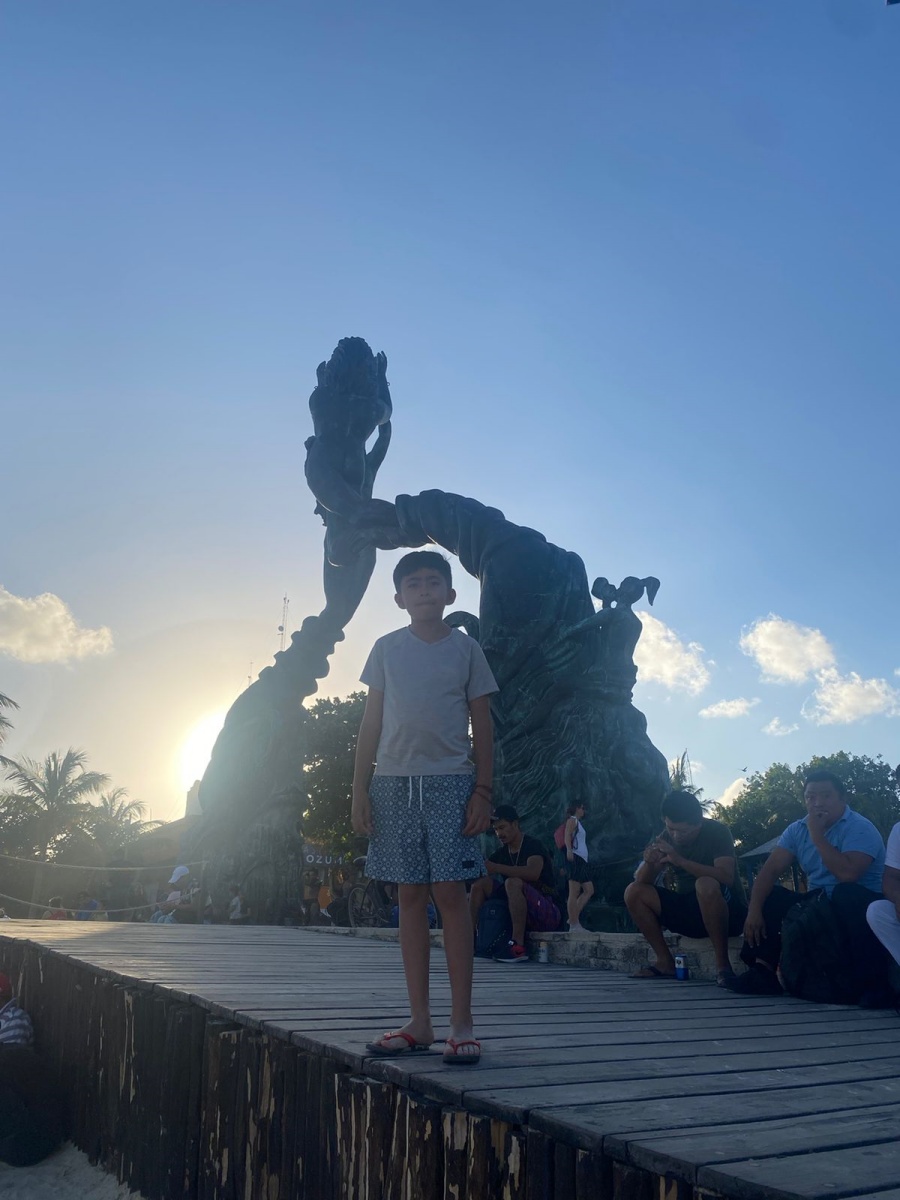 The beaches are very beautiful, I also did the mattress test.
Now I want to go to Campeche to visit the ruins that Alan showed us in his videos.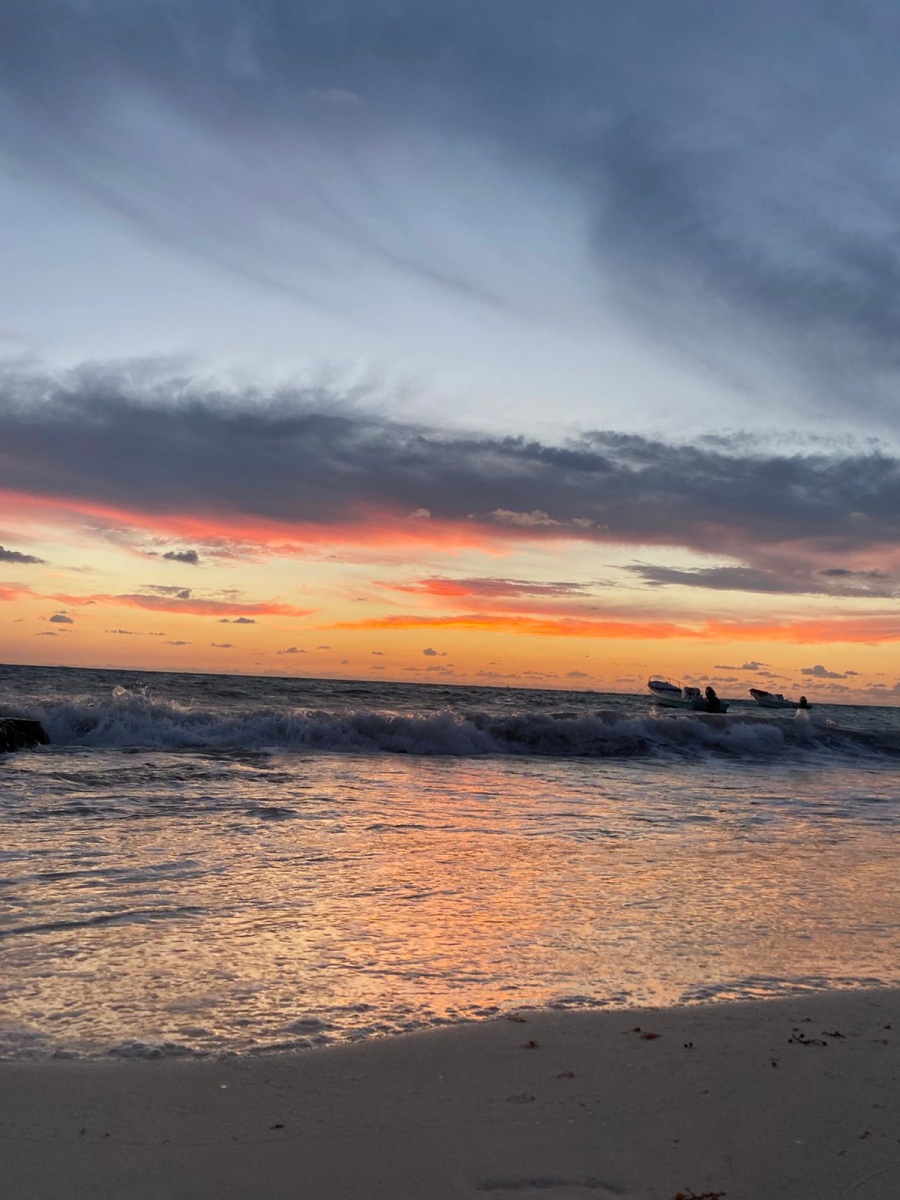 Thanks Alan for taking me on trips before I go to sleep, since that's when I watch your videos and that's how I dream that I'm going to see the world too.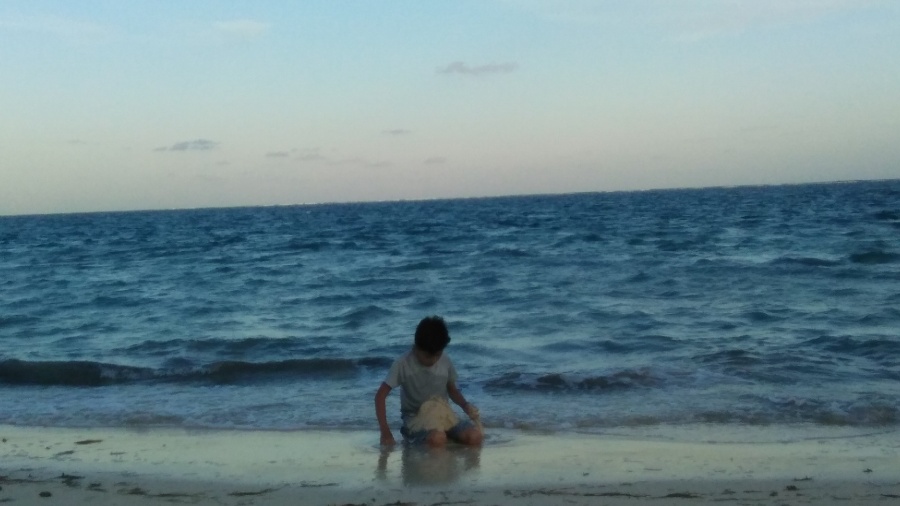 Source: https://alanxelmundo.com/mi-viaje-de-cumpleanos-despues-de-pandemia/?utm_source=rss&utm_medium=rss&utm_campaign=mi-viaje-de-cumpleanos-despues-de-pandemia