At Alan around the world we are lovers of experiences that put our senses to the test and give us unforgettable moments, such as concerts, plays, festivals, gastronomy, among others.
A few days ago, we returned to a site that brings a new proposal for all music lovers and true Fudis around the World, Priceless with Estoril, a restaurant located in Mexico City, in Santa Fe, which seeks to give an immersive experience. to your visitors.
Have you ever wondered what music tastes like?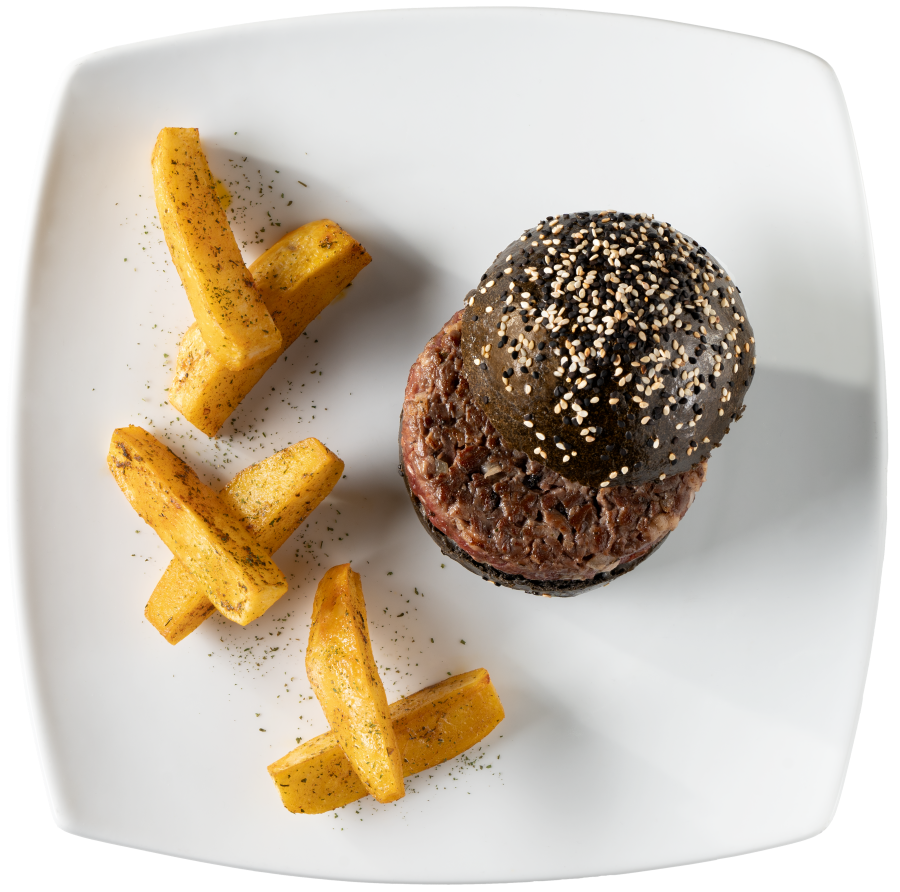 Well, under this premise, Priceless with Estoril presents its second season in which diners enjoy an incredible menu where the main ingredient is music.
With the help of Spotify, Priceless with Estoril created a "Musical Menu" that connects emotions and music to transform them into culinary expressions.
Through a microsite created exclusively for this experience, diners scan a QR code that analyzes their last 50 Spotify plays to decipher their mood based on four emotions: joy, love, nostalgia and euphoria; and according to its result, a specific menu will be offered for each personality.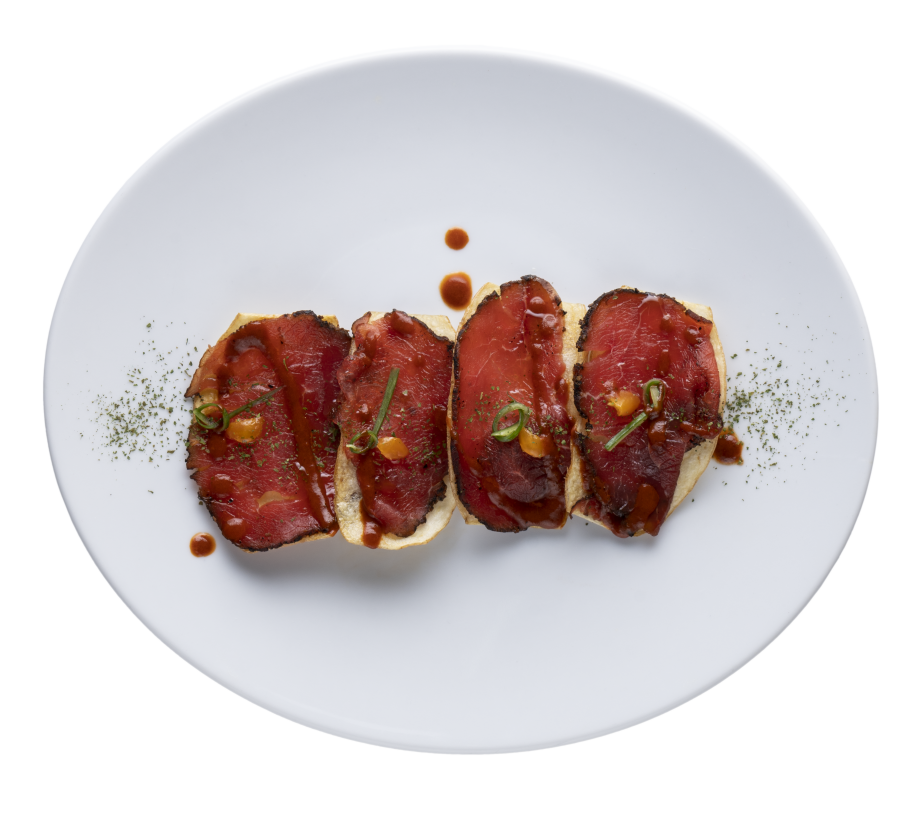 The joy menu is made up of Smile with flow (Beef carpaccio on a fried potato with a touch of guajillo chile sauce); Riff de esperanza (Heart of roasted beets with goat cheese, orange and almonds); Optimistic chillout (Salmon tartare on rice sheet with avocado, capers and coriander sprouts); and for dessert Cosmic Harmony (Creme brulee and mamey mousse); To accompany you can have Mariachi Alegre (tequila and sparkling wine with fruity notes of passion fruit, lemon and Jamaican salt) or Rolling & Scratching (mango mezcalita with chamomile and turmeric).
The love menu has Balada en el cielo (Parmesan, pumpkin and mussel croquette); Amada bachata (roasted artichoke with tomato cassé and black garlic); Lying love (beef fillet with Jamaican sauce and mashed potatoes); and for dessert Coro de besos (pinole panna cotta on red velvet and a touch of white chocolate). To drink, there is Sonora Pasión (sparkling wine and tequila with fig, strawberry and cocoa compote with a touch of citrus and cinnamon) or Celestial Beat (orgeat of spiced almonds and red fruits with lavender and chamomile.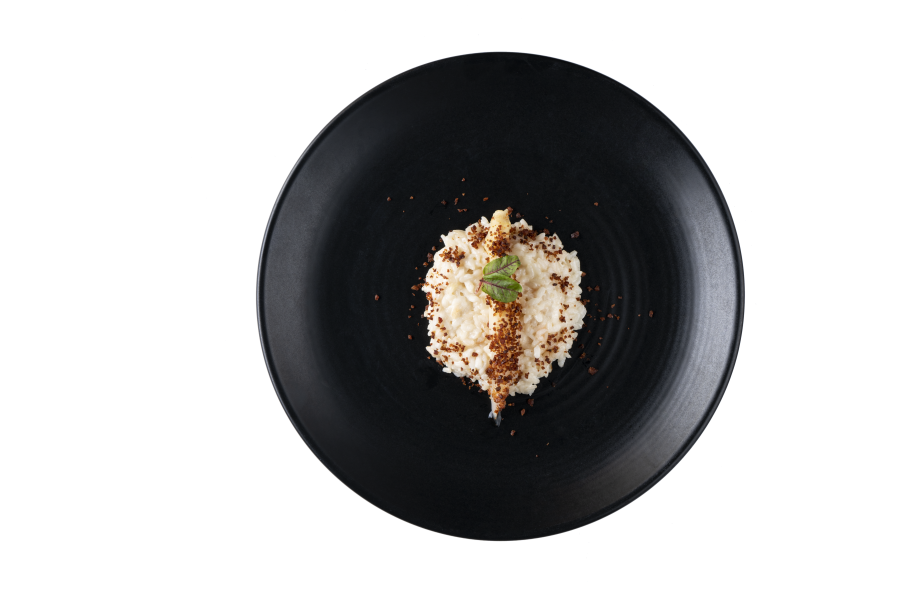 On the nostalgia menu you will find Noche sierreña (wonton stuffed with garlic snails); Rhymes that heal (risotto with Parmesan, white wine, asparagus and bacon); The cured ranchera (black hamburger bun with rib eye and truffle oil); and sweet sweet song for dessert (pear in butter with vanilla ice cream). To drink you will find Solo with intense groove (espresso coffee and mezcal with aromatic bitters with pepper syrup, cinnamon, rosemary and a touch of amaretto) and Blues on the rocks (prepared with whiskey, sugar, and orange peel).
The euphoria menu offers Explosión pop (quinoa croquette, béchamel and Parmesan); Fresh jazz (cucumber with tuna tiradito with orange soy and serrano pepper); Top hit (red snapper, hazelnut, mayonnaise and champagne); and unforgettable Beat for dessert (vanilla eclair with chocolate ice cream). To accompany they can choose between Breakbeat (white rum and fine sherry with citrus chords, strawberry mint and an unexpected final flavor); and Surprise phonk (gin with notes of cucumber, cardamom and lavender).
In addition to sampling music-inspired dishes, throughout the season there will be musical experiences featuring jazz ensembles, saxophonists and full bands performing every fortnight during Musical Evenings.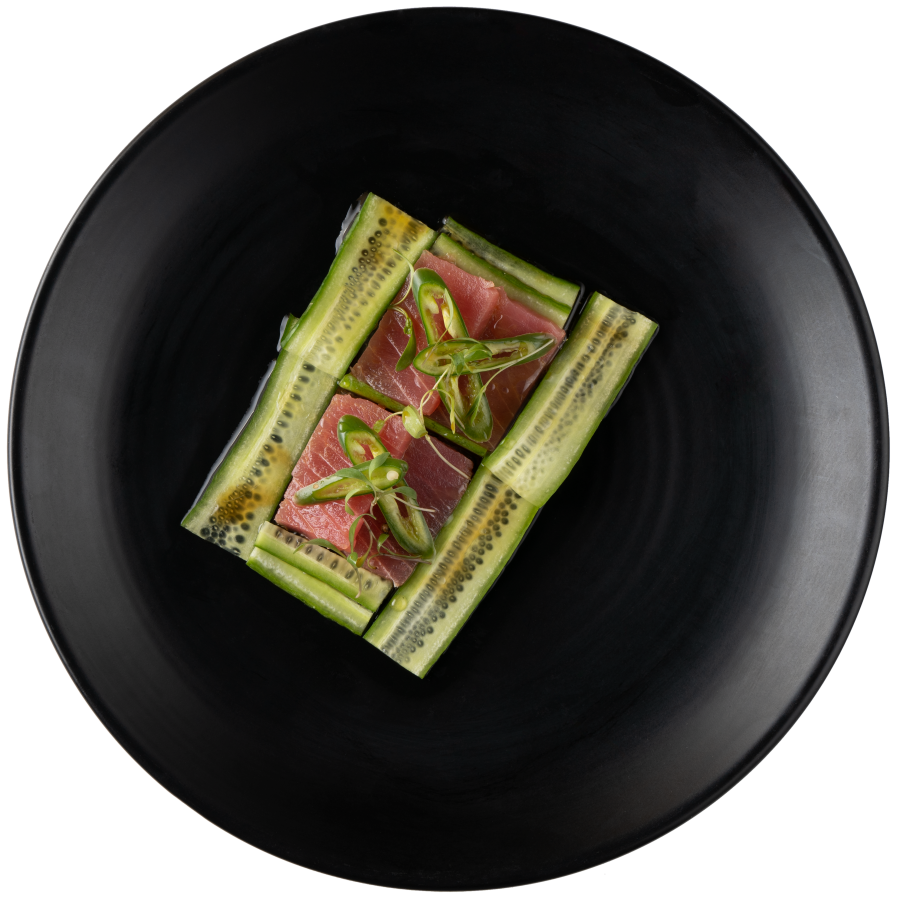 Likewise, diners who pay with Mastercard will enjoy three months of Spotify Premium.
And, after having lived the experience of the "Musical Menu", they will receive a playlist recommendation from Spotify that will go ad hoc to their mood.
Priceless with Estoril has Mastercard payment technology, so you can pay with contactless or Click to Pay; In addition, they will have a 10% discount when paying with Mastercard.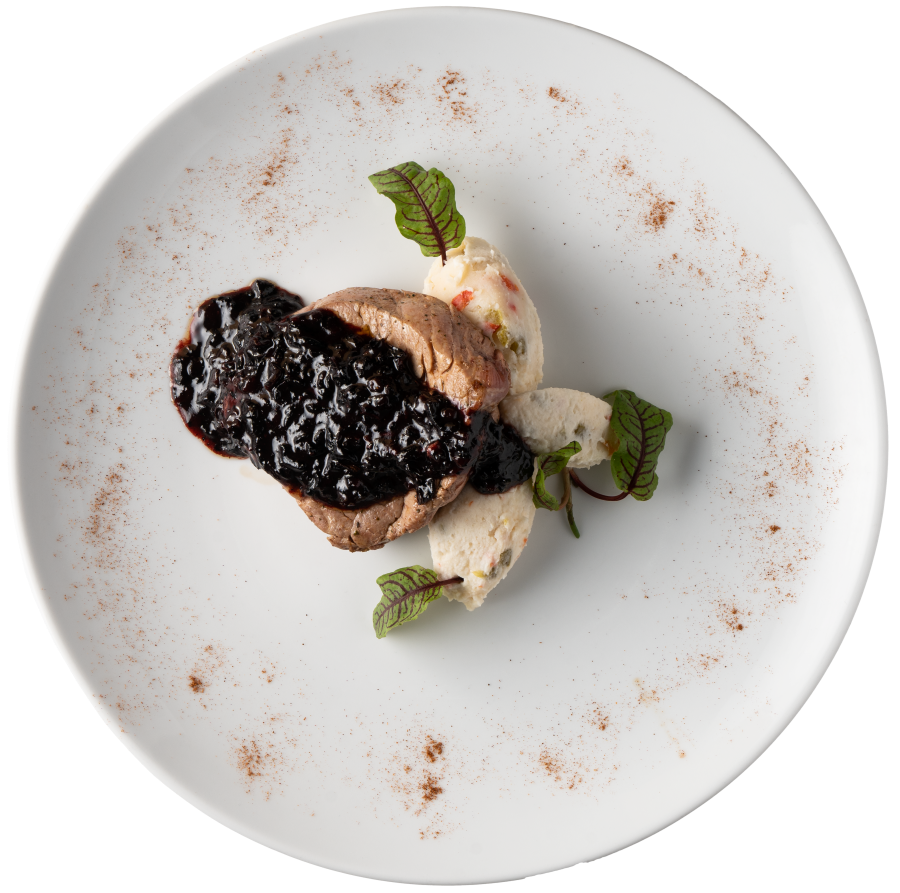 Without a doubt, this new season of Priceless with Estoril will be a great experience for our senses.
If you want to know more about this site, visit its official page.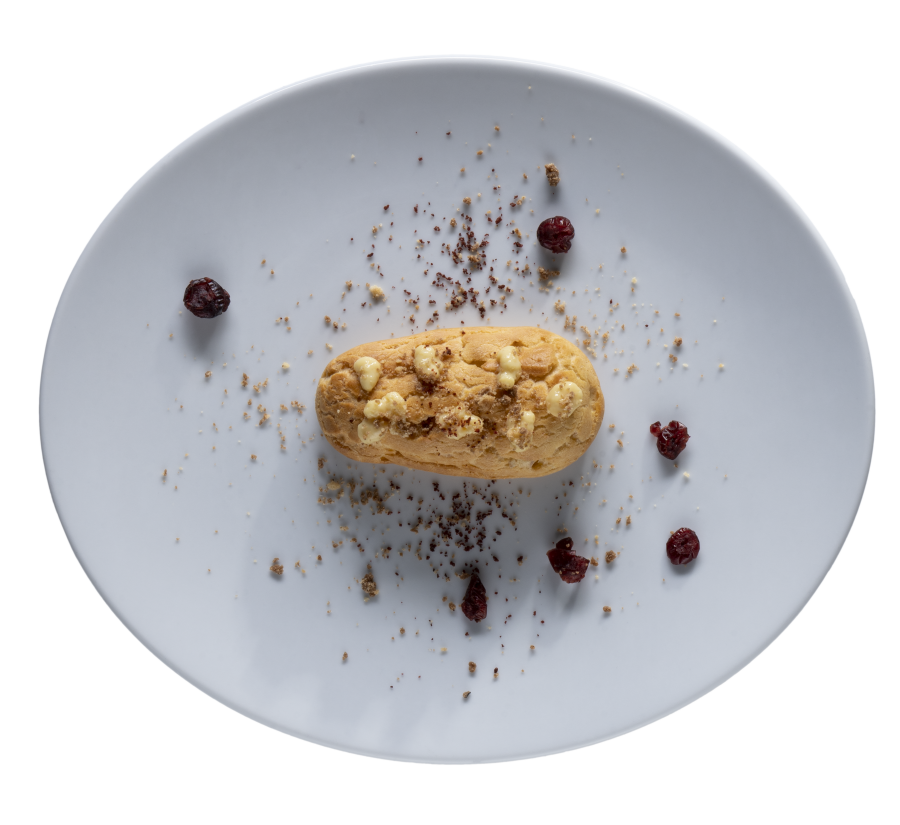 Source: https://alanxelmundo.com/musica-y-gastronomia-la-mejor-fusion/?utm_source=rss&utm_medium=rss&utm_campaign=musica-y-gastronomia-la-mejor-fusion