The quickest and easiest answer is "Yes".If you can drive in the United States of America with a license from Mexico, however, there is always a "but" and this is that you must meet certain requirements to drive in the American Union as a foreigner, and that even each state of the United States has its own regulations, so if for example you are going to travel to New Jersey you need to know all the details about what you need to drive in this state here.
In the same way in Californiathe state most visited by Mexicans in the American Union, it is essential that before entering this country in general and this state in particular, you know everything relevant about driving with a Mexican license, you can do this on the site DMV website which is the California Department of Motor Vehicles which is based in Sacramento, California, USA.
Requirements to Drive with a Mexican License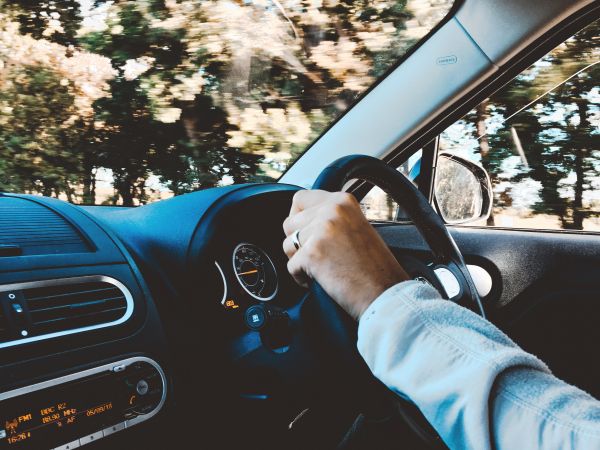 In the first instance it is very important that you know that under no reason and under no circumstances can you drive in the United States of America without a license.
Remember that they do not go there with half measures and if they catch you doing it you can be creditor to large fines, and even deportation if you committed a serious offense.
Bearing this in mind, it is also important that you know that Mexicans (and in general any foreigner) they can drive with their license in this country for no more than 3 months.
After this time expires, your foreign license will no longer work, so you must obtain an IDP, which is nothing more than a International Driving Permit.
The IDP cannot be obtained in the United States of America, but you must process it in your country of origin.
It is also important that you keep in mind that your Mexican license must be in the English language, that is, the name, digits, and symbols must be in English, otherwise it will not be valid for any reason and under no circumstance.
Requirements to Drive in the United States of America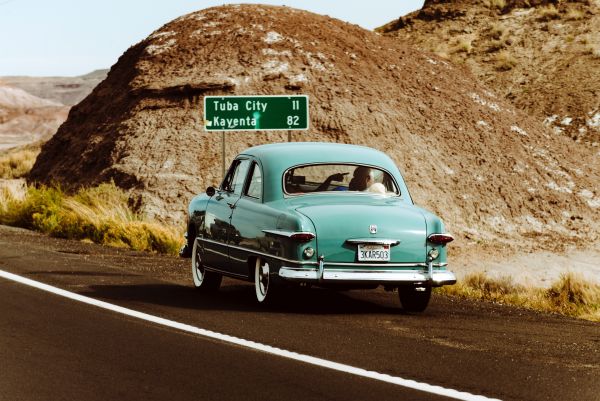 Regardless of whether you are a foreigner or not, you must comply with US law. and of course within these laws are the requirements to drive in this country.
First of all, you must be at least 18 years old.
You must have a valid issued driver's license, a foreign driver's license, or an International Driving Permit (IDP).
Expired permits are not accepted.
It is important that you know that you should not suffer from any physical condition that does not allow you to drive properly, doing so can get you into serious trouble with US law.
Finally, as each state has its own traffic regulations, you must comply with all driving laws and regulations issued precisely by each state of the American Union.
conclusion
Finally, The important thing is that you already know that you can drive in the United States with your Mexican license.just meet the aforementioned requirements and you will not have any problems.
Lastly, this information is indicative, which means that we highly recommend that you check the requirements for driving in the US before your trip on the official sites of the country, and of each state through which you will pass in particular.
Source: https://www.edy.com.mx/2022/12/puedo-manejar-en-estados-unidos-con-licencia-de-mexico/