Cambodia is on virtually any Southeast Asia itinerary. If someone were ever to make a TV series out of his story, each episode would probably have to be in a different genre, from epic to horror.
Fortunately, the chapter that is being written today points to progress and to welcoming tourists with many smiles.
If you are planning a trip to this nation, which invites us to rediscover ourselves, this is all you need to know: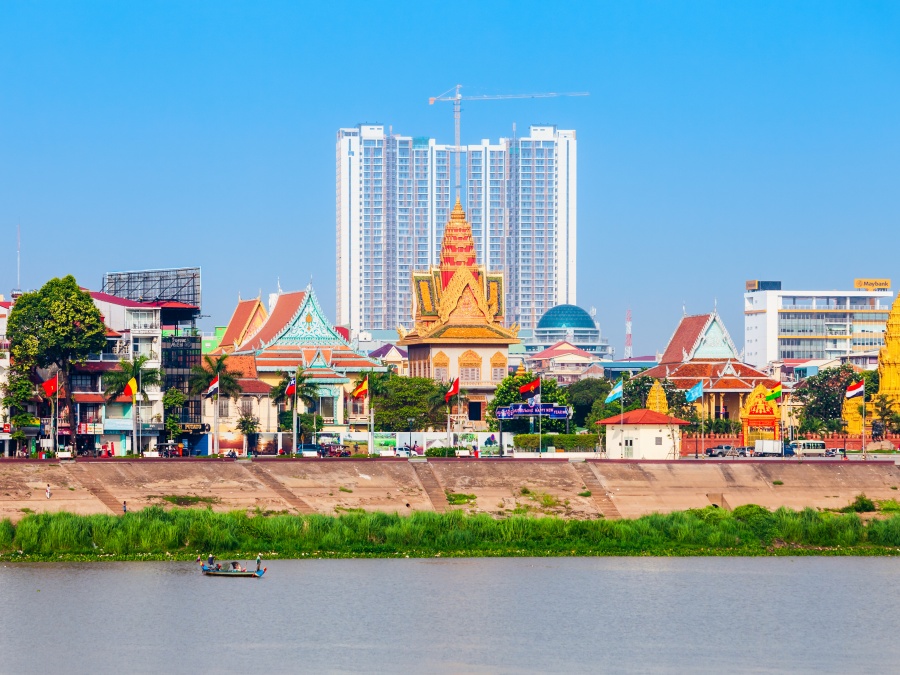 What do I need to visit Cambodia?
You need to process an eVisa (Electronic Visa), which is a necessary authorization to enter the country for tourist or business purposes. The procedure is carried out on the page: https://www.evisa.gov.kh/
The Cambodia e-Visa is issued as a single entry permit allowing a stay of up to 30 days in the country, while the visa remains valid for 90 days from the date of issue.
The eVisa can only be used once when entering the country, and it is necessary to process another application on your next visit and has a cost of 36 dollars.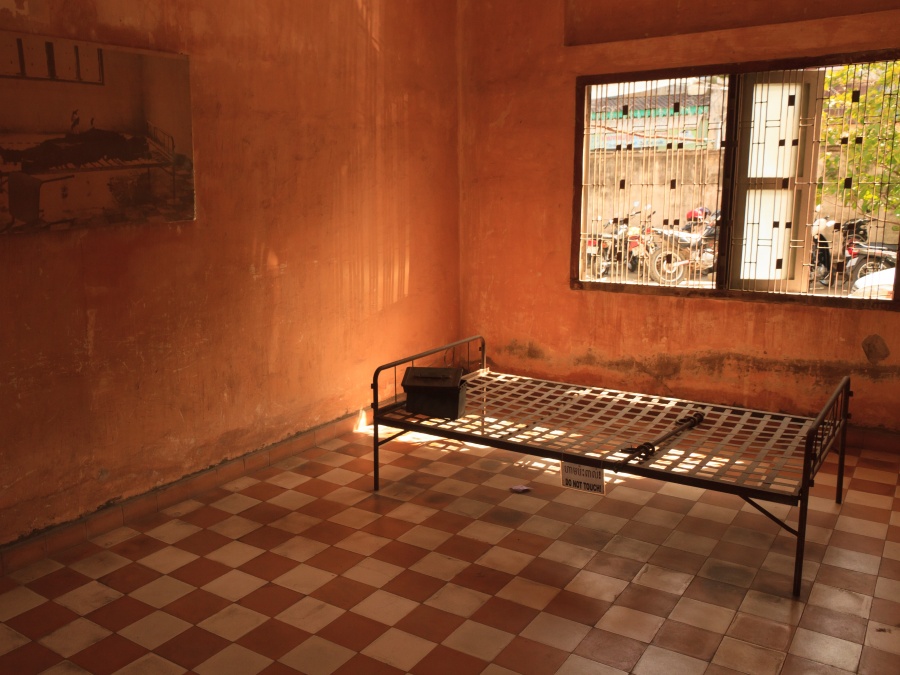 What is the best time to travel to Cambodia?
High season (from November to February):
It is recommended to book your accommodation in advance and buy the most popular attractions online to avoid lines. The prices are a little higher than in other seasons, but the weather is mild and pleasant.
It is best to book accommodation in advance at Christmas and New Years.
Middle season (April and October)
Prices and crowds drop, but temperatures in April and May can reach up to 40°C.
In October it rains less but the dry season has not yet started.
Low season (from May to September):
There are discounts on accommodation and it is a good time to visit the temples due to the lower demand.
There is a spike in western travelers on the south coast during those dates.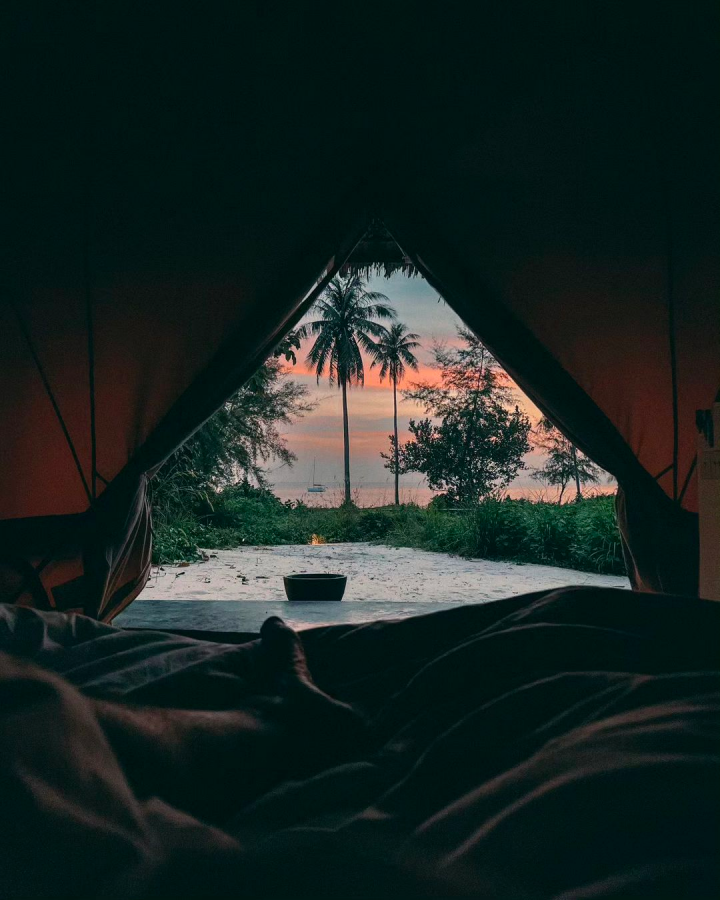 What's up with the language, electricity and currency?
Language: Khmer
Enchufe: Type A, C or G
Voltage: 230 volts and 50 Hz frequency
Currency: Cambodian riel, but the US dollar is highly accepted.
Budget
This section is an approximate that includes lodging, food and some attractions. The budgets are per day without counting transport (plane, train, bus and more) and are divided into three categories:
Survival: $15
Sleeping in hostels, eating on the street or fast food and visiting some paid attractions. The essential thing is to save.
Smart: $60
Sleep in cheap hotels or hunt for deals, eat in some restaurants and visit paid attractions and some shows.
Luxury: +150 dollars
Without limits, luxury hotels, restaurants and special experiences.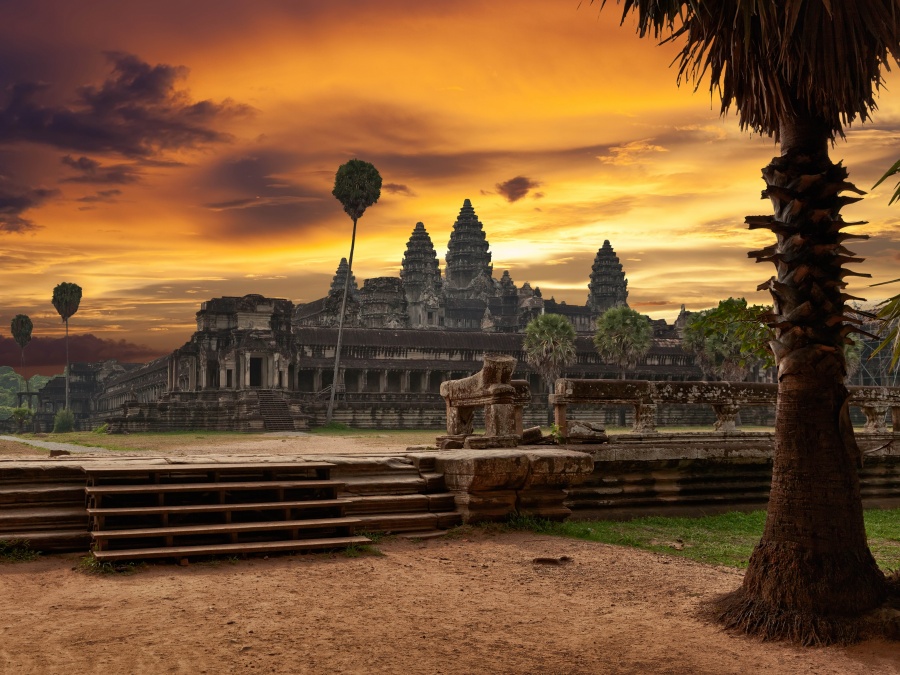 Tuition fees
Although they are not a deeply rooted custom, tips between 10% and 15% are very well received among the population.
Security and health
It is very important that you take extreme precautions so as not to lose your passport, since it is impossible to leave the country without this document and there is no Embassy in the country that can issue you another passport.
Never leave your passport as a security deposit in exchange for services or in commercial establishments.
Avoid participating in demonstrations, rallies or other political events at the risk that they may end in violent confrontations and/or lead to arrests.
Avoid traveling along the Cambodia-Thailand border in Preah Vihear, Oddar Meanchey and Banteay Ampil provinces, as there are occasional clashes.
Avoid accepting invitations from local people to visit their homes or attend parties on islands or remote sites as there is a risk of assault and/or physical and sexual violence.
Reports of theft of bags or backpacks from tourists from a motorcycle are common. It is recommended to keep valuables such as passports and credit cards in the hotel safe or under lock and key.
Dengue, Japanese encephalitis, and malaria are prevalent diseases in almost the entire country, especially in mountainous or border areas. To prevent diseases transmitted through mosquitoes, follow the recommendations of the Ministry of Health.
It is recommended to get vaccinated against rabies and avoid interacting with mammals such as dogs, bats, cats or rats, as only one site in the entire country can administer post-contraction treatment for this deadly virus.
For specific or up-to-date information on preventive health measures in Cambodia, it is recommended to visit a travel clinic.
Tourists are not entitled to free medical care in Cambodia. Medical services are scarce and deficient, you must have travel insurance with extensive medical coverage that includes medical evacuations to other countries in emergencies. You must always carry your insurance identification card and emergency phone numbers.
We recommend you check the traveler's guide (or its similar in your country) before planning or traveling to your destination.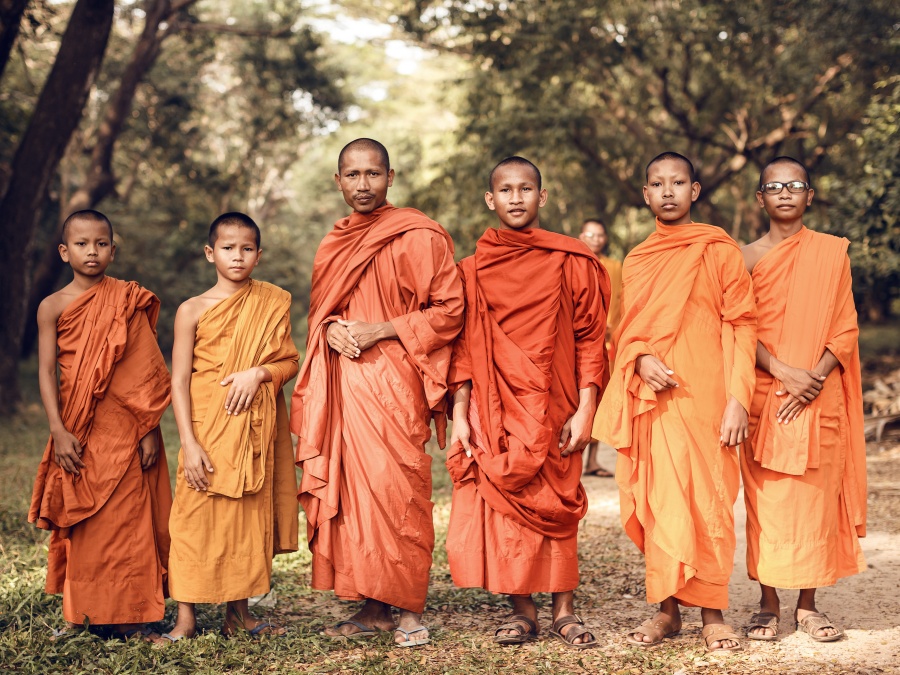 Faced with any problem, Mexicans can approach the Mexican Embassy in Thailand, where the Cambodian diplomatic constituency is located.
Dirección: 11th Floor, Unit 1101, Q House Lumpini Building, 1 South Sathorn Rd., Sathorn, Bangkok, 10120
Telephone number: 66 2 0060734
Days of operation: Monday to Friday
Hours: 7:00 a.m. – 3:00 p.m.
Emergency phone:
Local dialing 0 83 2993390
International dialing 00 66 83 2993390
Facebook:@embamextai
Twitter: @EmbaMexTai
Email: [email protected]
District served: Cambodia, Thailand.
What to visit in Cambodia?
This country will take your breath away and invite you to reflect and lose yourself in thought. Whether in its cities, small towns or the impressive archaeological site of Angkor Wat, the traveler will be able to experience new sensations in each of their senses.
Here are some activities that you can do in Cambodia, so you can choose the one that best suits your tastes and budgets:
What to do in Phnom Penh, the capital of the country?
Tips for Visiting the Tuol Sleng Genocide Museum
Why travel to Kampot? a little-visited place in Cambodia full of charm and secrets
What beaches to visit in Cambodia?
Battambang and its surroundings, including the peculiar bamboo train and the execution caves of the Pol Pot regime
How to get to Siem Reap from Battambang. Lodging options in Siem Reap, as well as recommendations for restaurants and things to do besides the Angkor temples.
Everything you need to know to visit the impressive archaeological site of Angkor Wat.
Source: https://alanxelmundo.com/guia-basica-para-visitar-camboya/?utm_source=rss&utm_medium=rss&utm_campaign=guia-basica-para-visitar-camboya