The exhibition of the natural, human and artistic heritage is preserved in the museums and visiting them is a unique experience that will fill us with knowledge and reflection.
However, it is common to receive comments on our social networks about how tedious it can be to go to a museum if they do not attend with an open mind and, above all, a plan to have an incredible time.
If this is your case or you simply want to get the most out of your visits, we share some tips for touring a museum.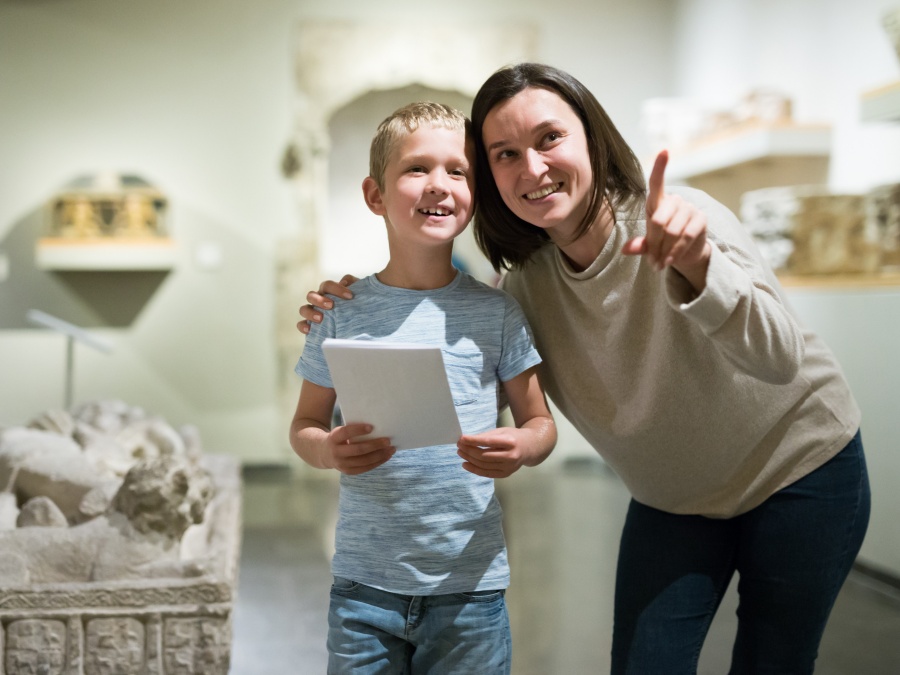 Research and organization
Can you imagine going to MoMa in New York and not seeing Van Gogh's Starry Night because they didn't know it was there? Contemplating a famous painting live is an indescribable experience, because whatever happens will never be as we imagine.
It will be smaller or maybe more beautiful, but it will not leave you indifferent. Therefore, when considering visiting a museum, do a little research on its essentials and current permanent and temporary exhibitions.
Also, ask yourself: what do I want to see? If in the Natural History Museum you want to spend more time in the dinosaur room, it is worth choosing what most attracts your attention.
After their research, they can make a short itinerary with the works or objects they want to see and based on that, make their own tour and make their visit a great experience.
In this article we share 5 ways to visit a museumwhich can be the Highlights tour, guided tour, magnetism tour, iPod tour and by theme.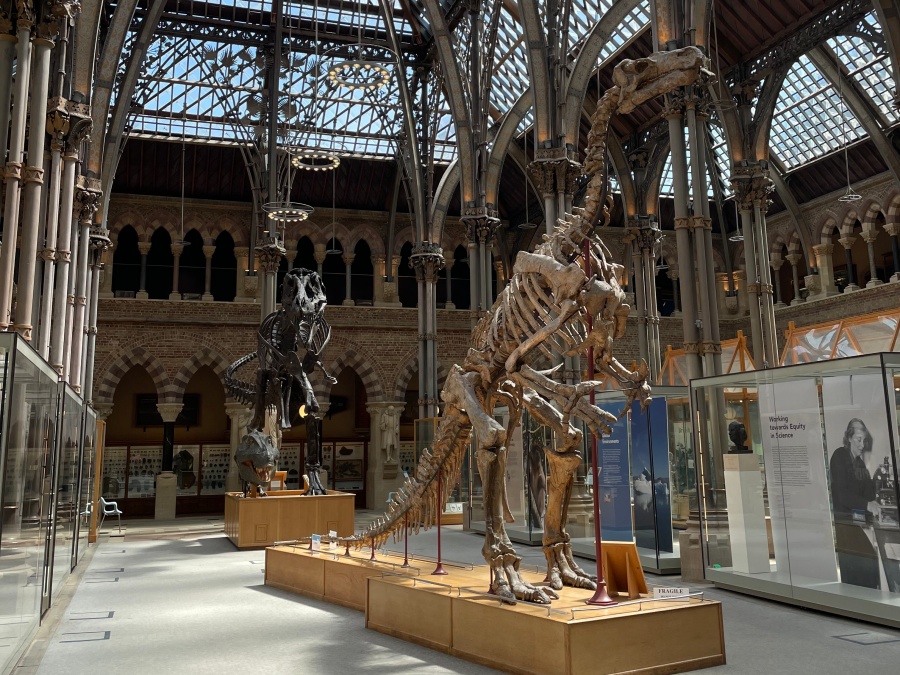 Reserva
Nobody likes lines and on a trip, much less. It is wasted time and can be frustrating. Most museums have the option to book in advance, if possible do so.
In addition to saving valuable time, it is often cheaper and, above all, they will know in advance if there is a special event, a closed room or a different time on the day they plan to visit.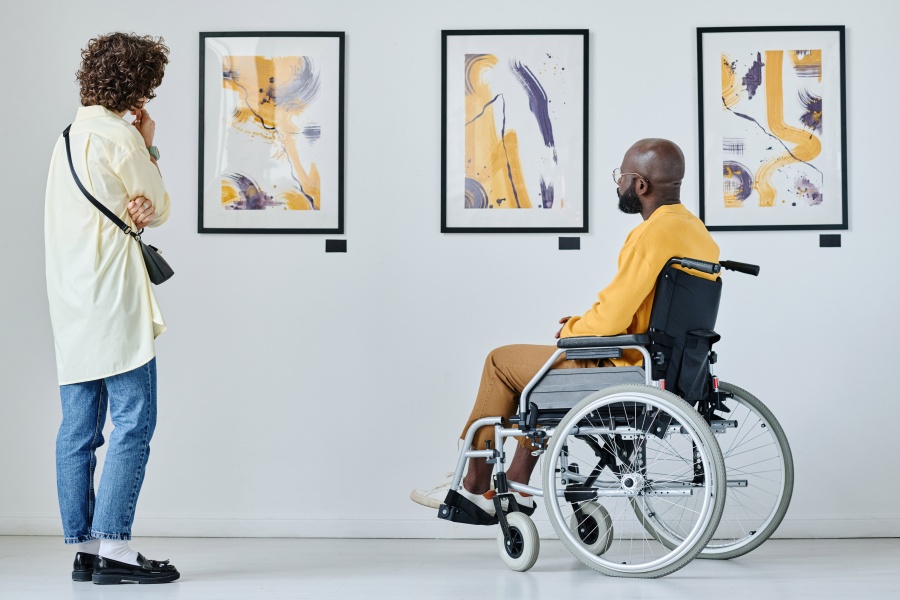 wear comfortable clothes
They will walk a lot and sometimes spend long periods of time without sitting down. Comfortable clothes and shoes will be your best ally to give your body a rest.
To preserve some works and objects, many museums have a low temperature that can cause cold. Bring a small jacket or sweater if required.
take breaks
Many times our desire to know everything leads us to run and not enjoy what we see. It is important to go through the rooms without sacrificing our comfort and not demand more from ourselves.
Take breaks from time to time, you don't have to leave. A visit to the cafeteria or sitting on that bench in front of a painting could be the stop they need to recover their strength.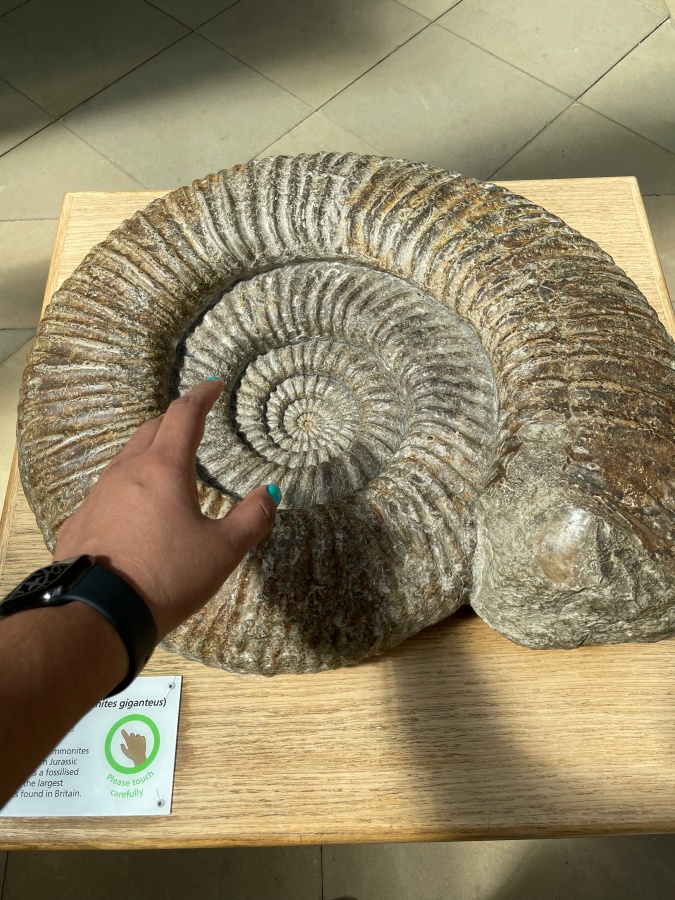 interact and have fun
Museums put a lot of effort into reaching people. With brochures, maps, audio guides and even interactive installations and materials, they seek to create a complete experience for visitors, take advantage of everything at hand!
Final Tip: Forget about the camera
Wanting to have the ideal photo of our favorite work or room could diminish your experience when trying to get the best angle for the dozens of people who want the same thing at the same time. In fact, there are museums that prohibit photography (investigate if this is your case) and sometimes leaving the camera aside allows us to enhance our senses.
Source: https://alanxelmundo.com/consejos-para-visitar-un-museo/?utm_source=rss&utm_medium=rss&utm_campaign=consejos-para-visitar-un-museo