Layovers at airports can be a bit frustrating because, sometimes, the waiting time is long and there isn't much to entertain yourself; although there is also the option of going out and exploring the city or the surroundings, but it could be a bit risky if the stopover time is not that long.
Incheon International Airport in South Korea has a program that offers free tours to travelers in transit so they can make the most of their layover and learn a little about South Korean culture.
Travelers can choose between several routes of different duration, 2, 4 or 5 hours. In addition, inside the airport they can choose a 30-minute experience. The tours have a tour guide in English, and to be part of them you must register in advance on the page of the Incheon International Airport.
To register, you will need to present your passport along with your flight ticket. Upon arrival they will have to show their documents 30 minutes before the start of the tour at the registration desk on floor 1 of Terminal 1 and/or Terminal 2.
Take into account that the visits are free, you only have to pay for the tickets to the tourist places and your meals.
In addition, to be able to carry out these tours, if you are a Mexican traveler you will need to have a K-ETA (Korea Electronic Travel Authorization). If they are from other countries, click here to learn more about entry requirements, as they may need a visa or be exempt from such formalities.
Read also: Steps to process the K-ETA for South Korea
If you have enough time and don't want to take a tour, you also have the option to leave the airport and get to know a little about Seoul; The best way to get there is to take the Airport Railroad (AREX).
The AREX has two services, the direct and the normal; the direct one lasts 43 minutes from Terminal 1, and 51 minutes from Terminal 2. The normal railway makes 14 stops and the entire journey from Terminal 1 lasts 59 minutes, and from Terminal 2 66 minutes.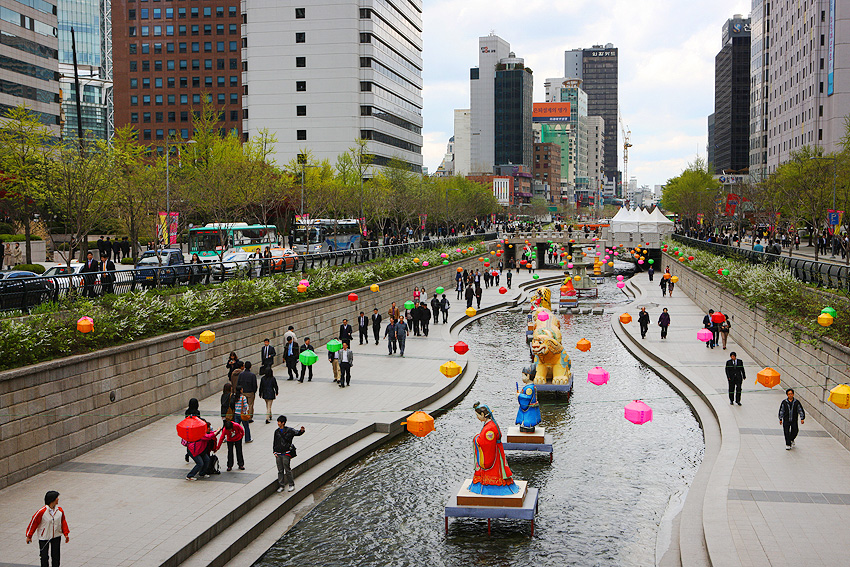 In the page of Visit Korea You can find more details on how to use the AREX.
Definitely, if you are on a layover at Incheon International Airport, consider taking one of the tours, as it is a good option to entertain yourself and learn a little about South Korean culture.
Source: https://alanxelmundo.com/consejos-para-pasar-una-escala-en-seul/?utm_source=rss&utm_medium=rss&utm_campaign=consejos-para-pasar-una-escala-en-seul