Starting July 15, Walt Disney Studios Park, at Disneyland Paris, will offer a new original and immersive production inspired by Pixar films.
This is TOGETHER: A Pixar Musical Adventure, which will take visitors on a journey through the wonderful worlds of Toy Story, Monsters Inc, Finding Nemo, Coco and many more.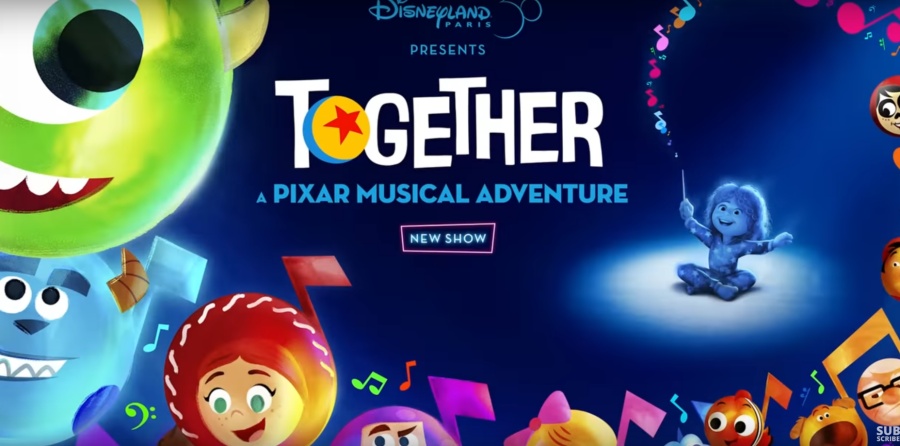 TOGETHER: A Pixar Musical Adventure tells the story of Charlie, a boy who dreams of performing at his school's end-of-year gala; however, one day before the event, Charlie loses his sheet music in his room. His toys, which are the characters from Toy Story, will join in a rescue mission to make Charlie fulfill his dream.
This adventure will take place at the Studio Theatre, it will consist of a film accompanied by live music. The film will come to life on stage and will be conducted by the musicians of the orchestra.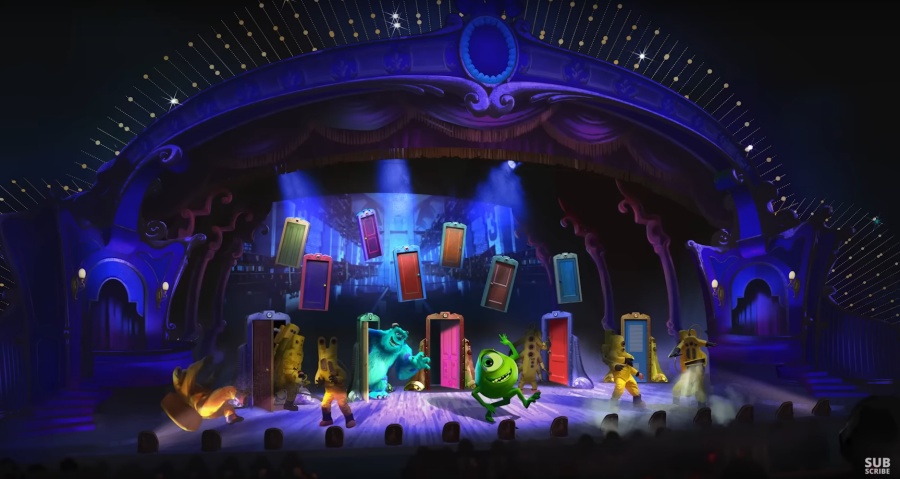 This show will last approximately 30 minutes and will be comprised of live music, choreography, innovative theatrical presentations, and appearances by various Pixar characters.
In order to attend this event, you can only do so with your valid ticket for Walt Disney Studios Park.
TOGETHER: A Pixar Musical Adventure can be enjoyed from July 15, although it is important to note that it will take a break on November 6, but will return in December 2023.

If you want to know more details, visit the official page of Disneyland Paris.
Source: https://alanxelmundo.com/asi-sera-el-espectaculo-musical-de-pixar-en-disneyland-paris/?utm_source=rss&utm_medium=rss&utm_campaign=asi-sera-el-espectaculo-musical-de-pixar-en-disneyland-paris