Since last Monday, the Acropolis of Athens limited its number of daily visitors in order to protect the area's heritage and the well-being of travelers.
The daily visitors allowed will be 20 thousand travelers, and there will be a time slot of every hour, throughout the day, to level the visits, especially in the morning, which is the busiest time.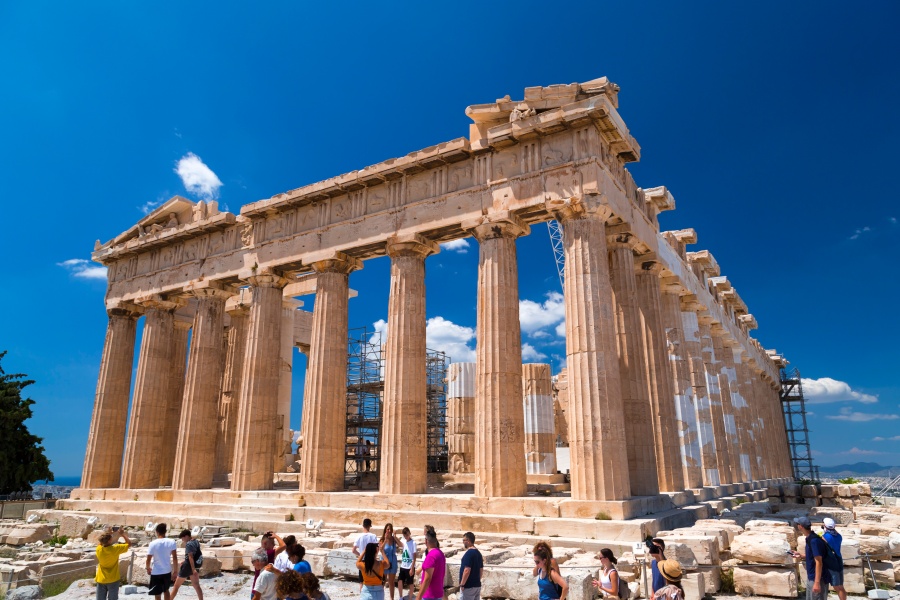 "A certain number of visitors will be allowed in each hour. For example, the period from 8 to 9 am has 3000 people. You cannot have more than 3000 visits. "This results in visitors having a greater opportunity to tour and enjoy this important site properly," said Greek Culture Minister Lina Mendoni.
During the summer, the Acropolis received up to 23 thousand visitors, 70% higher than last summer. Given this, the Greek authorities promoted these new measures to protect this ancient site, and the travelers, who had to wait in line in the high temperatures during the heat wave that was experienced in Greece.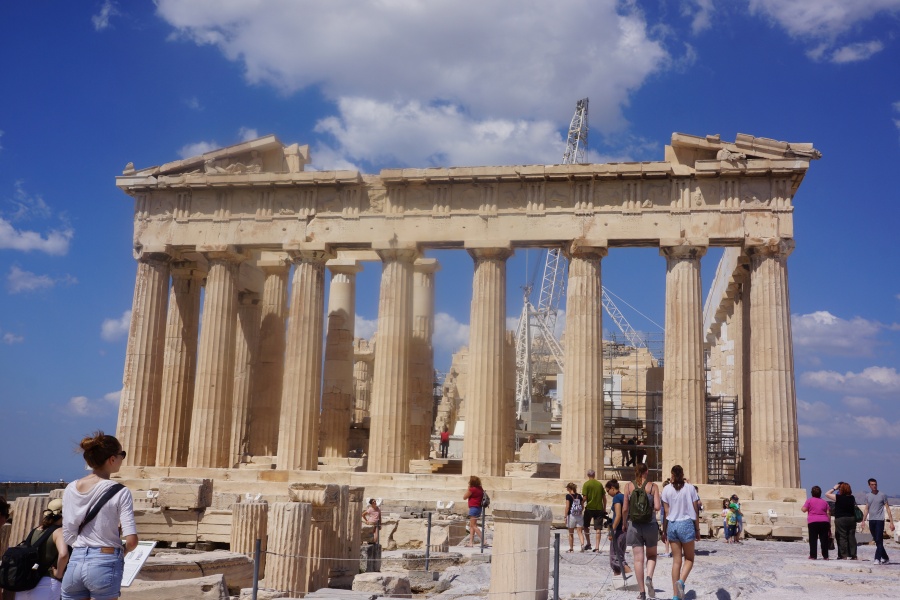 Since Monday, September 4, the test of this new reservation system was implemented, however it will not be until April 1 when it will formally come into force.
This new measure has been introduced alongside electronic scanning of banknotes for faster access. There are also separate entry points for large organized tour groups.
Additionally, starting in April, this new system will apply to other archaeological sites in Greece that operate with electronic tickets.
To reserve tickets to the Acropolis, click click here.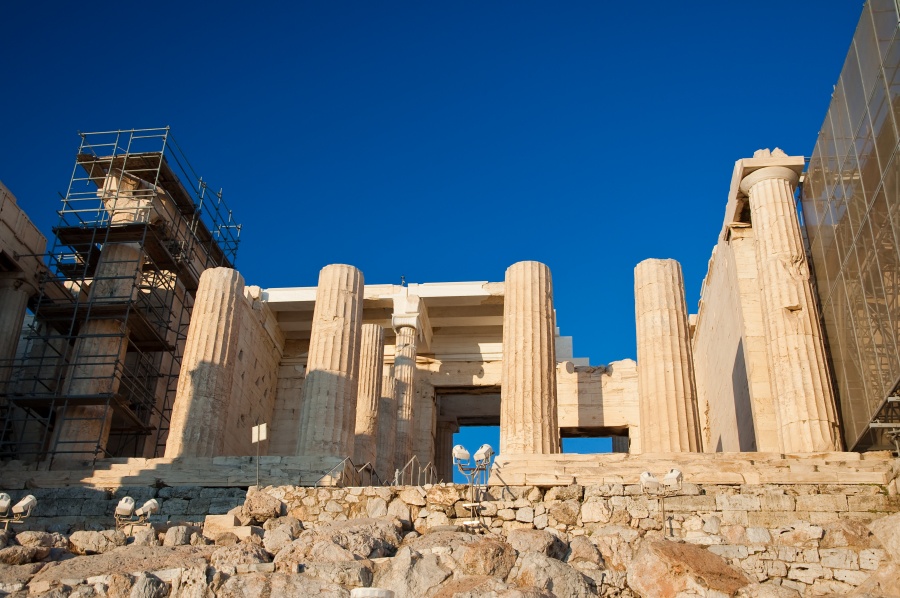 And always remember to respect the places you visit on your trips to keep them in good condition.
Source: https://alanxelmundo.com/limitan-numero-de-visitantes-en-la-acropolis/?utm_source=rss&utm_medium=rss&utm_campaign=limitan-numero-de-visitantes-en-la-acropolis