In Gubbio, a small medieval town located in the Umbria region of Italy, is the largest Christmas tree in the world.
This tree, which is 650 meters high and is illuminated by about a thousand multicolored lights, is located exactly on the slope of Mount Ingino.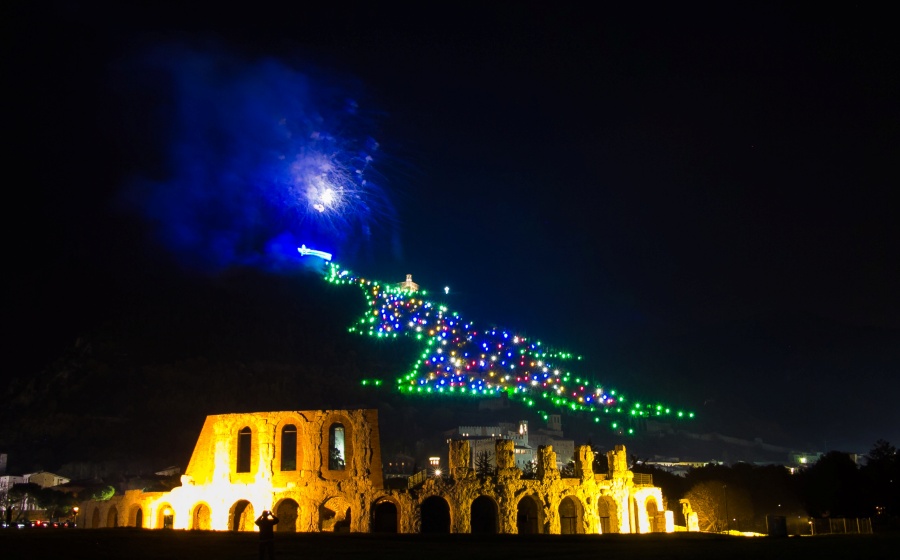 The history of the tree dates back to 1981, when a group of friends planned to celebrate the eve of the Immaculate Conception in a different way, becoming the first Alberaiolos, which is the name given to volunteers who dedicate themselves for three months a year to organize and manage the installation of lights.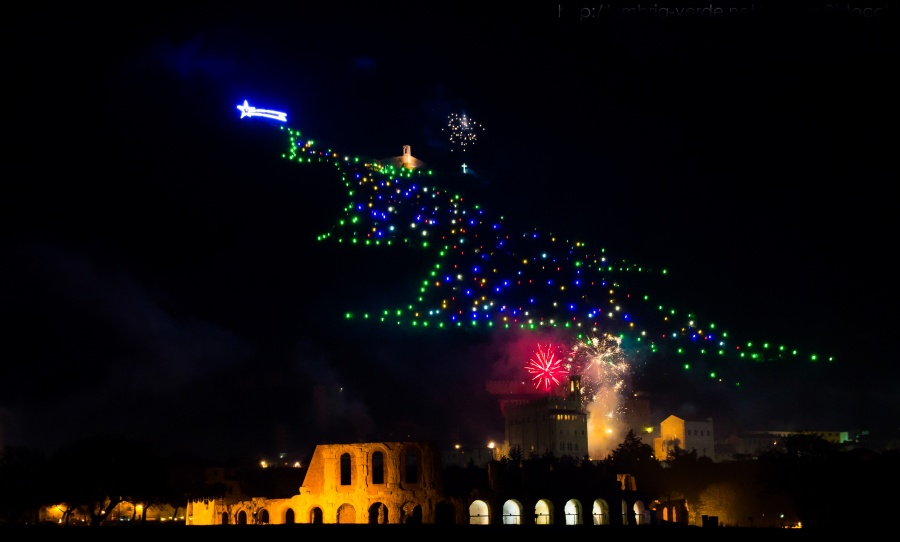 The tree is lit every December 7 and can be seen until January 12.
Despite the fact that the tree was placed for the first time in 1981, it was not until 1990 when it entered the Guinness Book of Records. In addition, from 2011 it began to have more popularity because Pope Benedict XVI was in charge of lighting the Christmas sign from the Vatican through a digital switch.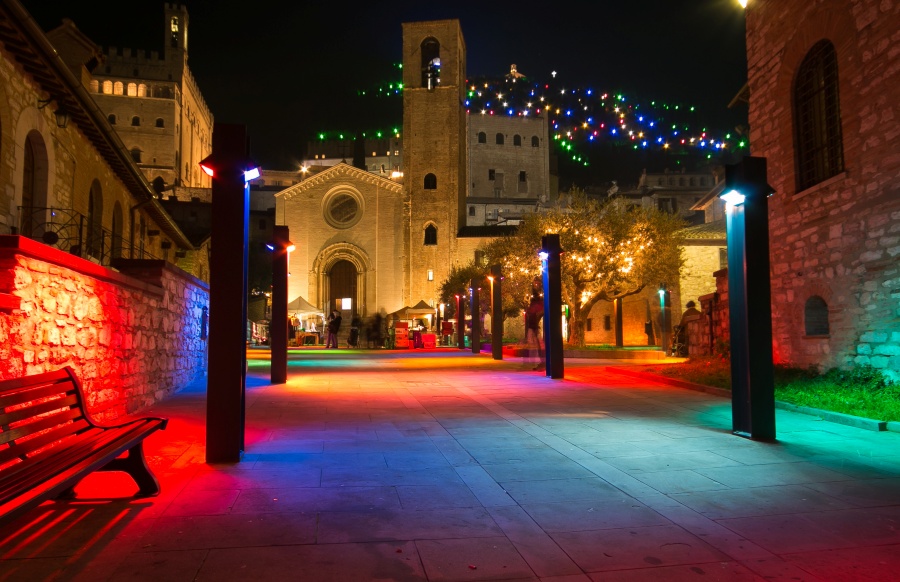 Have you visited the town of Gubbio to see this tree?
Source: https://alanxelmundo.com/en-italia-se-encuentra-el-arbol-de-navidad-mas-grande-del-mundo/?utm_source=rss&utm_medium=rss&utm_campaign=en-italia-se-encuentra-el-arbol-de-navidad-mas-grande-del-mundo