On November 20, The World of Frozen will officially open in Hong Kong Disneyland, the complex's new land inspired by Frozen.
The story of this new immersive land takes place after the films Frozen 1 and 2, and will feature various attractions such as Frozen Ever After and Wandering Oaken's Sliding Sleigh, The Playhouse in the Woods, as well as restaurants and shops.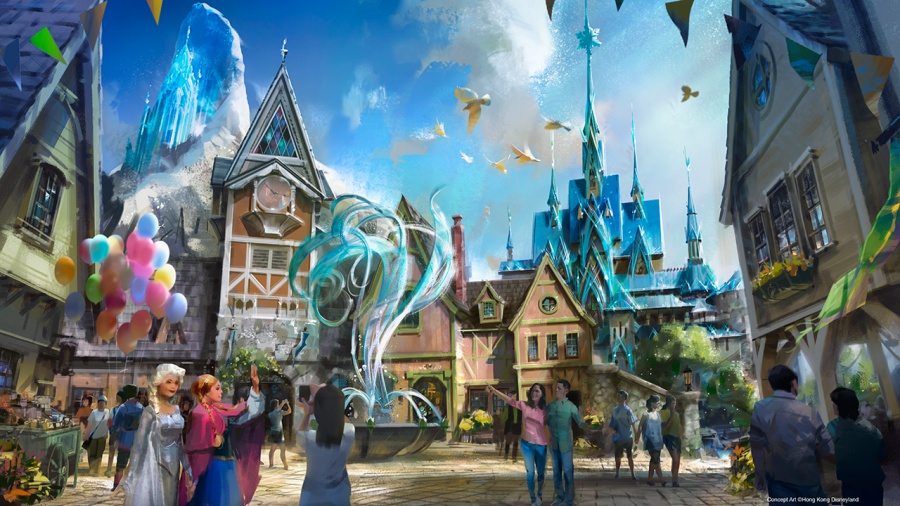 Wandering Oaken's Sliding Sleigh will be the first Frozen-themed family roller coaster. Visitors will take a winding journey through Arendelle aboard a sleigh.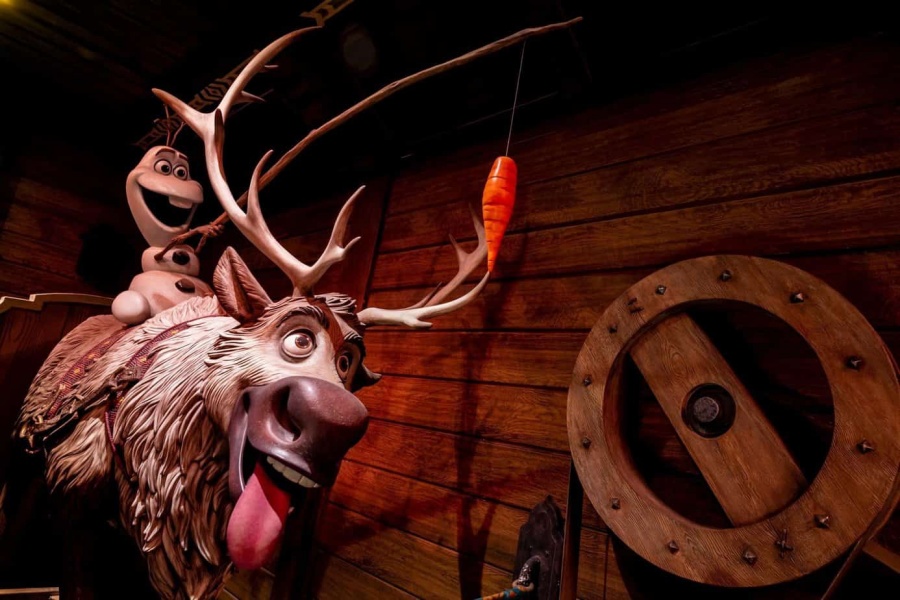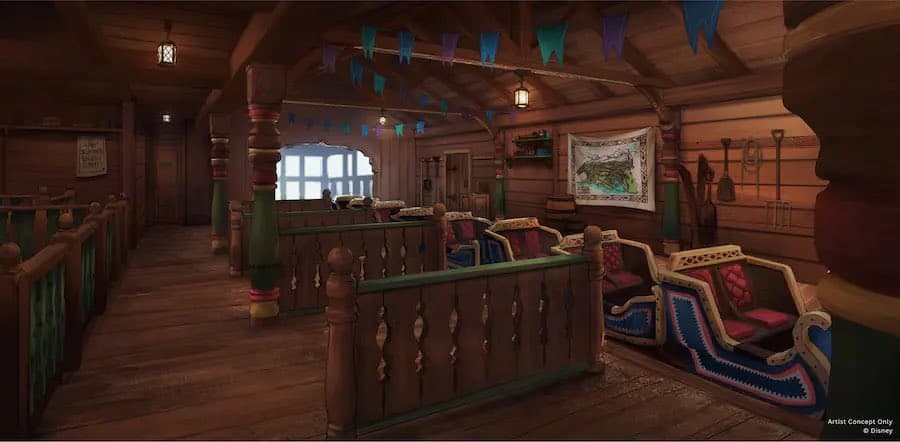 Frozen Ever After is a replica of the popular EPCOT attraction, which will invite visitors to enjoy a magical and adventurous journey through the kingdom of Arendelle, they will also visit Elsa's ice palace, who will welcome them and recreate winter in summer.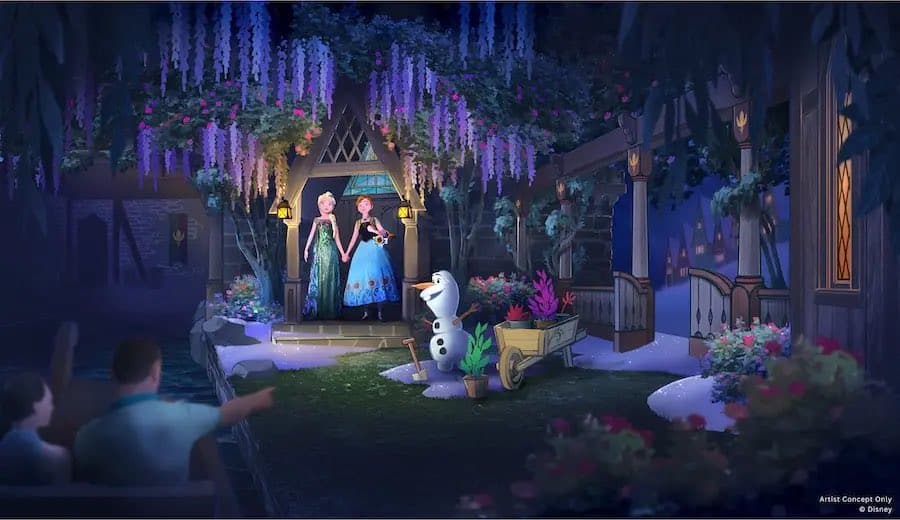 In The Playhouse in the Woodsguests can celebrate Summer Snow Daty in Anna and Elsa's childhood playroom, which features magical interactive elements.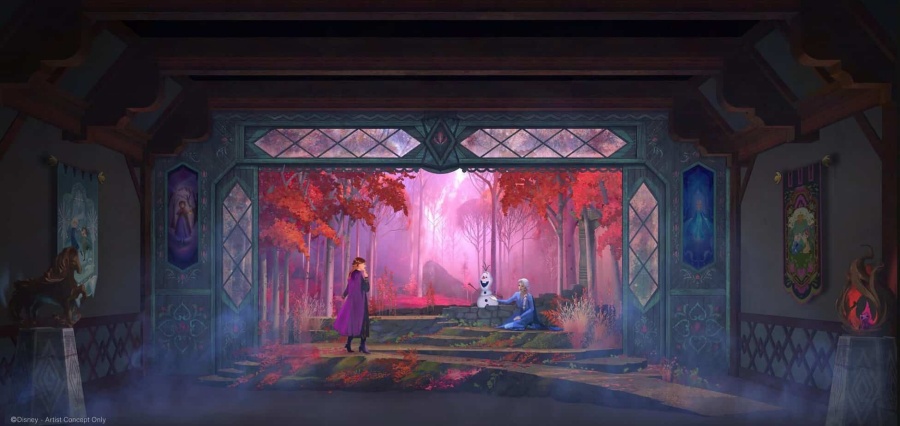 The option for the Fudis around the world will be the Golden Crocus Inn, where they can enjoy a great feast, and if they are looking for Anna and Elsa's favorite sweets and treats, they should go to Northern Delights.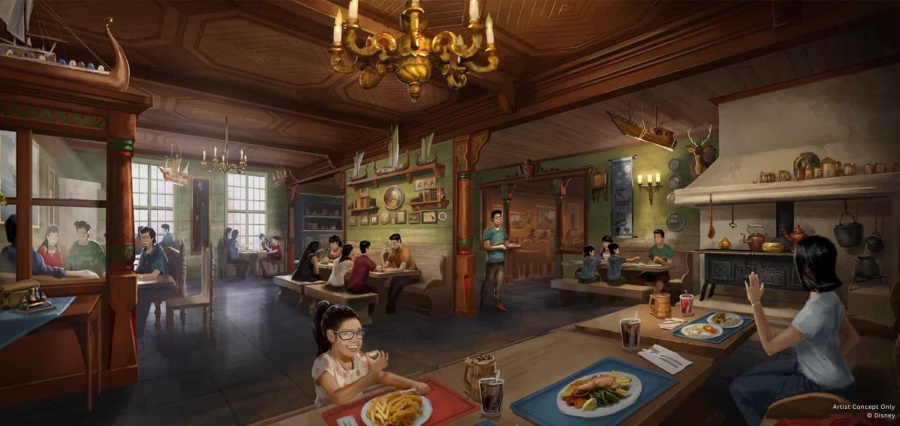 And to immortalize your visit to The World of Frozen, you'll find souvenirs at Tick Tock Toys & Collectibles, which is operated by a wood carver and his wife.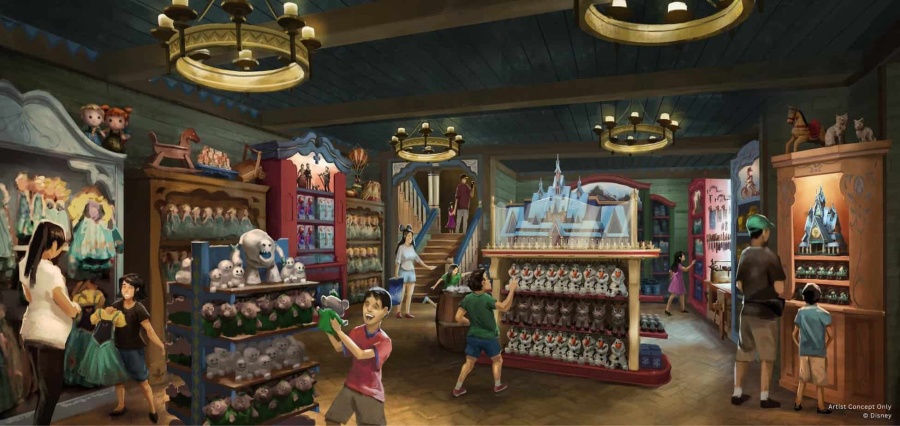 Source: https://alanxelmundo.com/el-mundo-de-frozen-llegara-a-disney-hong-kong-en-noviembre/?utm_source=rss&utm_medium=rss&utm_campaign=el-mundo-de-frozen-llegara-a-disney-hong-kong-en-noviembre