In the middle of the mountains of the Riviera Nayarit is the Hotel Delta, an all-inclusive haven of peace and now, thanks to its newly opened water park, is an ideal destination for family travel.
The property has rooms and villas surrounded by vegetation that will make more than one feel like they are in a Jurassic Park movie and, although three years ago it became one of the first Marriott All Inclusive in Mexico, evolution has not ceased.
With the gradual growth of its facilities, which include the Tonati beach club and the new water park (which can be used starting this summer), the options at Delta Riviera Nayarit have focused on offering more leisure activities.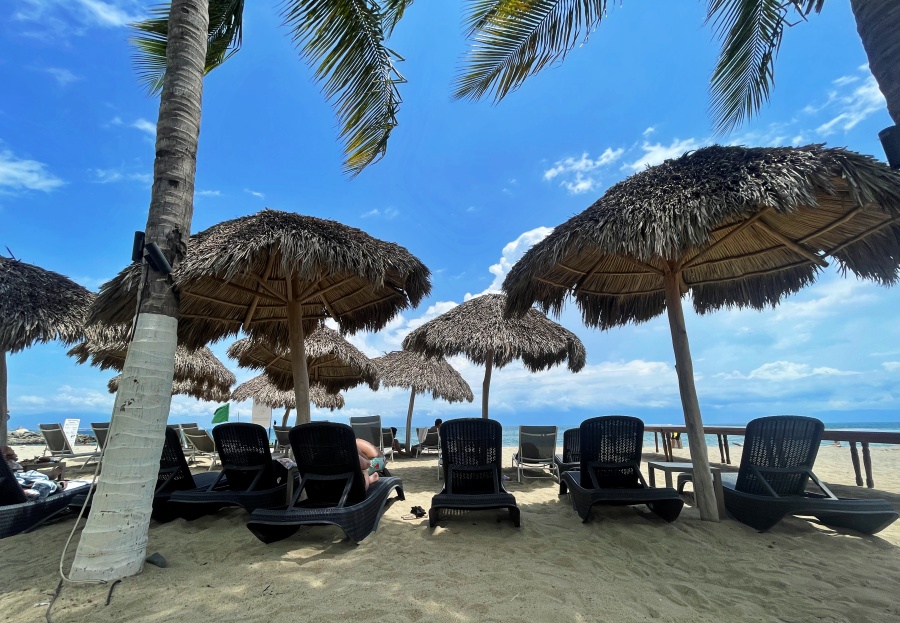 The water park will be familiar to you, its design is inspired by and is a tribute to the Tolantongo Caves, and through small pools (some with a massage system, jacuzzi type) emulate this famous site in the state of Hidalgo.
The size of the pools invites you to live a more intimate experience and guests will easily find a space away from other people to relax… but not everything is rest!
This new space has a dedicated area for little travelers, which includes two slides, a children's pool, and a fun tree that shoots water, among other amenities.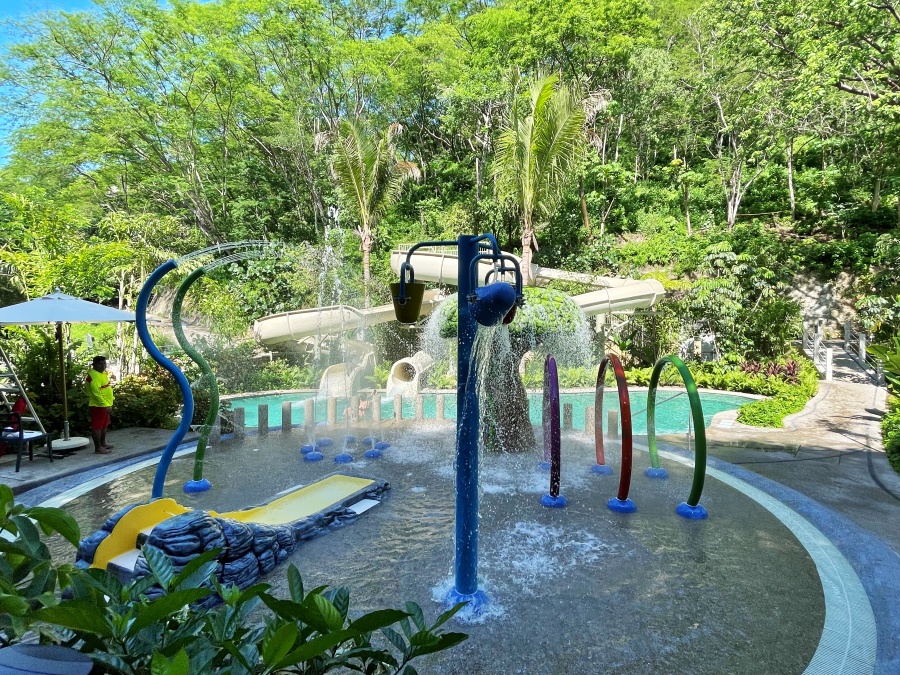 In addition, you will find a lazy river that you can enjoy on top of a tire (which will be provided on site). Not forgetting its already classic main pool, where you can enjoy snacks and food at its Media Luna restaurant.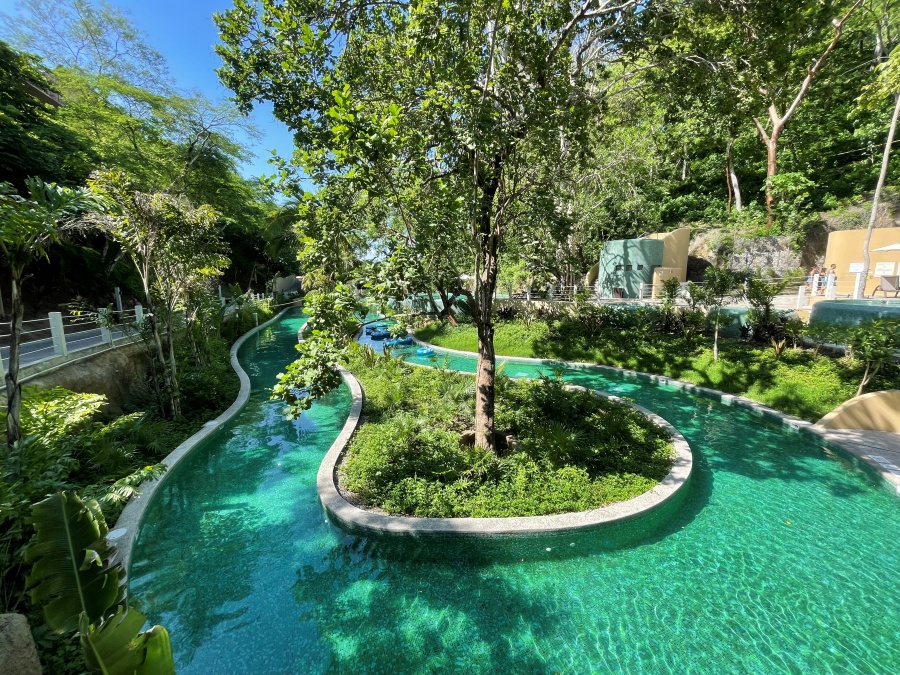 The gastronomic offer, included in the price of your room, includes a restaurant with a buffet for breakfast and dinner, an Asian restaurant that requires reservations, and a sports bar with drinks of all kinds.
If you are planning your next vacation and want a place with meals and drinks included that is perfect for the whole family, check out this oasis in the middle of the Riviera Nayarit!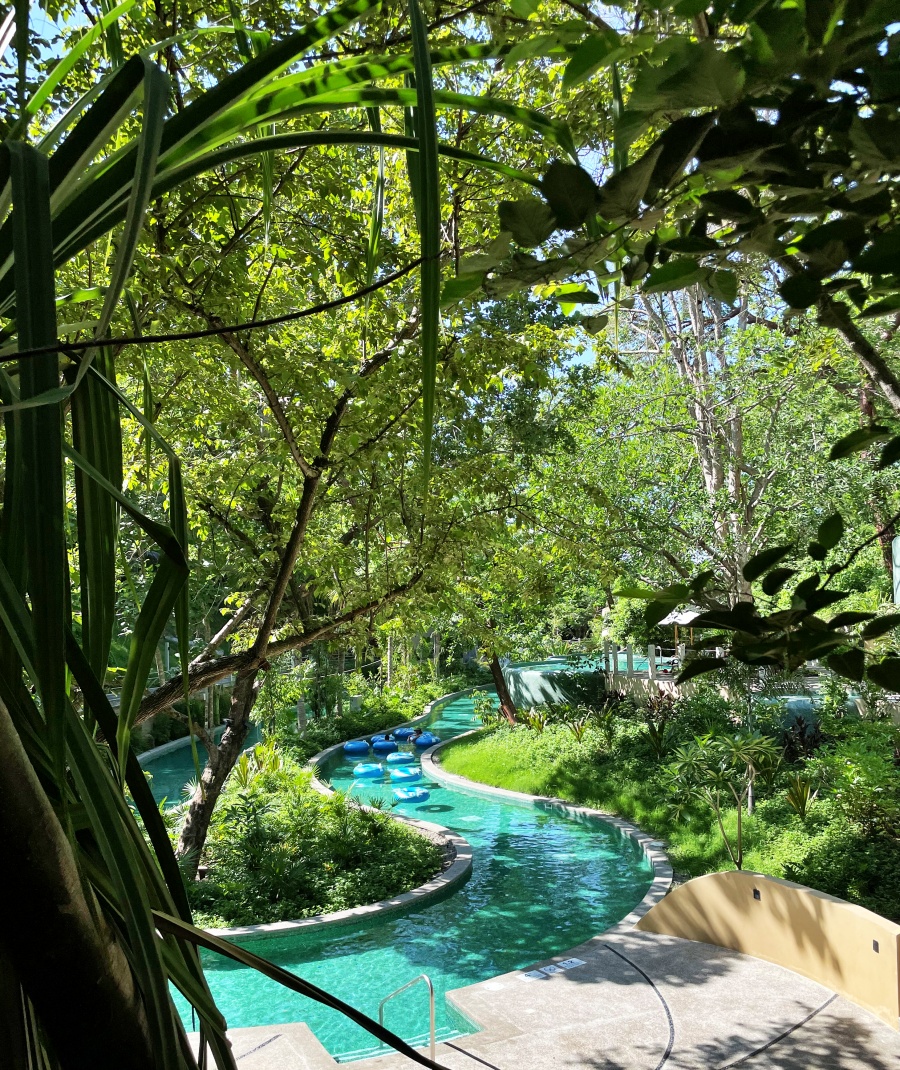 Source: https://alanxelmundo.com/el-hotel-todo-incluido-con-parque-acuatico-en-la-riviera-nayarit/?utm_source=rss&utm_medium=rss&utm_campaign=el-hotel-todo-incluido-con-parque-acuatico-en-la-riviera-nayarit