A controversy erupted in India after the government of Prime Minister Narendra Modi replaced the country's name with "Bharat" in an official invitation to a G20 summit dinner in New Delhi next weekend.
In the invitation, President Drooupadi Murmu is referred to as the "President of Bharat", rather than the "President of India"; which means that the government would begin to use this new name with the aim of eliminating those that it considers to be part of the colonial past.
Bharat is a Sanskrit word that many historians believe dates back to ancient Hindu texts. The term means India in the Hindi language. And, according to the Bharatiya Janata Party, which is currently in power, India is a colonialist name for Great Britain and is a "symbol of slavery".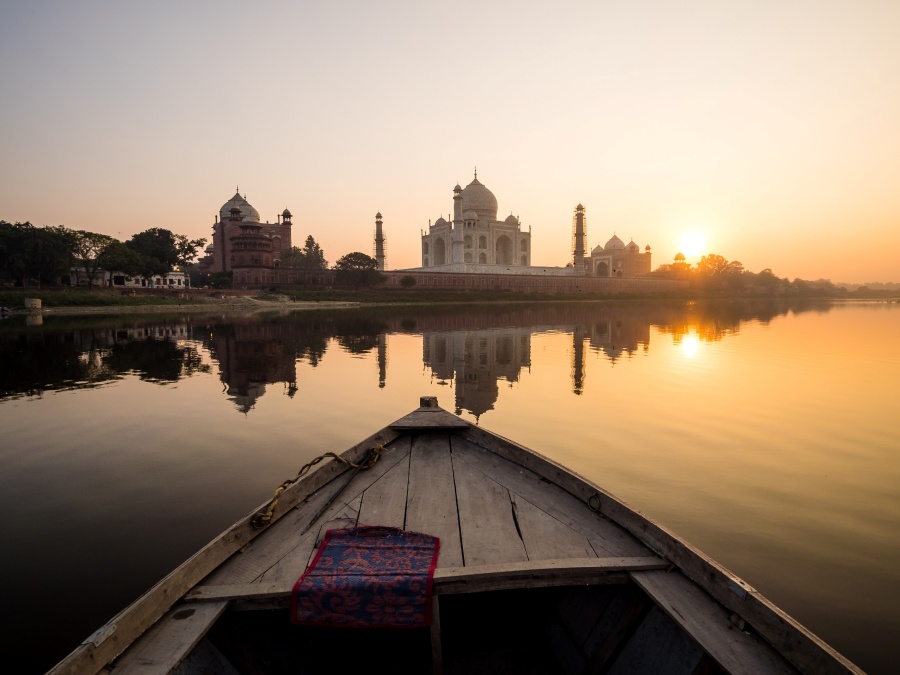 Both India and Bharat are official country names, however India is the most widely used both domestically and internationally.
For their part, the opposition parties expressed their disagreement with this change.
"While there is no constitutional objection to calling India 'Bharat', which is one of the country's two official names, I hope the government will not be so foolish as to dispense with 'India' altogether, which has a value of an incalculable mark accumulated over centuries," said opposition leader Shashi Tharoor in X.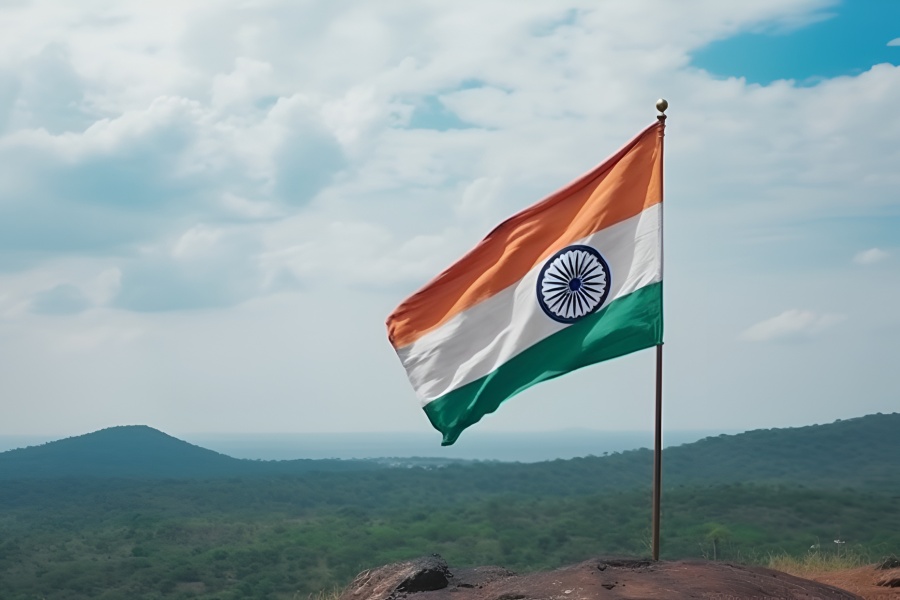 Without a doubt, this change is not yet official, so we will only have to wait for the announcements from the authorities of that country.
Source: https://alanxelmundo.com/india-cambiaria-de-nombre-a-bharat/?utm_source=rss&utm_medium=rss&utm_campaign=india-cambiaria-de-nombre-a-bharat