Next Sunday, January 22, the Chinese New Year will begin, one of the most important holidays in China that has transcended borders, which is why special activities are held in many parts of the world to celebrate it.
As good Fudis around the world, this time we want to share a small list of traditional dishes that are eaten during the Chinese New Year celebration.
Fish
Eating fish during this celebration is very common, because in Chinese the word fish sounds like "surplus" and having a surplus at the end of the year is a good sign because it means that they can increase it next year.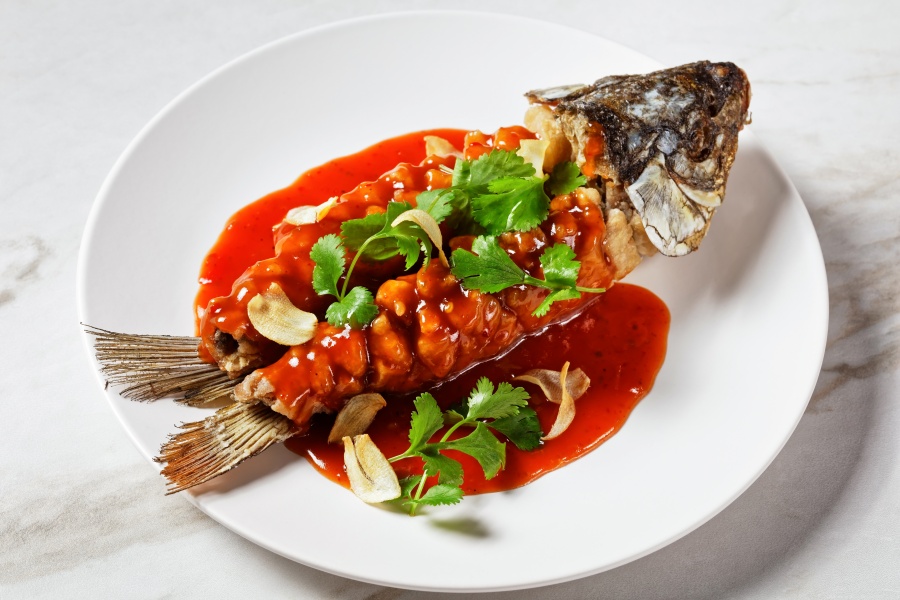 Jiaozi (Ravioli)
Jiaozi is a traditional dish that is over 1,800 years old and is very popular to eat on New Year's Eve, especially in northern China.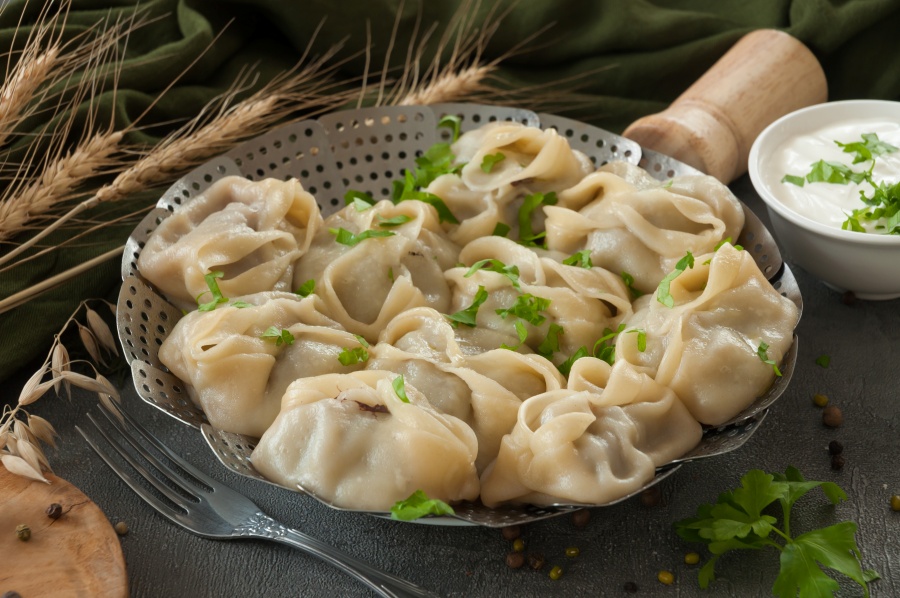 It is usually stuffed with minced pork, shrimp pieces, fish, ground chicken and vegetables; they are cooked by boiling, steaming, frying or baking.
Tangyuan (dumplings)
These small sweet balls are often eaten at New Year's in southern China. They contain sesame seeds or peanut puree and are sweet, signifying a prosperous year full of happiness and luck.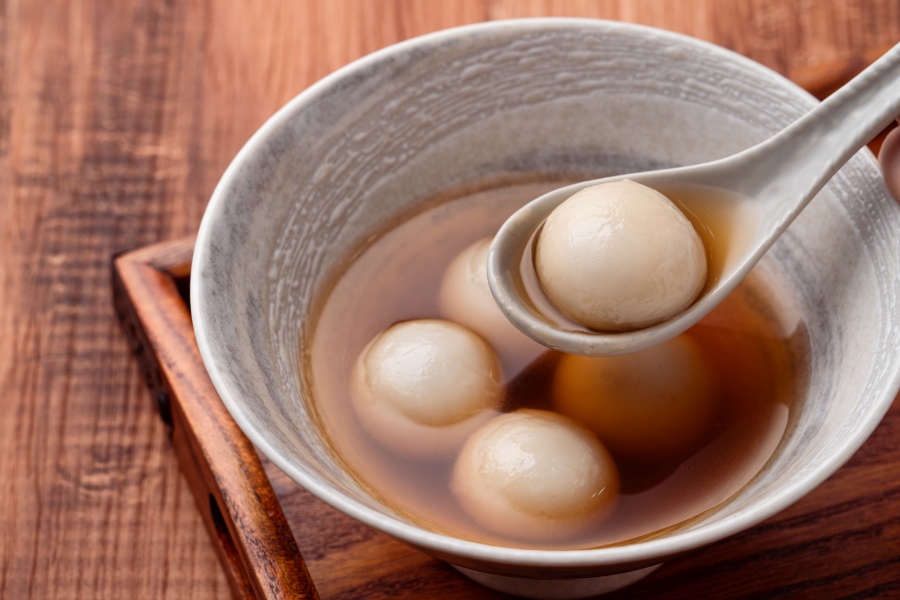 Chunjuan (Spring Rolls)
Spring rolls or spring rolls are a very popular dish in Chinese food. They are so named because they are traditionally eaten during Chinese New Year, which is also known as the Spring Festival.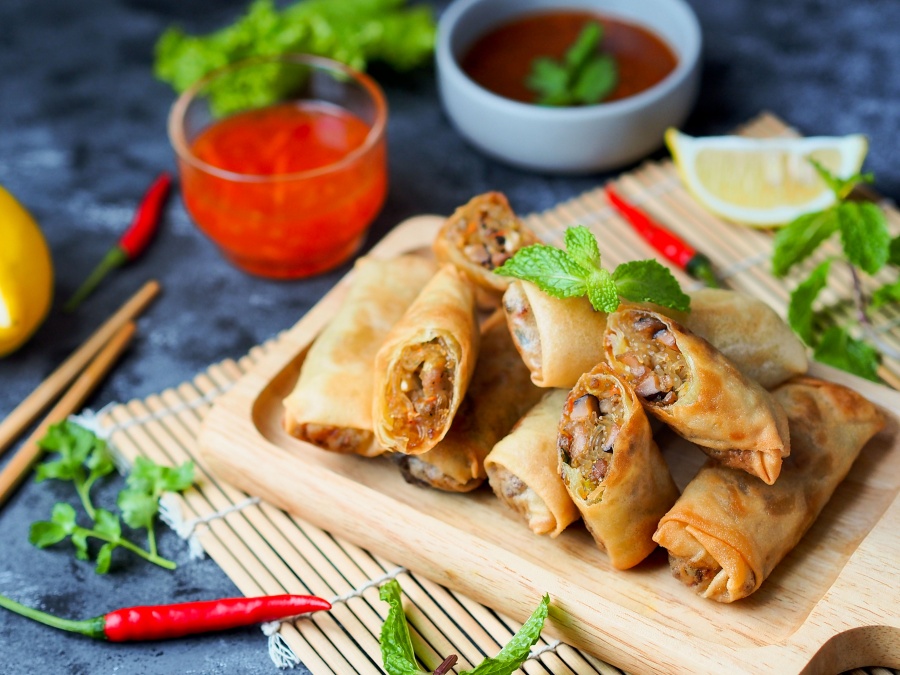 The rolls are filled with vegetables, meat or something sweet, they are fried, crispy and golden yellow in color.
Niangao (New Year's cake)
This cake is made with rice flour and brown sugar.
It can last many days and represents union, superiority and a better life.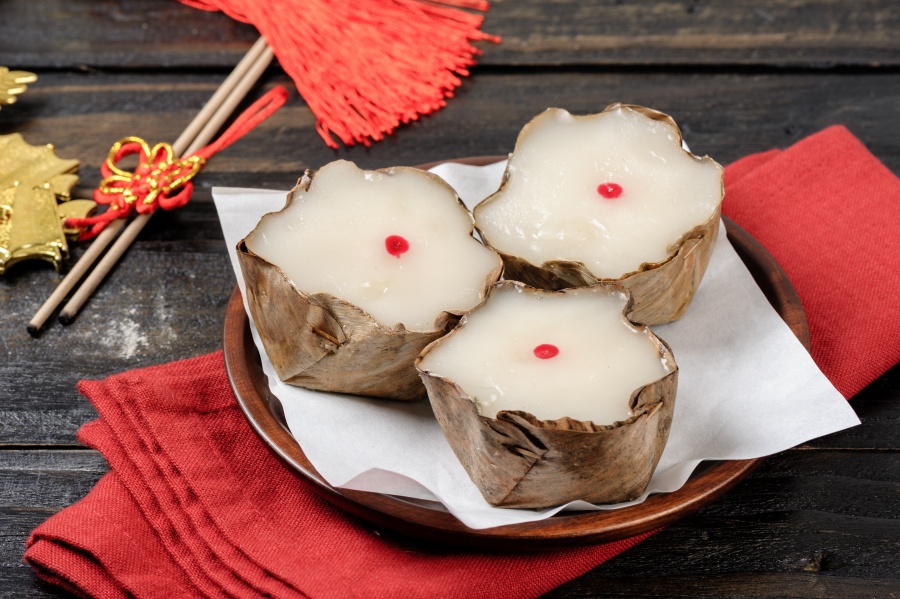 Without a doubt, the Chinese New Year is an event of great importance in Chinese culture, and as foreigners it allows us to learn more about it, its history, traditions and even its gastronomy.
Have you celebrated Chinese New Year? Do you know another traditional dish that is eaten at this party? Share it in the comments!
Source: https://alanxelmundo.com/platillos-para-recibir-el-ano-nuevo-chino/?utm_source=rss&utm_medium=rss&utm_campaign=platillos-para-recibir-el-ano-nuevo-chino