We are Carlos, Jeny and our dearest dog Alice.
We are from San Luis Potosi, Mexico. On February 13 we started our trip in our Ford truck, model 90 and the goal was to get to Ushuaia!! On day 81 of our tour, we made it!
We have traveled through: Guatemala, Honduras, Nicaragua, Costa Rica, Panama, from there we had to put the truck in a container to receive it in Colombia (we flew to Cartagena), then we went through Ecuador, Peru, Bolivia, Chile (we crossed it everything from north to south and we traveled the entire Austral highway), until we reached Tierra del Fuego, where we finally arrived at Ushuaia.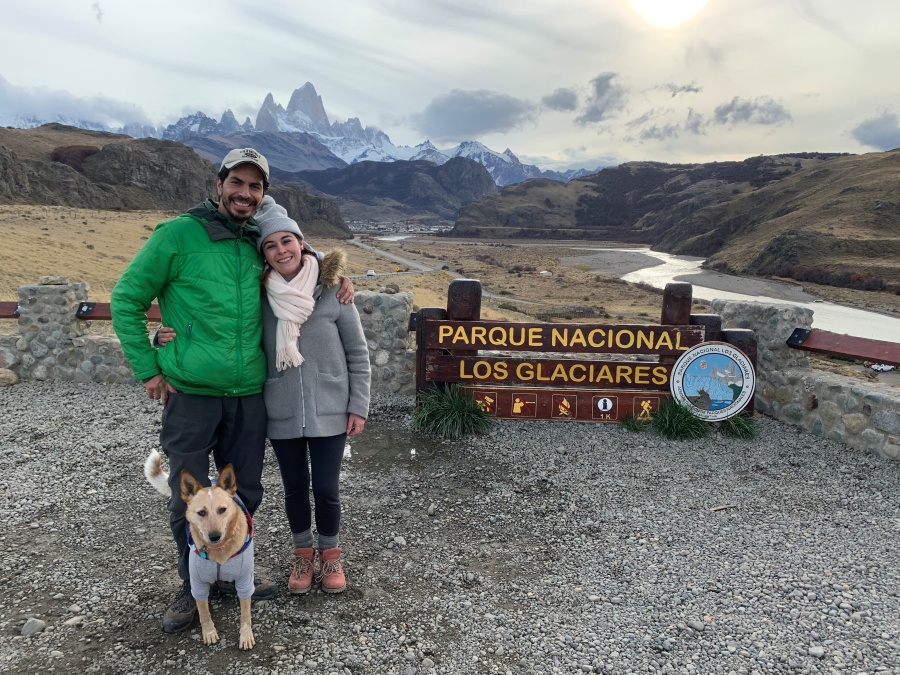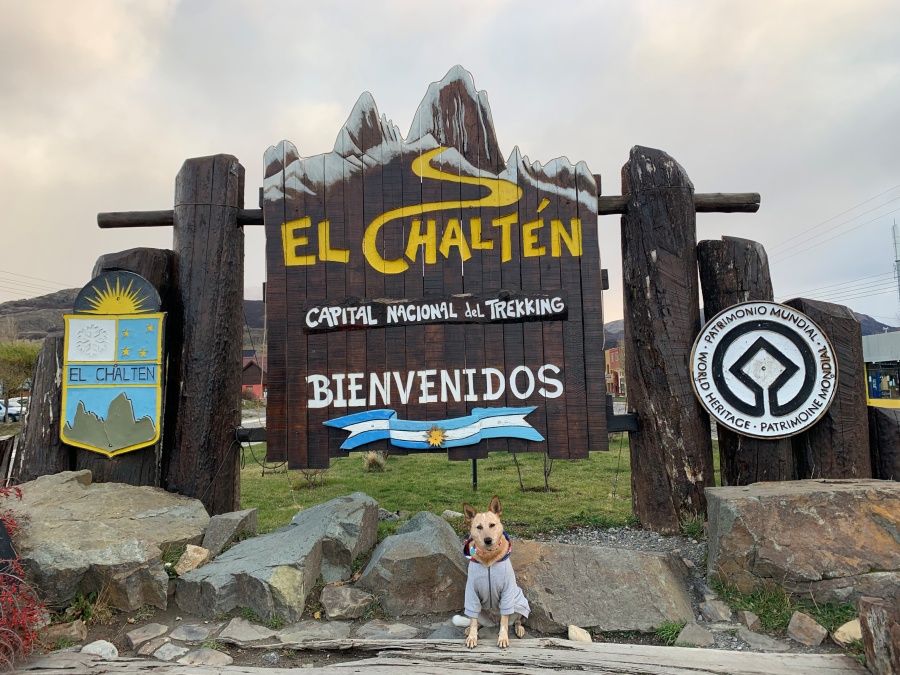 The trip has had to be faster than usual, due to the budget and because we plan to return to Mexico in August to return to our jobs.
Currently, we are going up through the beautiful Argentina (we are doing it on route 40).
It has been a wonderful journey. We have had endless experiences. Blockades in Peru and closure of its borders, landslides on Colombian highways, not getting gasoline in Bolivia, meeting incredible people who have supported us when we have needed it most, and a long etcetera.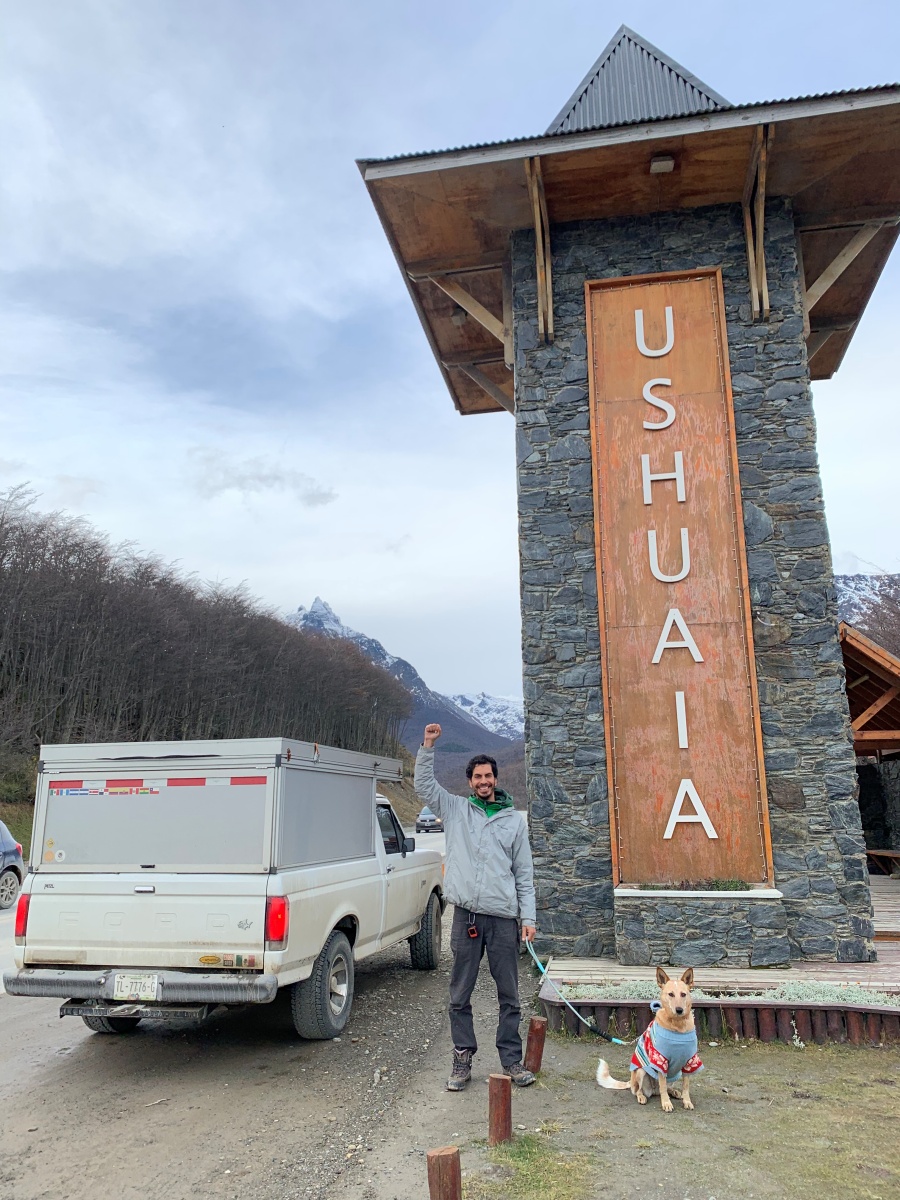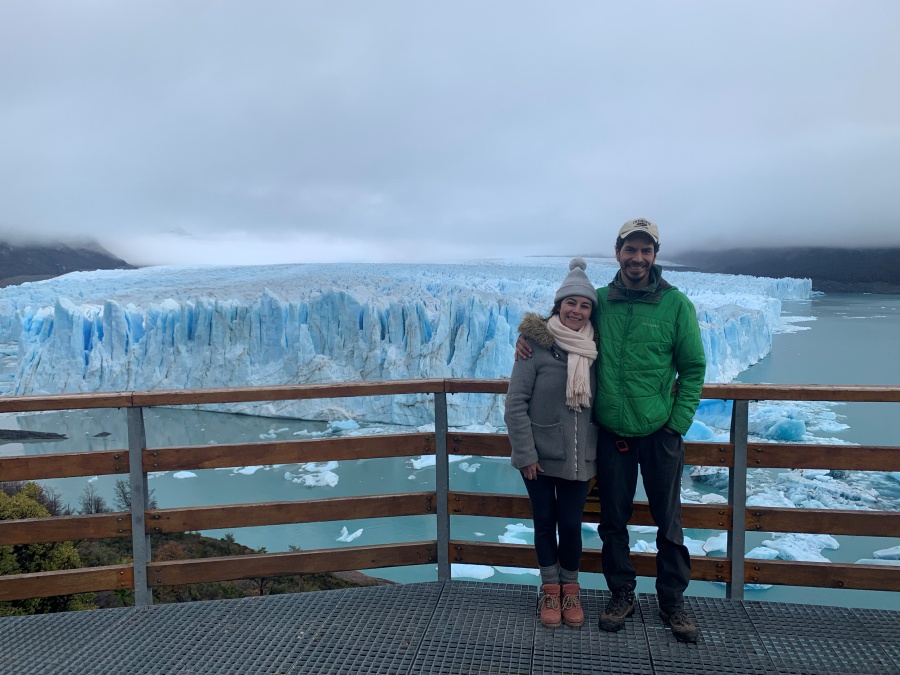 And besides, it has also been quite an adventure because we have been living in our truck (Carlos, my husband, designed and built his camper).
In addition, bringing our dear Alice has also added flavor to the trip, since at each border we have to carry out a different procedure, in addition to accommodating the dynamics a bit to adapt to both their needs and the rules of the different countries. places. But it is definitely worth sharing the journey with her.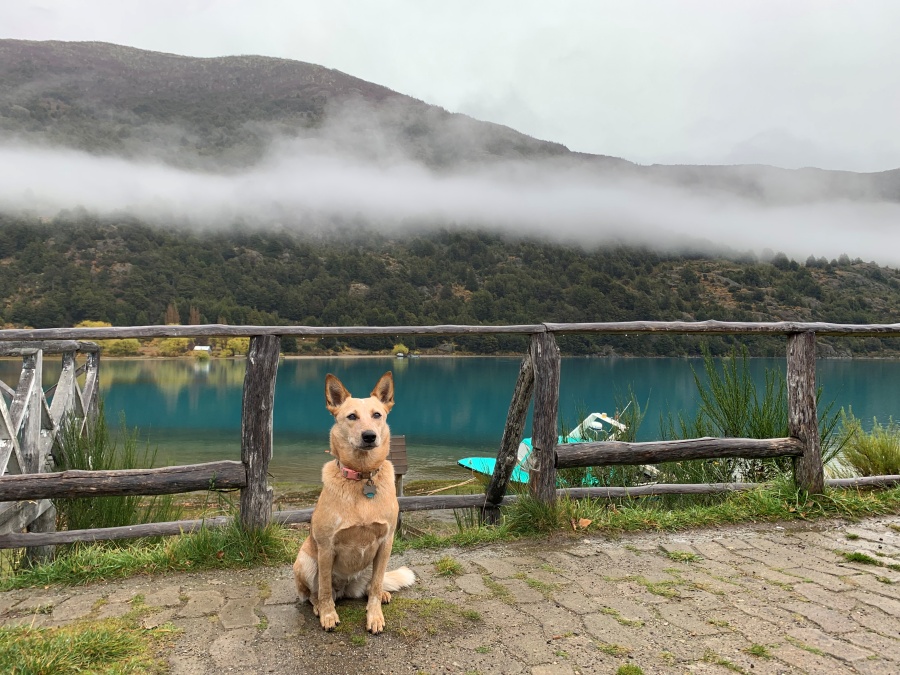 Alice has her emotional support dog certificate, which has literally opened all the doors in the world for us. We have entered with her the facilities of the Panama Canal, the Museum of Antioquia (with the works of Botero), the cable car to reach the Sanctuary of Las Lajas, National Parks such as Las Torres del Paine in Chile or El Chalten in Argentina.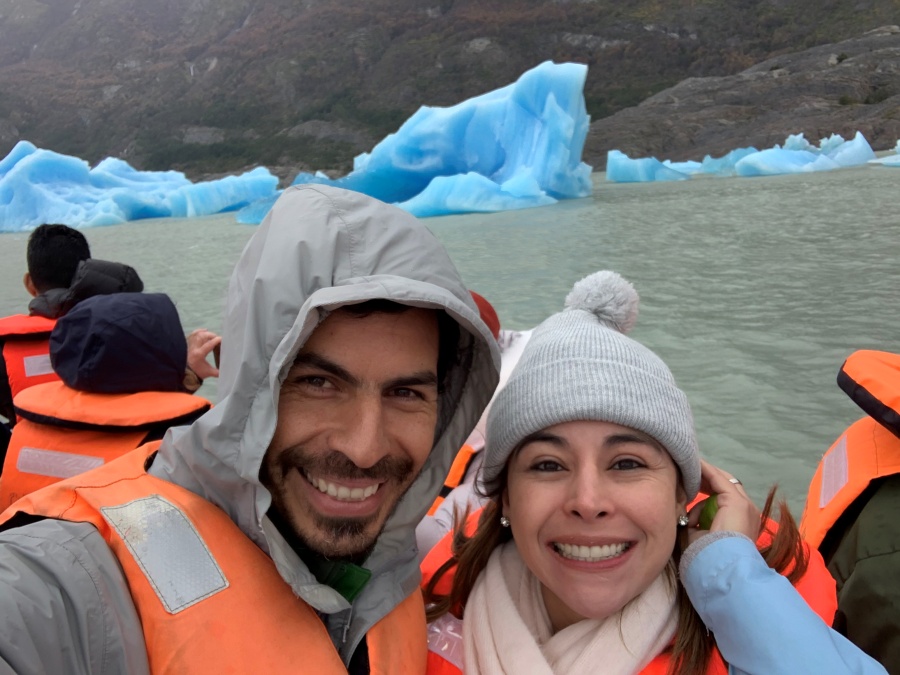 Without a doubt, it has been a unique trip to do it as a family with Alice, living on the road and getting to know so many countries.
And of course, at the time, we have been consulting Alan's videos from Colombia and Argentina a lot to guide us and know which places we cannot miss; for which, we are very grateful for his beautiful work.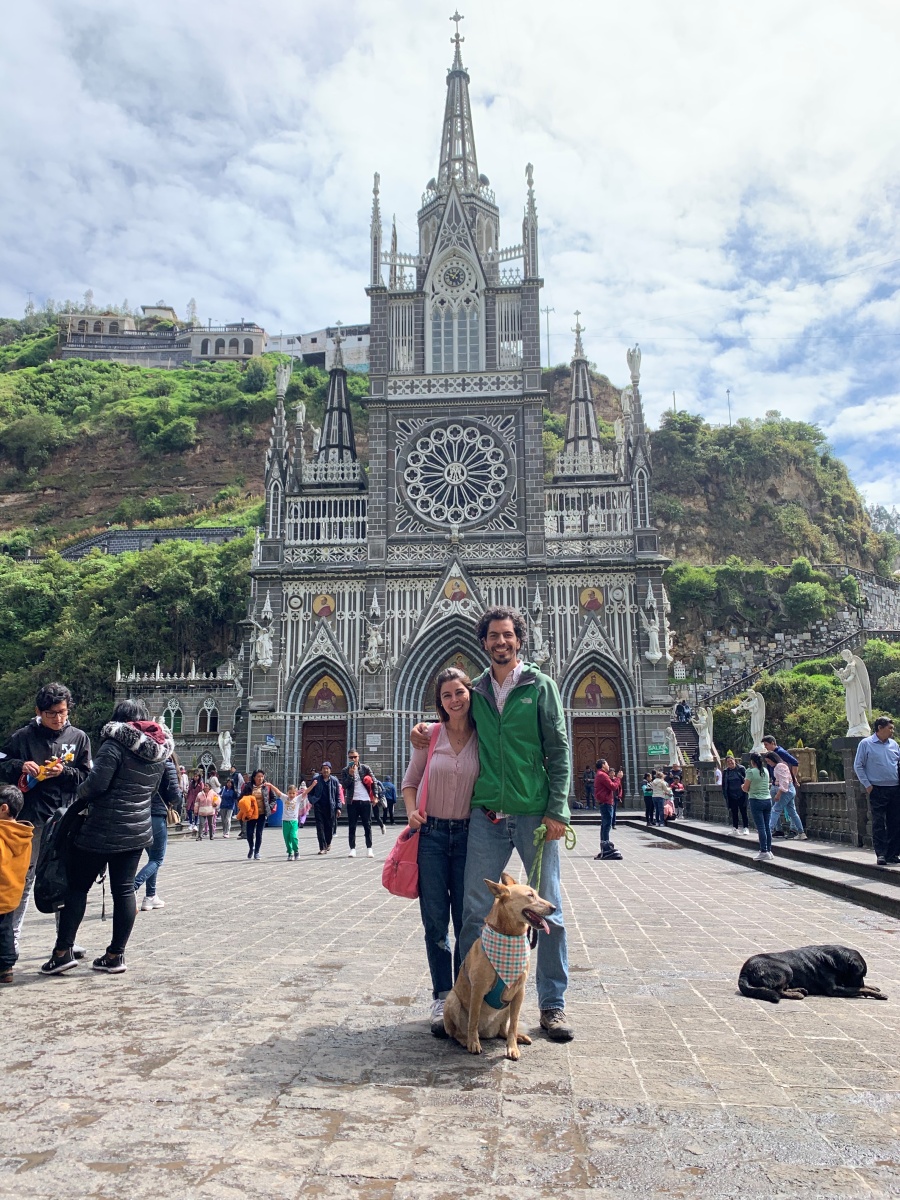 We open Facebook and Instagram pages, so that our loved ones can follow the journey. Both are called: Traveling with Alice.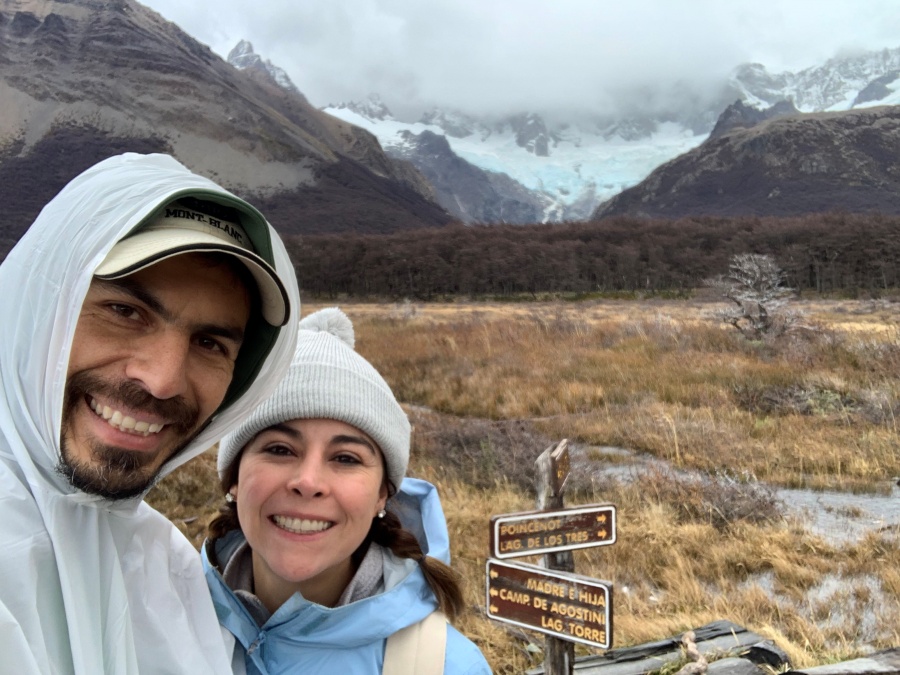 Unfortunately since May 15 I have not been able to update them because my cell phone got wet in the rain and broke down (we hope to fix it very soon).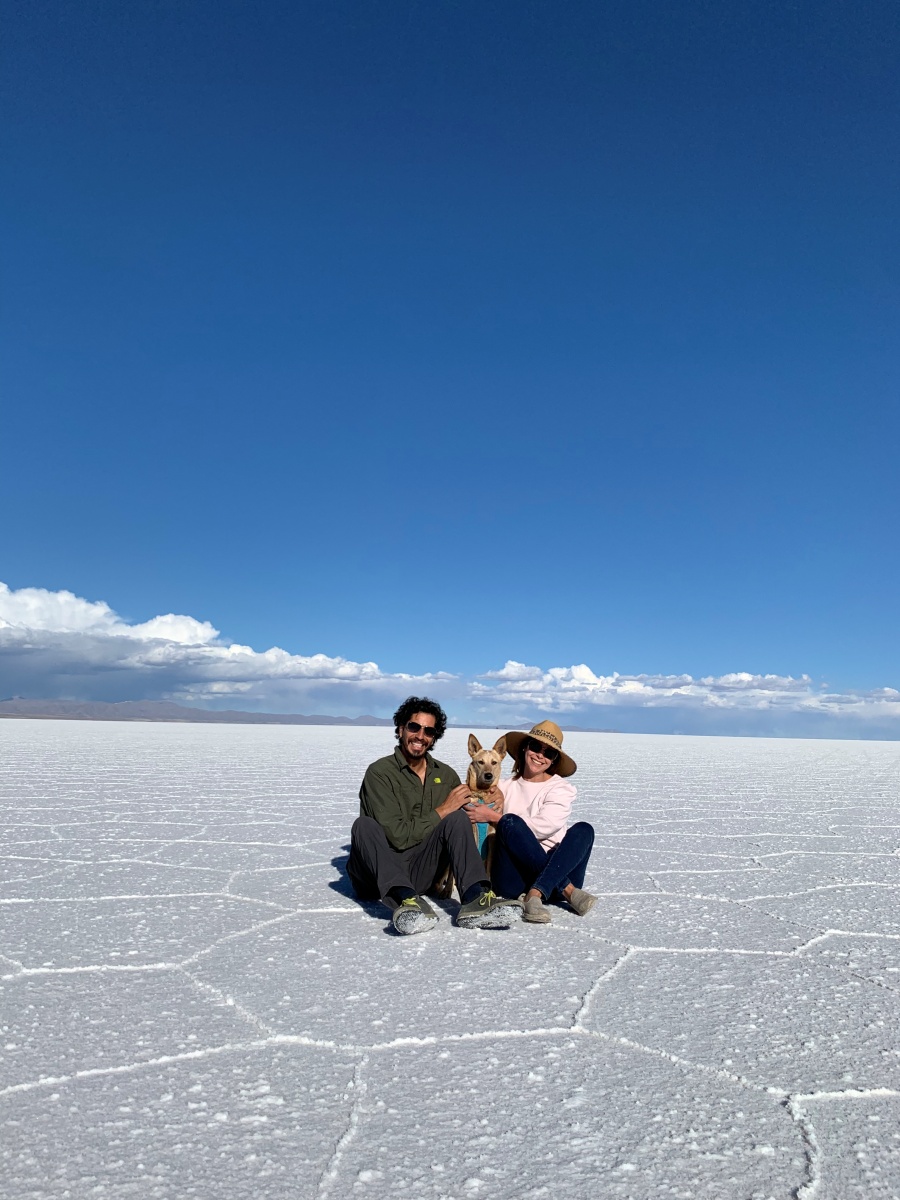 We send you many greetings from Esquel, Argentina. And hopefully one day, we can introduce you to our Alice.A hug!!
PS: We had planned to cross from Neuquén to Buenos Aires but thanks to Alan's videos, we will also continue to Mendoza and then we will cross to Buenos Aires. 🙂
Source: https://alanxelmundo.com/alice-x-el-mundo/?utm_source=rss&utm_medium=rss&utm_campaign=alice-x-el-mundo