On October 14, an annular eclipse of the sun, also known as the 'ring of fire', can be witnessed in different places in Mexico, and in Yucatan they are preparing a series of activities to learn more about this astronomical event and be able to enjoy it safely.
The Annular Solar Eclipse Festival, which will take place in Yucatán, will have seven venues spread across the municipalities of Maxcanú, Tekax, Sisal, Izamal and Mérida, where 97 activities will be carried out for the whole family, such as talks, workshops, guided tours, ceremonies, regional dances, among others.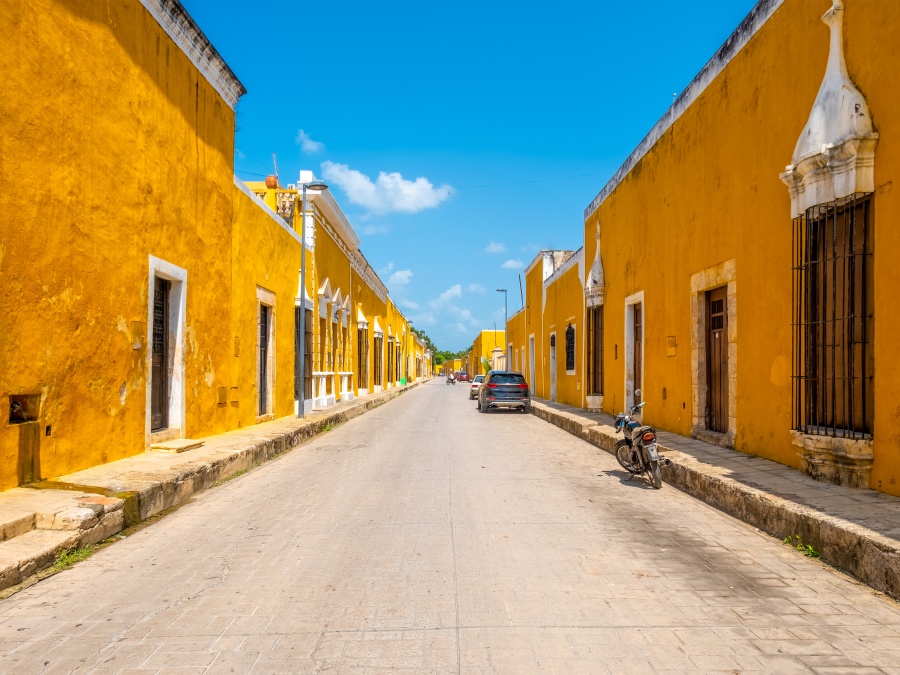 In addition, the eclipse committee will distribute more than 12,500 safe and certified glasses to the population and tourists who want to observe the annular solar eclipse, which were donated by the Consulate General of the United States in Mérida, due to the importance of the astronomical phenomenon for the POT.
Read also: Where to eat in Mérida, Yucatán?
The visual spectacle, which is generated when the moon is aligned between the sun and the earth, giving the illusion that the moon is smaller and therefore does not completely block the solar disk (giving the illusion of a ring of fire in the sky ), will begin at 9:45 a.m., with the maximum observation point at 11:25 a.m. and concluding at 1:09 p.m. on October 14.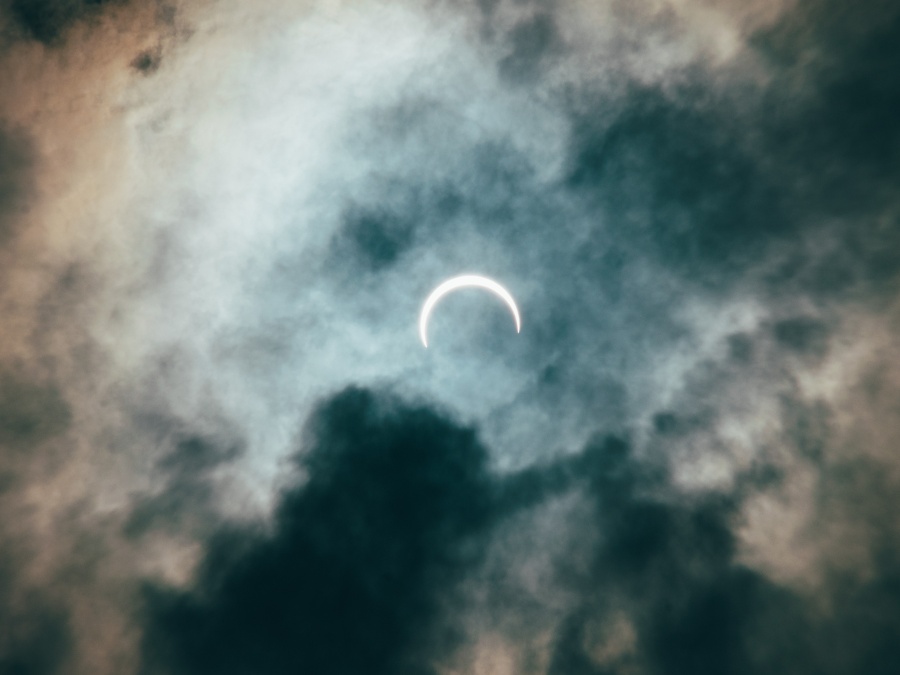 The Yucatan authorities expect the arrival of tourists from the United States, Central America, South America and other countries to experience this phenomenon, leaving an important economic benefit for the towns and cities involved in this project.
Where: The Festival venues are:
– Sisal: Yucatán Academic Unit
– Maxcanú: Poniente Technological University
– Tekax: Foot of the Hermitage
– Mérida: Great Museum of the Mayan World of Mérida
– Mérida: Museum of Natural History of the Mérida City Council
– Mérida: Yumtsil South Metropolitan Ecological Park
– Izamal: State Center for Humanistic Training, Research and Dissemination of Yucatán.
When: October 14, 2023.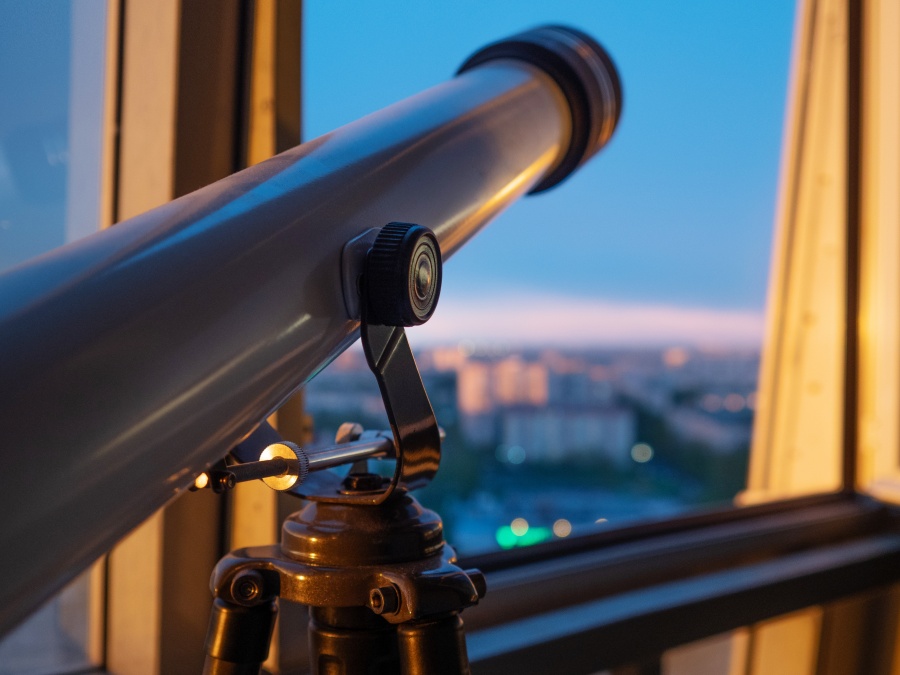 Traveler tips:
The path of the eclipse will travel through Mexico and pass through Guatemala, Belize, Honduras, Nicaragua and Panama, and then enter the south of the continent and if you want to see it safely, these are some tips that you cannot ignore:
Do not see him directly or through the clouds, your eyes may be damaged.
Do not use ordinary solar glasses, x-rays, negatives, tinted glass or homemade filters.
To see it safely, you will need specialized visors, which in addition to protecting your eyes will allow you to see the sun clearly.
#EYE There are certified solar filters for telescopes, binoculars, cameras and cell phones, do not use these objects directly because they could be damaged or harm your health.
Source: https://alanxelmundo.com/yucatan-se-alista-para-el-festival-eclipse-anular-solar/?utm_source=rss&utm_medium=rss&utm_campaign=yucatan-se-alista-para-el-festival-eclipse-anular-solar