Bali, known as the "Island of the Gods," is a dream destination that has attracted travelers from all over the world for decades. However, beyond its famous beaches and luxury resorts, Bali is home to a number of hidden charms that deserve to be discovered by adventurers eager for authentic experiences.
Located in the Indonesian archipelago, Bali offers a spectacular natural setting with lush rainforests, terraced rice paddies stretching as far as the eye can see, and sacred mountains shrouded in mist.
For those looking for a unique travel experience, here are some hidden gems that shouldn't be overlooked: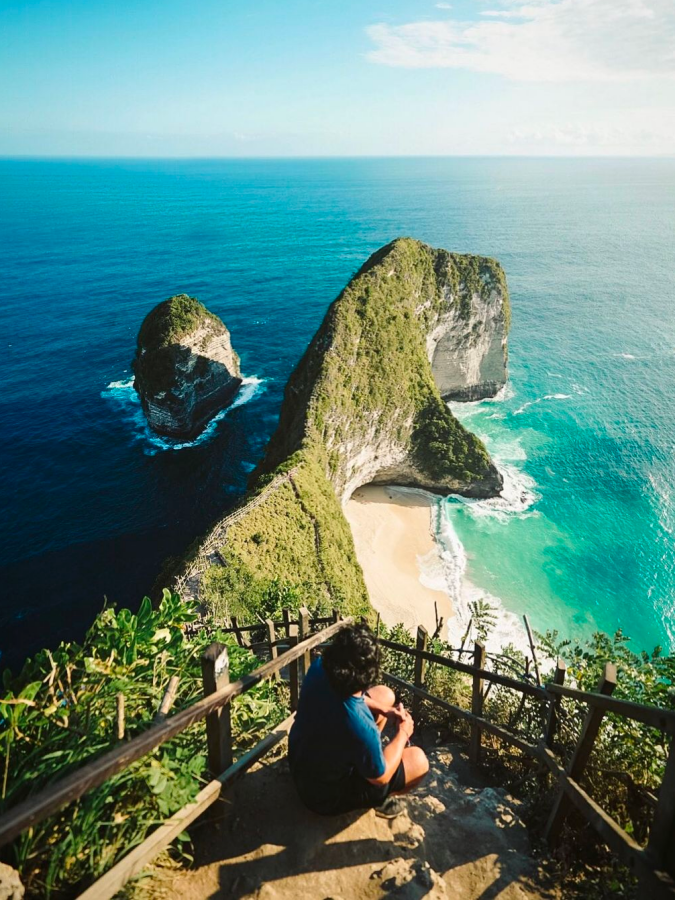 Ubud, the Cultural Heart of Bali
Ubud is the epicenter of Balinese culture and it is worth exploring the local market to find unique crafts, visit the Royal Palace and attend a traditional Balinese dance performance.
Additionally, art lovers can explore the unique galleries and workshops of local artists.

Goa Gajah Temple
Also known as the Elephant Cave Temple, this ancient rock-carved sanctuary features intriguing reliefs and a mystical ambiance.
Dare to describe the secrets of this archaeological jewel while you explore its underground corridors and meditate next to the sacred fountains.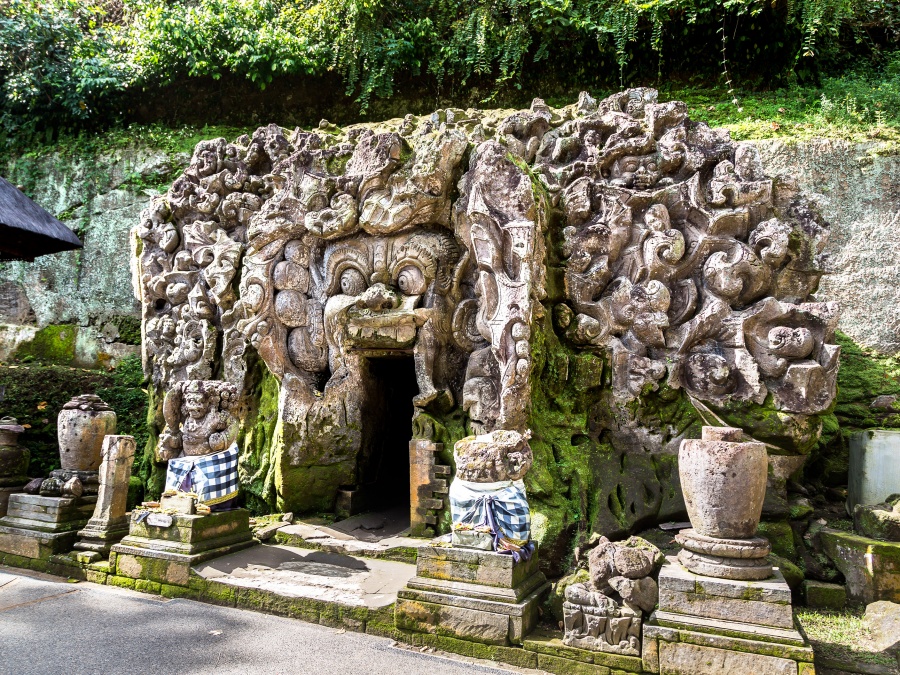 Playa de White Sands
Unlike the busy beaches of southern Bali, Pasir Putih offers a calm and serene environment.
With white sand and crystal clear waters, it is an ideal retreat to relax, swim and enjoy delicious food at local restaurants.
Trekking on Mount Batur
Venture on a morning hike to the top of Mount Batur to witness an unforgettable sunrise. From the top, you will enjoy panoramic views of Lake Batur and the surrounding island.
It is an experience that will connect you with nature in a profound way.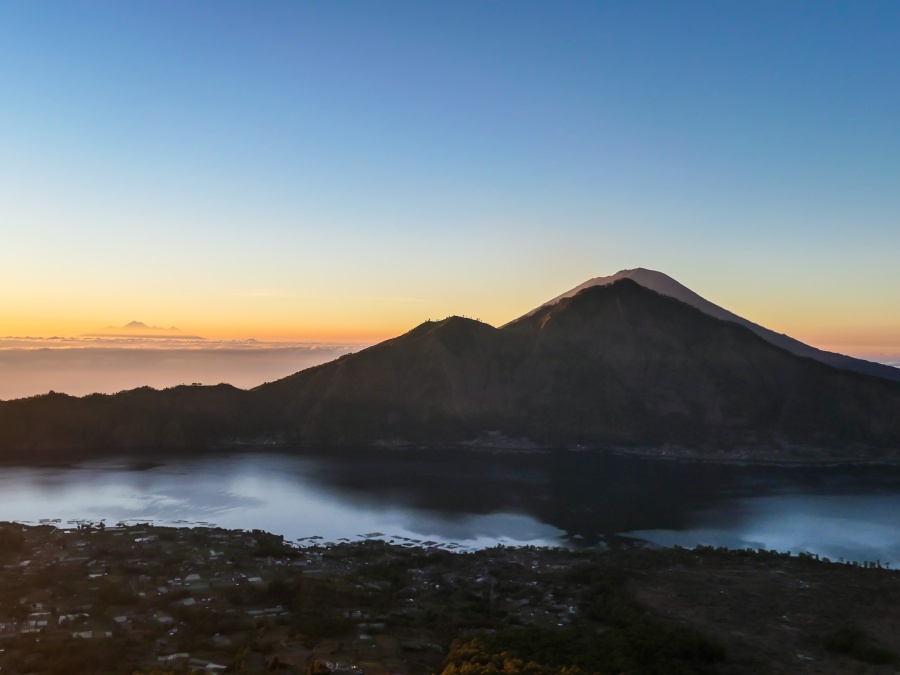 Bali Butterfly Sanctuary
This magical corner is perfect for nature lovers. In the middle of a lush tropical garden, you can observe an incredible variety of butterflies in their natural habitat and learn about their life cycle.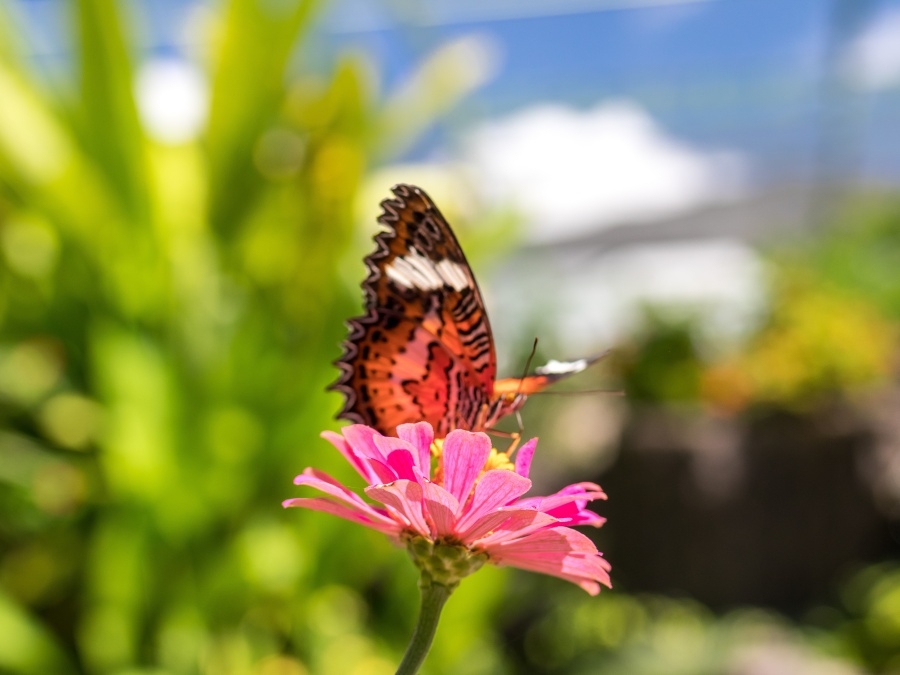 Gitgit Falls
Located in the north of Bali, these waterfalls are an impressive sight. Take a walk through the jungle to reach these majestic waterfalls, where you can cool off in the natural pools.
EXTRA: How would you like to try the most expensive coffee in the world? In Bali you will be able to enjoy this peculiar preparation that Alan por el Mundo presents to us in his video.

Source: https://alanxelmundo.com/que-hacer-en-bali-ademas-de-visitar-sus-playas/?utm_source=rss&utm_medium=rss&utm_campaign=que-hacer-en-bali-ademas-de-visitar-sus-playas