As of August 15, access to Grainger Plaza, where the Cloud Gate sculpture (also known as "The Bean" or "El Frijol) is located in Millennium Park, Chicago, will be limited due to maintenance work.
"The work will replace the pavers and make other repairs to improve accessibility, enhance the attraction's nearly 20-year appearance, and make the visitor experience even better," said the city's Tourism Office, @choosechicagomx in its social networks.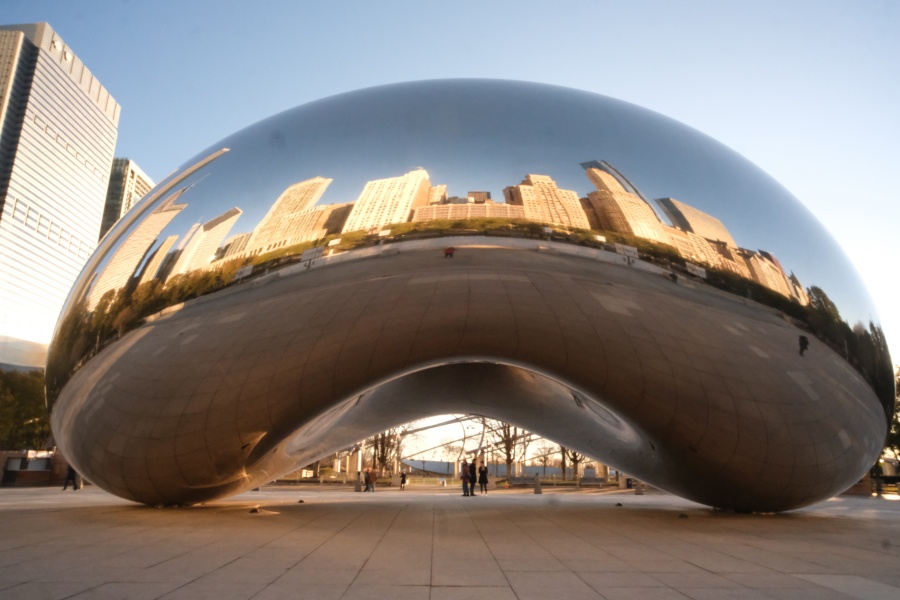 Also read: How to take good photos of the Cloud Gate?
Repairs and limited daily visits are expected to last through spring 2024.
Cloud Gate is a sculpture by British-Indian artist Anish Kapoor, which has graced Chicago's Millennium Park for nearly 20 years and is the most-visited attraction in the American Midwest.
Source: https://alanxelmundo.com/limitan-acceso-a-el-frijol-de-chicago-por-mantenimiento/?utm_source=rss&utm_medium=rss&utm_campaign=limitan-acceso-a-el-frijol-de-chicago-por-mantenimiento