Apparently Eevee and Pikachu will embark on an adventure to the Netherlands, exactly to the Van Gogh Museum in Amsterdam, and they invite travelers to be part of it starting on September 28.
The Pokemon Company and the Van Gogh Museum published a video showing Eevee and Pikachu running in a field of sunflowers in the Netherlands until their journey is stopped by a change in the landscape that transforms into a painting that emulates the style. by Vincent Vang Gogh.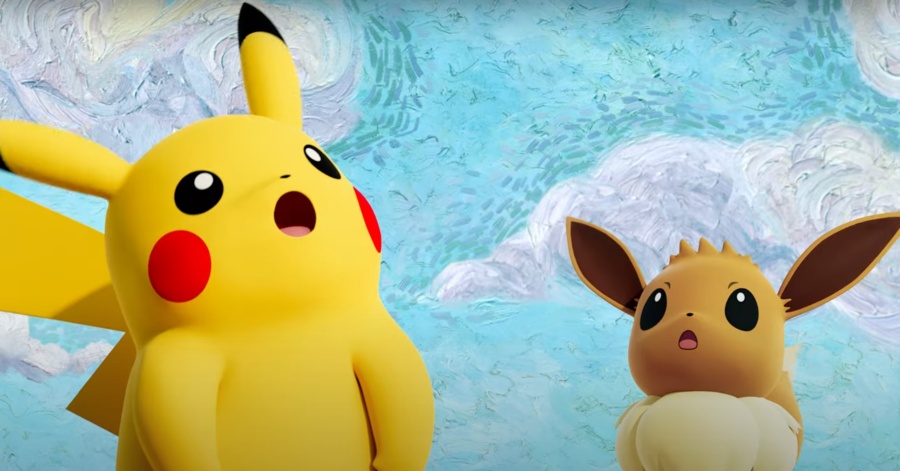 With this video it is confirmed that the Van Gogh Museum, in Amsterdam, and The Pokemon Company will carry out a collaboration and it will be ready on September 28.
At the moment no further details are known about this collaboration, so we recommend that you keep an eye on the museum's and Pokemon's social networks; and if we find out, we will also let you know.
Source: https://alanxelmundo.com/pokemon-llegara-al-museo-van-gogh/?utm_source=rss&utm_medium=rss&utm_campaign=pokemon-llegara-al-museo-van-gogh