If you are looking for some Pokémon, the Van Gogh Museum will be the right place to go, because starting today, September 28, and until January of next year you will be able to take part in various thematic activities and exhibitions.
Through its social networks, the Van Gogh Museum announced a collaboration with Pokémon in which Pikachu, Eevee, Snorlax and many other Pokémon will be in the museum until January 7, 2024.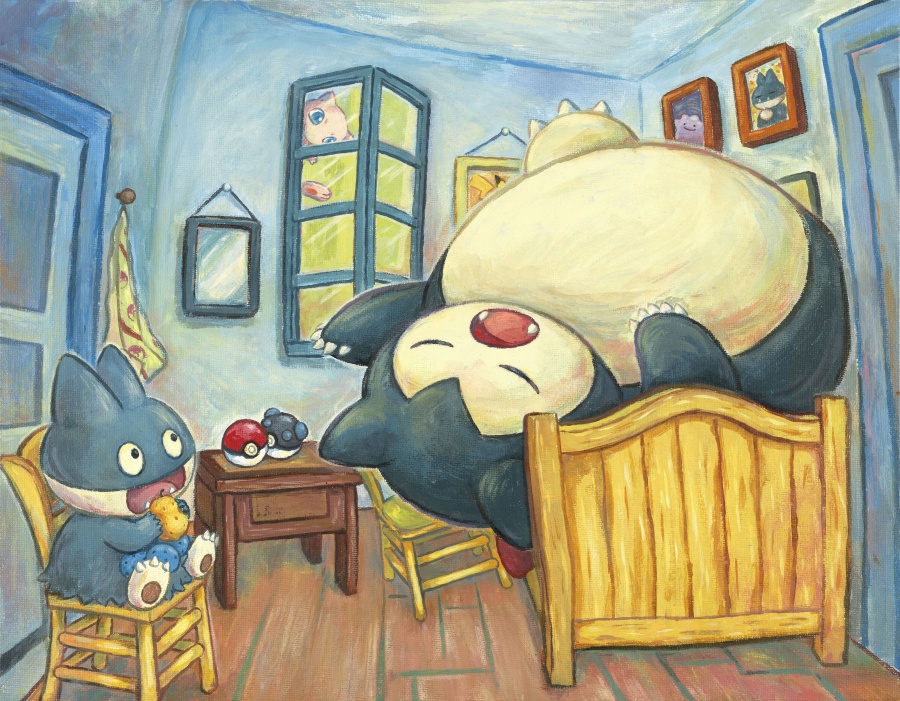 During this season, Pokémon paintings inspired by Van Gogh's famous works will be exhibited, they will also be able to learn how to draw Pikachu, they will be part of an adventure in which, while learning about the history of the masterpieces, they will have to follow clues to complete a search and when you get all the answers you will receive a special Pikachu x Van Gogh Museum card.
Of course, you will also find special souvenirs in the museum shop and soon in the online shop.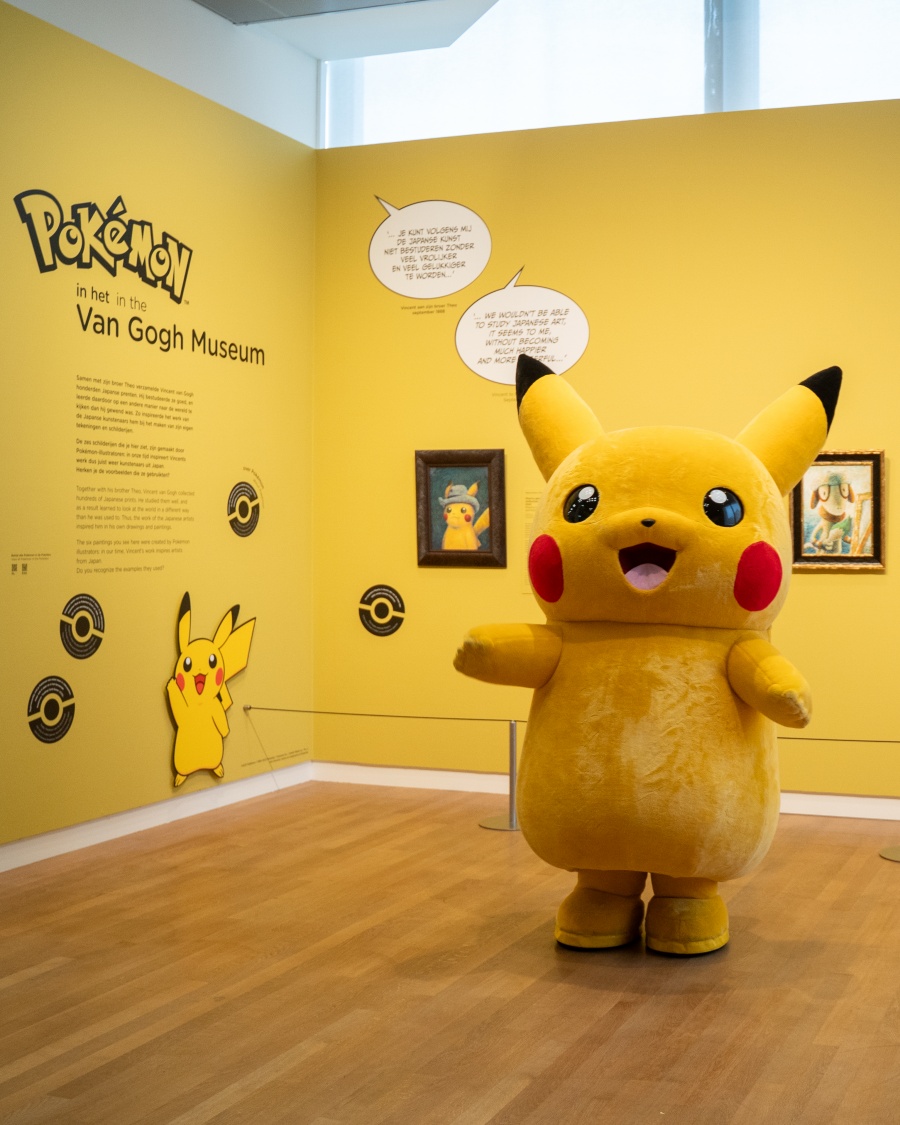 This collaboration occurs as part of the special activities organized for the 50th anniversary of the Van Gogh Museum; highlighting the importance of Japanese culture and art. Pokémon is an icon of Japanese pop culture and Japanese prints were an important source of inspiration for Van Gogh.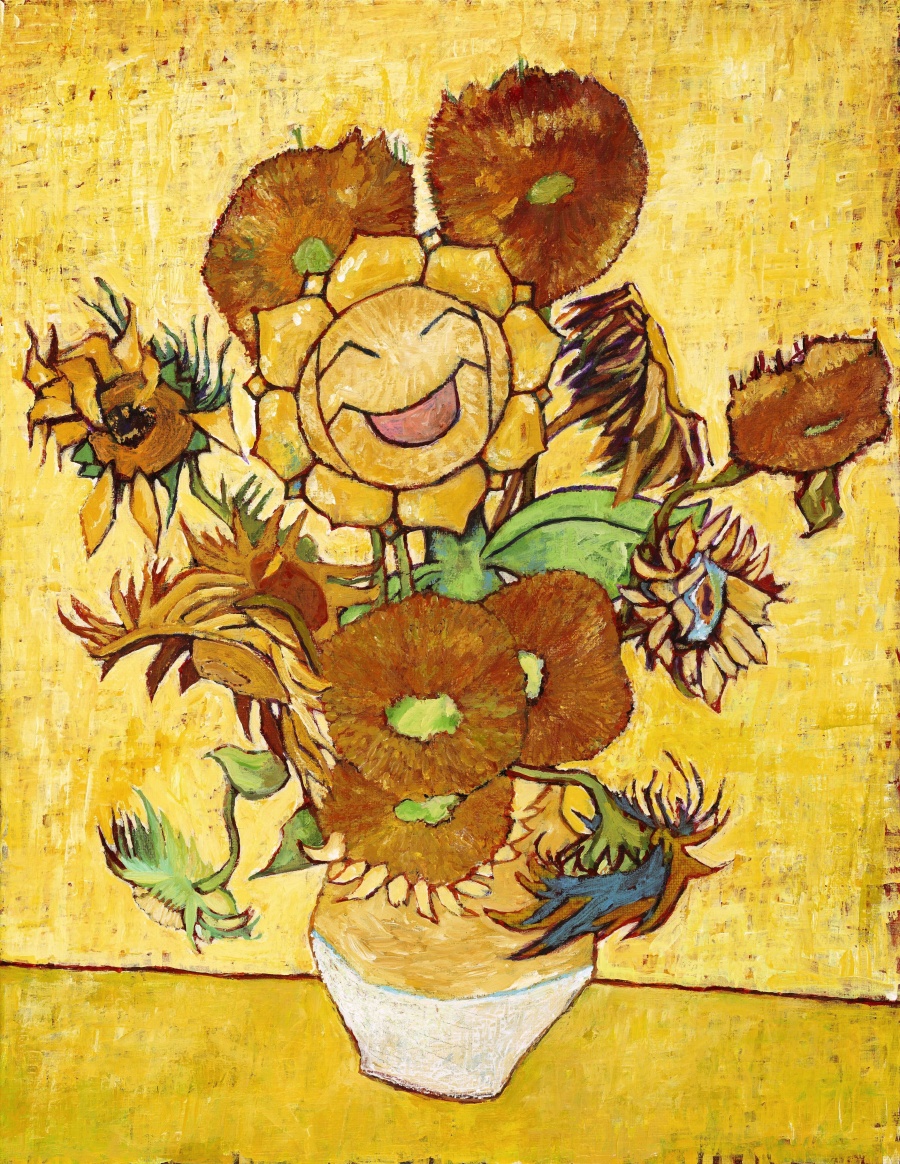 If you want to visit the venue and be part of this collaboration, it is important that you purchase your tickets well in advance at the official website of the Van Gogh Museum.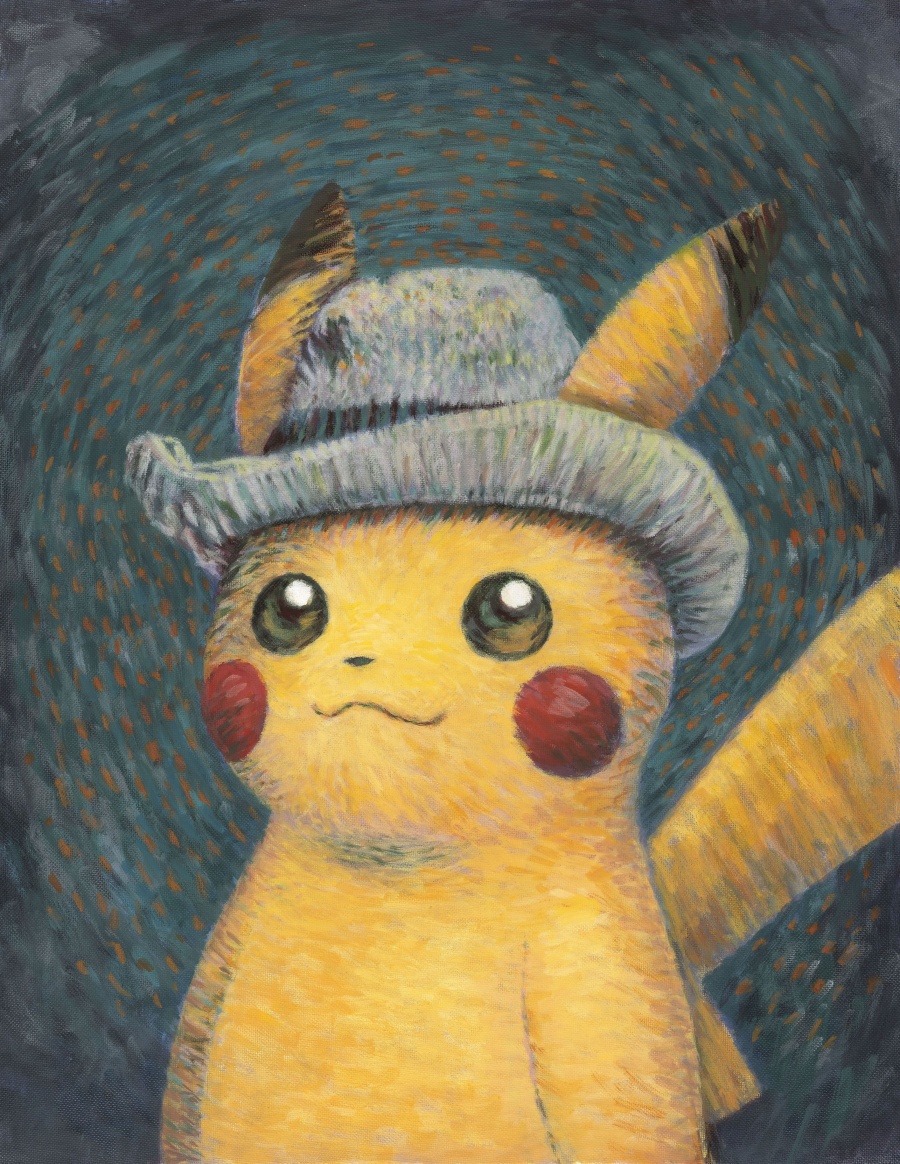 Ticket prices cost 20 euros, travelers under 18 years of age enter for free. Please note that starting January 1, 2024, the price of tickets will be 22 euros. If they are students, the entrance fee is 10 euros, and from January 1, 2024 it will be 11 euros.
The museum's opening hours are:
Until November 5, 2023:
Daily from 9:00 a.m. to 6:00 p.m.
From November 6 to December 15, 2023:
Monday to Friday from: 09:00 a.m. to 5:00 p.m.

Saturday and Sunday from: 10:00 a.m. to 6:00 p.m.
From December 16 to 31:
Daily from 9:00 a.m. to 6:00 p.m., except from December 24 to 26 and December 31, which will open from 9:00 a.m. to 5:00 p.m.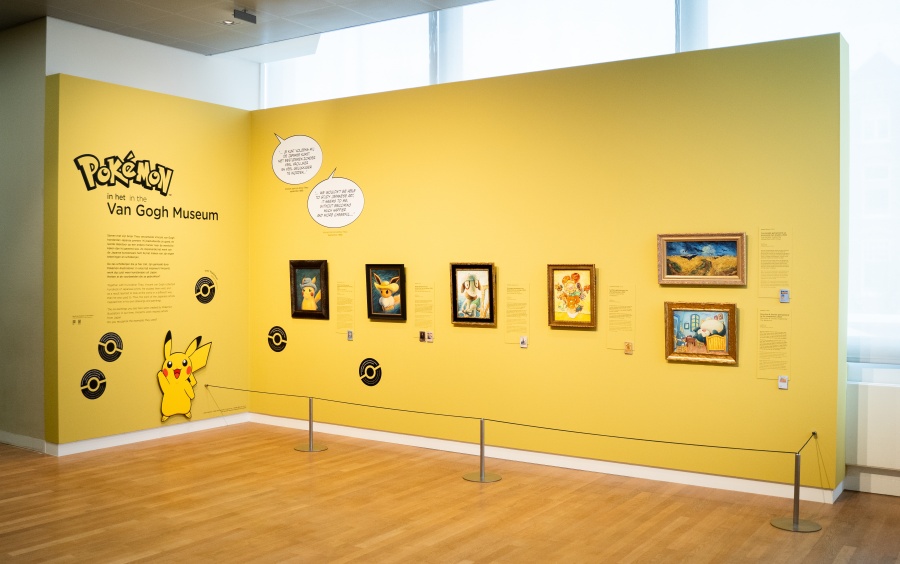 If you want to know more details about the collaboration, the museum or to organize your visit, go to the official website of the Van Gogh Museum.
Source: https://alanxelmundo.com/pokemon-invade-el-museo-van-gogh-en-amsterdam/?utm_source=rss&utm_medium=rss&utm_campaign=pokemon-invade-el-museo-van-gogh-en-amsterdam