In order to travel to Thailand, Mexican travelers need to obtain a visa, however, this procedure is becoming easier to do, since now we have the option of doing it online when arriving in this Southeast Asian country.
The online visa upon arrival can only be processed if you plan to stay for less than 15 days, although if you plan to travel before March 31, 2023, you can stay up to 30 days with this visa.
At the moment, this procedure can be done if they arrive at Suvarnabhumi International Airport and Don Mueang International Airport.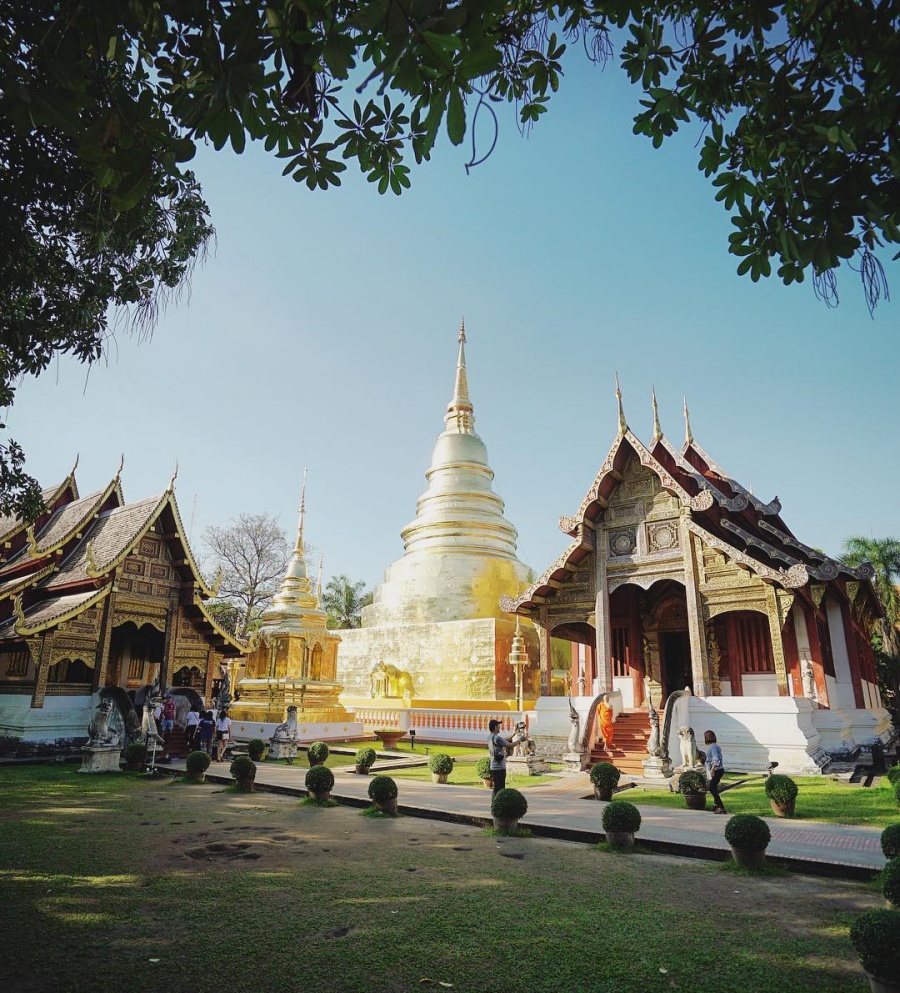 To obtain the electronic visa on arrival (e-VOA) you have to follow four steps:
1. Fill out the online application
They must first fill out an application online, on the official website of Thailand's e-Visa on Arrival; in this they will ask for your personal information such as name, date of birth, email; passport, purpose of travel, date of departure and arrival in Thailand, and reservations of their lodgings, as well as their name and address.
They must also upload photographs of their passport, a photograph of themselves, their arrival and departure flight reservations and their accommodation reservations.
2. e-VOA payment
After filling out the application, they must make the payment online with a credit card, Visa, Mastercard, JCB or Alipay.
3. Submission of e-VOA for processing
Once the payment is made, the application will be sent to processing so that the authorities can verify the information and subsequently approve your visa.
4. Print the pre-approved e-VOA
After verifying your data, and for consideration of the authorities, you will receive a prior approval code in your email.
This approval can be printed or saved on your cell phone to show it upon arrival in Thailand.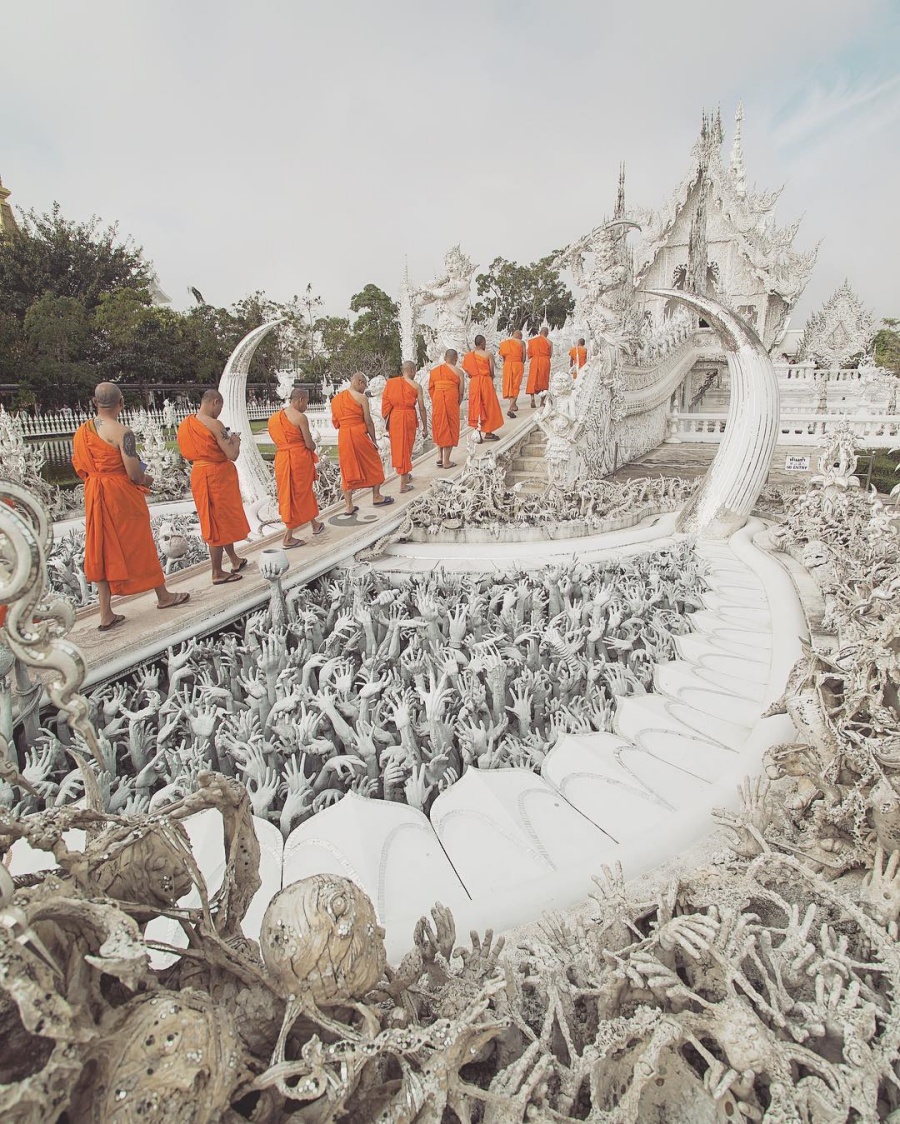 Thanks to the e-VOA process, Mexicans will be able to expedite the immigration process in Thailand.
Source: https://alanxelmundo.com/mexicanos-podran-tramitar-visa-en-linea-para-tailandia/?utm_source=rss&utm_medium=rss&utm_campaign=mexicanos-podran-tramitar-visa-en-linea-para-tailandia