There are places that make us feel at home and Galea, in the Roma Norte neighborhood, is a flavor journey through metropolitan and Italian gastronomy, with the highest French techniques.
The mind behind this gastronomic adventure is chef Rafael Zaga, who after 10 years of working in the prestigious kitchen of the Marea restaurant in New York, opened this place where he shares his vision of food.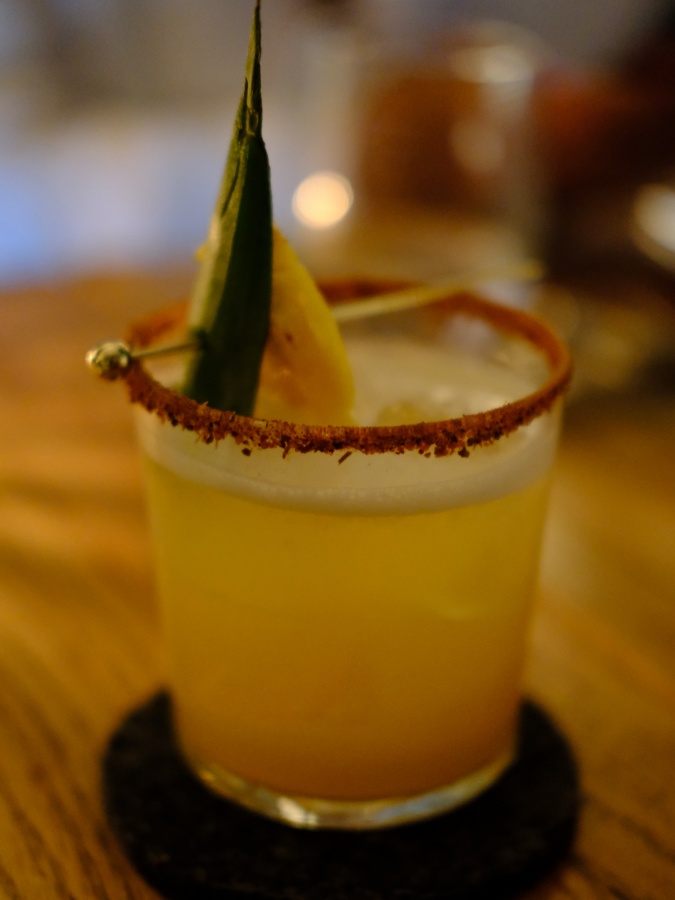 Like many other businesses, Galea arose as a result of the pandemic and Rafael Zaga's New York seasoning was "sweetened" with the desserts of pastry chef Michelle Catarata, of Filipino descent but born in the Big Apple.
The drinks are not far behind and the classic cocktails, some reinterpreted without losing their essence, combine perfectly with the setting and the flavor train that awaits diners.
A few days ago we had the opportunity to visit Galea and although a fresh pasta is always a good option, it was not the only thing we ordered:
Focaccia with extra virgin olive oil.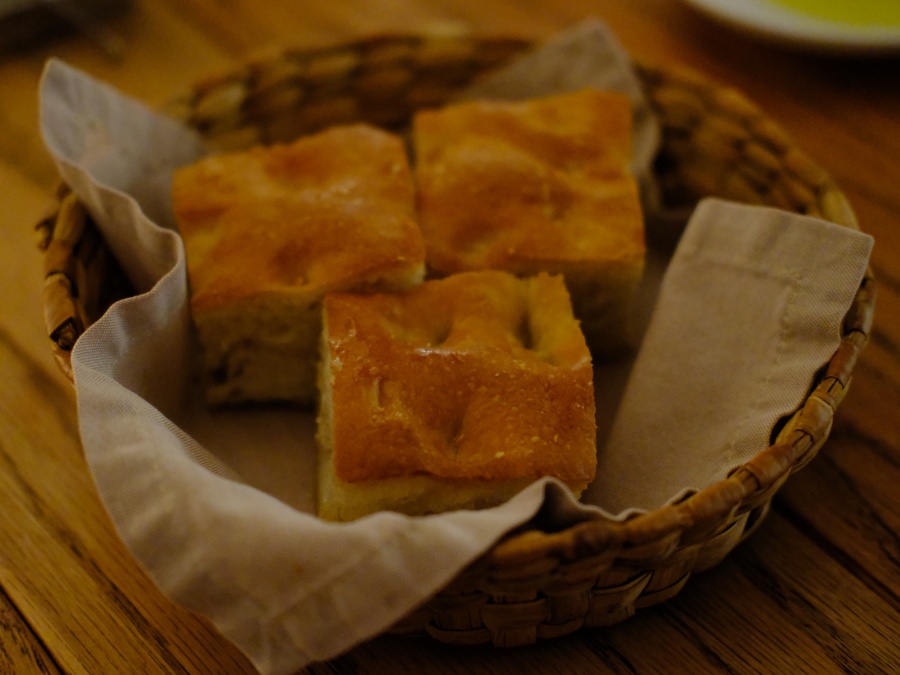 Pickled mussels.
Aioli of paprika and pickled onion.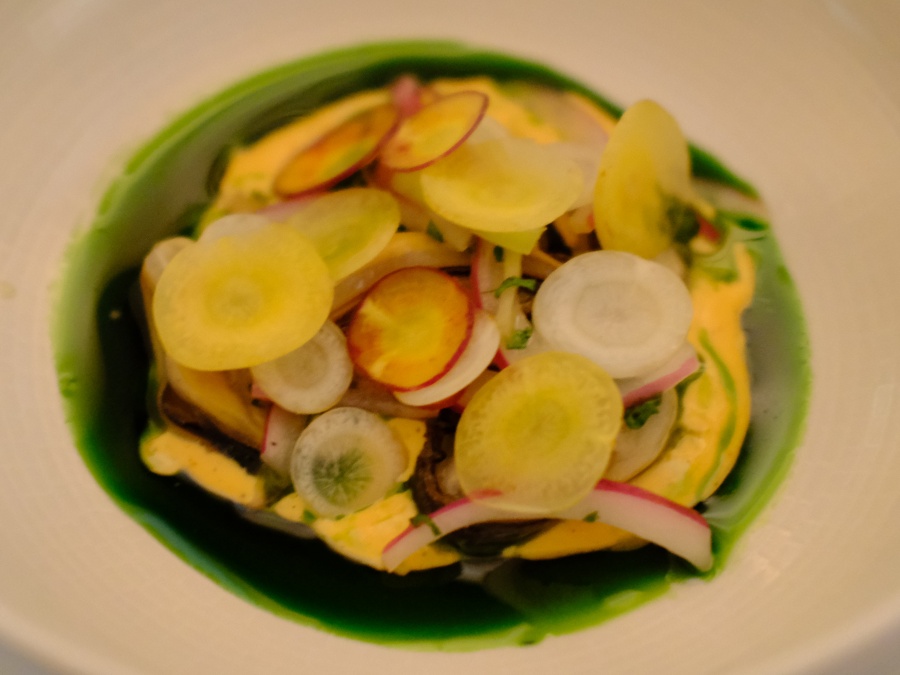 Sweet potato millefeuille.
romano pecorino and pepita gremolata.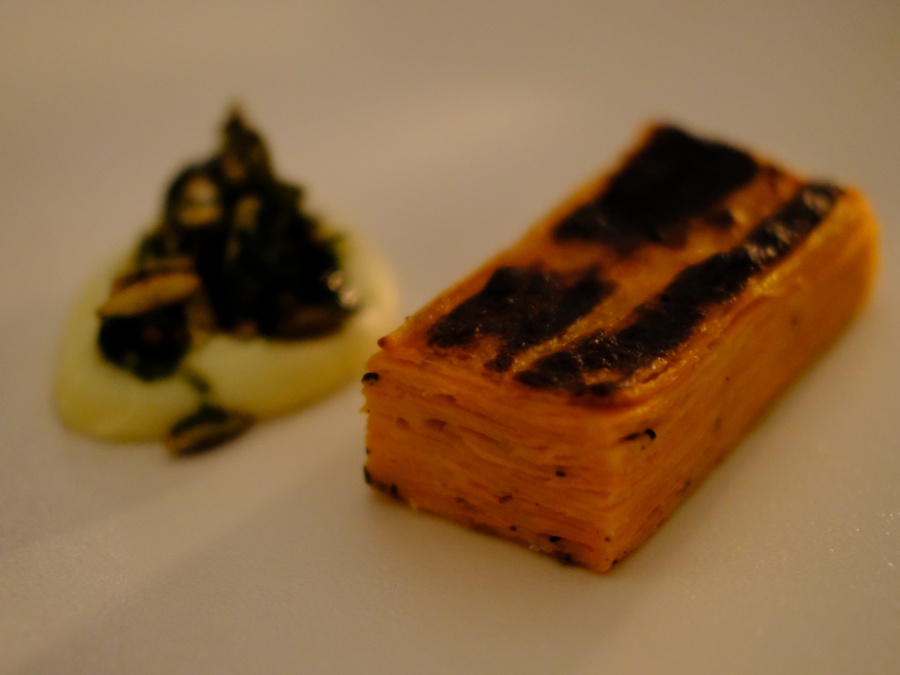 Meat tartare.
Dijon mustard, hazelnut butter and capers.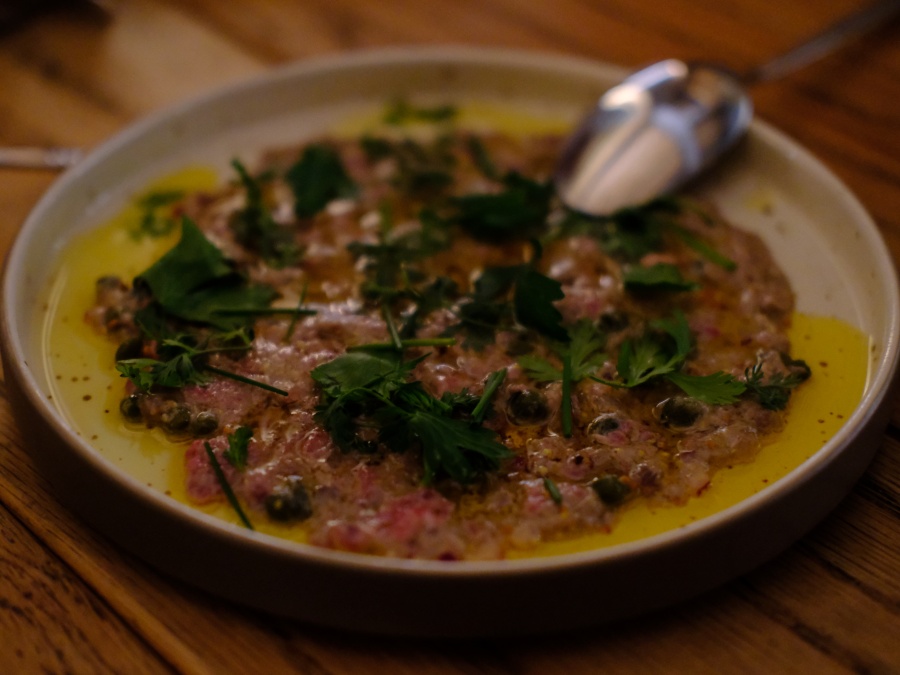 Garganelli.
Mushrooms, cashews and ricotta salata.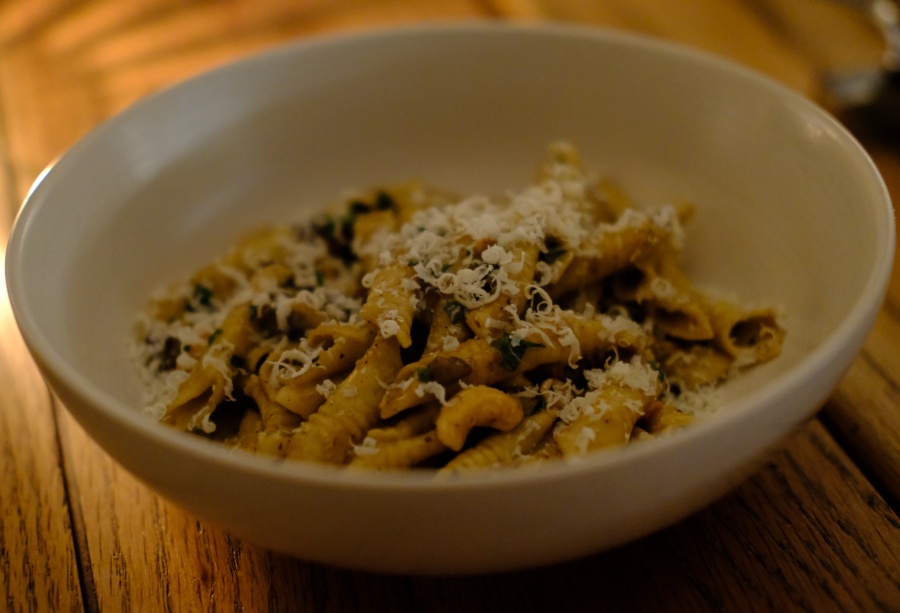 Spaghetti
Ox heart tomato and basil.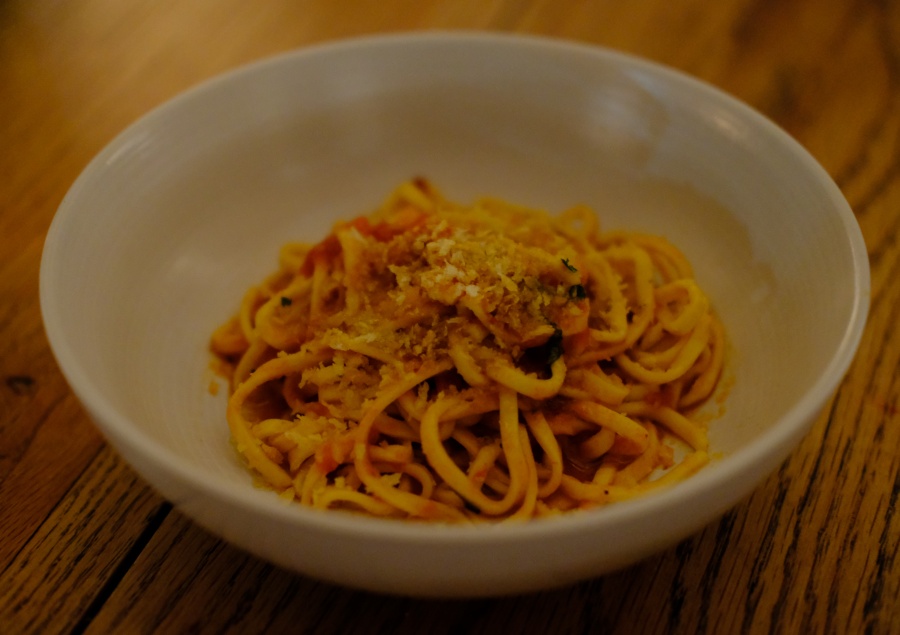 Noodles.
Crab, bagna cauda, ​​chives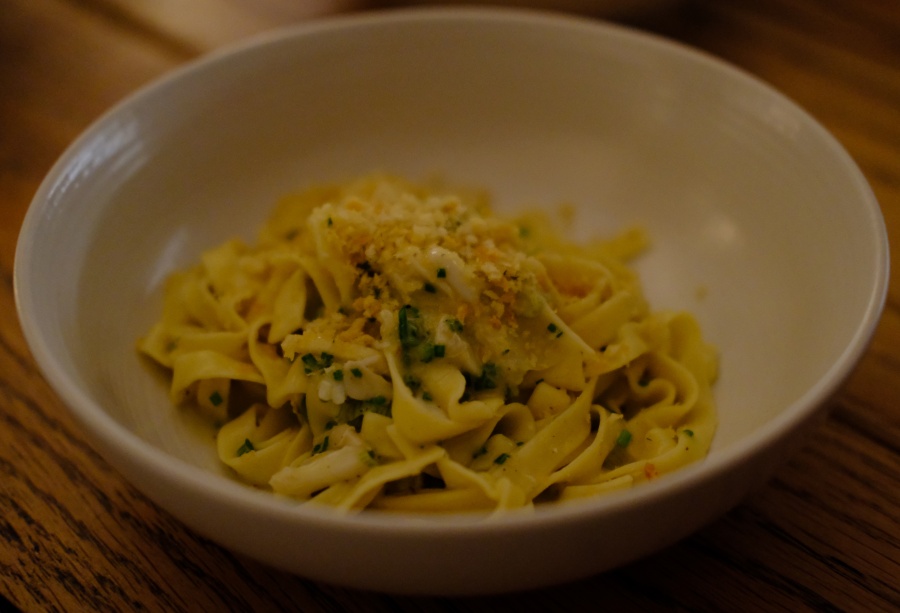 organic chicken.
Mashed potatoes, grilled mushrooms and leek sauce.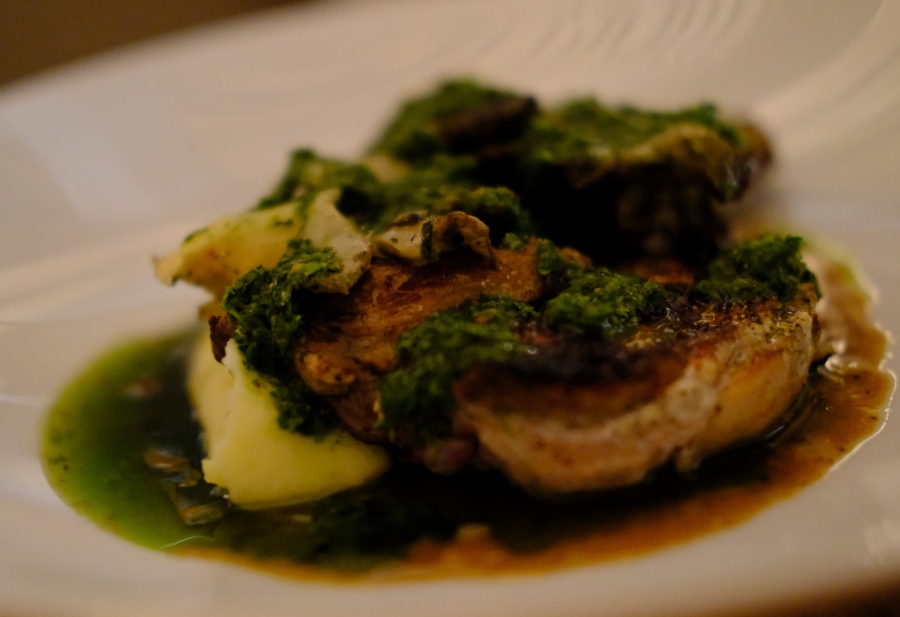 Drowned
Cantucci, Vanilla Ice Cream and Coffee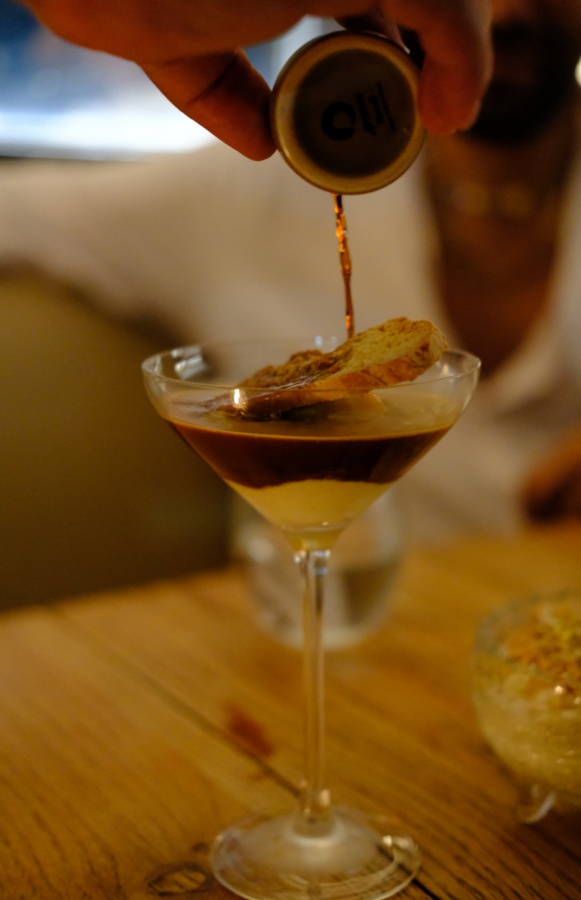 Panna Cotta
Mascarpone, soursop, ginger gummies and honey.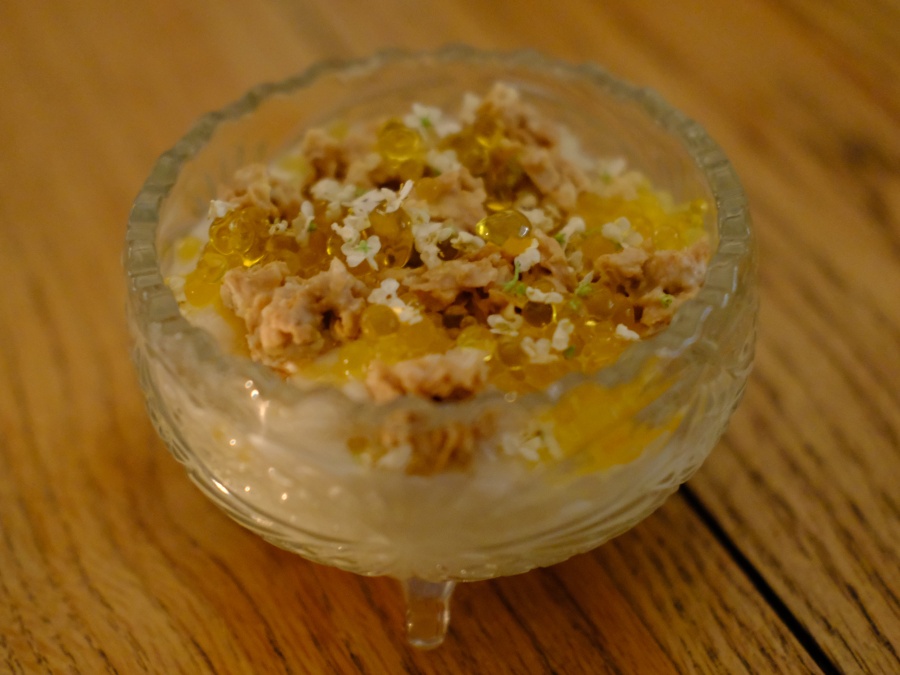 Cheese cake
Creole peach, lemon, almonds and olive oil gelato.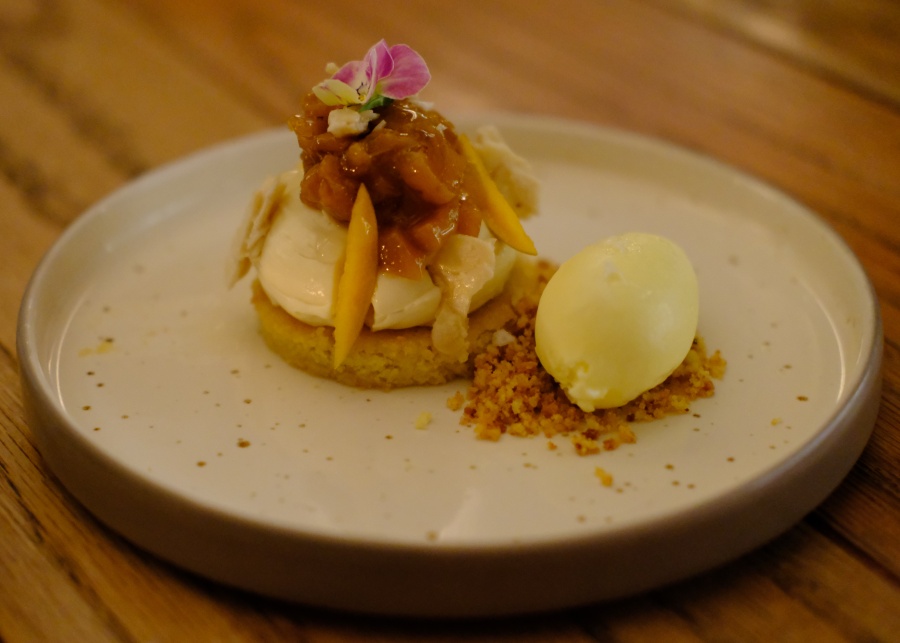 Where: Sinaloa #67 Col. Rome Cow. CDMX
How much: $$
Source: https://alanxelmundo.com/galea-un-sabor-italiano-para-compartir-en-cdmx/?utm_source=rss&utm_medium=rss&utm_campaign=galea-un-sabor-italiano-para-compartir-en-cdmx