This Thursday, July 6, a parade will be held to celebrate the 100 years of the Chapultepec Zoo, the oldest and most important in Mexico.
In this event, 100 people will participate, who will be characterized as representative animals of various ecosystems such as desert, grassland, tundra, temperate forest, tropical forest, and even a butterfly garden.
The animals that will be part of the parade will be: tetouans (jaguars), giraffes, zebras, cats, antelopes, Mexican wolves, crickets, monarch butterflies, axolotls, deer and hummingbirds.
There will also be a batucada of black jaguars, and a group of son jarocho pandas will liven up the moment.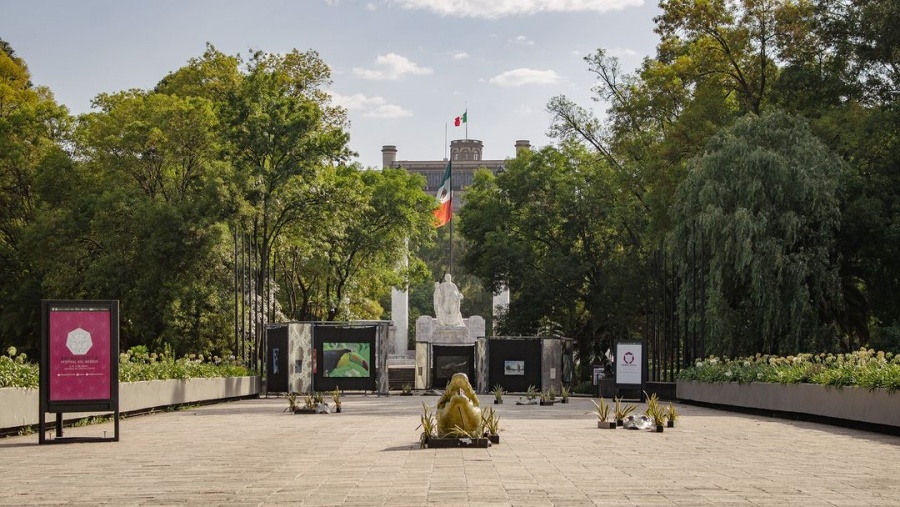 This event will also teach in a playful way about the fauna of Mexico and the importance of its conservation.
The parade will be completely free and will begin at 10:00 a.m. at the main entrance of the Bosque de Chapultepec (Puerta de los Leones).
The Chapultepec Zoo was inaugurated in 1924 by the biologist Alfonso L. Herrera. At that time it represented a space where visitors could admire 243 specimens of different species of wildlife.
During the 1990s it was completely remodeled and the animal collection was distributed in bioclimatic zones as it is today.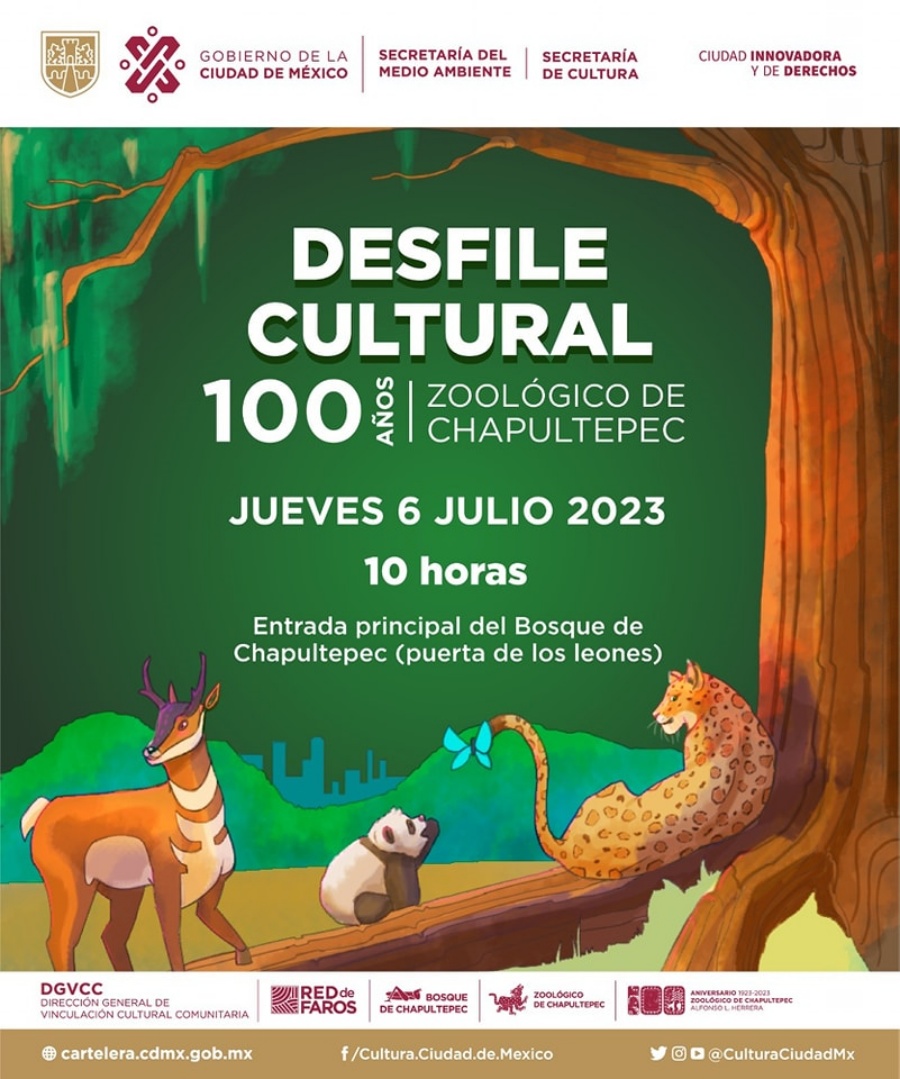 It currently has more than 1,236 specimens of 222 different species of mammals, birds, reptiles, and amphibians.
Source: https://alanxelmundo.com/zoologico-de-chapultepec-celebra-100-anos-con-desfile/?utm_source=rss&utm_medium=rss&utm_campaign=zoologico-de-chapultepec-celebra-100-anos-con-desfile