The Pompidou Center is one of the most popular cultural centers in Paris, housing galleries, a library and a restaurant; and due to its architecture and exhibits, thousands of locals and travelers visit it every year.
To offer a better experience to its visitors, the Pompidou Center is preparing a very ambitious renovation that will last more than five years.
The project of this renovation is based on the notion of "movement", a neologism coined by Francis Ponge, in 1977, with the inauguration of the Pompidou Center, which aims to reinvent the original utopia of this site while responding to cultural challenges. , social and environmental aspects of the coming years.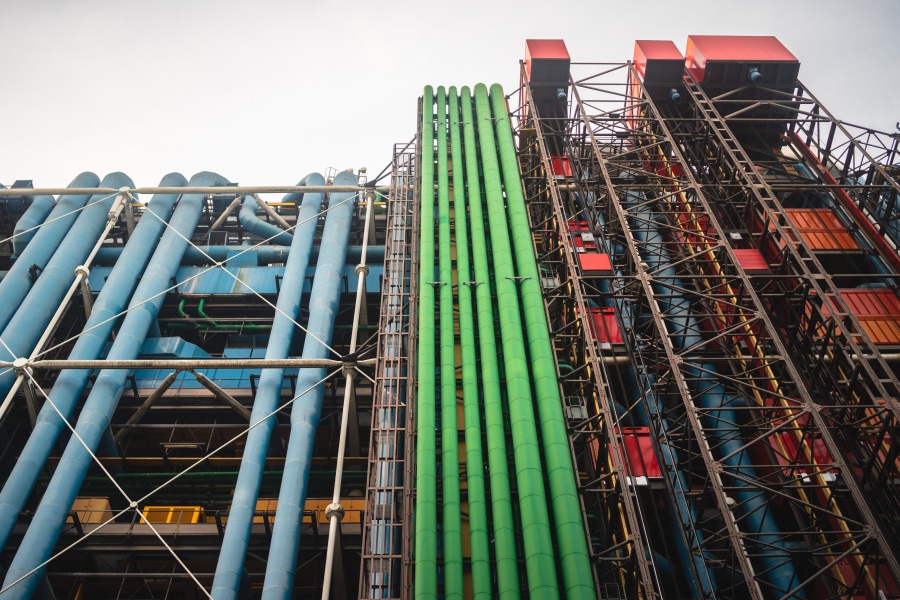 Among the renovation works that will be carried out, a new terrace of 1,500 square meters that will have views to the west of the city stands out. It will also reduce energy consumption by 60%.
The Pompidou Center was designed by architects Renzo Piano and Richard Rogers, and was built on a former parking lot. The creation of this building was inspired by the art museums of the American continent
However, when creating it he received multiple criticisms for his design which included exterior tubes and piping, as it would clash with the classic Haussmannian look of Paris. But with the passage of time it became a national landmark.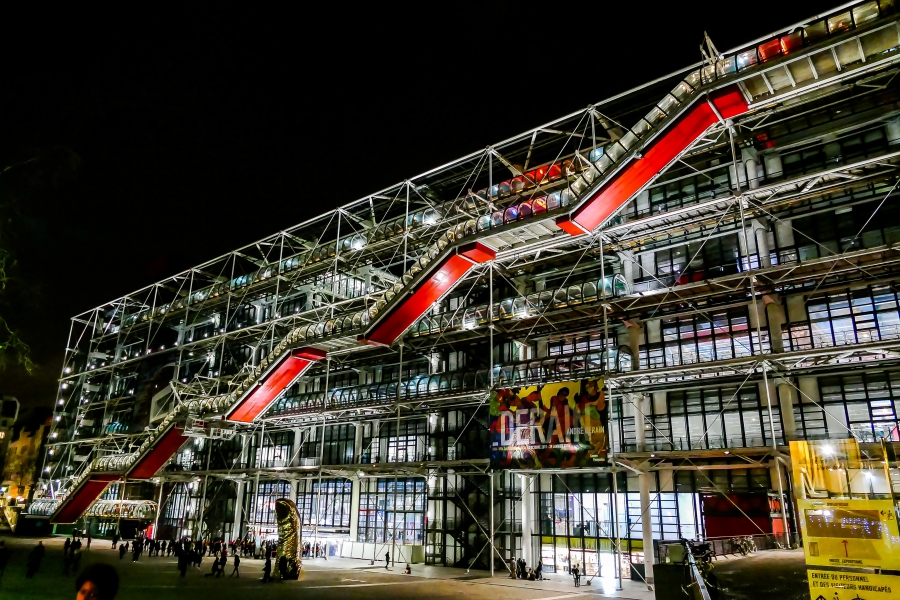 The closure and renovation of the Center Pompidou will be carried out in several phases, which will be the following:
Autumn 2024: progressive closure of visitor spaces

Summer 2025: Closing the building to the public

December 2025: Complete closure of the building

Beginning of 2026: Start of works

2030: Reopening of the Pompidou Center and the Public Information Library
So that travelers and locals do not miss some of the attractions of the center, they will be transferred to several places, for example, the 400,000 books of its public library will be taken to Le Lumière, a temporary site in the Bercy district. Works of art from his National Museum of Modern Art will be exhibited in Paris, France and abroad.
If you want to know more details about this closure, visit the official website of the Center Pompidou.
Source: https://alanxelmundo.com/cerrara-centro-pompidou-por-cinco-anos/?utm_source=rss&utm_medium=rss&utm_campaign=cerrara-centro-pompidou-por-cinco-anos