Dubrovnik is the most popular destination in Croatia, especially during the summer when thousands of travelers visit the city thanks to its good weather and location near the sea, they are also attracted by its incredible architecture and history.
However, the excess of travelers has caused discomfort among the locals, especially with the sound that the suitcases on wheels emit during the nights in the Old Town of the city, for which the mayor of Dubrovnik, Mato Franković, launched a plan that prohibits drag this type of luggage and can only carry it.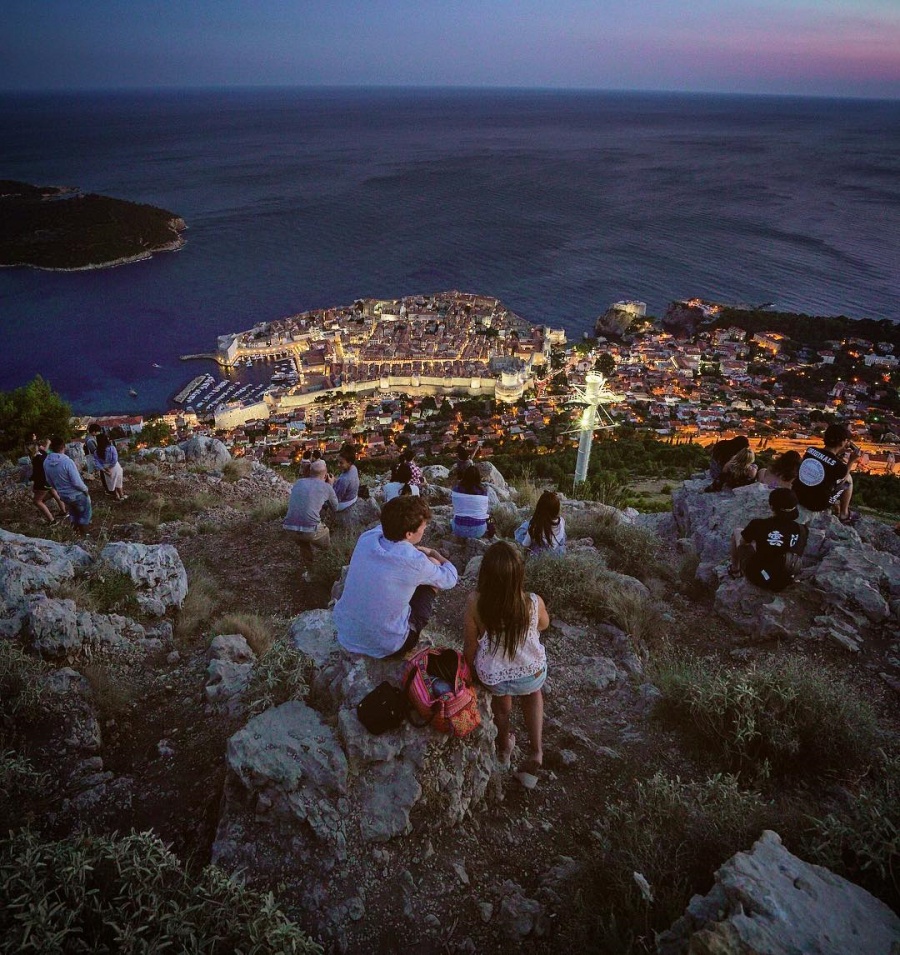 Travelers who fail to comply with this rule will receive a fine of 265 euros, although what will happen to people with a physical disability has not been defined.
This initiative aims to ban all luggage in Dubrovnik's Old Town for the month of November, so starting in the fall visitors will be required to leave their bags and suitcases at a designated location outside the city walls before they leave. are allowed to enter; later they will have to pay a service so that their luggage is taken to their accommodation in an electric vehicle.
Another measure carried out by the mayor is to limit the noise level of cafes and bars with terraces, so they must not exceed 55 decibels of noise or they will pay fines and have forced closures for seven days.
Likewise, through a video, the authorities ask visitors to respect the city and advise not to ride a bicycle or electric scooter in the historic center, as well as to take care of the monuments and heritage.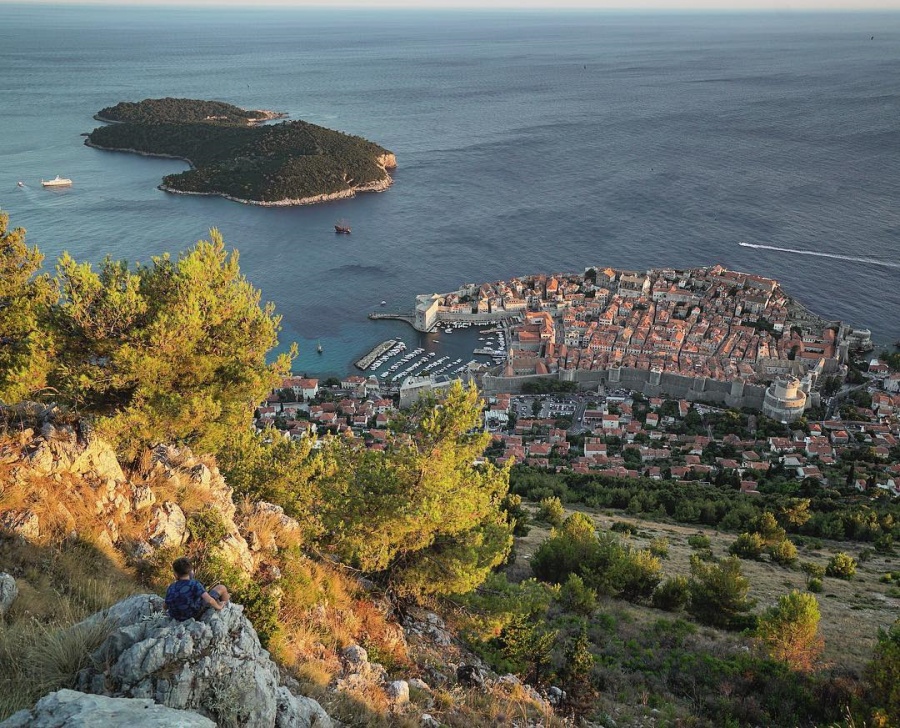 In recent years, Dubrovnik has received an excess of disrespectful tourists and even received a warning from UNESCO that it could lose its World Heritage status for such a situation.
No doubt these new rules generate a lot of controversy. What do you think about these measures?
Source: https://alanxelmundo.com/prohiben-maletas-con-ruedas-en-dubrovnik/?utm_source=rss&utm_medium=rss&utm_campaign=prohiben-maletas-con-ruedas-en-dubrovnik