By: Sebastian Cisneros
I have been traveling since I was little, exactly since I was 5 years old, my mother took me on vacation in the United States and when I was only 7 years old I was already going alone by plane with the company of a stewardess.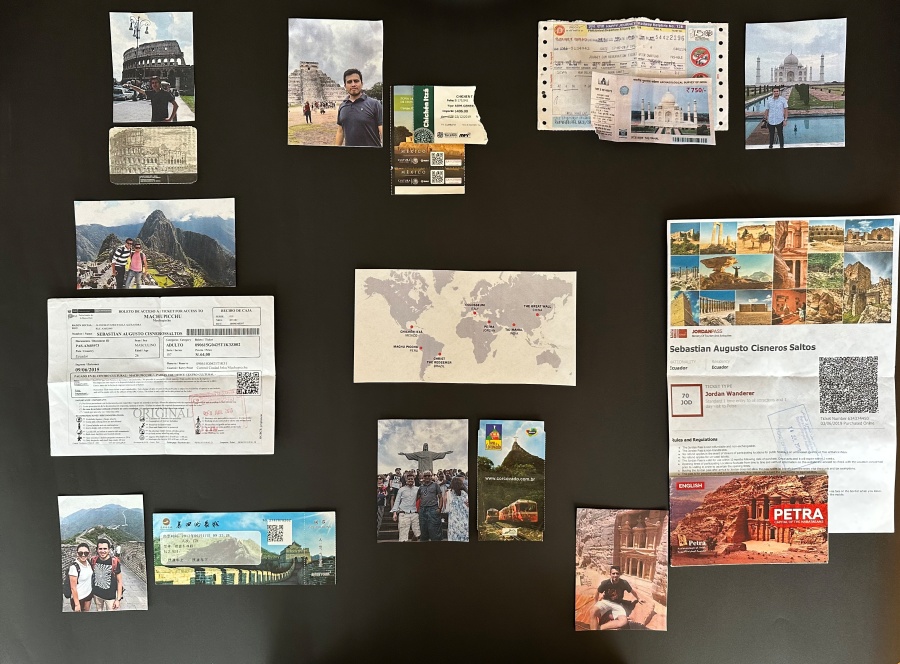 This is how I spent the vast majority of my trips until I was 18 years old. There I just made my first leap to the old continent to do a year of exchange in France, I took the opportunity to travel to neighboring countries and by 2008 I was able to see my first Wonder of the World, which was the Roman Colosseum.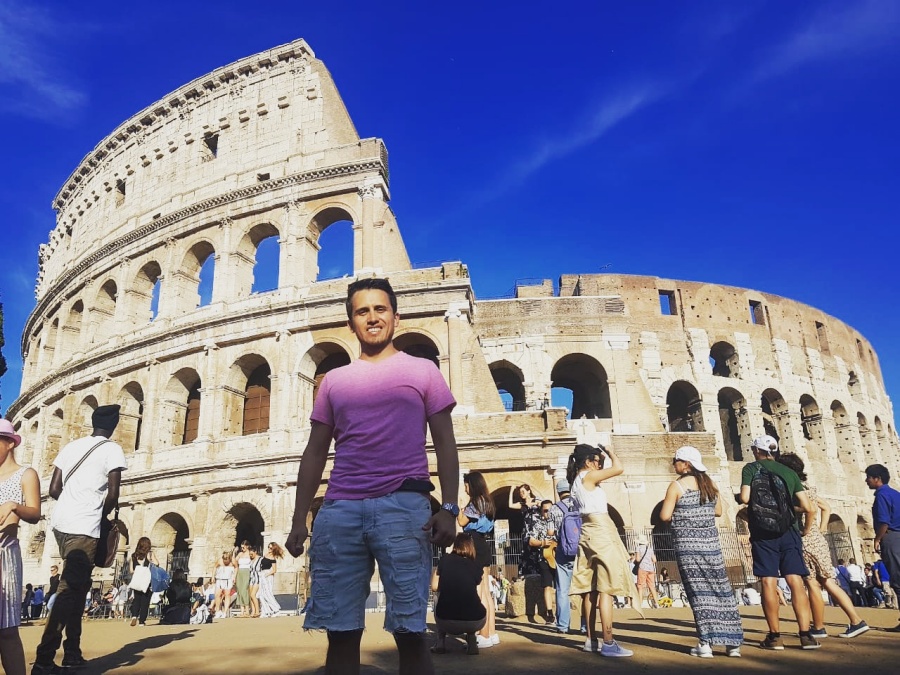 The following years I traveled near my country, which is Ecuador, but around 2015 was when I began to travel often and wanted to see all the places that I had ever seen in photos or documentaries.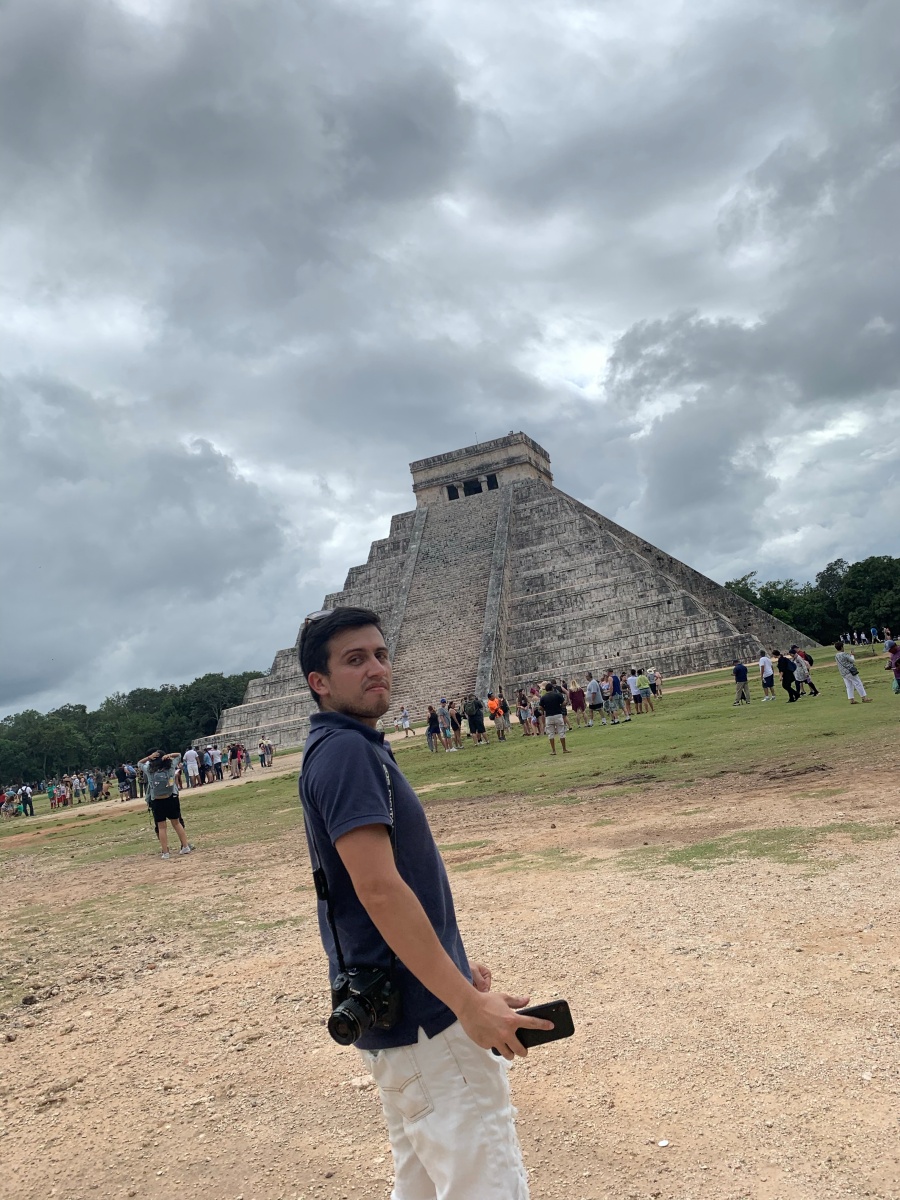 In this year, finally, I met my second Wonder of the World. I made a two-day trip driving from Lima to the city of Cusco to later take a train to Aguas Calientes and visit Machu Picchu. After this trip I decided to travel on my vacations, since I started working, and try to get to know all the countries that I could until in 2017 I got to know my third wonder that was in China.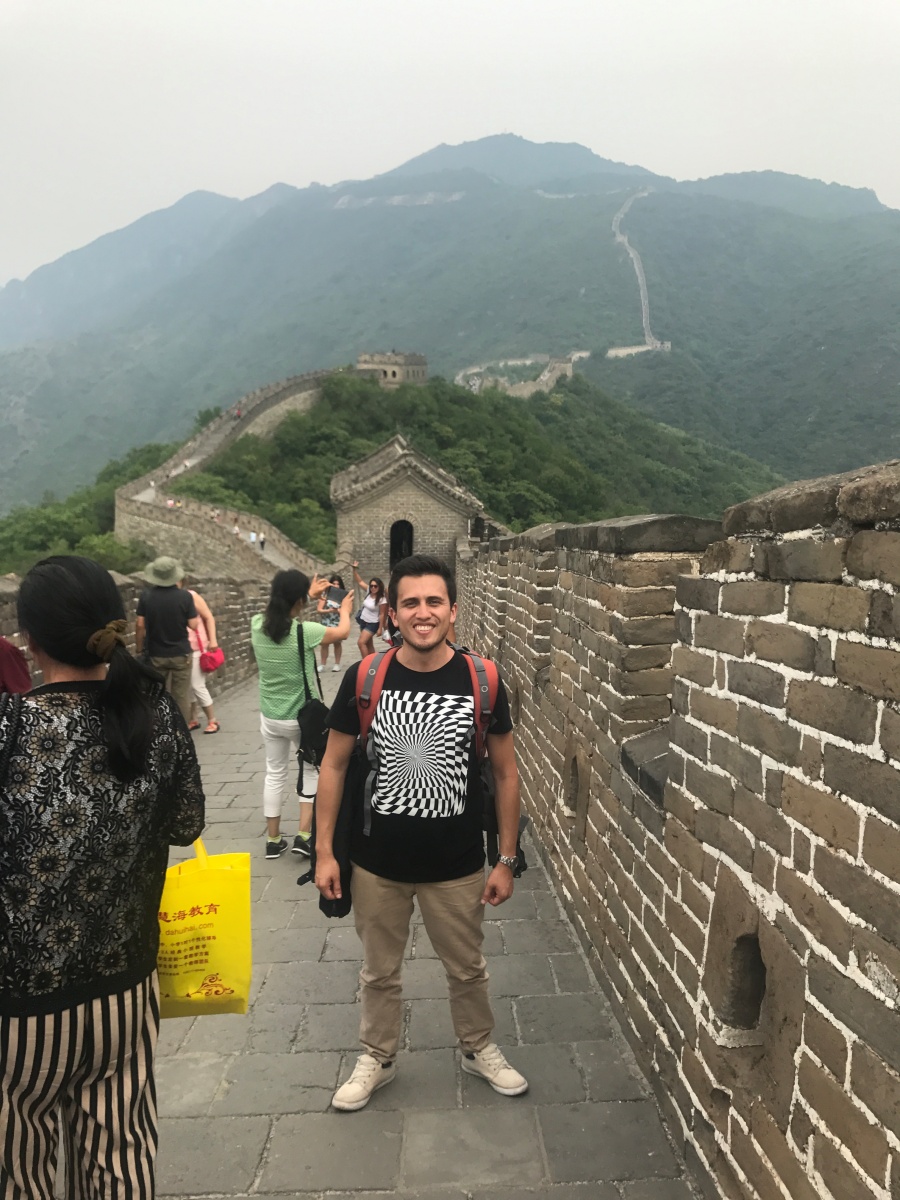 This is when I set out to complete the 7 New Wonders of the Modern World and finally 2019 was the year where I was able to visit the 4 that I was missing:
– March: Christ the Redeemer in Brazil
– July: Petra in Jordan
– July: Taj Mahal in India
– December: Chichen Itza in Mexico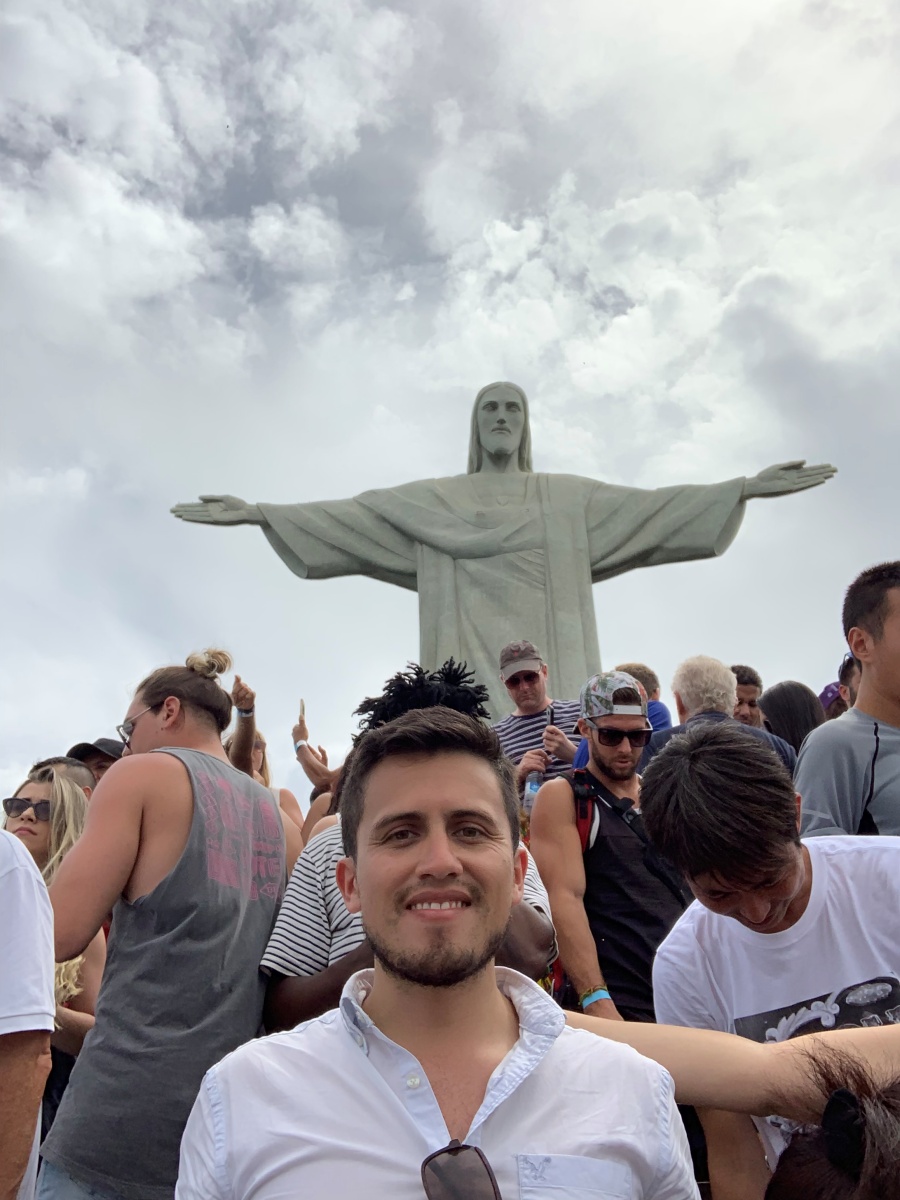 In this journey of my travels I have been traveling the world, getting to know the countries that I always wanted to go to, from the coldest, the rainiest and the hottest. My goal is to try to get to know each country, it is quite difficult but who knows, one day I will achieve it.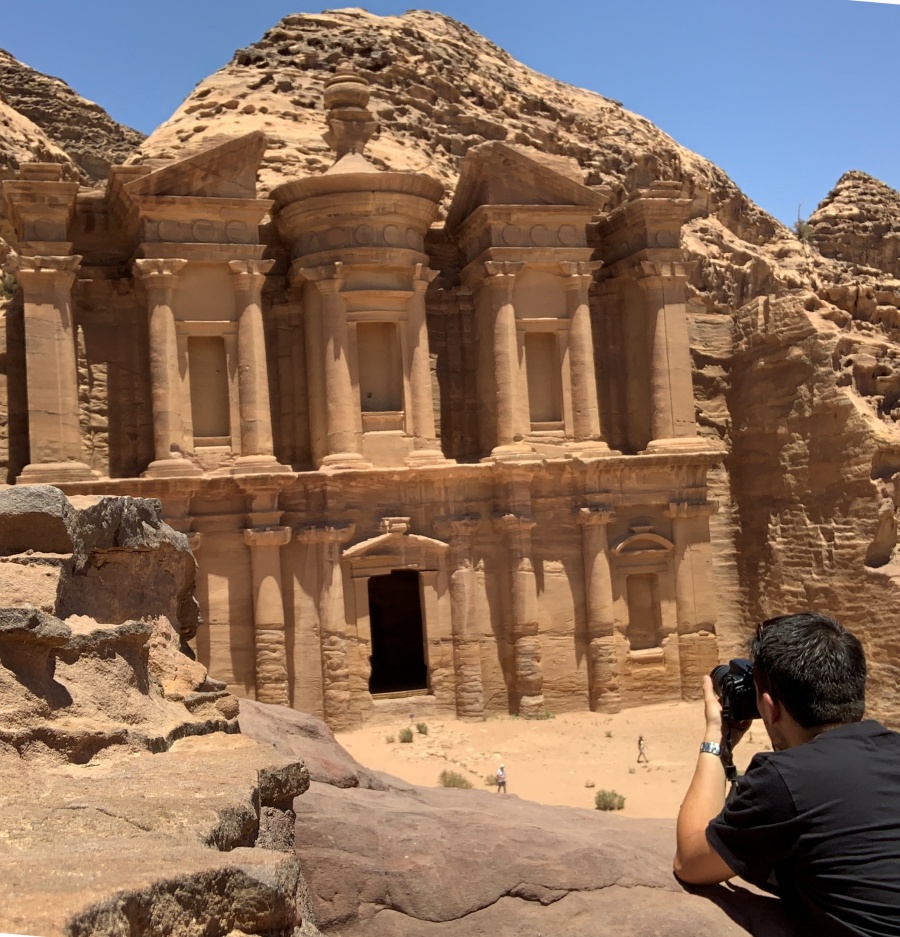 At the moment I am planning my next trips, getting to know new places and capturing the best moments with my camera.
How nice it is to travel!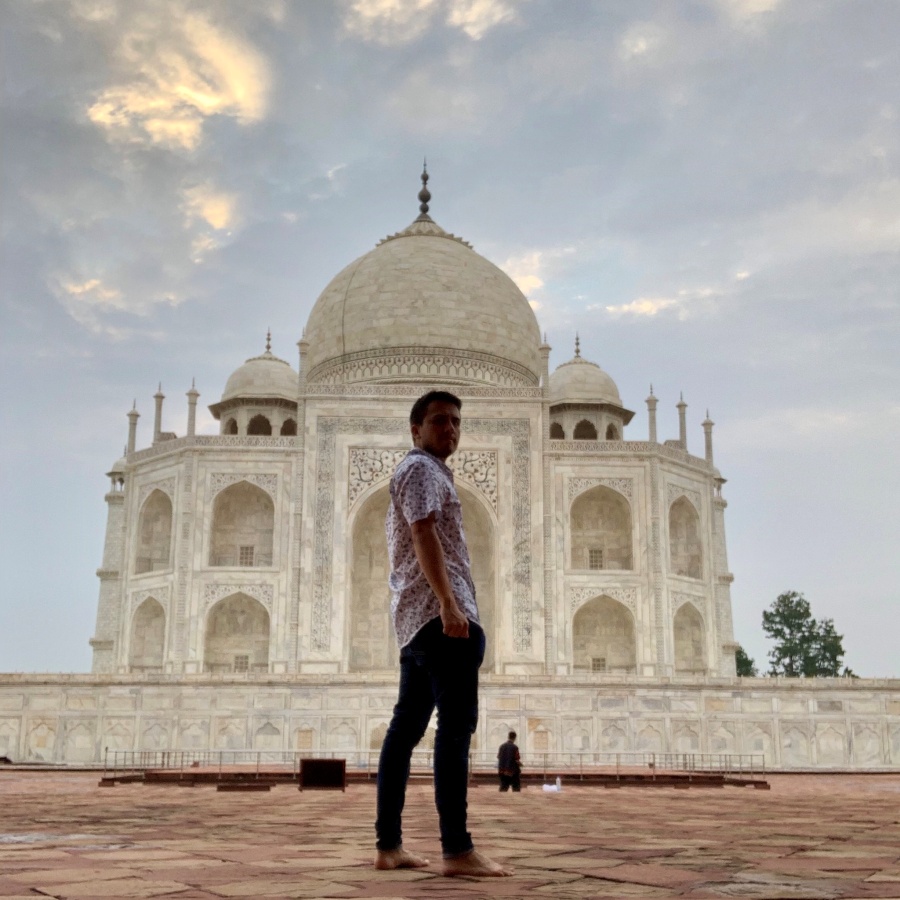 Source: https://alanxelmundo.com/viajando-conoci-las-7-maravillas-del-mundo/?utm_source=rss&utm_medium=rss&utm_campaign=viajando-conoci-las-7-maravillas-del-mundo