Barbie will be away from home for a couple of days, so Ken will take care of her and take the opportunity to host and organize a stay at the newly renovated Malibu Dream House.
For this stay, Ken made his room available, in addition, guests will be able to enjoy all the facilities of the house, which has everything that Barbie loves, with a touch of Ken's taste.
"We all have dreams and Barbie is lucky to have a house full of them"Ken said. "But now, it's my turn, and I can't wait to welcome guests into this room, one-of-a-kind or, dare I say, one-of-a-Ken?" mentioned Ken, through a statement.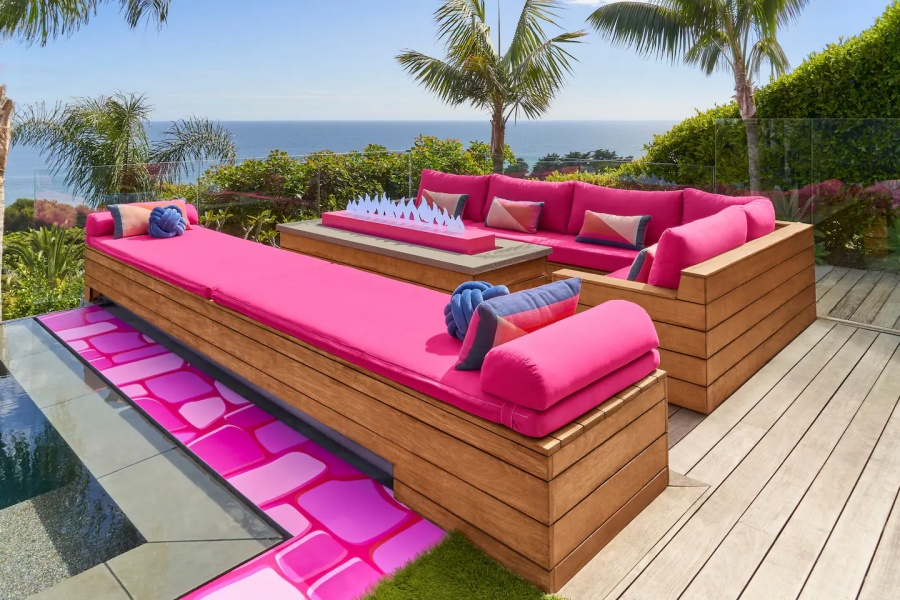 During the stay, guests will have the opportunity to live in Technicolor by:
Take a tour of Ken's impressive closet to find his best outfit to the beach.
Channel your inner cowboy and learn a couple of dances on Ken's outdoor disco dance floor or serenade at sunset on Ken's guitar.
Challenge your fellow guests to give it their all on the beach with plenty of sun and relaxation by the infinity pool.
Take home a piece of Kendom with her own set of inline skates and yellow and pink Impala surfboards.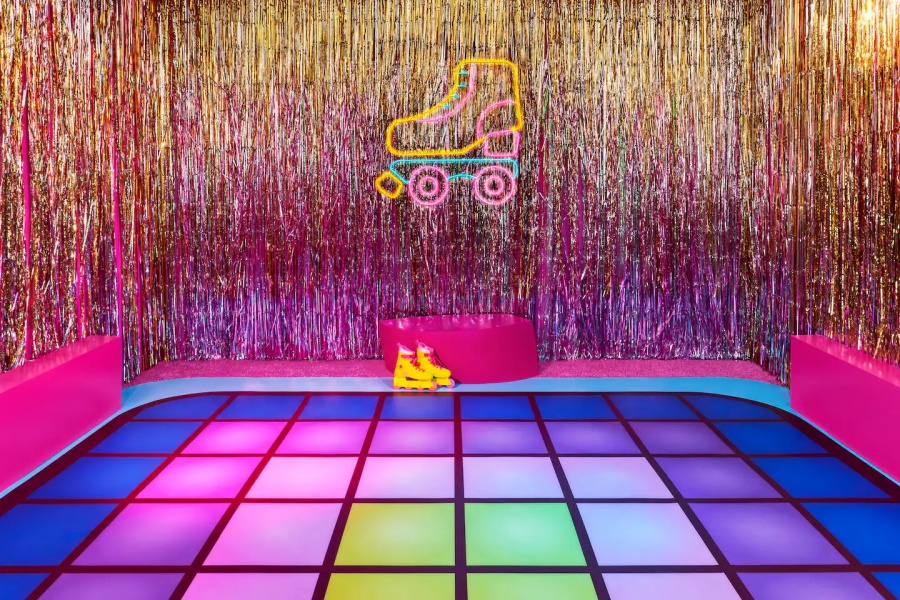 The experience that Ken is organizing consists of two stays, each for one night for two people. The stays will be the next July 21 and 22 and reservations will be made by Airbnb starting July 17 at 10:00 a.m. (Pacific Time).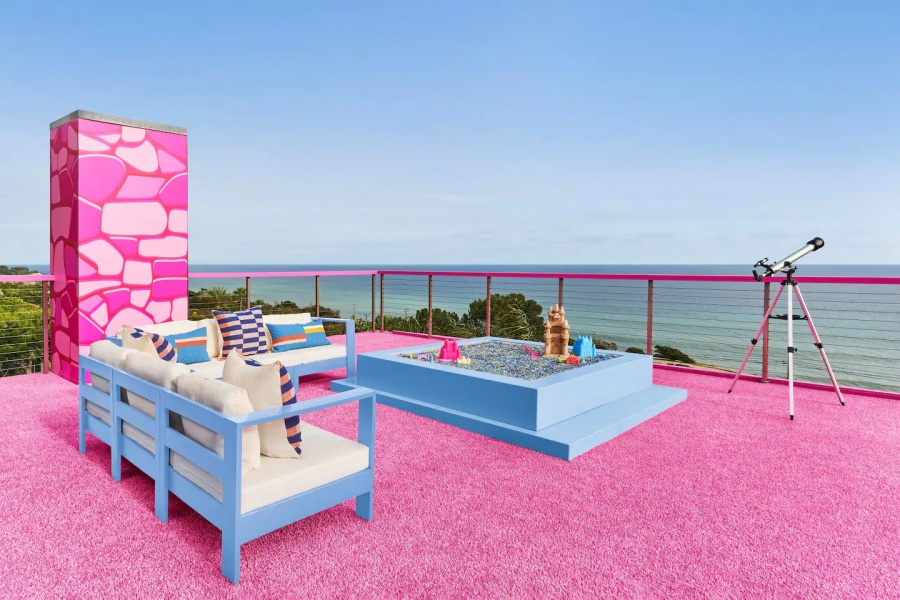 The stay is free because Ken didn't know how to put a price on it; Just keep in mind that you will have to pay for your transfers to Malibu.
If you want to know more details about the stay click here.
Source: https://alanxelmundo.com/hospedate-en-la-casa-de-barbie-de-malibu/?utm_source=rss&utm_medium=rss&utm_campaign=hospedate-en-la-casa-de-barbie-de-malibu