The Museum of Contemporary Art of Monterrey (MARCO) will present from September 22, 2023 to January 7, 2024 the exhibition "Echoes of the eternal: a journey from modernity to the contemporary", which highlights works by artists such as Pablo Picasso, Marcel Duchamp, Diego Rivera and José Clemente Orozco.
The exhibition is made up of 140 works that marked contemporary art of the 20th and 21st centuries and come from the private collection of a Mexican family, this being the first time they have been exhibited.
Other names that stand out in the exhibition are Marc Chagall, Miguel Covarrubias, David Alfaro Siqueiros, Juan O'Gorman, Roberto Matta, Mathias Goeritz, Vicente Rojo, Pedro Friedeberg, Francis Alÿs, Leonora Carrington and Gabriel Orozco, among others.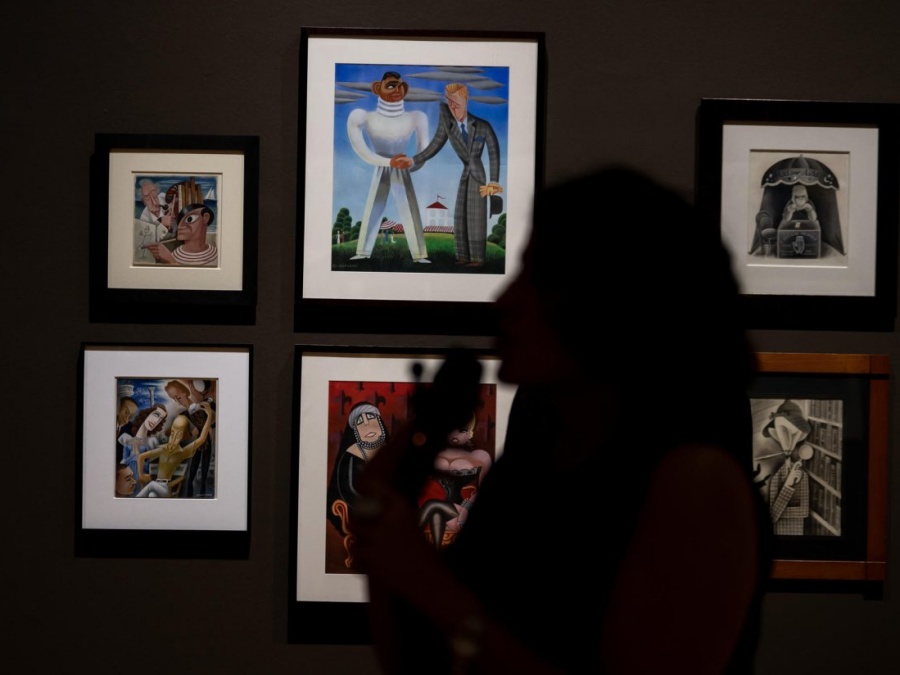 With the intention that the public learn about the roots of contemporary art, the exhibition, made up of paintings, sculptures, ceramics, watercolors, drawings and furniture, is divided into five thematic axes: foundations of European modernism, Mexican modernity, the evolution of modernism throughout America, the exodus in Mexico and setting trends for the new century.
The loan of this collection will allow us to appreciate works of art that are almost impossible to see, for example, "Femme neu aux bas noir", one of the few works from Marcel Duchamp's pictorial period. You can also see the studies that Miguel Covarrubias carried out for the six mural maps that he painted in the Pacific House building, in San Francisco, United States.
You will also find one of the scale sketches that Juan O'Gorman made prior to the mural Retablo de la Revolución (Effective suffrage without re-election), which he made for the National Museum of History of Chapultepec Castle.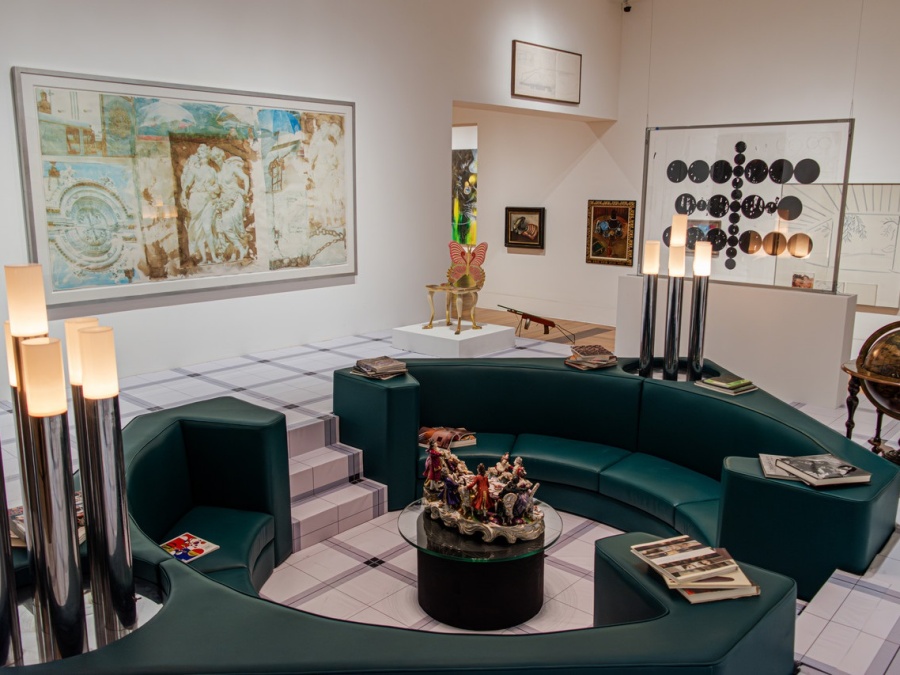 By Pablo Picasso you can see "Circus Scenes", a work made in mosaic that brings together the "Picassian" idea of ​​carnival, circus, dance and coexistence.
Where: Zuazua and Father Jordan s/o, Col. Center, Monterrey, New Leon, CP 64000.
Opening hours: Mars to Sunday from 10:00 to 18:00
Price: $90 pesos. Teachers and students with credentials, older adults with INAPAM credentials and children from 5 to 15 years old: $60 pesos
WEDNESDAYS AND SUNDAYS FREE ENTRY.
Source: https://alanxelmundo.com/exiben-obras-de-picasso-y-duchamp-en-monterrey/?utm_source=rss&utm_medium=rss&utm_campaign=exiben-obras-de-picasso-y-duchamp-en-monterrey