A few weeks ago we had a marathon weekend in the capital of Yucatan, which included, of course, tasting local dishes.
Traveling to Mérida and being on a diet seems like an impossible mission. Its gastronomy is one of the most recognized in the country and if you are about to embark on this city, we share three places, with three types of budget, to enjoy your food.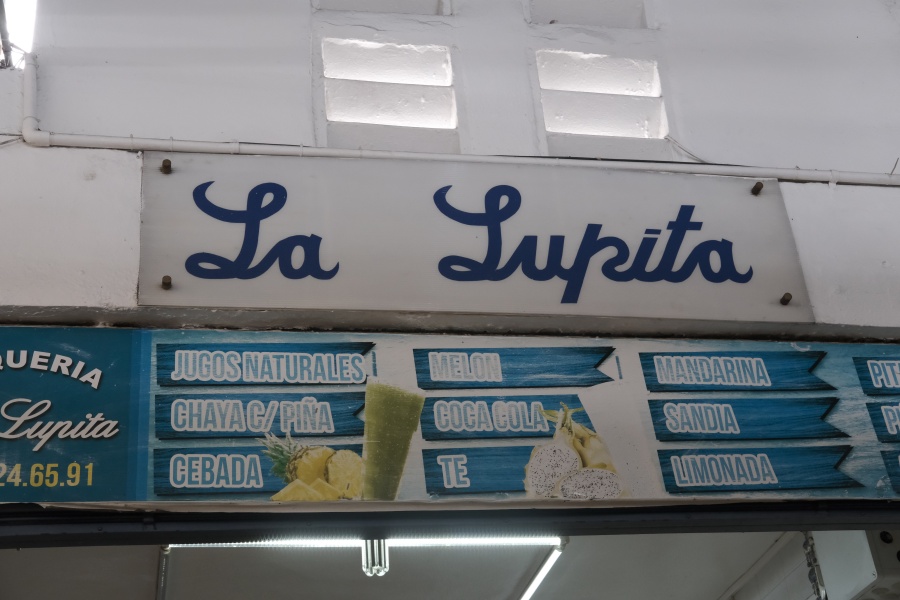 The lupita
Let's start this food journey with the cheapest option. In the Mercado del Barrio de Santiago is the La Lupita snack bar, a traditional food place with more than 50 years accompanying the Yucatecans.
In this place you will find delicious regional Yucatecan snacks such as panuchos, salbutes, turkey broth, tortas, and suckling pig and suckling pig tacos, a delicacy portrayed in the second season of Crónicas del Taco on Netflix.
And since love is born from sight, here are the images: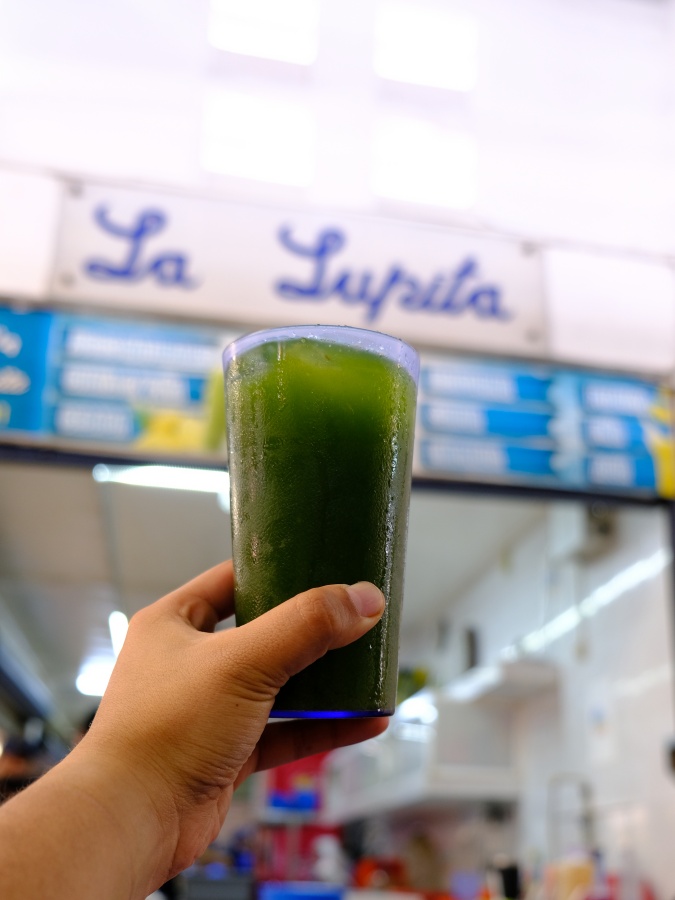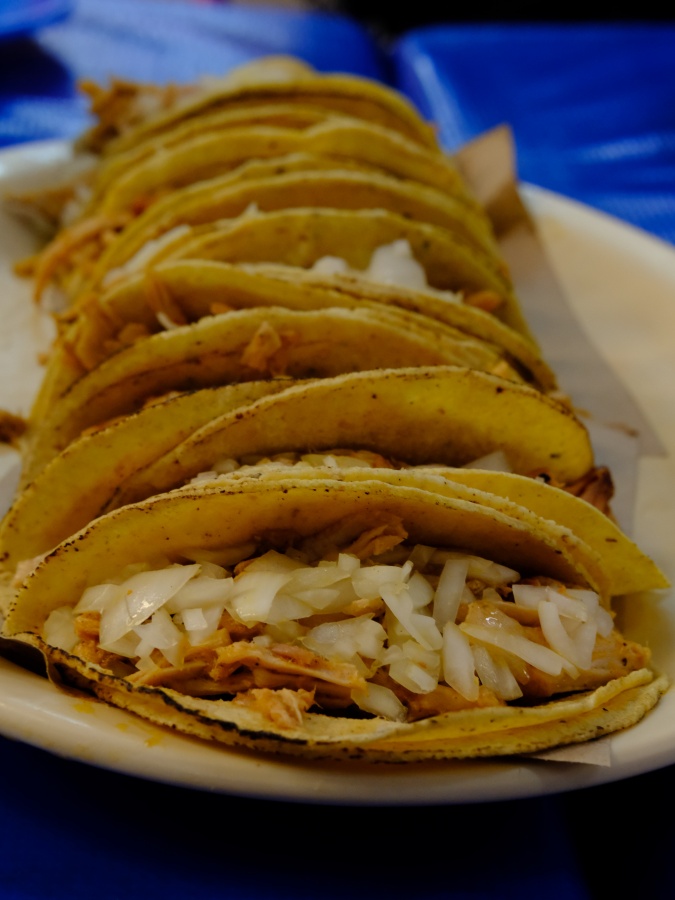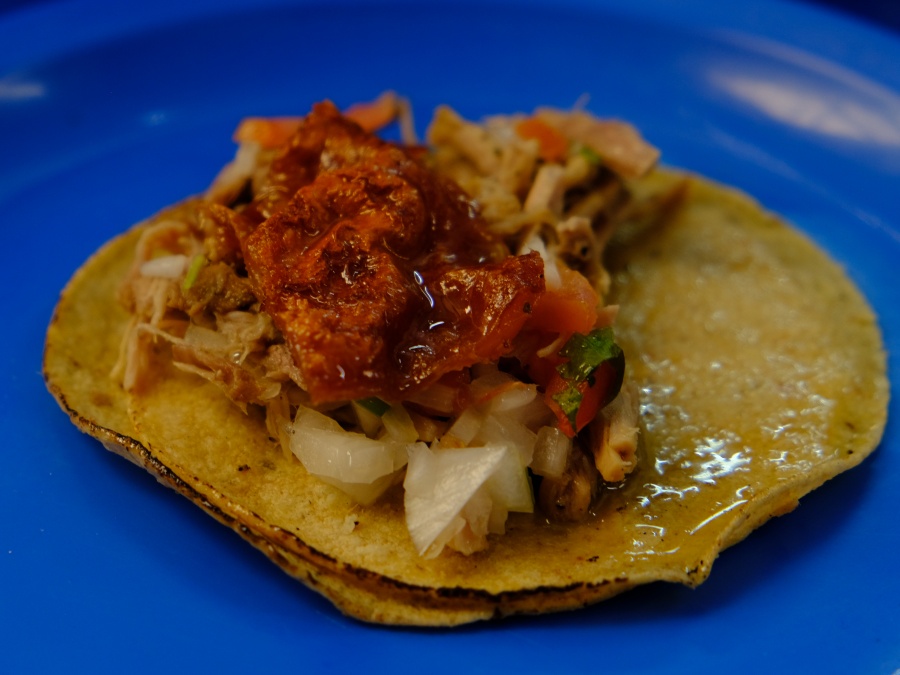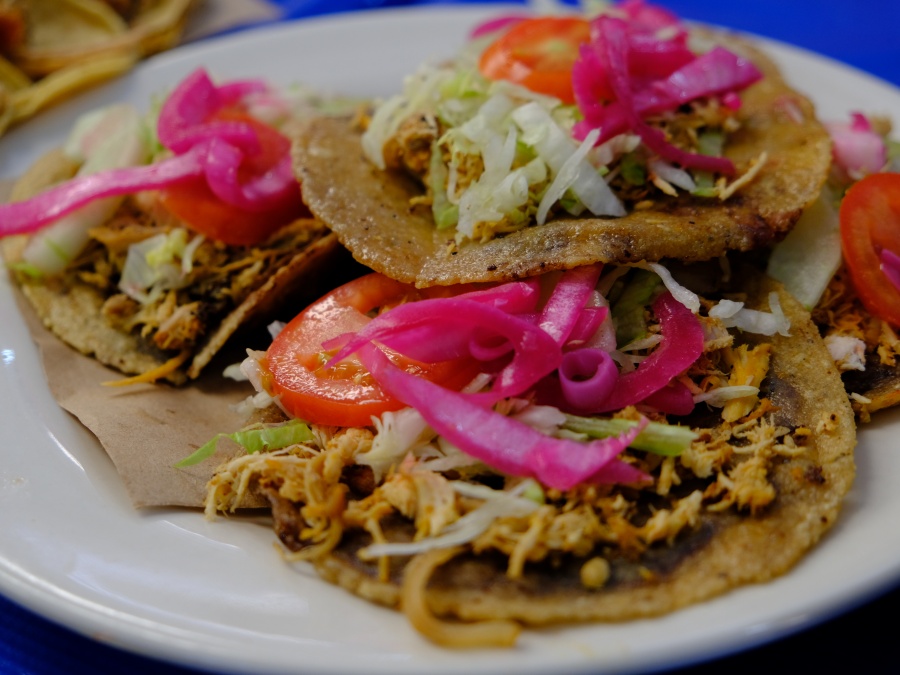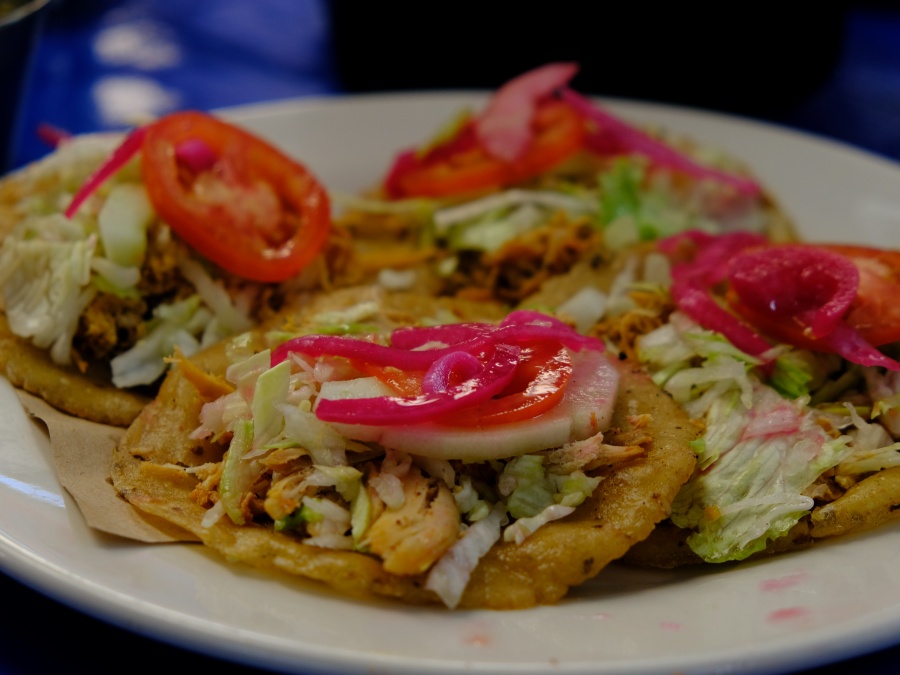 Where: Calle 57 Santiago Market (Interior, Centro, 97000 Mérida, Yuc.
Cost: $
The Legacy of Pibil Town
Although eating in a market brings us closer to the daily life of the locals, visiting a good restaurant allows us to discover gastronomic proposals and interventions of typical dishes without losing its essence.
Our second stop is the most recent branch of Pueblo Pibil, which with a cozy atmosphere in warm colors and typical music to taste all our senses, proposes to rescue ancestral preparation techniques, such as burying food, to offer a first-class experience to the palate. level.
These are the dishes we were able to try: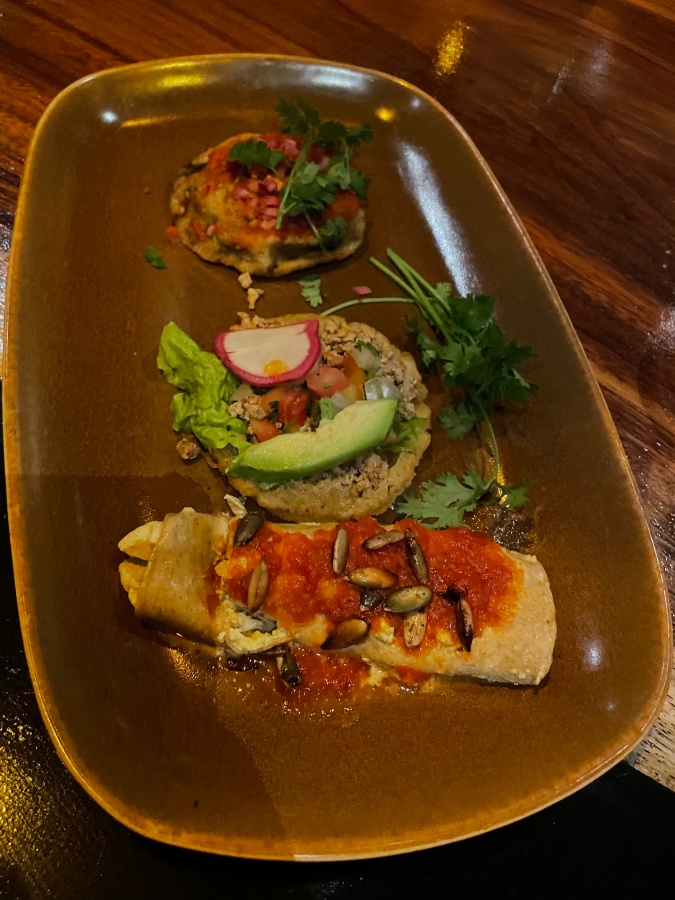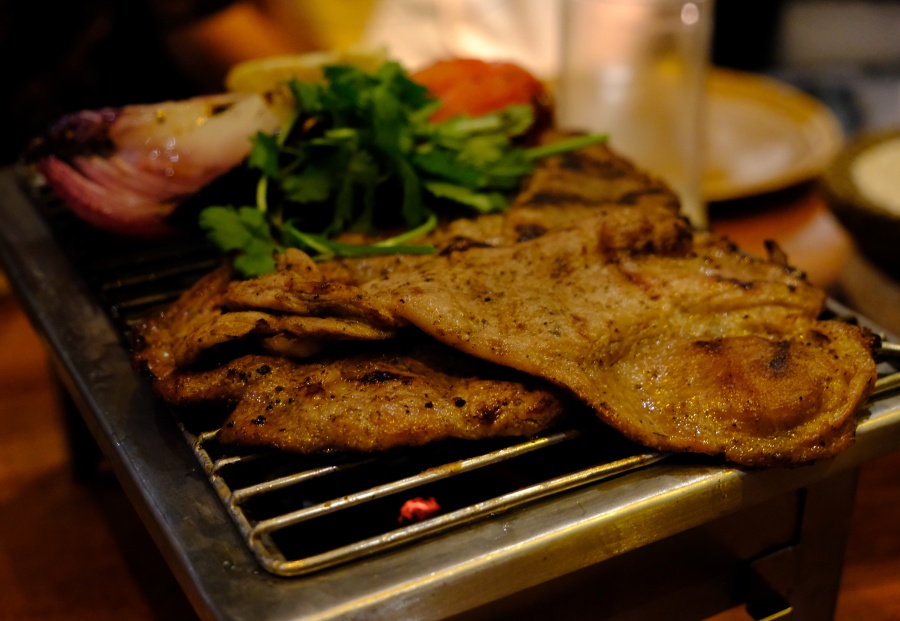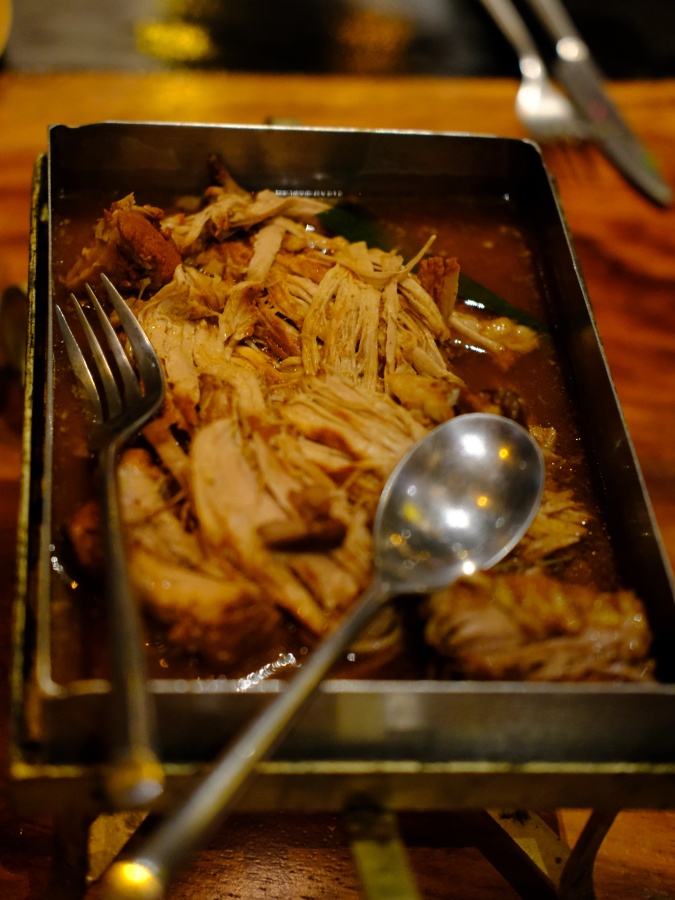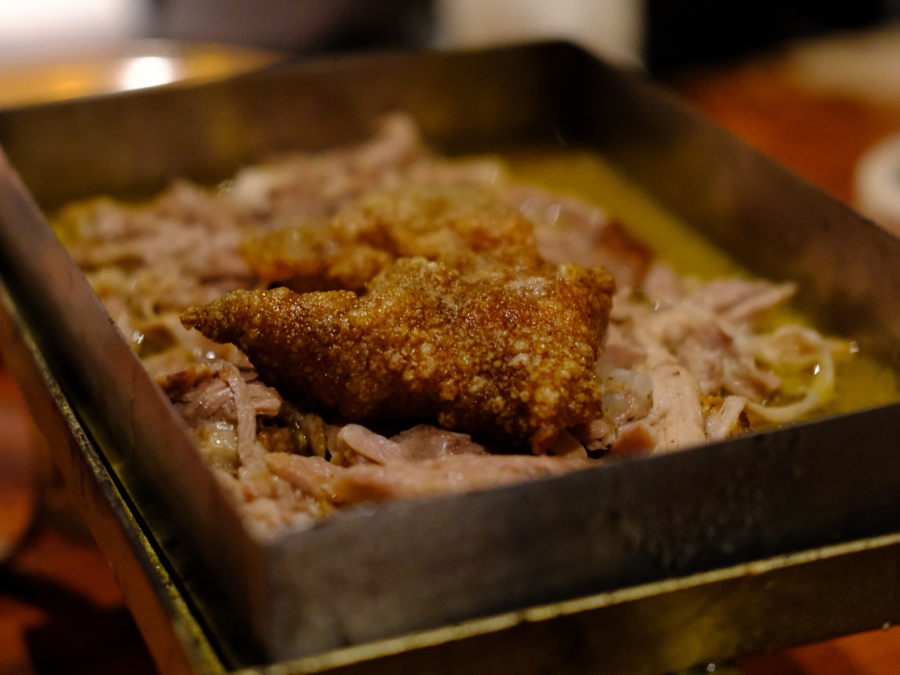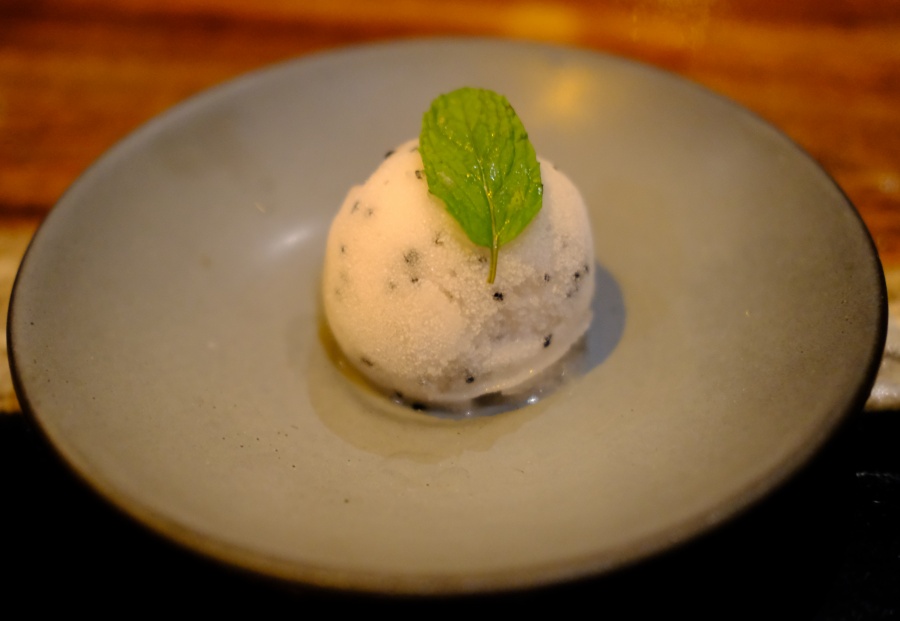 Where: Mangus Square, C. 11 356, St. Gertrude Flask, 97305 Merida, Yuc.
Cost: $$
Hacienda Noc Ac
During the Colony, the set of goods and stays assigned to the Spanish encomenderos were called "hacienda". Currently, several of these lands have been recovered and adapted to places of historical, tourist and, of course, gastronomic visits.
After a short trip, almost 40 minutes from the center of Mérida, we arrived at Hacienda Noc Ac, which, following conservation regulations because it is a site with historical value, offers lodging services and it is possible to visit it.
In addition to having an area dedicated to the conservation and protection of rescued animals such as jaguars and deer, its corridors exude an air of calm and are perfect for getting away for a few hours, or days, from the bustle of the city.
On this occasion we had the opportunity to try Yucatecan food beyond the suckling pig and the suckling pig: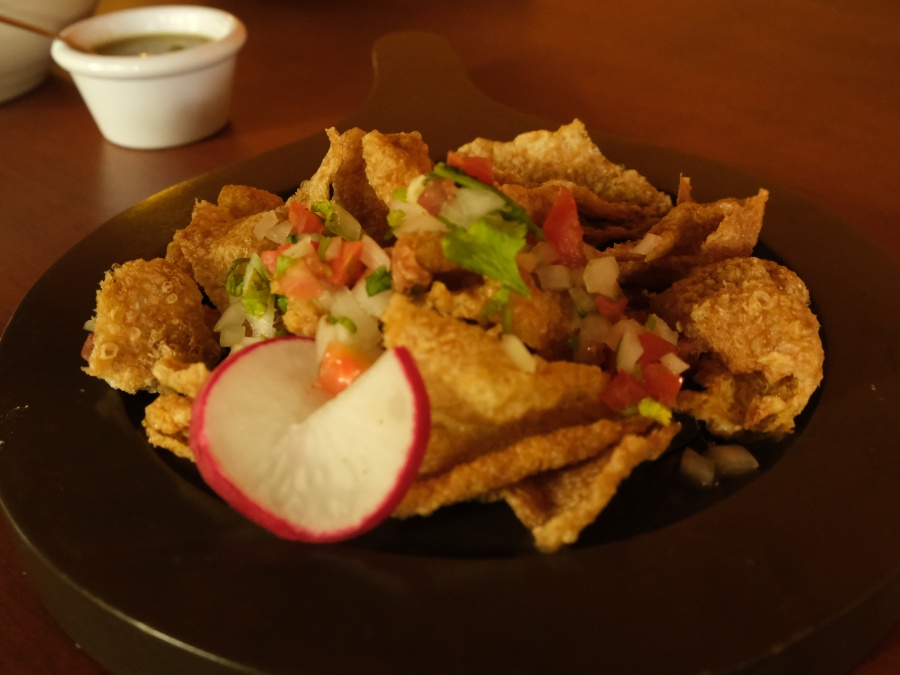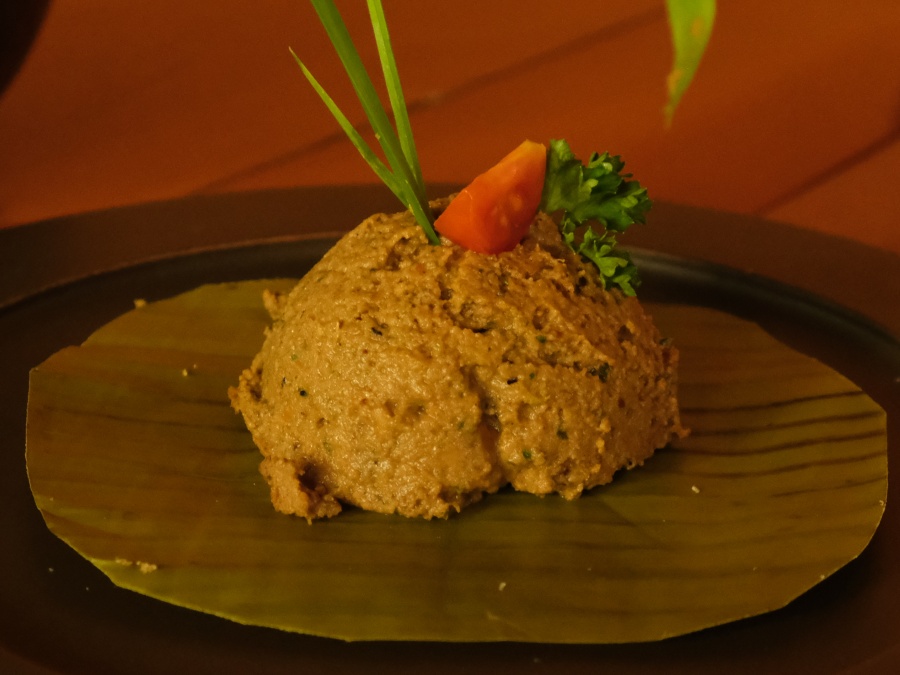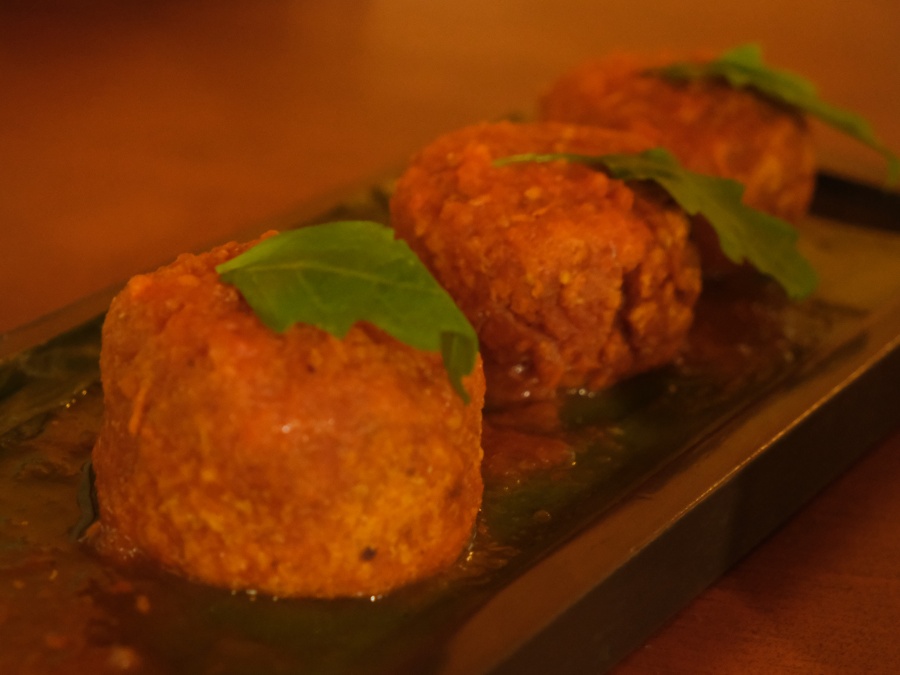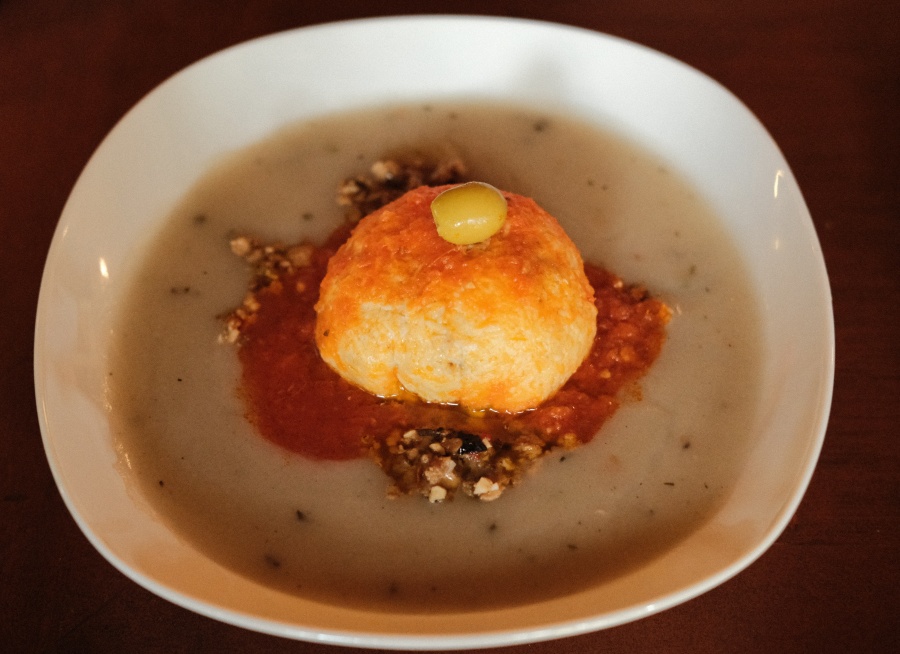 Where: 31st Street Cheuman Road-Sierra Papacal S/N Noc Ac, 97303 Merida, Yuc.
Cost: $$$
*NOTE: To be able to stay in this hacienda, it is necessary to rent it completely, since reservations are not made per room.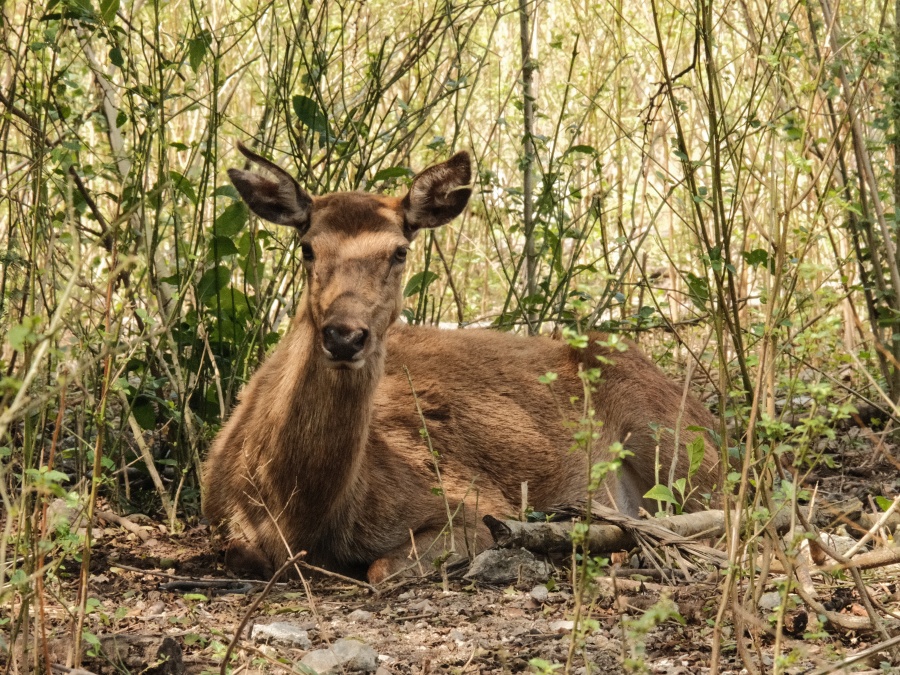 Unmissable desserts in Mérida
We couldn't leave the Yucatan without trying two of its classic desserts. The first one can be found in almost any square, park or street and they are the marquesitas. This kind of crepe (crunchier and thinner) is rolled and filled with hazelnut cream, caramel, condensed milk, chocolate, jam and edam cheese, also called ball cheese.
It is said that its name comes from the daughters of a marquis who used to visit the local Juan José Galera Almeida (who is credited with the invention of this dessert).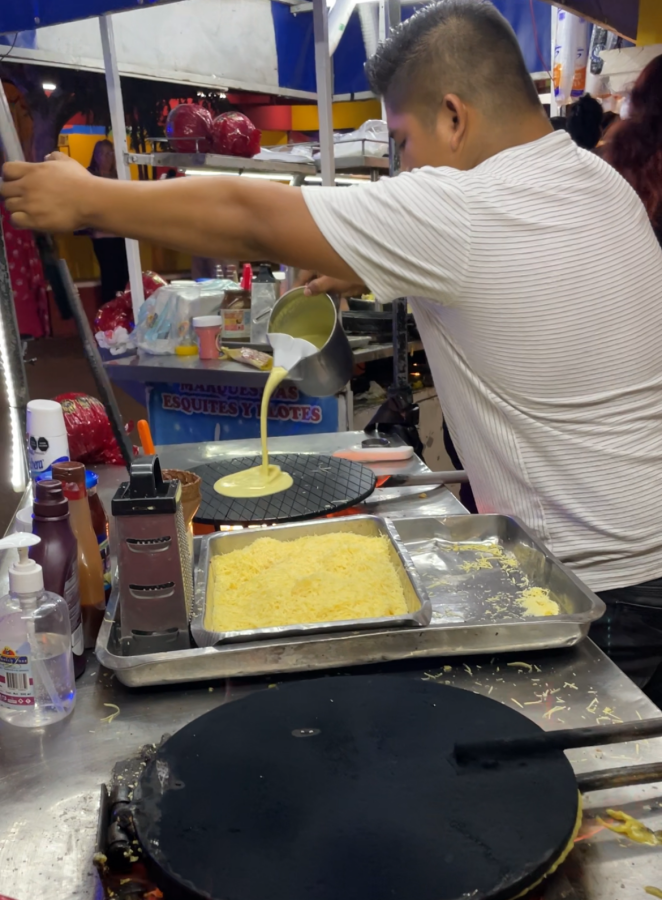 If combining sweet and salty flavors sounds strange to you, dare to try a marquesita with ball cheese to clear up your doubts. Its price does not exceed 40 pesos and you will find them everywhere.
Finally, one of the most traditional sweets and sober shops in the city is also a meeting point for locals and tourists in search of products with original flavors and natural ingredients.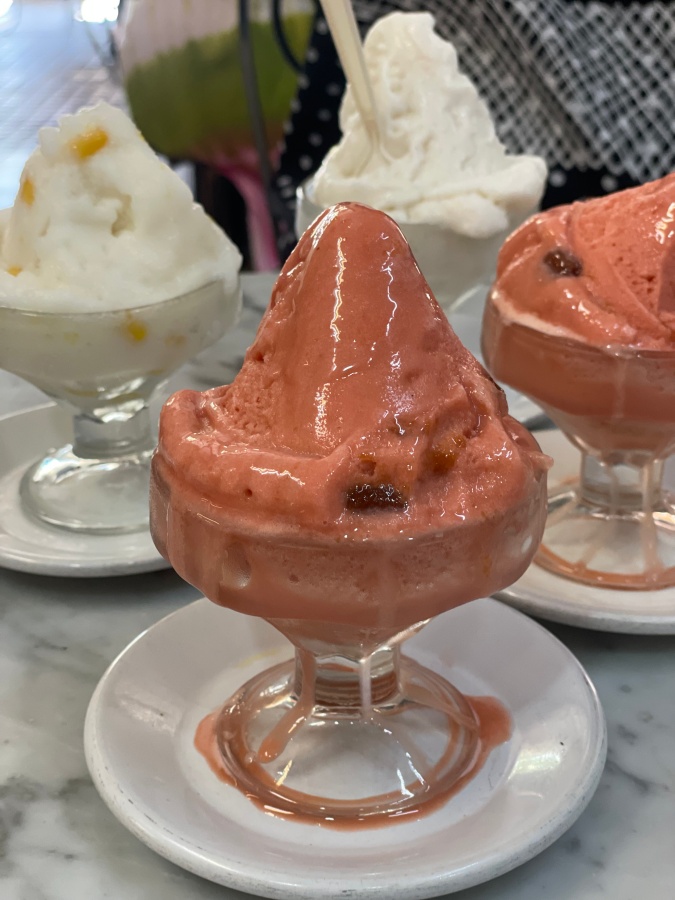 El Colón, whose main location is in the Arcos del Centro, has been sweetening the palates of its visitors for more than 110 years. Its Crema Morisca sorbet stands out (quite sweet and if you shy away from this flavor, it could make you cloying) and its Champolas, which are soberts mixed with milk.
#TipFudiExtra
About five minutes from the Plaza Mayor is located on Calle 6, in the Center, a business called Dulces Tradicionales Yucatecos, where you can buy a delicious souvenir for the return. We recommend the Guava Paste with Chile.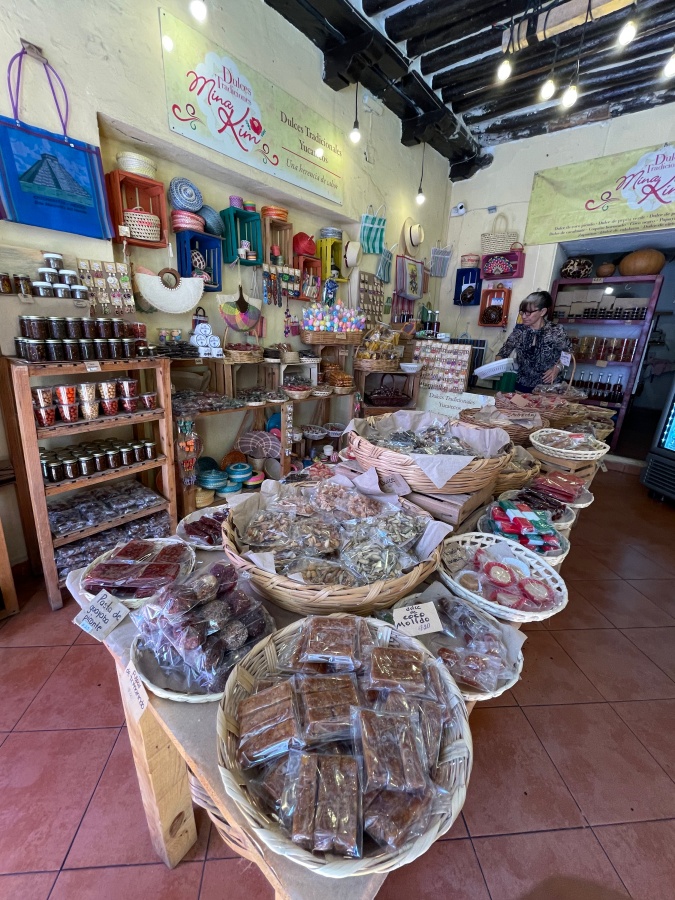 Source: https://alanxelmundo.com/donde-comer-en-merida-yucatan/?utm_source=rss&utm_medium=rss&utm_campaign=donde-comer-en-merida-yucatan