This Saturday, October 14, 2023, an annular solar eclipse occurred and was seen in much of the Mexican territory, however, in the states of the Yucatan Peninsula a "ring of fire" could be seen, and in the rest of the country was seen as a partial eclipse of the Sun.
Part of the Alan por el Mundo team, Jessica, Karla and I, had the opportunity to travel to Yucatán to see this natural phenomenon.
We got up early, got ready, had breakfast and went to Tekax, one of the host cities of Yucatán where several activities were carried out, such as talks, ceremonies and workshops, related to the eclipse and telescopes were installed to observe this incredible phenomenon.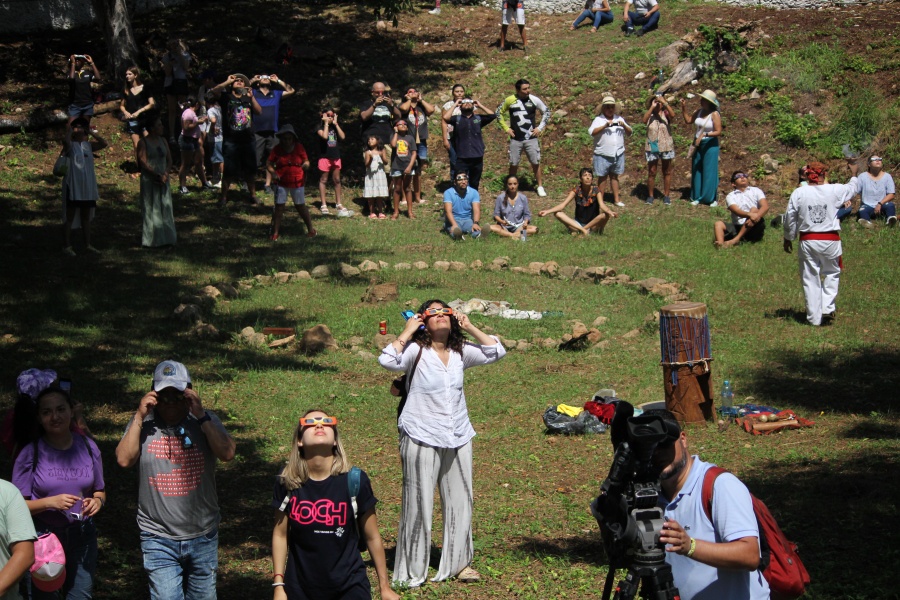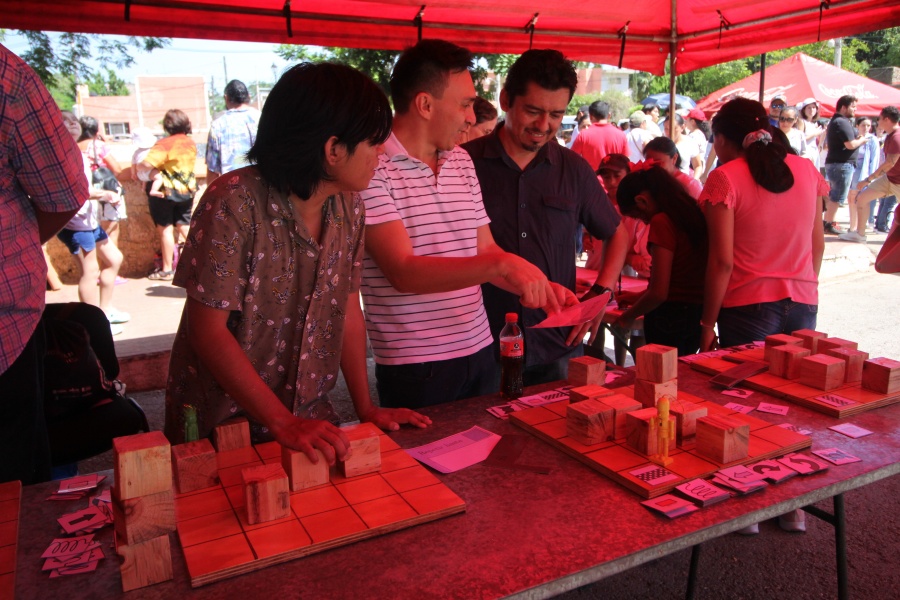 Tekax is a magical town that dazzles visitors with its charm and cultural wealth. Surrounded by lush vegetation and bathed in Mayan history, it offers its visitors a trip to the past and an immersion in the authenticity of the region.
Its cobblestone streets, colorful colonial houses and the impressive Church of San Juan Bautista, dating from the 18th century, are living testimonies of its historical heritage.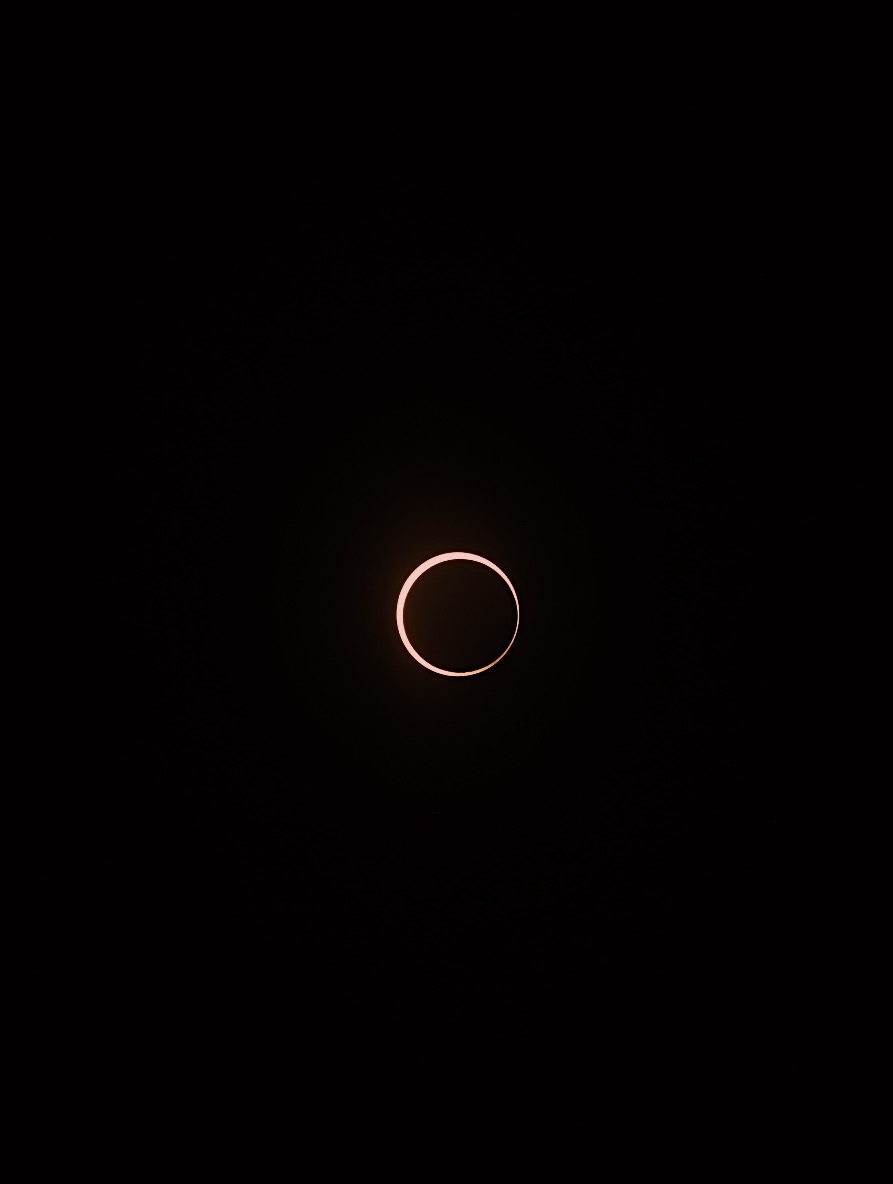 32 years, but the eclipse arrived (Jéssica's vision)
The year was 1991 and in Mexico a solar eclipse could be observed that marked the lives of many. However, guess who couldn't see it? Exactly, me.
I was born 2 months later and grew up hearing magical stories about how the day became dark. Today, after 32 years, life finally wanted to give me one.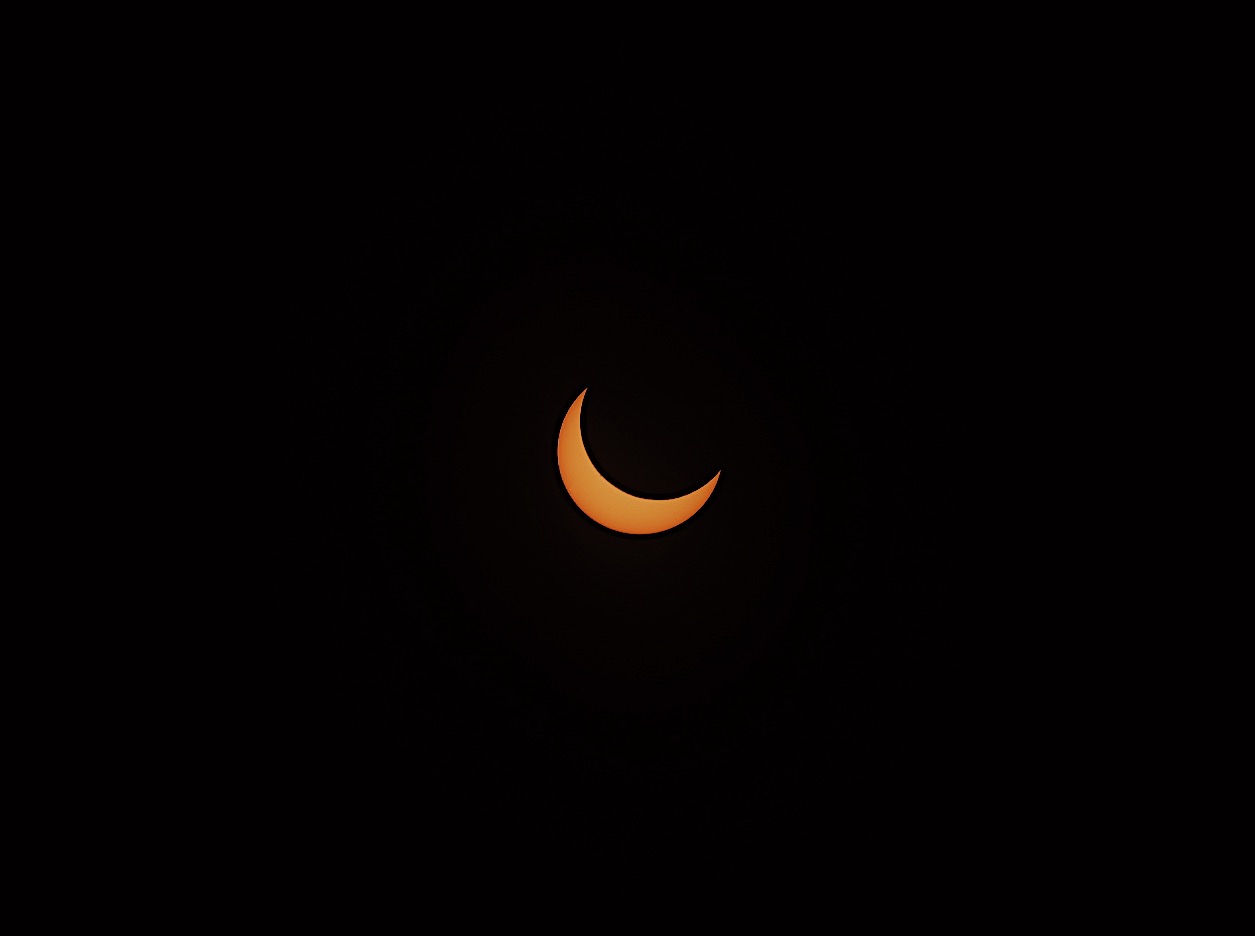 It was in Tekax, a magical town in Yucatán, where I was able to observe the annularity (phase of the eclipse in which the moon is at the center of the sun) after 11:20am.
The dogs howled, the birds sang and the hundreds of people who were in the square cheered excitedly.
And contrary to what the Mayans professed, there were no natural disasters. However, just in case, a traditional ceremony was held.
The Mayans and eclipses
The trip to Yucatán to see the eclipse had a great historical and symbolic significance, due to the importance that astronomy has had in the region.
Solar eclipses have always had a profound impact on human perception of the cosmos, and the ancient Mayans were no exception.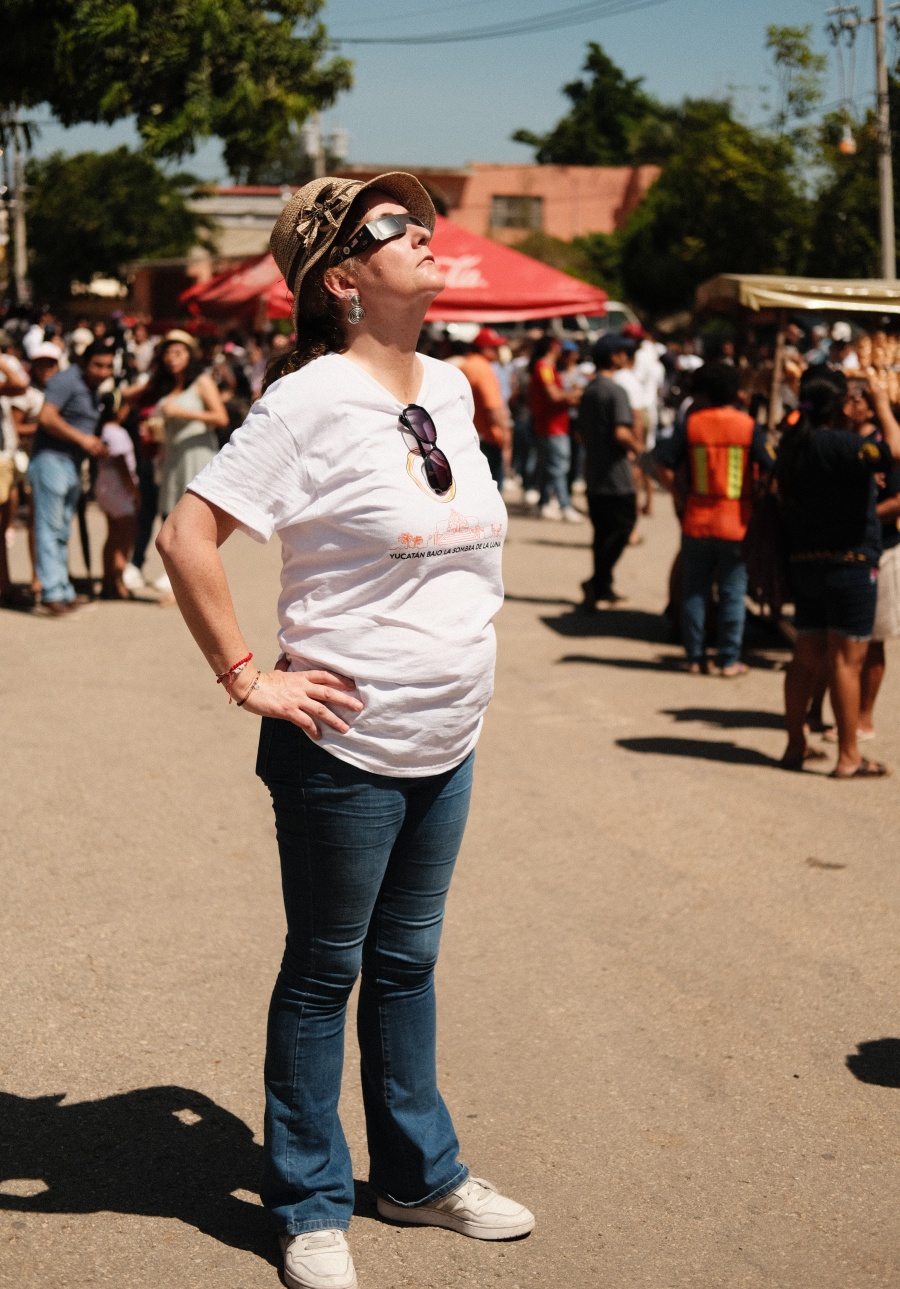 For this civilization, solar eclipses were events of great relevance, considered as divine signs that influenced political and religious decision-making. The Mayans, noted astronomers, developed complex predictions of solar eclipses based on careful observations and precise mathematical calculations.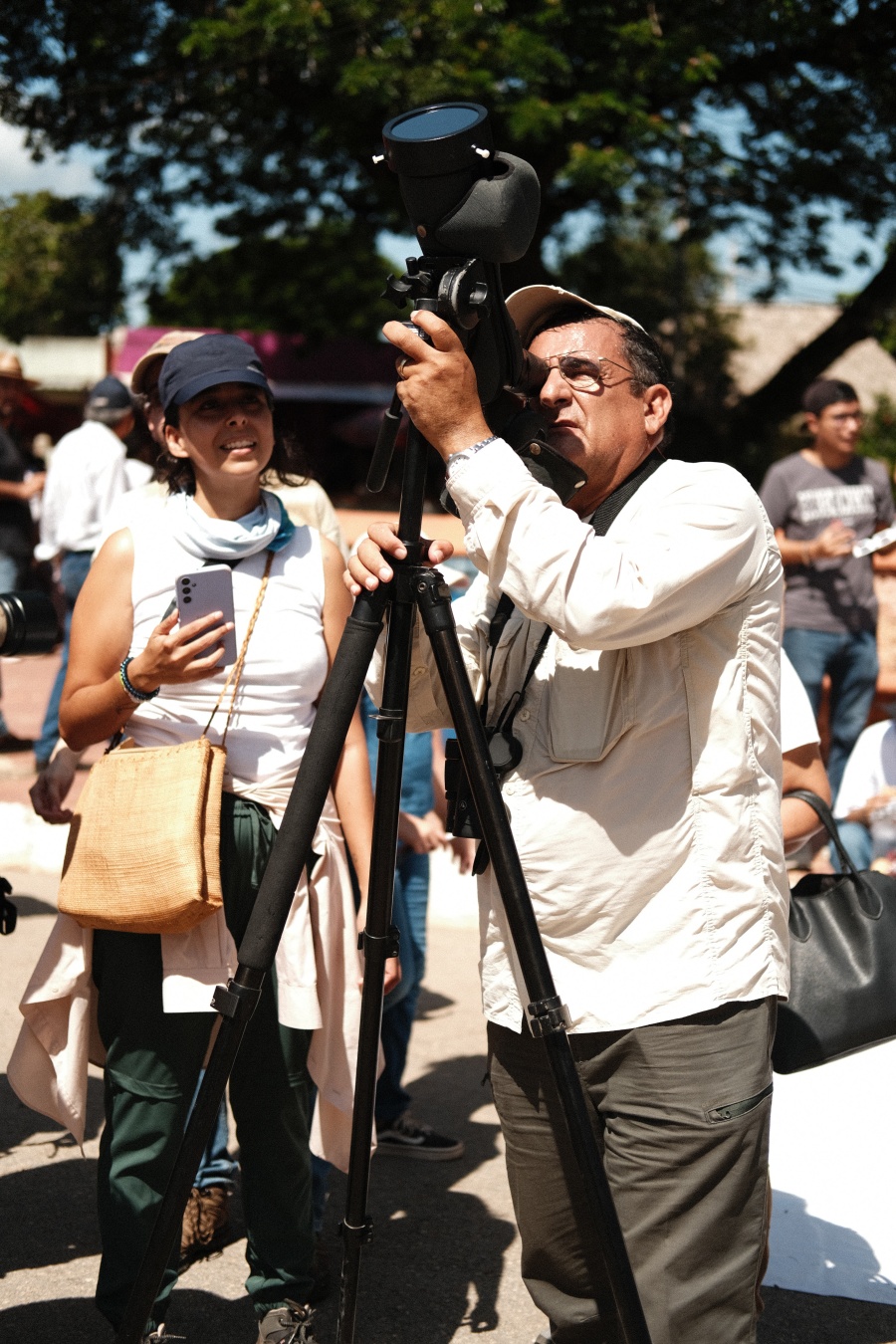 His ability to foresee these astronomical phenomena with remarkable precision has become an impressive testament to his advanced astronomical knowledge and his deep connection to the universe.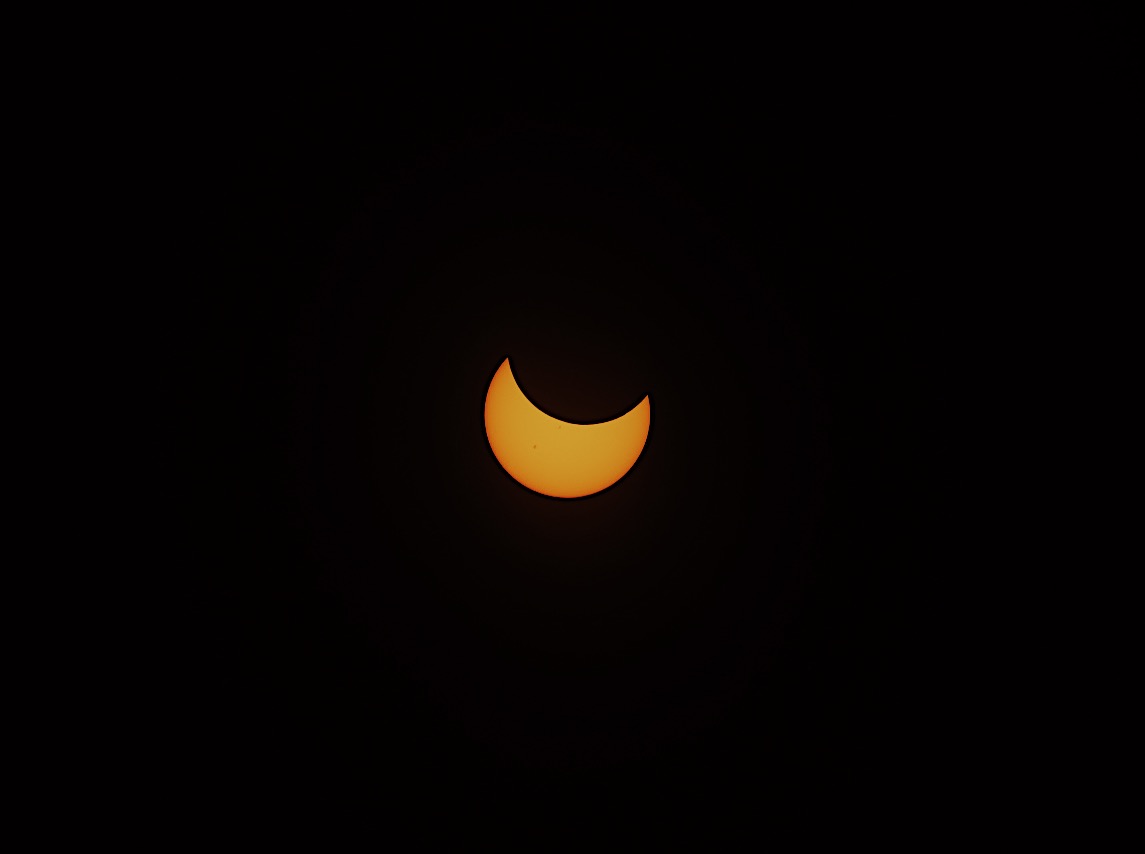 Source: https://alanxelmundo.com/cuando-el-sol-se-oculto-tras-la-luna-el-eclipse-solar-anular-2023/?utm_source=rss&utm_medium=rss&utm_campaign=cuando-el-sol-se-oculto-tras-la-luna-el-eclipse-solar-anular-2023