We are less than a year away from the Paris Olympic Games, and it is just the right time to plan a trip to this great sporting event.
If they are still hesitating to go, we have to tell them that it is time to make a choice, because prices increase and that little pig must continue to fill. And if you already have tickets for the competitions, continue organizing your trip!
So on this occasion we share with you some of the things you should know to organize your trip.
What do you need to travel to France?
The members of the Traveling Republic who only need a passport to travel to France are those from Mexico, Argentina, Brazil, Chile, Colombia, Costa Rica, El Salvador, Spain, United States, Guatemala, Honduras, Nicaragua, Panama, Paraguay, Peru, Uruguay, Venezuela.
Those who need a visa are travelers from: Belize, Bolivia, Cuba, Ecuador.
NOTE: It has been said that by 2024 an ETIAS would be requested to be able to enter Europe, however, the European Union reviewed this requirement by 2025, so for the Olympic Games they will not need to do this procedure.
How to get?
The best way to get to Paris, at least from Mexico, is by taking a direct flight to the French capital, however you can also find options to get to another city on the European continent and then take a plane, train or truck to take you there. to the headquarters of the Olympic Games.
Currently you can purchase plane tickets, so we recommend that you start monitoring the prices and buy when you find the right one.
If you plan to arrive by train, you can check the schedules and purchase your tickets at the page of the SNCF.
The SNCF provides rail links to eight other countries: Austria, Belgium, Germany, Italy, the Netherlands, Spain, Switzerland and the United Kingdom.
Please note that from November 2023 you can now find trains available for services to London; in January 2024 for services to Belgium, the Netherlands and Amsterdam; and February 2024 for the rest of the mentioned countries.
If you are moving between French cities, you can also check schedules and book your tickets at the page of the SNCF. Reservations can begin to be made from March 2024.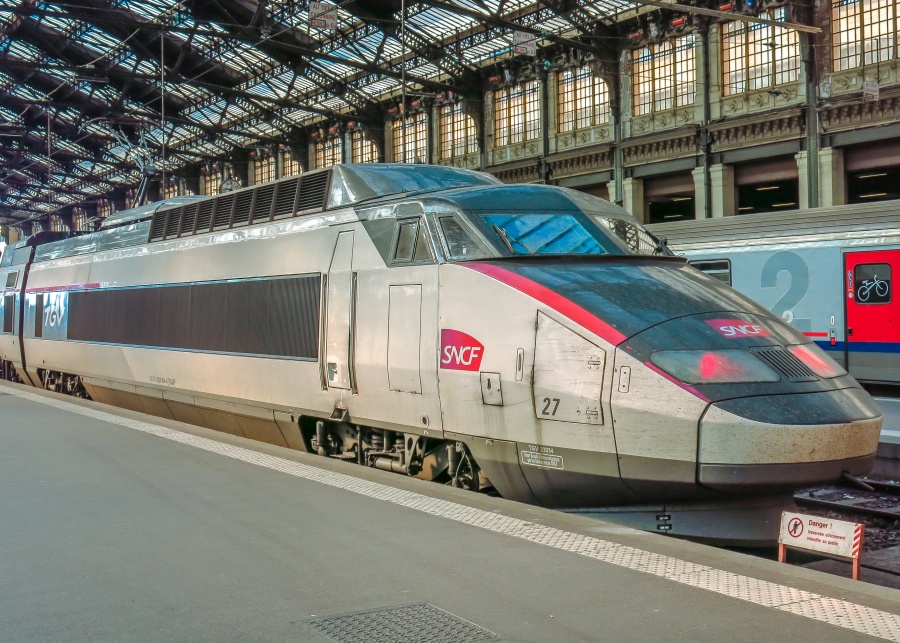 If you want to know more details about train travel, we recommend visiting the SNCF website or downloading the mobile application.
More than one headquarters
Although Paris will host the next Olympic Games, the sports events will take place in several cities in France, which are Nantes, Bordeaux, Lille, Marseille, Nice, Saint-Etienne and Lyon.
These cities will host football, basketball, handball and sailing competitions.
Read also: Everything we know about Paris 2024
So if you plan to go to any of these locations, check your transportation in advance, remember that SNCF train reservations open in March 2024.
They also have the option of renting a car or traveling by truck.
The stay
The celebration of the Olympic Games will be experienced throughout France, so the 2024 Clubs will be installed in various parts of the country so that more people can be part of the celebration of the Olympic and Paralympic Games, since the competitions will be broadcast live on a big screen.
There will also be sports demonstrations, cultural activities such as concerts, shows, meetings with artists, the presence of mascots, digital animations and innovators, and you will be able to meet local athletes.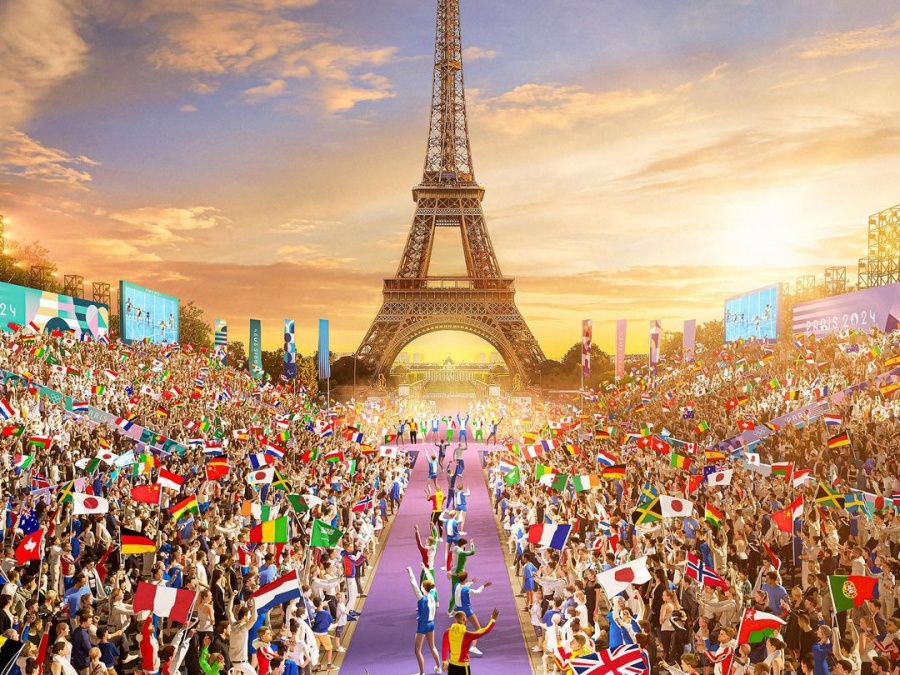 Furthermore, in Paris, Champions Park will be installed in Trocaderowhich will be a place to celebrate the medalists and to watch the finals live, through a giant screen.
So if you don't have tickets to a competition, you could go to a 2024 Club or Champions Park to live the experience.
Hosting
Accommodation is perhaps the most difficult part of planning, as it is very saturated and as the Olympic Games approach there are fewer options.
We recommend that you search and reserve. Just pay close attention to the fine print and preferably choose a refundable rate.
The powers
Currently, ticket sales are already available, in fact it is in its third phase and everyone can access it at the official Paris 2024 pageonly there are few disciplines left.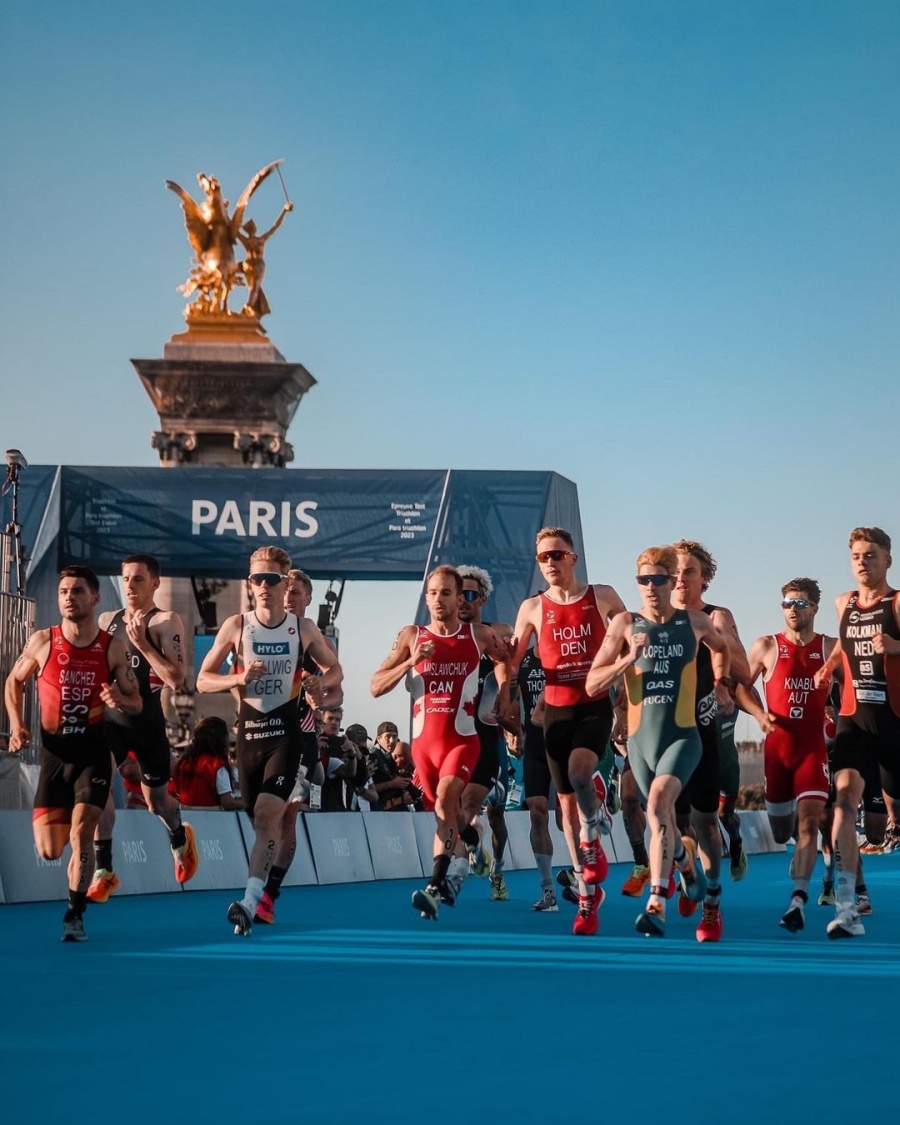 However, by the second quarter of 2024 the official platform for ticket resale will open.
The Paris 2024 Olympic Games seek to be innovative and promise to be spectacular. They also want the majority of locals and travelers to be able to experience this great party and this is why several outdoor activities are organized; Besides, the inauguration will be on the Seine River, where thousands of people will be able to see it.
The post What you need to know to travel to Paris 2024 first appeared on Alan x el Mundo.
The post What you need to know to travel to Paris 2024 appeared first on Alan x el Mundo.
Source: https://alanxelmundo.com/lo-que-debes-saber-para-viajar-a-paris-2024/?utm_source=rss&utm_medium=rss&utm_campaign=lo-que-debes-saber-para-viajar-a-paris-2024