Guadalajara food, originally from the state of Jalisco, is a true delight for lovers of Mexican gastronomy. It is characterized by its robust flavor and richness of ingredients and without a doubt, it is a protagonist wherever it is presented.
During the Day of the Dead festivities, an impressive theme park called Calaverandia is set up in Guadalajara and since Mexicans, beyond death, would return a thousand times to try our food, the gastronomic part is one of the most important parts of this experience.
Thanks to Alan por el Mundo, Miriam and I had the opportunity to visit Mictlán on a trip that activates all the senses and we took a tour of one of the most important festivities in the country. But since the belly comes first, we took on the task of getting to know some of the dishes they sell at Calaverandia.
The offer had something for all tastes, from tacos (al pastor, roast or cuts), bread of the dead with chocolate, Mexican snacks, lunches, churros, snacks, typical sweets, fresh waters, drinks bar, tejuinos, popcorn , churros, donitas, esquites… uff, a paradise for You went around the world!
The dishes we chose were:
A picaña taco from Al Fuego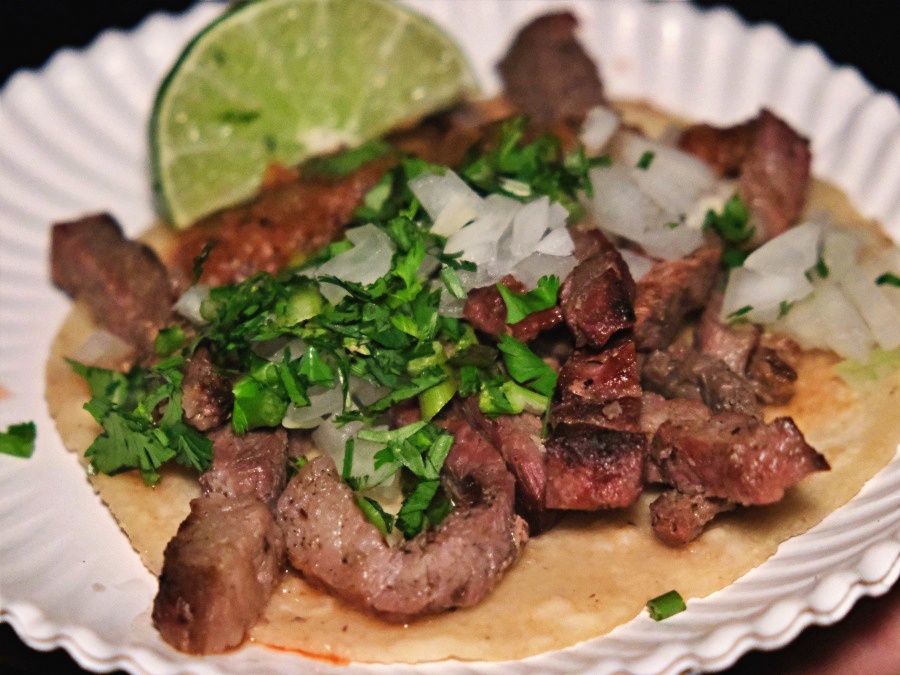 Chicken and potato flautas from Antojitos 7 pozoles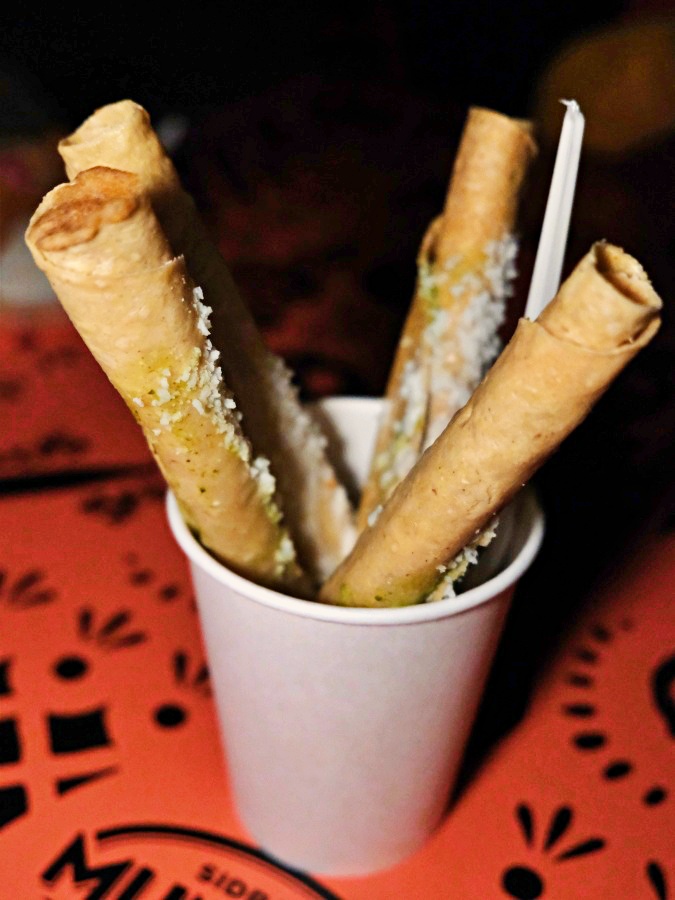 Mini Torta Ahogada of Antojitos 7 pozoles


A delicious San Nico Lunch


Donitas from the center of Antaria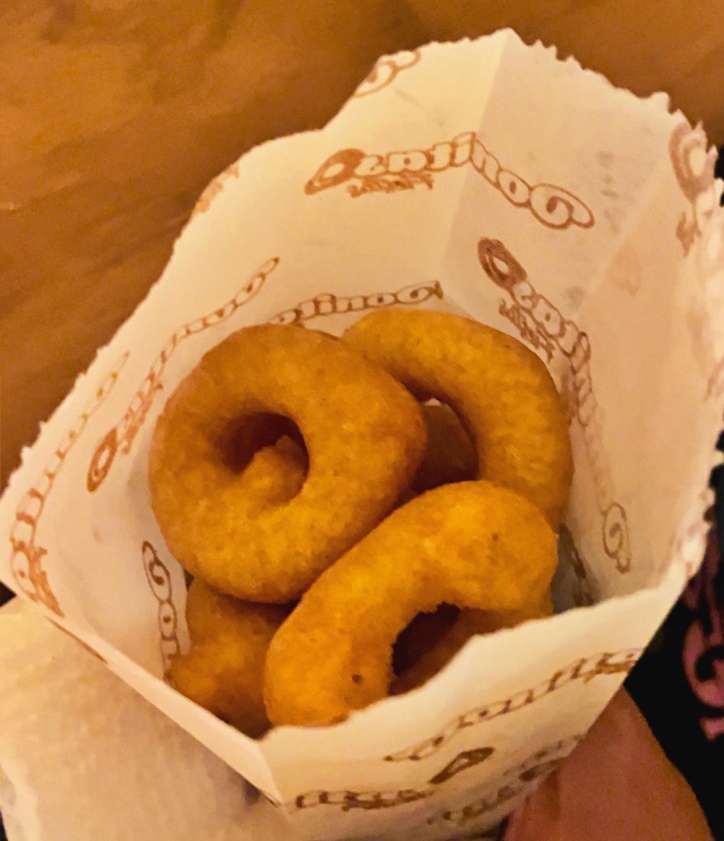 Providencia Tejuino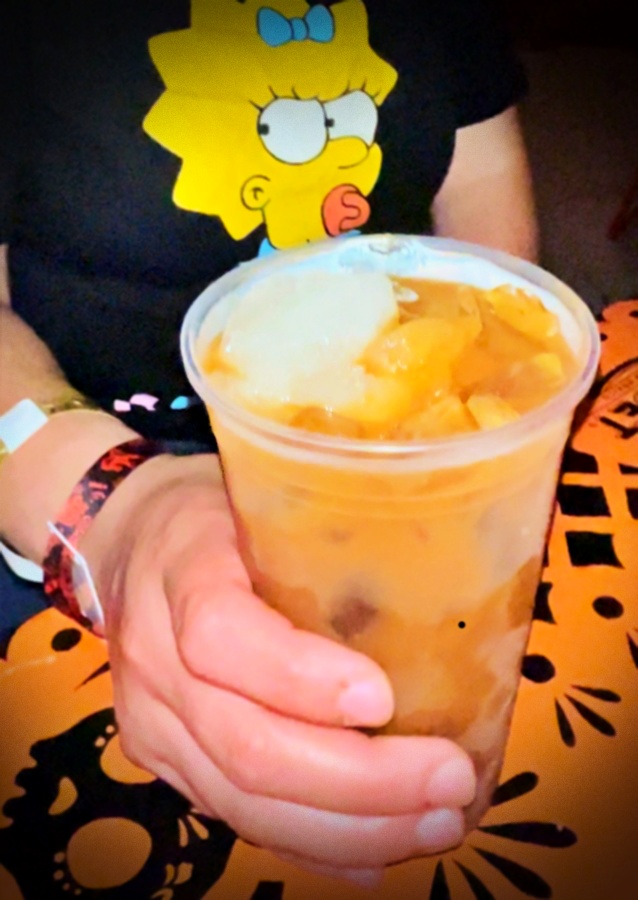 Highlights include the neon drinks (alcoholic or non-alcoholic) that glow in the park, a great experience!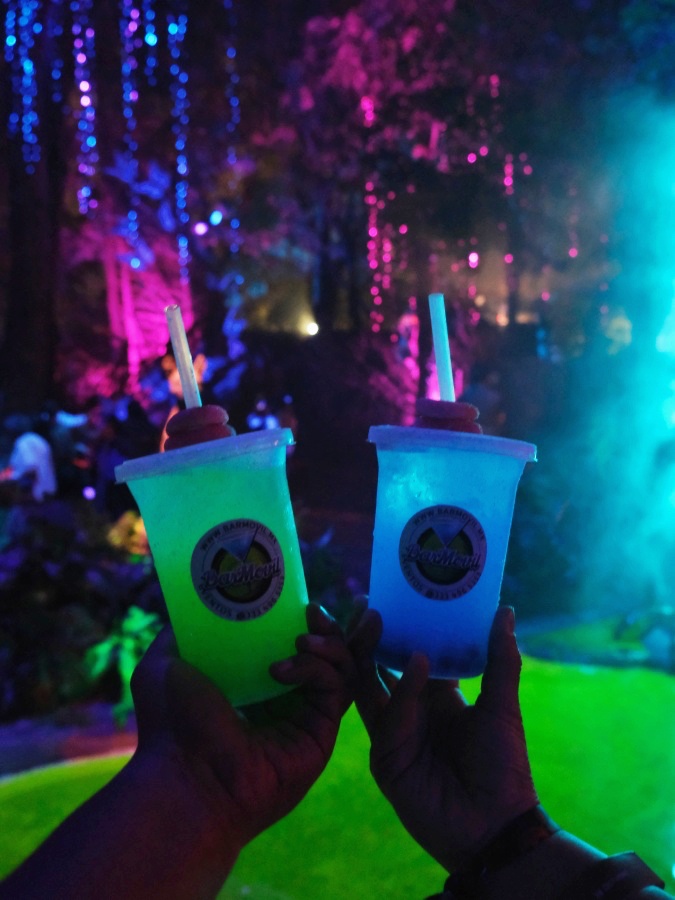 In addition, special cocktails were made with tequila (what else in Jalisco?) to enjoy on these autumn dates.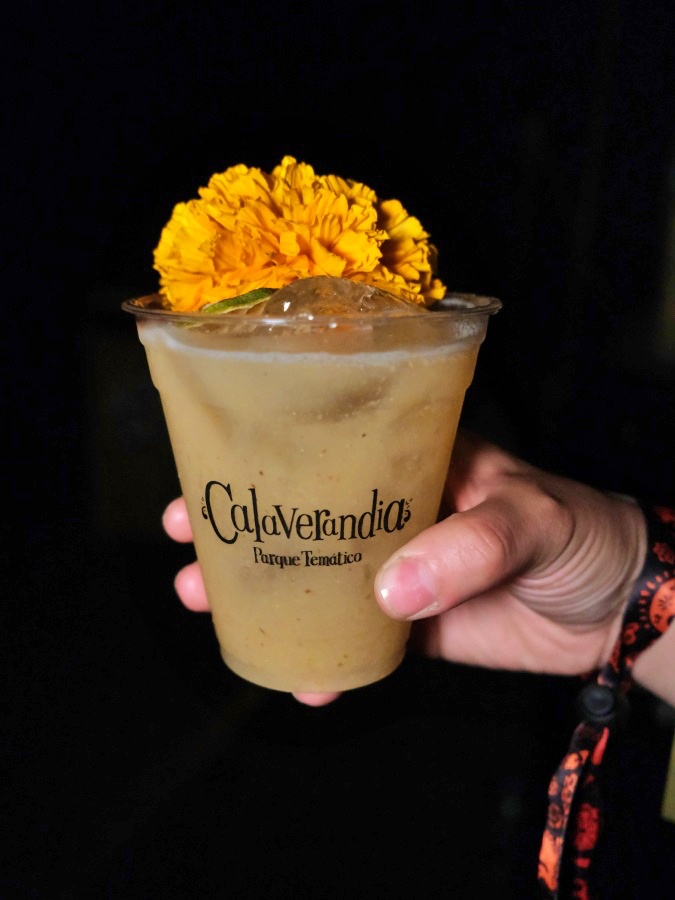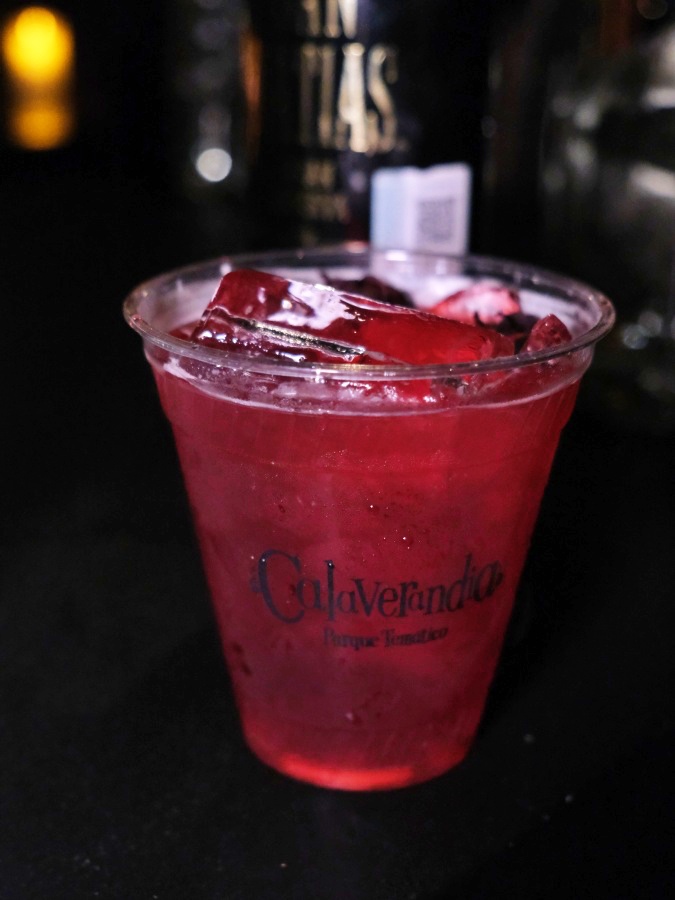 Calaverandia can be visited on Sundays, Wednesdays and Thursdays from 7:00 p.m. to 12:00 a.m., and Fridays and Saturdays from 7:00 p.m. to 1:00 a.m. It will be closed on Mondays and Tuesdays.
The post What to eat in Calaverandia? first appeared on Alan x the World.
The post What to eat in Calaverandia? appeared first on Alan x the World.
Source: https://alanxelmundo.com/que-comer-en-calaverandia/?utm_source=rss&utm_medium=rss&utm_campaign=que-comer-en-calaverandia