Almost two hours from Mexico City is Puebla, a city full of history, gastronomy, architecture and surprises that make it the ideal destination for a getaway from the country's capital or to include in your itinerary if you are visiting Mexico. Mexico.
A few days ago, part of Alan's team around the world decided to get away from the routine and we chose this state to do so, personally I thought it was a good idea since I had not visited it for a long time, and I must say that I had a pleasant experience.
We left by car from Mexico City and the first stop was our lodging, the chosen one, Pepe housea boutique hostel located in the center of Puebla, with comfortable facilities that at times makes you forget that you are in a hostel, if it were not for the friendly atmosphere and activities that are offered.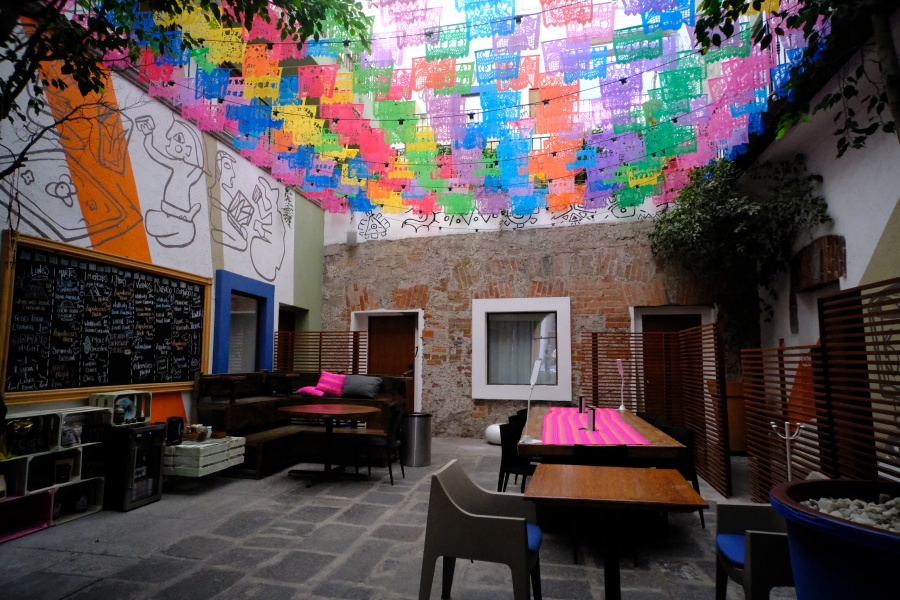 We checked in online, so we arrived, they welcomed us and took us directly to the room. The hostel has private or shared room options, mine was private and without knowing, they had given me the suite. Spectacular! I even had a tub!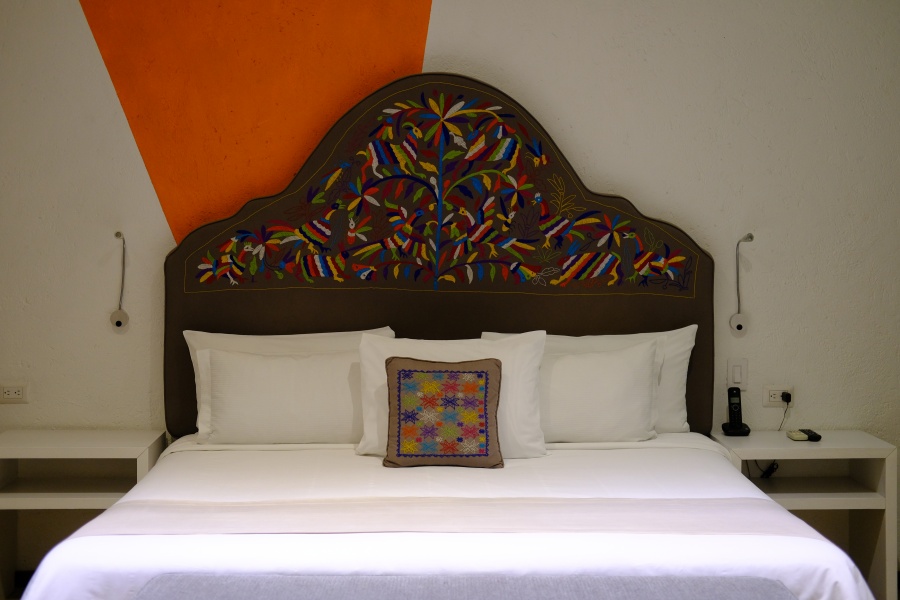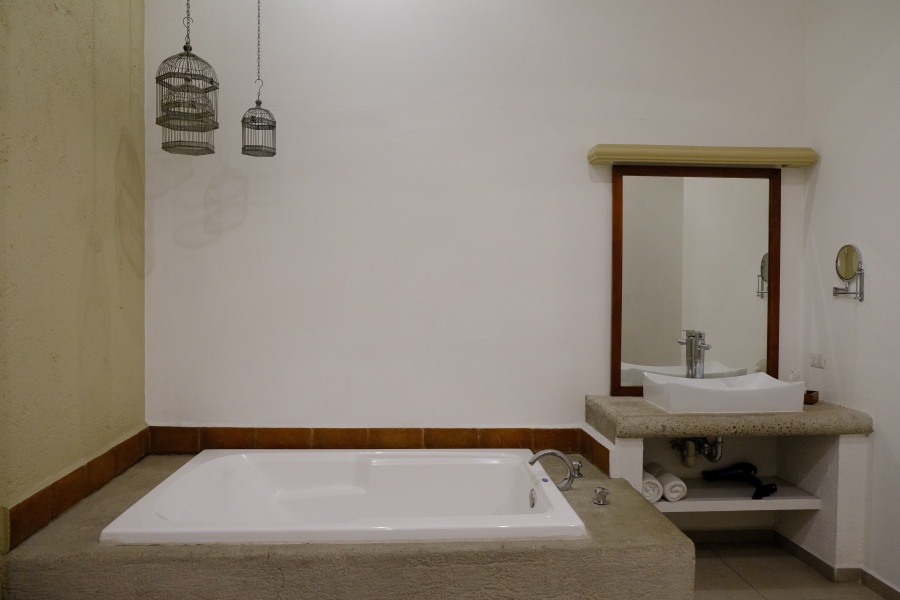 After leaving our things, we went to eat, and by recommendation we came to The Mural of the Poblanosa restaurant specialized in cuisine from Puebla, where we ordered different dishes to share.
We ordered Trilogía de cemitas, prepared with weathered sweet chipotle stuffed with cheese with ayocotes, pork milanesa and beef leg in vinegar, accompanied by avocado, onion, papalo and quesillo.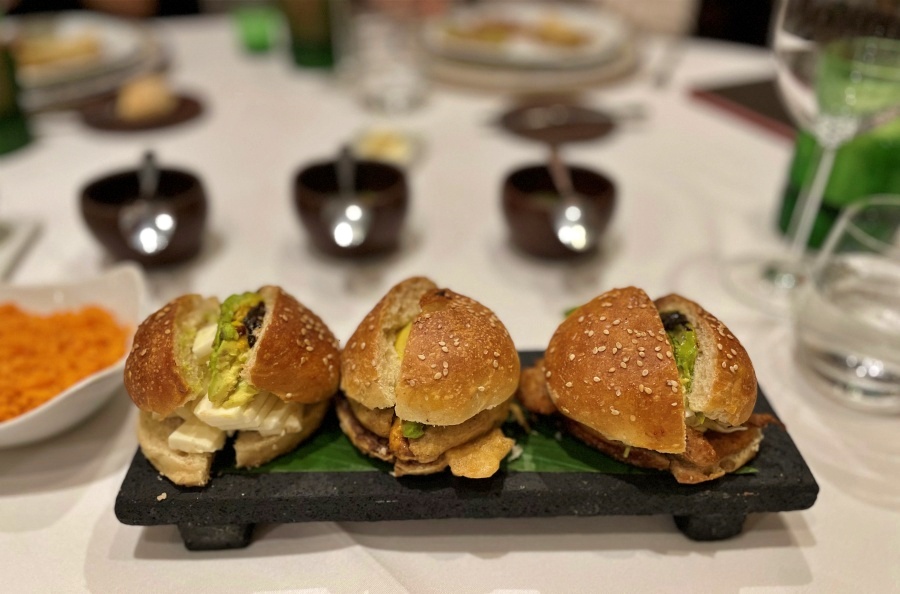 We also ordered a tasting of moles where we tried mole poblano, green pipian, red pipán, adobo and manchamantels.
And since we were in season for chiles en nogada, of course this dish was not lacking. A delight!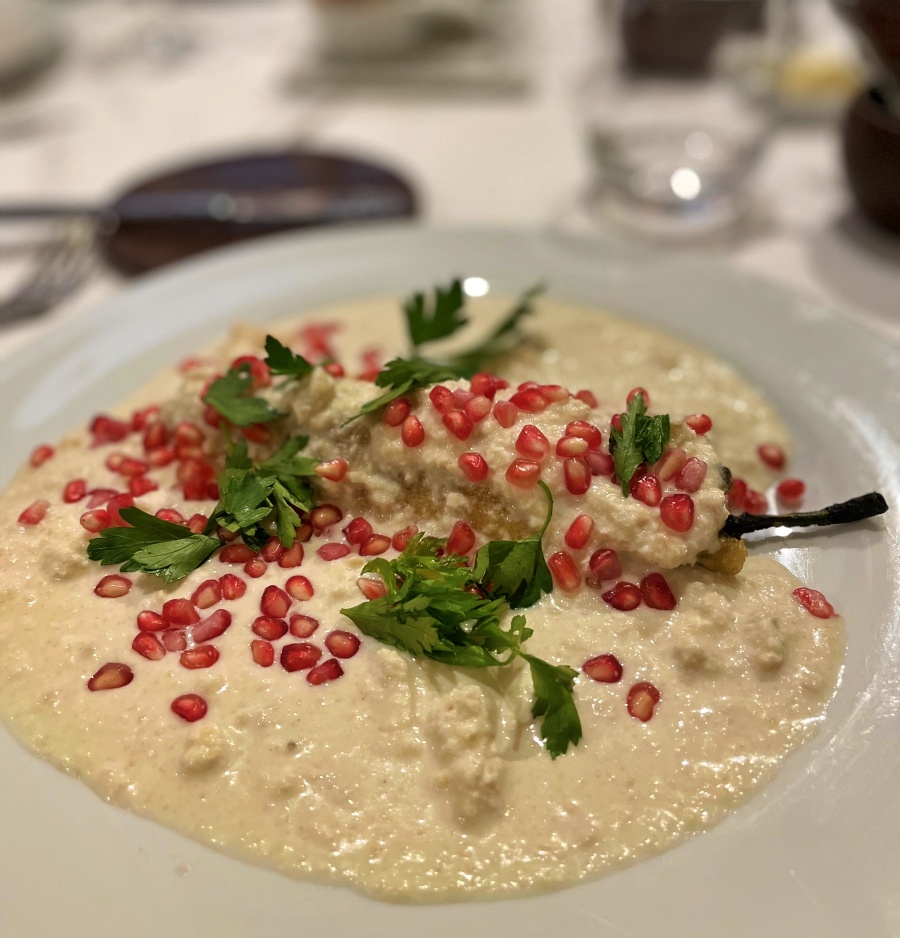 To accompany we ordered pulque, there was walnut, pomegranate and natural. I ordered the walnut one. By the way, we accompanied the chili with a glass of Taittinger champagne.
Dessert was not lacking, we ordered typical poblano sweets, and a Regalo de Quetzálcoatl, which is a baked cocoa cake accompanied by vanilla ice cream from Papantla.
Something characteristic of El Mural de los Poblanos, is that as its name says, it has a mural (actually two) made by the artist Antonio Álvares Morán, where in one are the characters that have been part of the history of Puebla . The other mural is inspired by Mexican sayings. If you don't recognize any of the characters or locate all of the sayings, ask your server for help.
At the end of our banquet we decided to go for a few drinks to another place that was recommended to us, the San Pedro Liquor Storea place where you will find different types of cocktails, I asked for a gooseberry.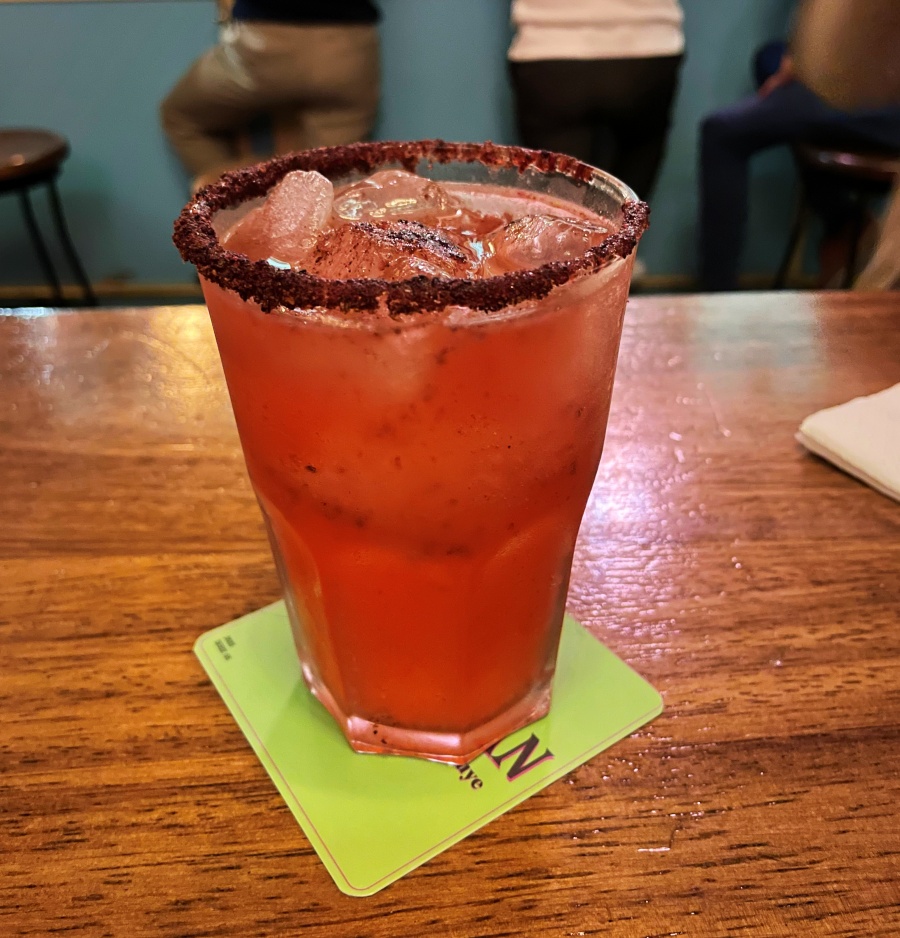 After a while we decided it was time to go rest.
The next day I got up early to walk the streets of downtown Puebla, to see how little by little it began to come to life, I also took the opportunity to take a couple of photos and recover some memories.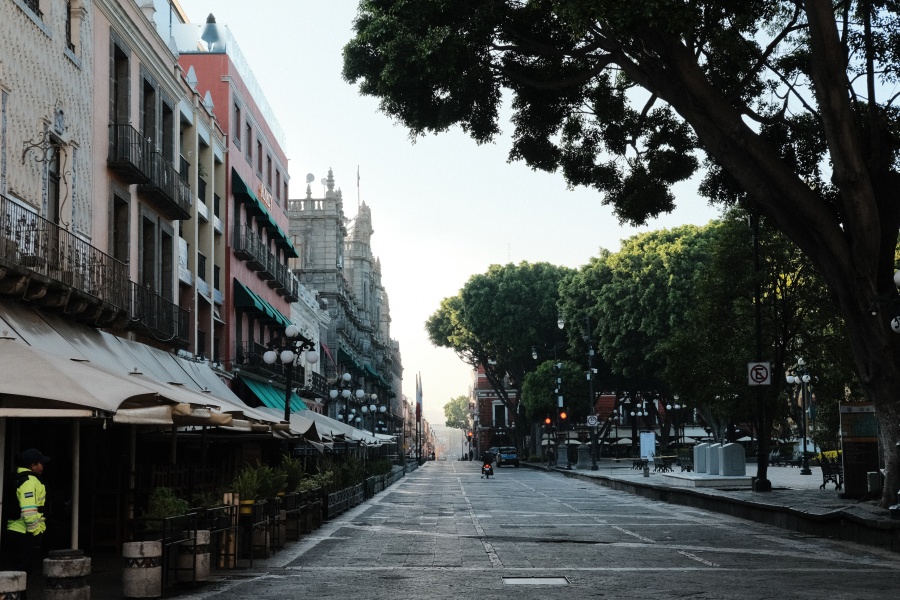 I returned to the hostel and we had breakfast in the cosmicthe Casa Pepe restaurant, where I ordered a plate of fruit and some picaditas with chorizo.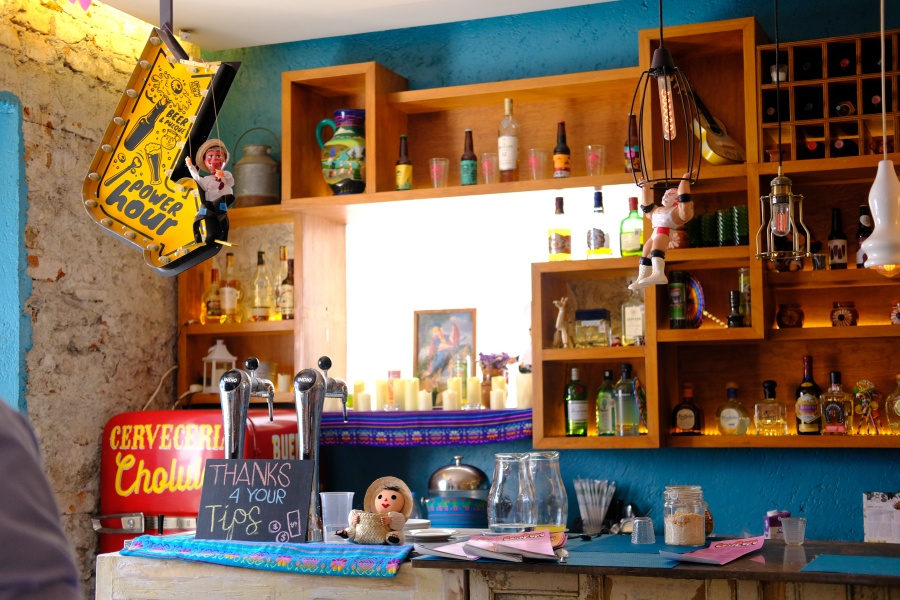 After having breakfast we decided to take a tour of the hostel through the Historic Center of Puebla. On the tour we learned about the history of the city, we visited some of its churches and we walked through various streets and points of interest such as the artist's neighborhood and the street of sweets, we also learned about the creation process of Talavera, an art typical poblano.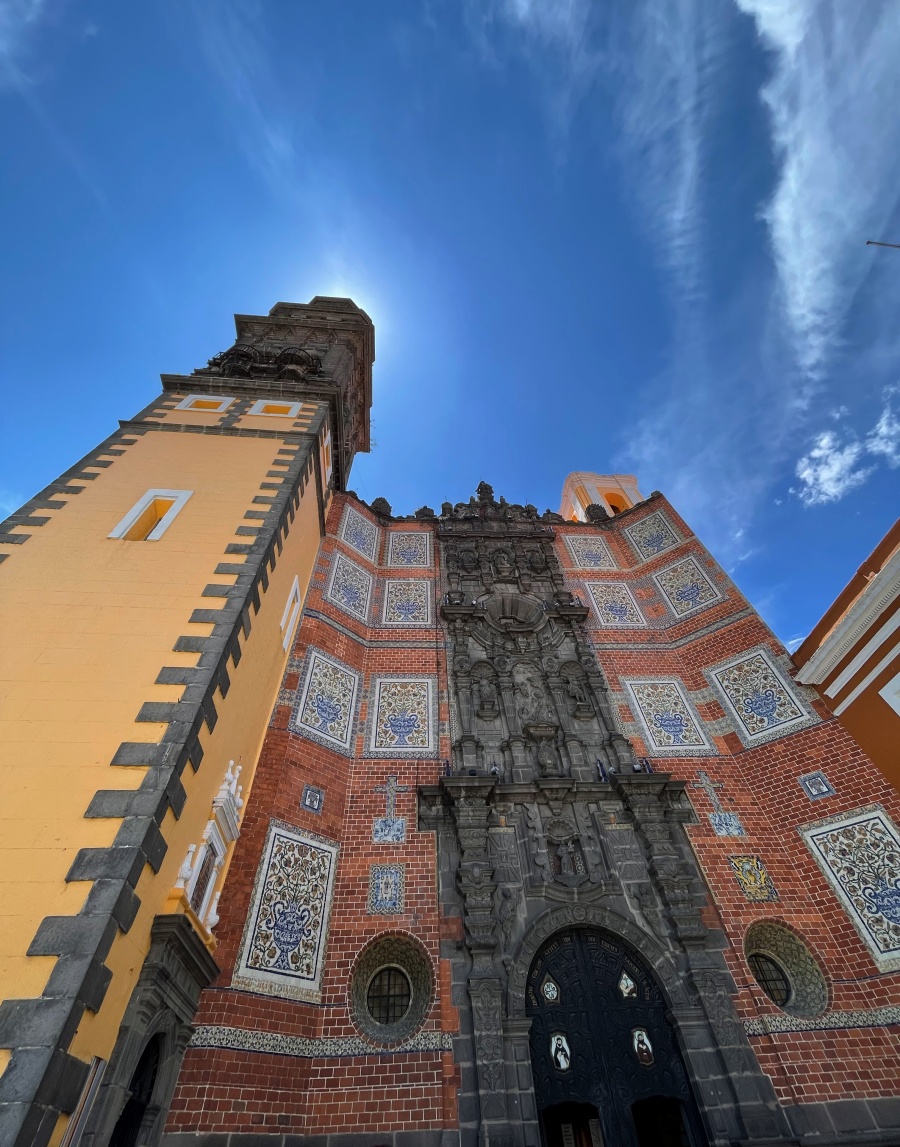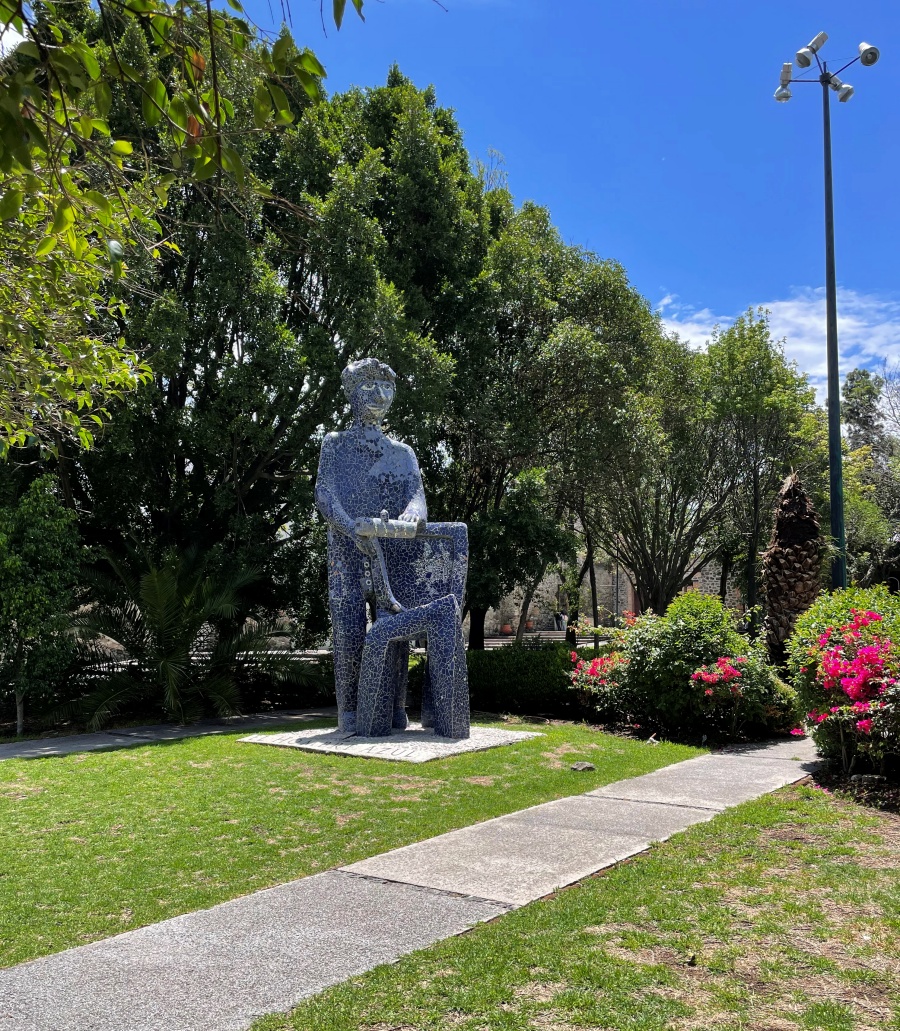 At the end of our tour, we entered the Puebla Cathedral, one of the most important in the country and well worth visiting to admire its architecture.
Lunch time arrived and we decided to return to El Mural de los Poblanos, this time to eat, now yes, a full plate of mole poblano, and a quintoniles soup, which consists of chicken broth with corn kernels and zucchini, scented with lemon tea. For dessert we ordered a nogada ice cream, delicious!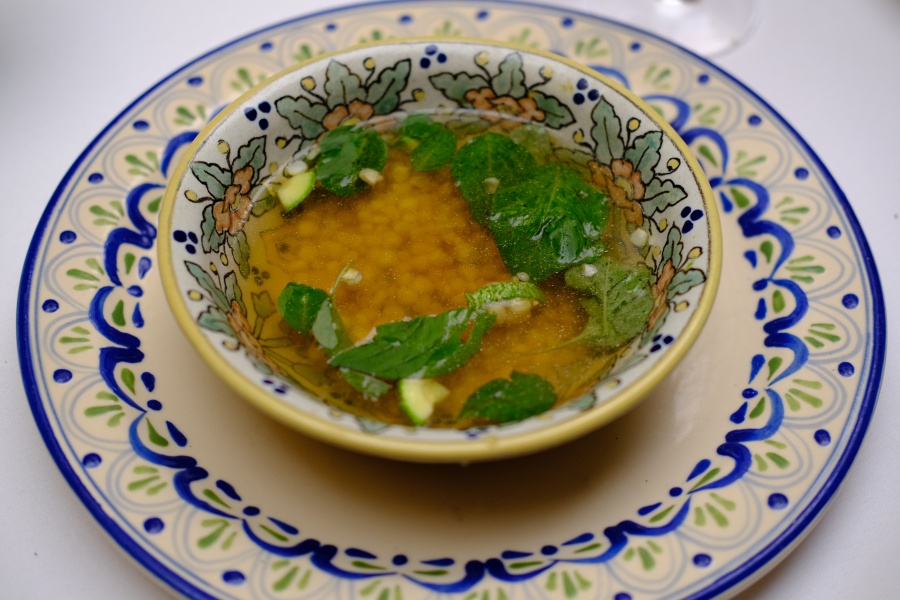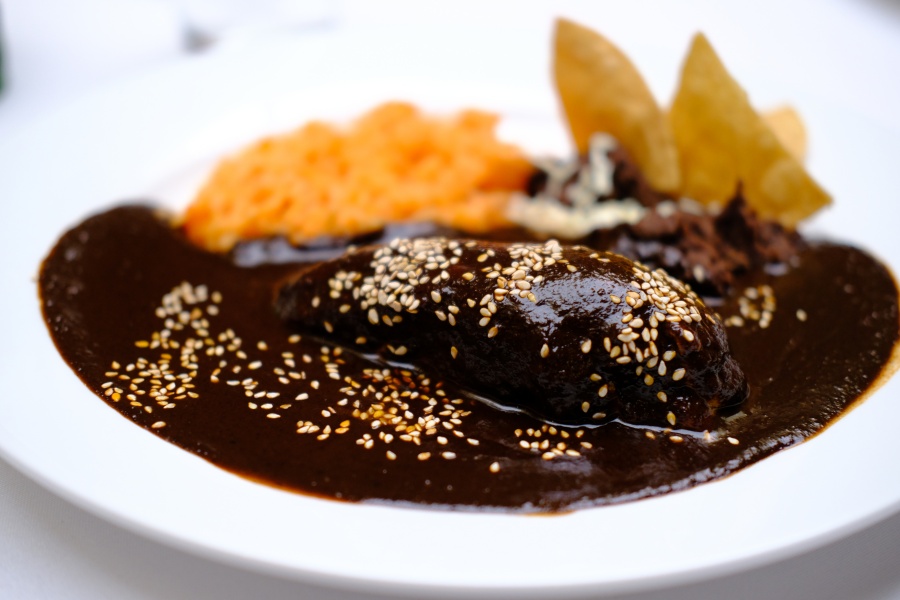 We finished eating and it was time to say goodbye to Puebla, it was a fleeting visit but it left us with a good experience and with great desire to return.
There I saw several tours offered by the hostel that caught my attention, such as a gastronomic tour through the center of Puebla, a visit to Cholula and even a trek to Malinche, the fifth highest mountain in Mexico.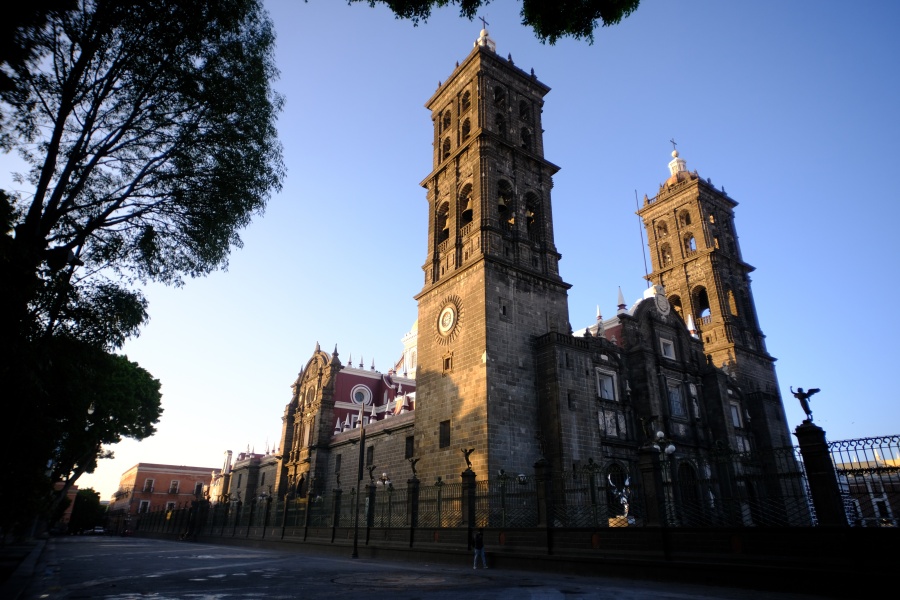 Puebla you will have me back soon!
Source: https://alanxelmundo.com/que-hacer-en-una-escapada-a-puebla/?utm_source=rss&utm_medium=rss&utm_campaign=que-hacer-en-una-escapada-a-puebla