Champagne or Champagne is a region of France that is famous for its production of sparkling wine, champagne; So travelers have the ideal excuse to visit this French area, however there are many more excuses to get to know it.
So on this occasion we share with you some places that you can visit in Champagne.
Troyes
Troyes is a medieval town with an amazing heritage of half-timbered houses dating back to the Middle Ages and the Renaissance.
This place is ideal for walking through its cobbled streets, observing mansions, the coats of arms of noble families and exploring its historic center.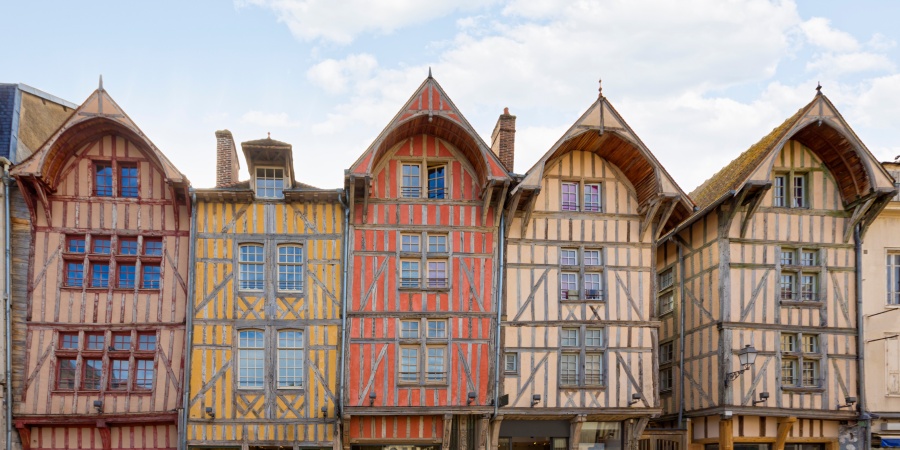 In addition, you can visit the Episcopal Palace of Troyes, which houses the city's modern art museum, which is a 16th century showcase with 3,500 works by various artists such as Bonnard, Braque, Rodin, Van Dongen.
And if you are Fudis around the world, you must try the traditional and authentic andouillette de Troyes, a sausage made with large intestines and pork tripe to which onion, salt and pepper are added. Andouillette can be eaten raw, roasted, in sauce or as an appetizer, cut into slices.
Reims
Reims is the capital of the Champagne region and is very popular with locals and travelers for its impressive cathedral, the Notre-Dame de Reims Cathedral, in which the kings of France were crowned.
In addition, the cathedral is recognized worldwide as one of the models of Gothic art, in fact in 1991, it was recognized by UNESCO as a World Heritage Site.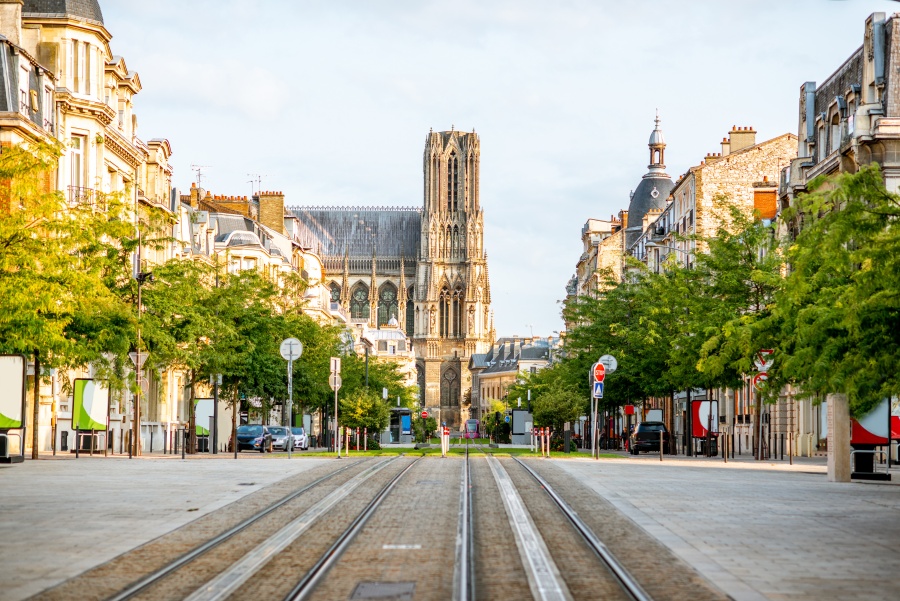 In Reims you can also visit the Tau Palace, which used to be the residence of the kings before their coronation; or see the Gallo-Roman remains of the Porte Mars, the Romanesque-Gothic basilica of St Rémi, the Byzantine basilica of Sainte-Clotilde or the Art Deco Carnegie library.
Épernay
This city is home to many renowned champagne houses, such as Moët & Chandon and Perrier-Jouët.
It has an avenue, more than a kilometer long, known as the Champagne Avenue, where you will find champagne houses and private mansions. They can also take tours of the wineries and tastings.
This place is ideal for lovers of this drink!
Champagne vineyards
Of course, a visit to Champagne is not complete without visiting some of the vineyards in this region.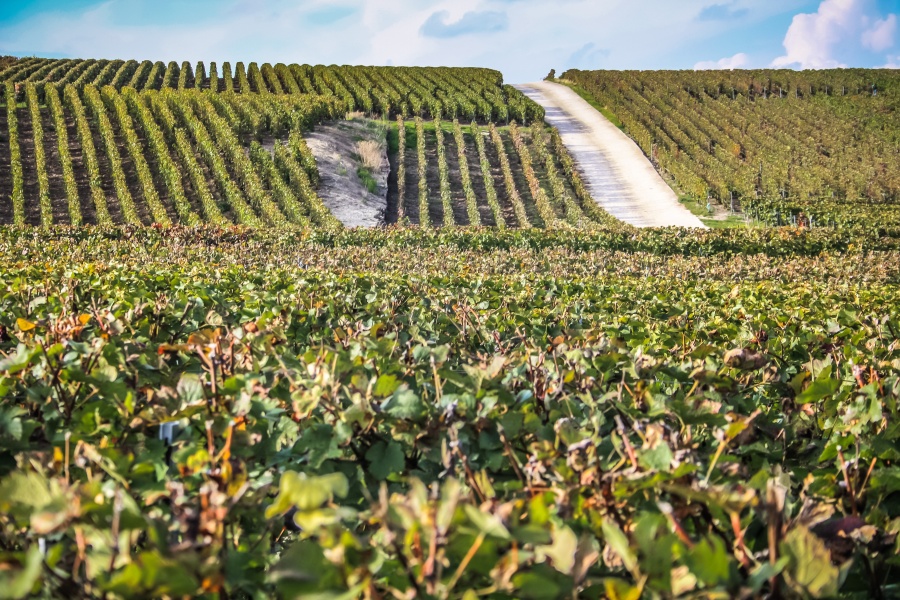 In addition to enjoying incredible views of these, you can visit several wineries, do tastings and visit picturesque towns, such as Les Riceys, the city that has the largest area of ​​vineyards in the entire region.
Eastern Lakes, in Aube
In the Regional Natural Park of the Orient Forest, located very close to Troyes, there are the three large lakes of the Orient Forest, which are a refuge for numerous species and attract a great variety of birds.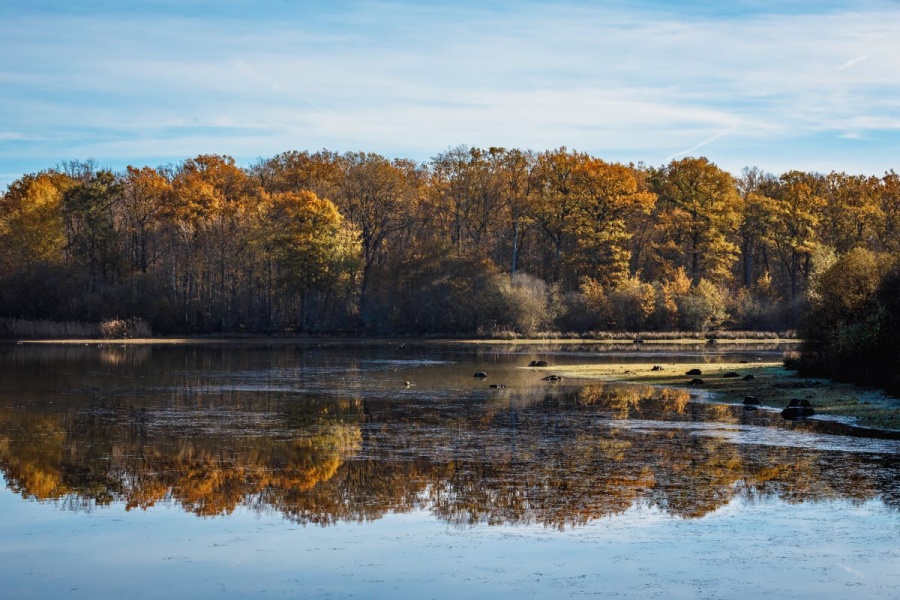 Hautvillers
Hautvillers is the birthplace of champagne legend, the Benedictine monk Dom Pierre Pérignon. He is said to have invented wine effervescence in the late 17th century, and has given his name to a vintage produced by Moët et Chandon.
Furthermore, Hautvillers Abbey is the final resting place of Dom Pérignon.
Source: https://alanxelmundo.com/que-hacer-en-champagne-ademas-de-beber-champagne/?utm_source=rss&utm_medium=rss&utm_campaign=que-hacer-en-champagne-ademas-de-beber-champagne