In the west of Mexico City is a theme park that takes its visitors on a journey full of magic, fantasy, music and fun, to celebrate the Christmas season in a unique way.
This is Christmas, an experience that comes to the Mexican capital for the second consecutive year and is ideal for enjoying these holidays.
Through four worlds you will find various attractions, activities, dining options and experiences for the whole family that fuel the holiday spirit.
From the entrance, in the distance you will see the Great Tree, a huge Christmas tree full of lights that is in the center of an ice rink where travelers of all ages can skate.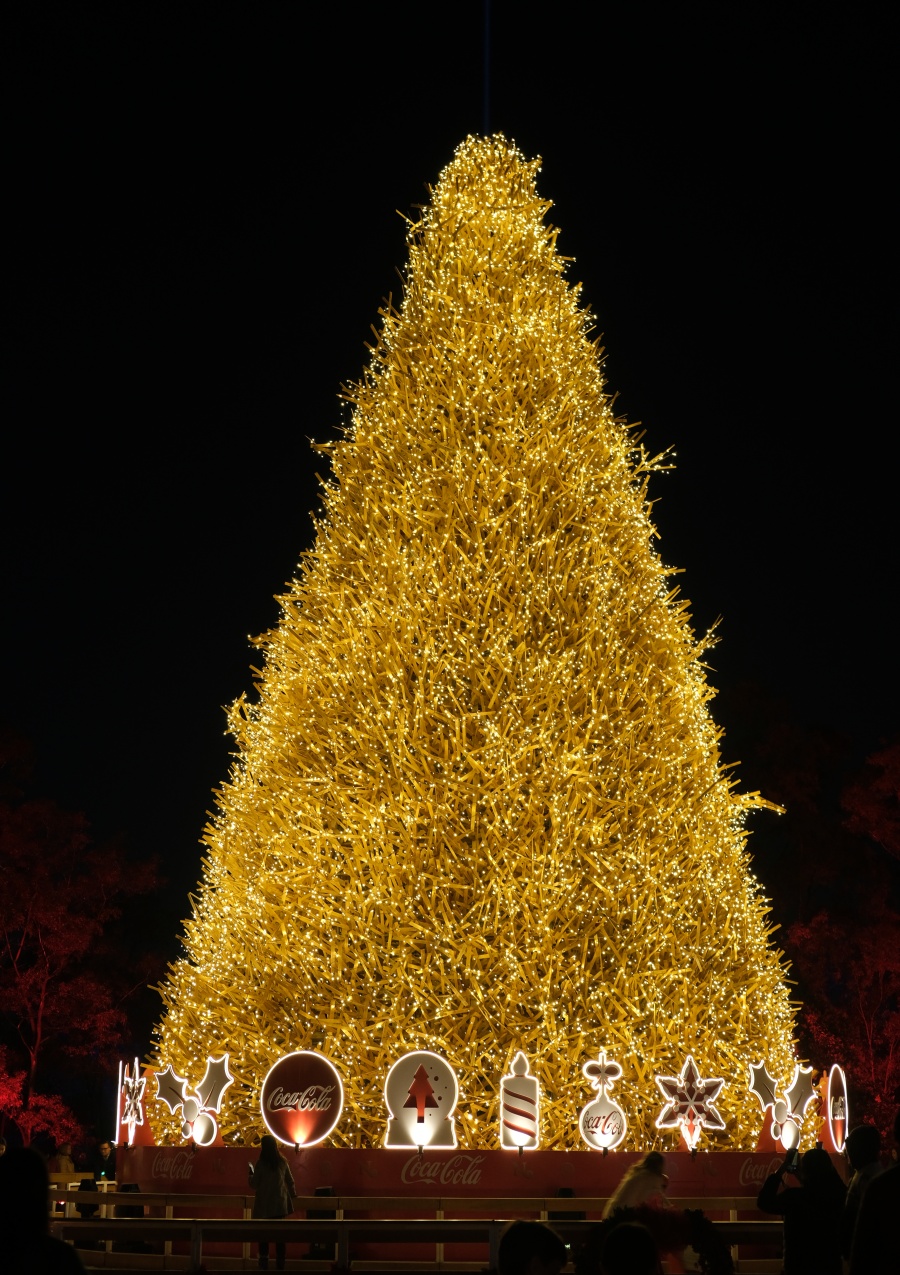 The Great Tree is located within the European World, where there are also stalls with different gastronomic options, and even mulled wine! as if it were a European Christmas market. Also, at some point during the night, Santa Claus comes out to greet children and adults.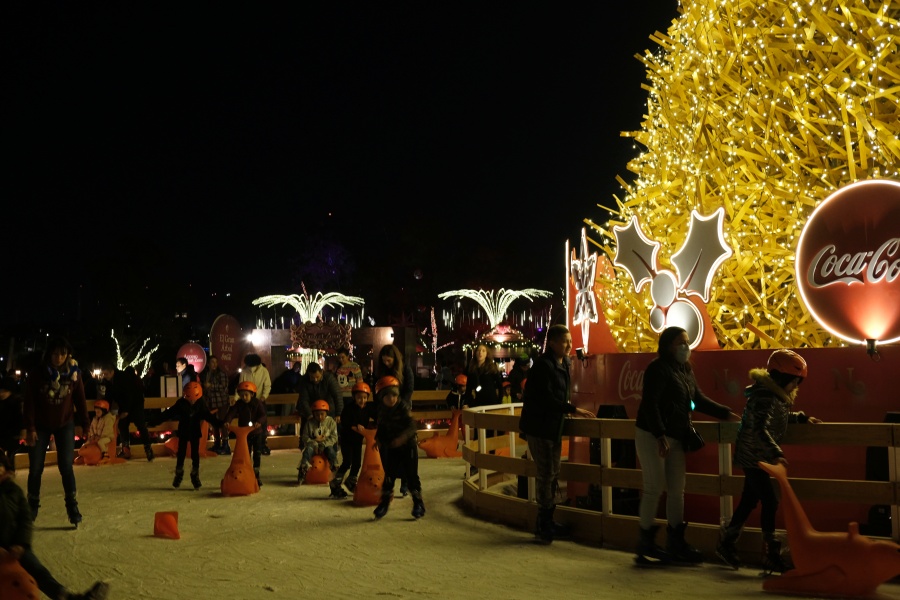 Continuing on the path through Navidalia, they will arrive at the World of the Middle East, where a juggling and fun show inspired by the cultures of the Middle East is offered.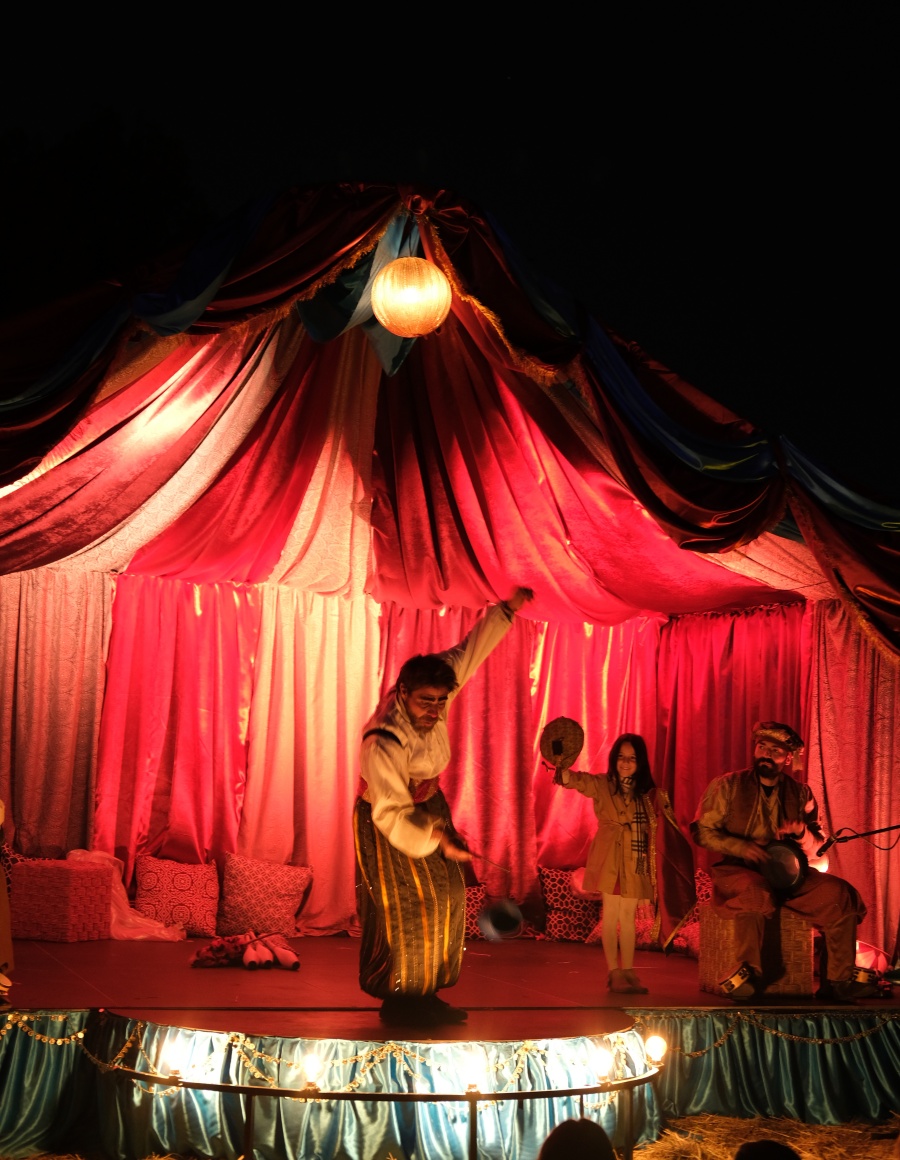 Also, there is a giant birth where you can take pictures.
If you continue exploring Navidalia, you will find a tunnel of lights that will take you to a magical world full of creatures, pine trees and snow, the Nordic World. Some of the creatures that this world will see are fairies and elves, among other strange beings that guard the forest. If they are cautious, they can take a photo with them.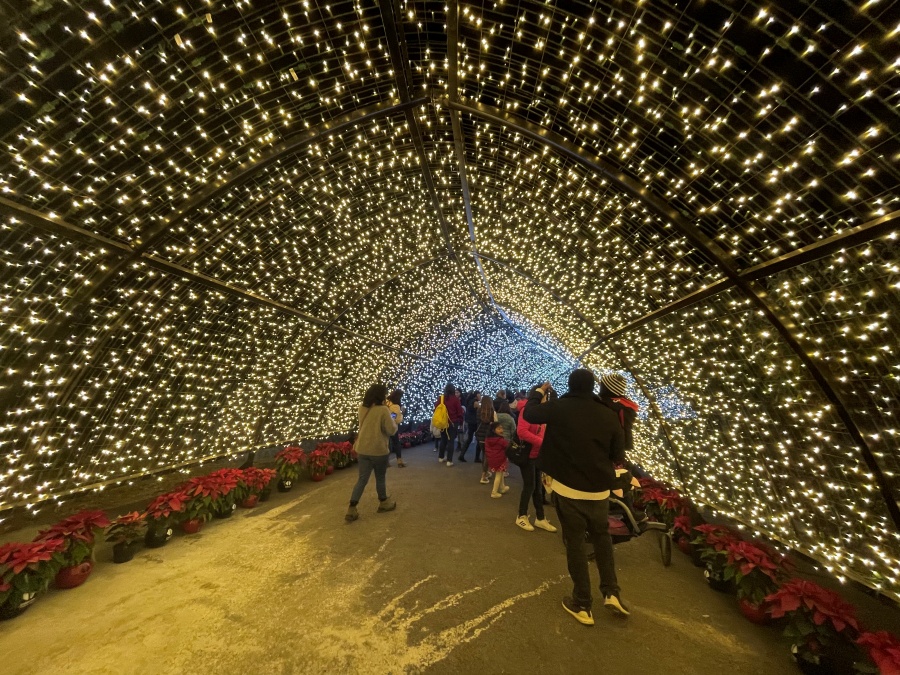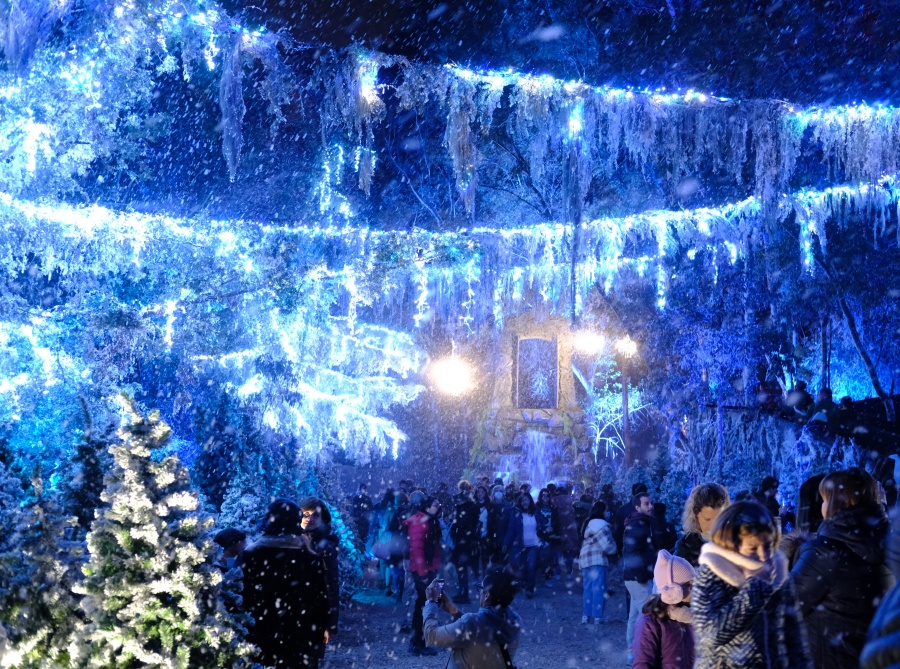 They will also be able to cross a small river with magical stones that emit flashes of light when stepped on.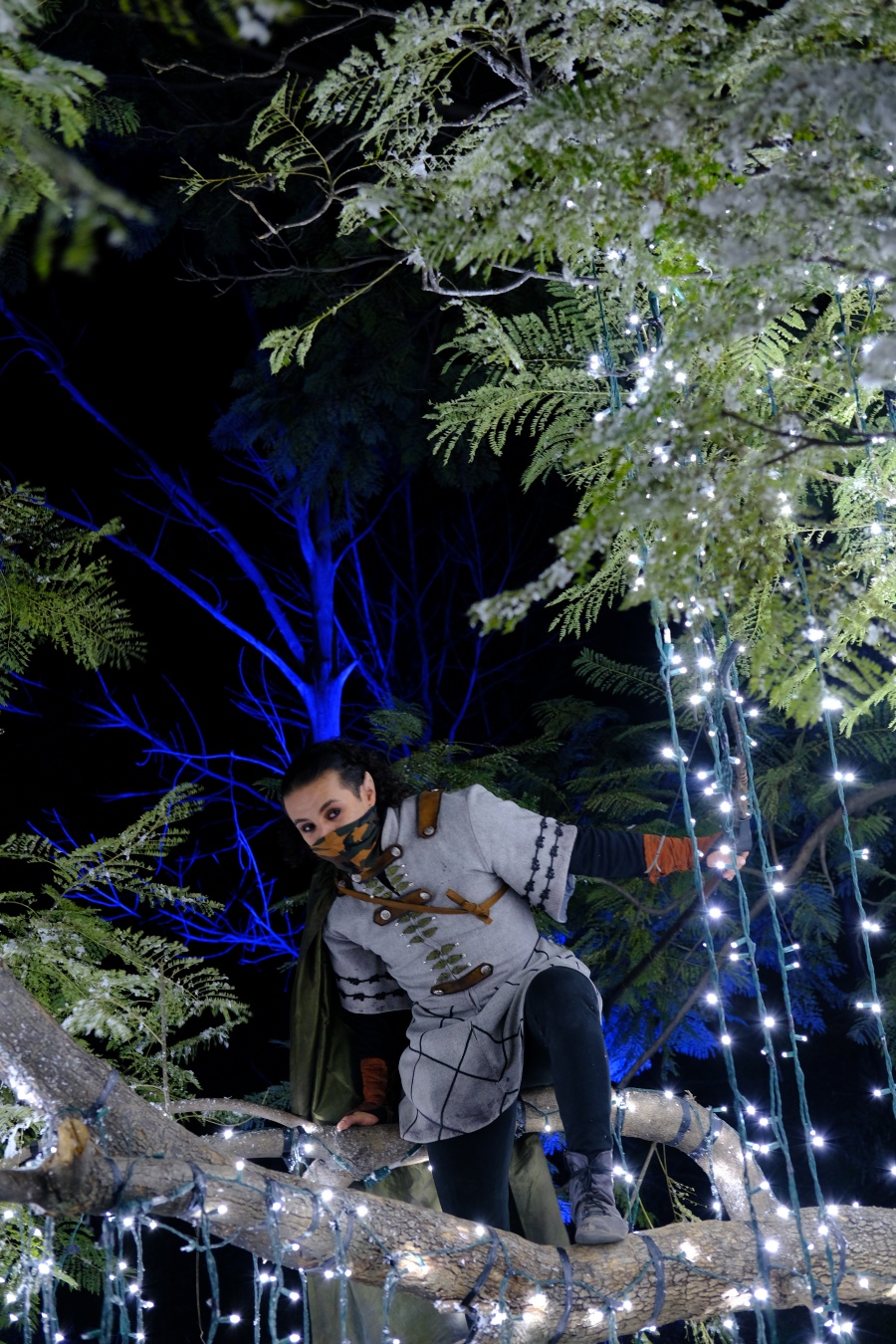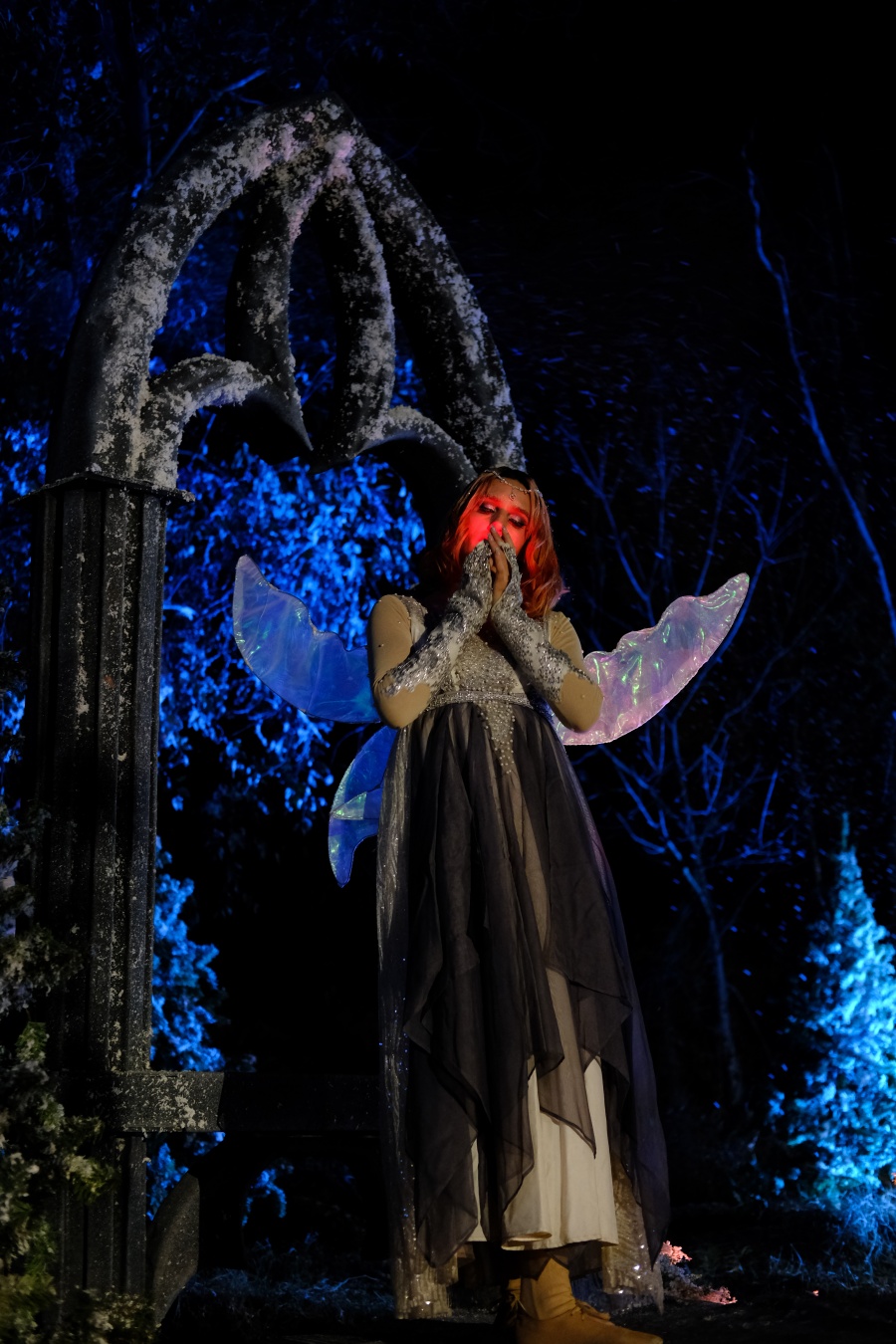 Leaving the mysterious Nordic World they will arrive at Posada Mexicana, where between hot punch, Mexican appetizers and piñatas they will enjoy an evening full of fun.
In this world they will be able to be part of a great Mexican Inn, where they will sing the litany and later, a great piñata full of sweets will be broken!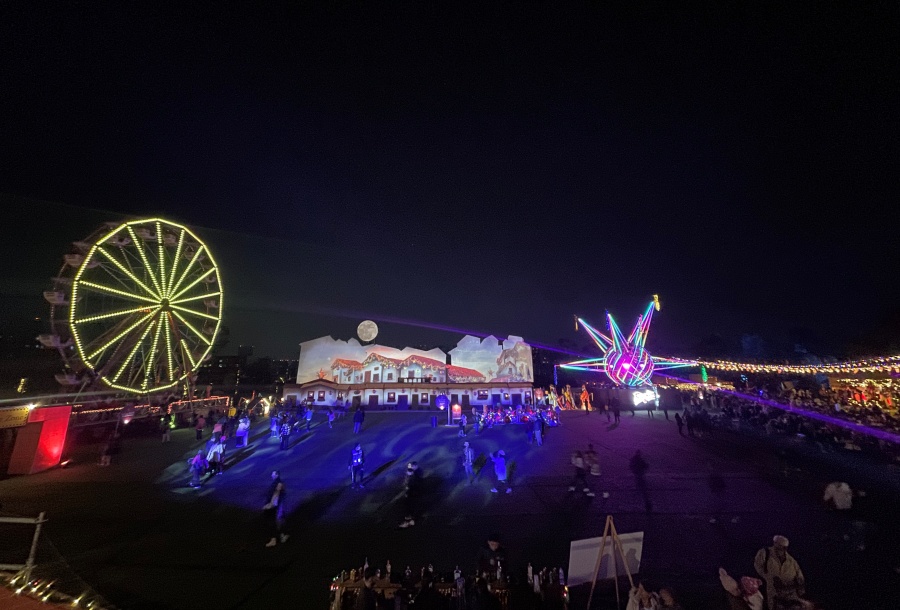 And if you want more fun, you can go up to The Great Wheel of Fortune, The Great Slide, the Immersive Slide and the Ball Pool.
For music lovers, especially Christmas music, there is Canticorum, a musical show where singers and musicians perform traditional Christmas carols, accompanied by lights, a fountain show and fireworks.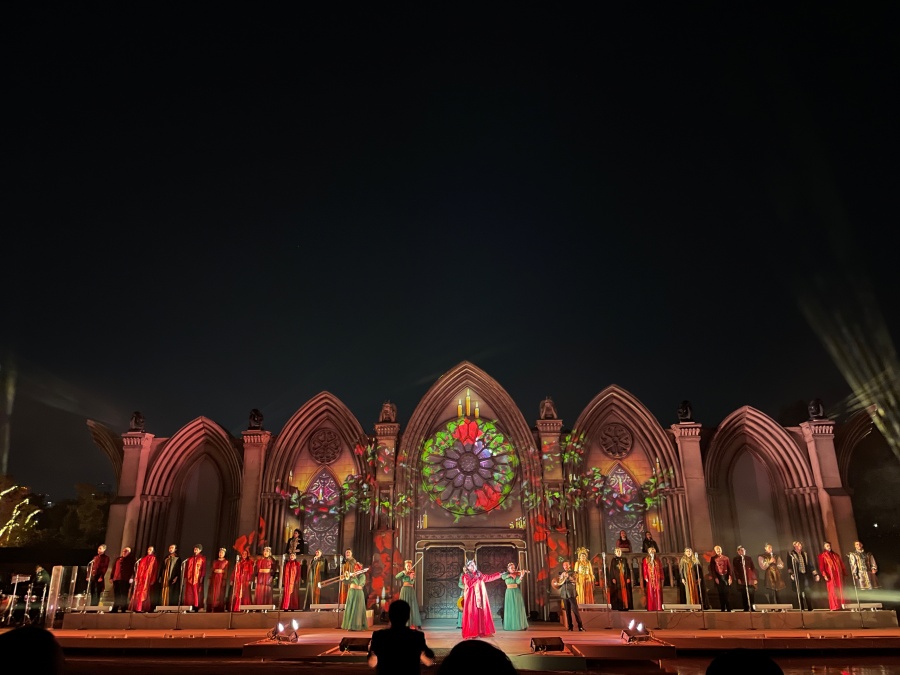 Without a doubt, Navidalia is an excellent option to enjoy the holidays and the Christmas season. And if you went last year, don't hesitate to come back; Alan around the world team agreed that this year is even more full of magic.
And don't forget to bring warm clothes! Because at some point during the night they could get a bit cold.
Navidalia is located in Parque Alameda Poniente, in Santa Fe, in Mexico City. It can be visited from Sunday to Thursday from 6:00 p.m. to 12:00 a.m., and Friday and Saturday from 6:00 p.m. to 1:00 a.m.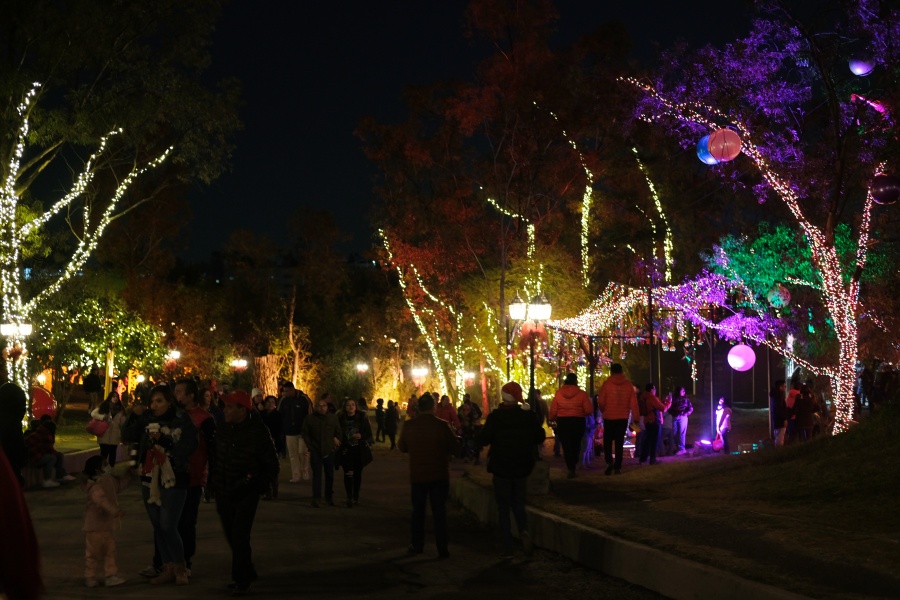 Tickets can be purchased at the park ticket office or at Ticketmaster. In the Christmas page you will find more details.
Source: https://alanxelmundo.com/que-hacer-en-navidalia/?utm_source=rss&utm_medium=rss&utm_campaign=que-hacer-en-navidalia