As of May 30, 2023, the Visa to enter the United States of America will have a price increase, reported the State Department of that country.
After almost 9 years of costing 160 dollars (about 2,923 pesos) for a business or tourist visa (B1/B2 and BCC), its new amount will be 185 dollars (approximately 3,380 Mexican pesos).
Likewise, it was mentioned that the fee for non-immigrant visas based on petitions for temporary workers (categories H, L, O, P, Q and R) will increase from $190 to $205. The fee for traders and investors (category E) will increase from $205 to $315.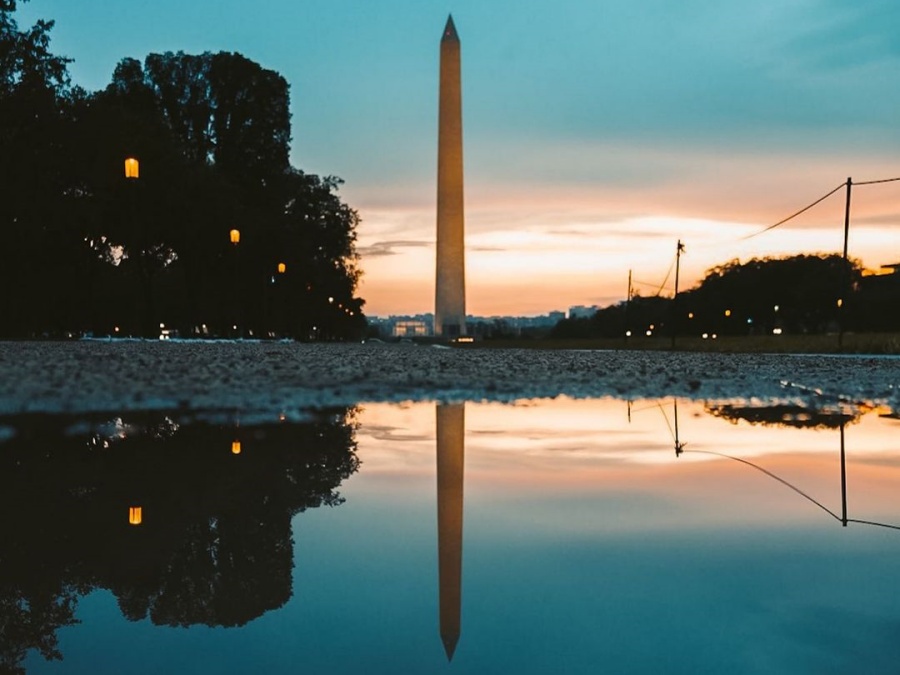 Also read: These are the prices of the Mexican passport in 2023
"Work and tourist visas are essential to President Biden's foreign policy, and we recognize the fundamental role that international travel plays in the American economy," detailed the American State Department.
In addition, the US immigration liaison reaffirmed its commitment "to facilitating legitimate travel to the United States for both immigrant and non-immigrant travelers."
If they are Mexican, one of the entry requirements to the northern country is the Visa process. In this entry you will find the steps to follow to request it.
Source: https://alanxelmundo.com/suben-precios-de-visa-para-estados-unidos/?utm_source=rss&utm_medium=rss&utm_campaign=suben-precios-de-visa-para-estados-unidos