In the center of the country is the state of Hidalgo, a destination with a wide variety of tourism, ranging from delicious cuisine (just to mention the barbecue), archaeological sites, natural wonders and… wine?
In recent years, states such as Querétaro and Guanajuato have begun to boost wine production and have turned it into an important visitor center with events in the grape harvest season or the Cheese and Wine Route.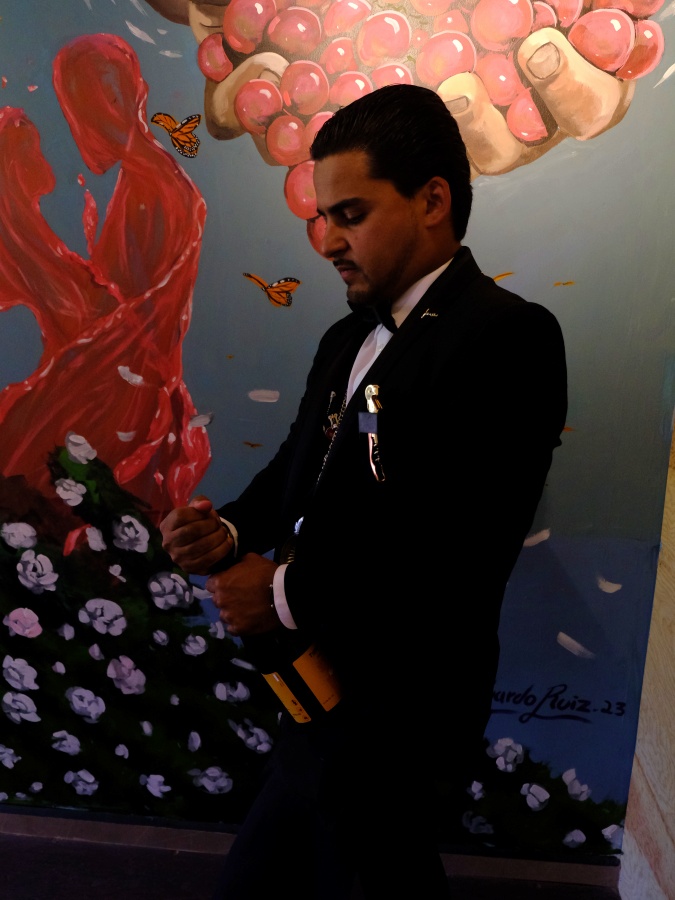 Under this rural model, which seeks for most of its staff to be collaborators in the region and to encourage stay, hotel occupancy and economic benefits in the area, this week the second vineyard in Hidalgo was presented, which is called Tierra y Almas .
One of the main objectives of this new winery is to bring wine to more people. In addition to visits, tastings and a restaurant with food from the area, they incorporated a small Wine Museum into the experience, where visitors will learn about the history of this drink, the types of grapes, barrels and even aromas! in an interactive experience.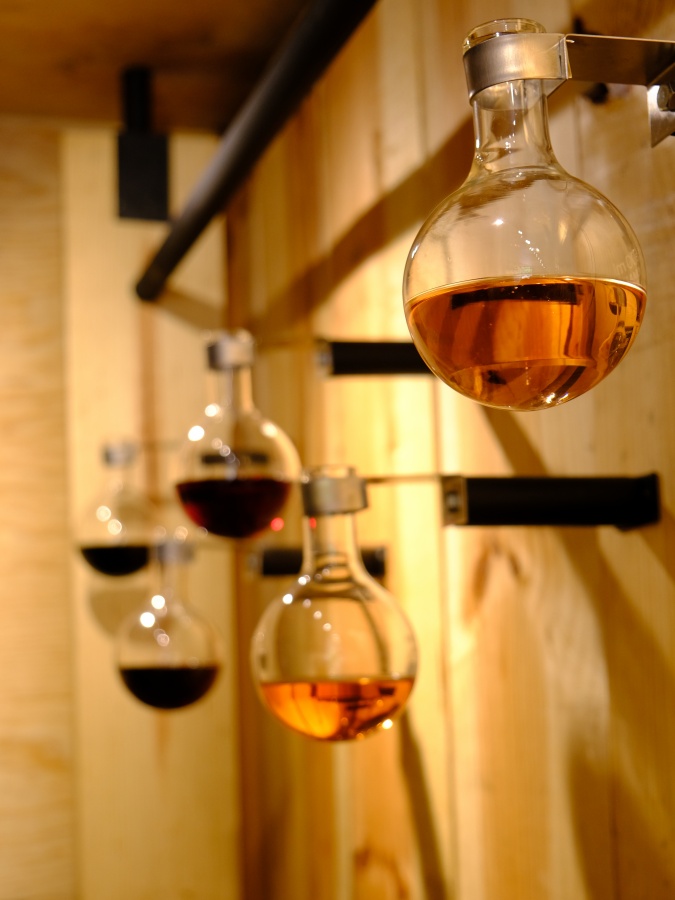 "The Tierra y Almas community creates unique moments to pair with the soul, develop the senses and enjoy every day with your favorite people," the vineyard quotes on its website.
During the inauguration, Mariela Morán, representative of Tierra y Almas, highlighted the importance of sharing the love for wine with more people and promoting the wine and gastronomic tradition of the state of Hidalgo.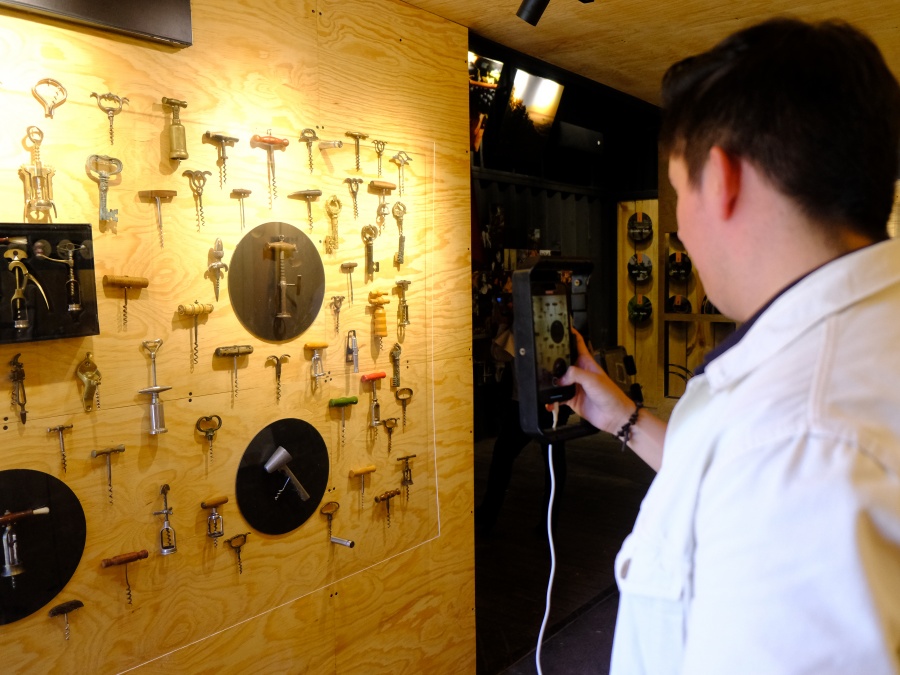 Located in the municipality (and Pueblo Mágico) of Tecozautla, known mainly for having the only active hyperthermal geyser in Latin America, this new vineyard seeks to be a reference in the area for visitors and locals.
During the opening, there was the presence of Miguel Torruco Marqués, head of the Ministry of Tourism (Sectur), who highlighted the importance of this type of project and investment for the national tourism industry.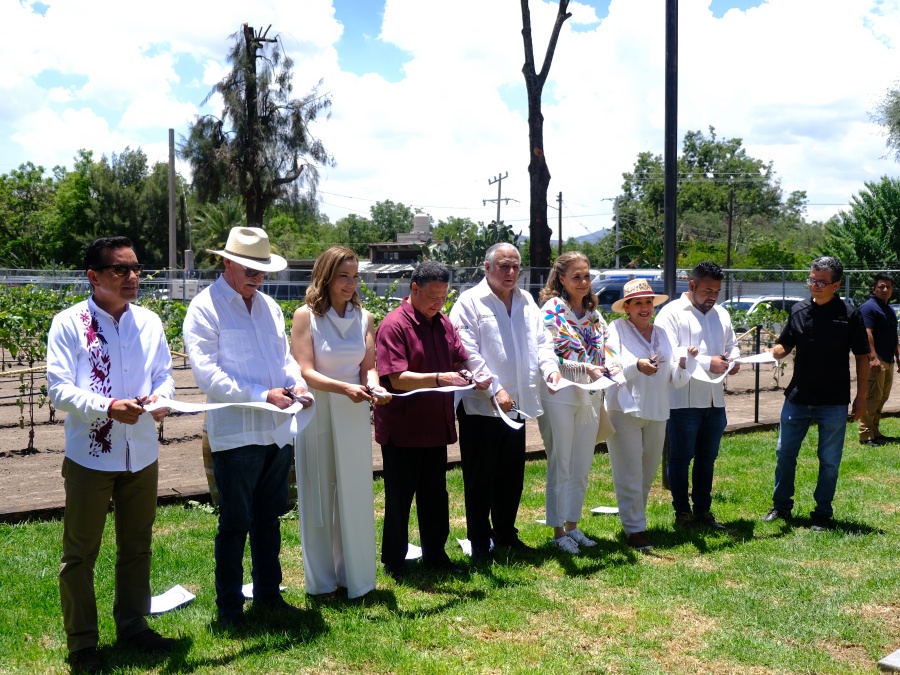 Visit information
Where: State Highway No. 30 Km. 23.5 Pañhé Tecozautla Hidalgo
Time:
Thursday and Friday 1:00 p.m. – 7 p.m.
Saturday 9:00 am – 7 pm
Domingo 9:00 a. m. – 6 p. m.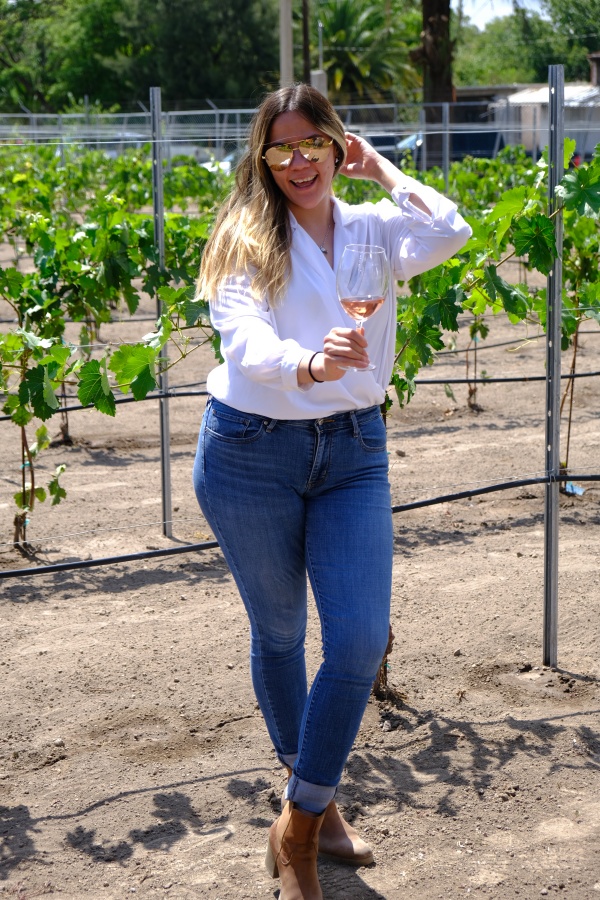 Reservations and information on your website, social networks and at the number (442) 377-3044.
Source: https://alanxelmundo.com/inauguran-vinedo-y-museo-del-vino-en-hidalgo/?utm_source=rss&utm_medium=rss&utm_campaign=inauguran-vinedo-y-museo-del-vino-en-hidalgo